The Leeds and West Yorkshire Cookbook helps to celebrate some of the culinary treasures we have here in the region, with a particular focus on the Leeds food scene.
The book boasts some stunning photography of Leeds and the surrounding countryside, showing off the beauty of our local area, but it's really all about the recipes. The book brings recipes from some of our favourite independent restaurants, but also brings recipes from chains – albeit really good chains – like Iberica.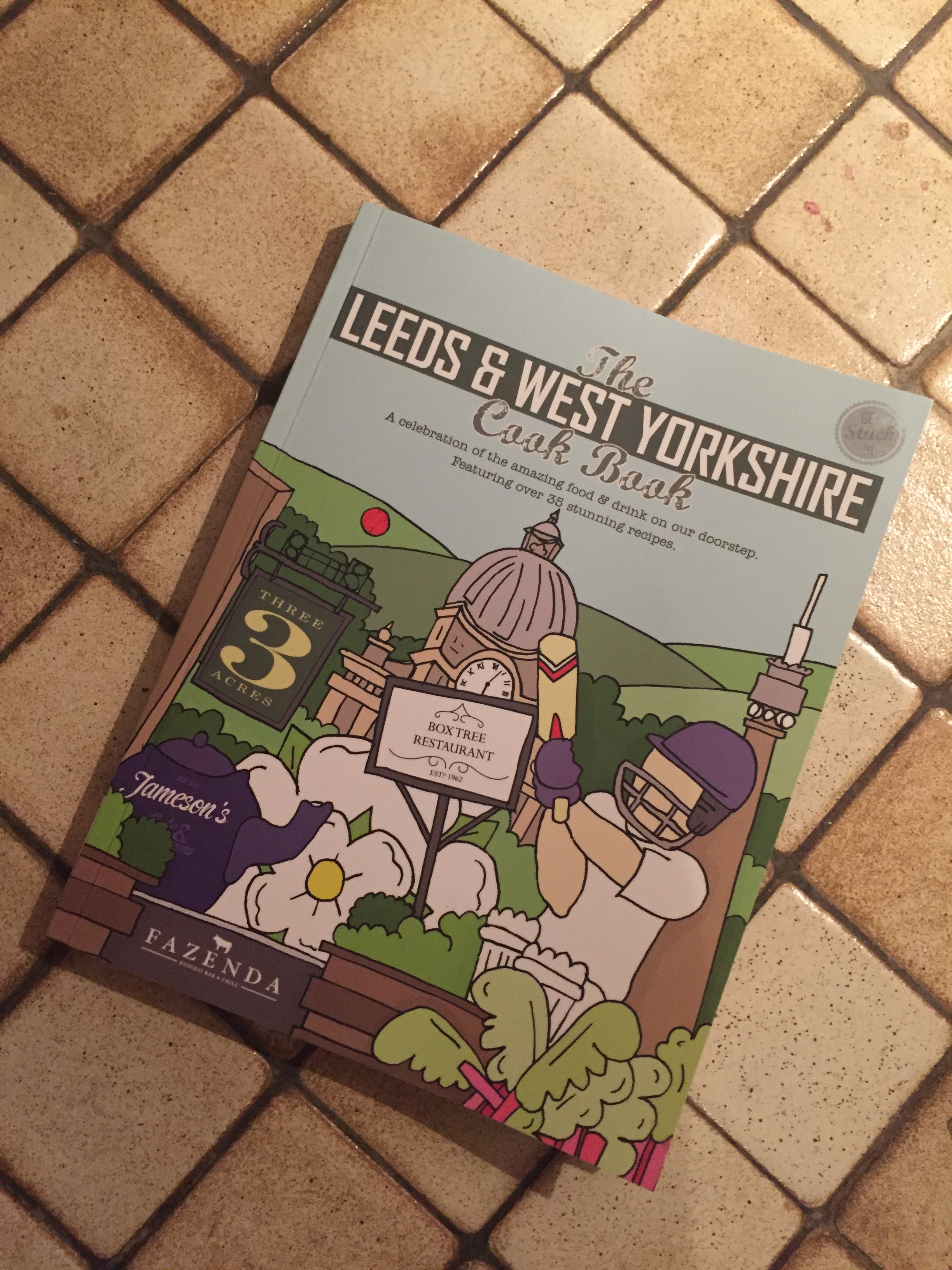 It's always best to try the dishes for yourself before you attempt to recreate them. We've been lucky enough to have been to many of the restaurants listed, including the Box Tree and Stockdale's of Yorkshire. Once you've tried some of these dishes, it'll help with appreciating how they should taste and will give you the satisfaction – or not! – of knowing if you've managed to produce a good replica.
We can't wait to try out the ham croquettas from Iberica. These have been a huge favourite for us every time we've been to the tapas restaurant. The instructions for making them seem easy enough to follow; this is a cookbook that isn't just for staring at – it's really meant to be used by enthusiastic home cooks.
If you're looking for a present for a foodie in your life who loves all things Leeds, you really can't go wrong with this.