During our recent stay in the Lake District, staying in a Coppermines Cottage in Coniston, we headed for the first time to the South Lakes Safari Zoo. We rather enjoy a zoo, with Edinburgh and Calgary high up on our list of favourites, but this zoo was particularly impressive for a family visit.
The zoo offers free entry every January (extended to the 11th February this year to celebrate the birth of a baby rhino), which is an additional incentive to make a trip at this time of year. Normally, entry costs about £16.50 for adults (free for up to four children under 15 and discounted for seniors), which isn't bad value at all, falling well short of some of the extortionate costs that similar attractions charge, especially given an annual pass is only £33.
Perhaps the most exciting part of the zoo is the chance to buy a wristband for £6 per person, which entitles you to ride a miniature steam train as well as to feed giraffes, reindeer, and camels at organised feeding times. In many ways, this is the unique feature of the zoo as this is a rather special opportunity for you and your little ones to feed and get close to animals in a way you just can't at other more 'mainstream' zoos in the UK.
Another brilliant part of the zoo is the Interactive Worldwide Safari zone where emus, rheas, kangaroos, lemurs, and a range of other birds and animals roam free. You can walk amongst them and marvel at how close you can get to such amazing wildlife.
As for your standard zoo animals, South Lakes has those too. There's a fascinating tiger feeding session, lions, penguins, and plenty more, plus some rarer animals such as the Snow Leopard.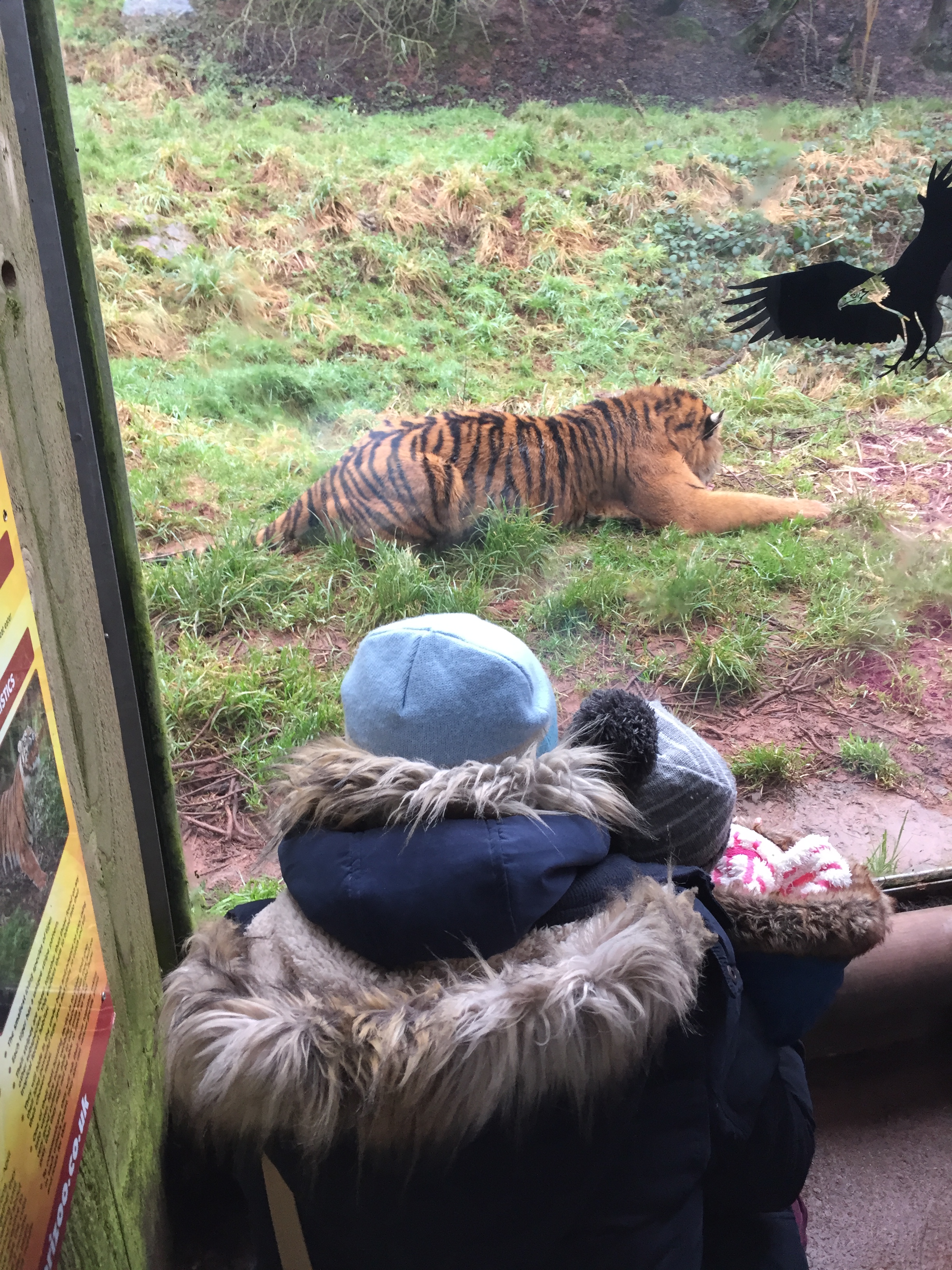 There is also an on-site restaurant where we enjoyed lunch whilst watching the camels and had a solid if unspectacular meal that wasn't a rip-off .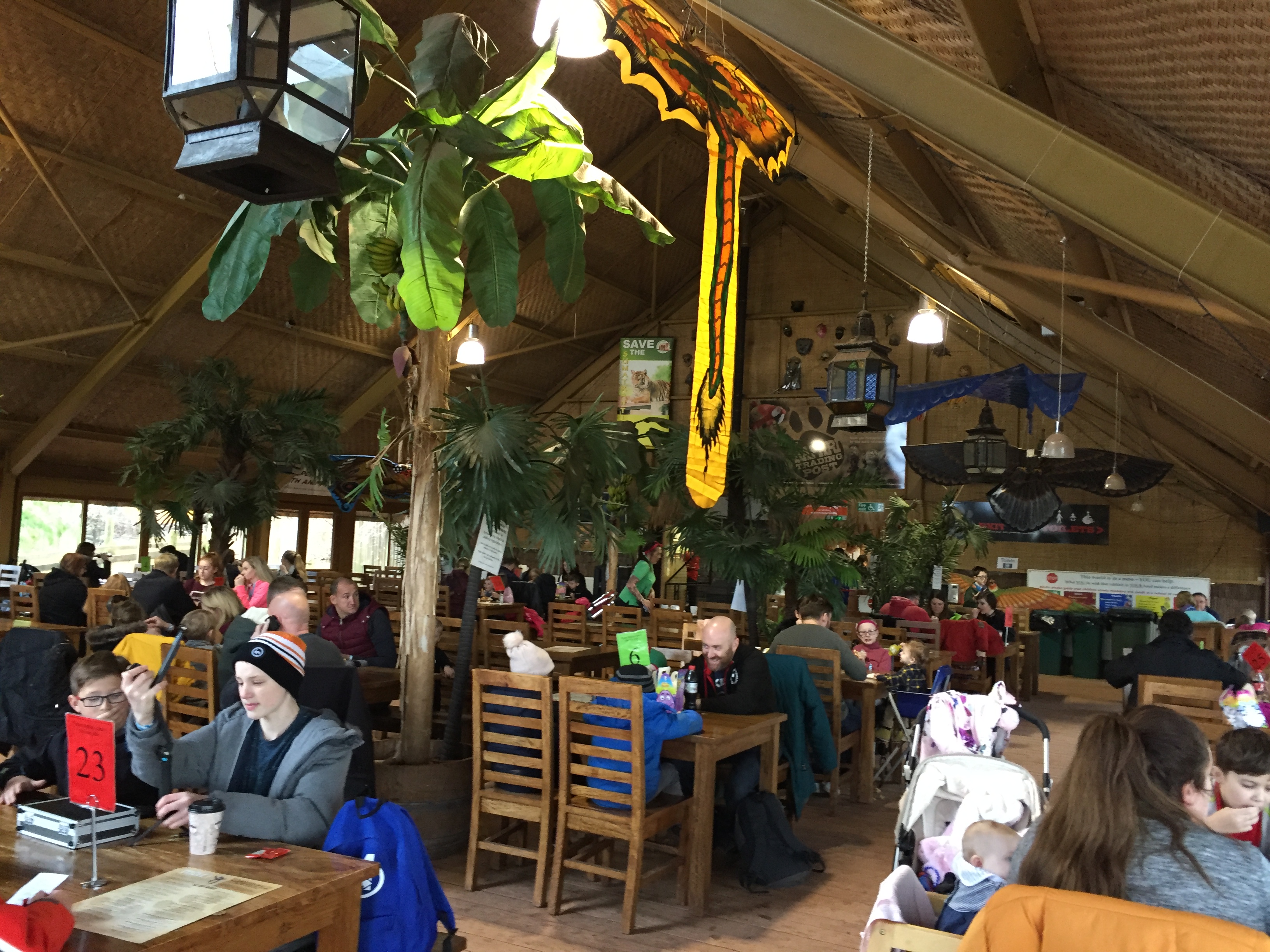 Overall, the facilities at the zoo enable you to make a full day of your visit whatever the age of your group. This is emphasised by the fact that areas such as the Interactive Wildlife Safari zone and the vulture corridor have areas set aside for you to leave your buggy if you have one, making this very accessible for families with toddlers.
On top of all this, you can buy animal experience tickets that let you hand feed animals like jaguars, allowing you to turn a special day into a once in a lifetime experience.
Having woken up and felt inspired to visit on a whim, we were left very impressed by South Lakes Safari Zoo. There is no doubt we will be back when we next visit the Lake District.
Where it is: Melton Terrace, Lindal-in-Furness, Ulverston, Cumbria, LA12 0LU