Driving to the Lakes from Leeds, we have often passed Country Harvest, but on our recent trip to stay at a Coppermines Cottage property in Coniston, we decided to stop off and grab a bite to eat as well as stock up on supplies to feast on in our cottage.
Whilst Country Harvest sells a range of clothes and kids' toys as well as other bits and bobs, the real treasure here for foodies is the food counter.
There is a butcher's counter, a range of excellent cheeses, and some lovely fresh bread and cakes. The chance to stock up on some yummy food before hitting the Lakes was one that we couldn't resist and we ended up purchasing some lamb pinwheels, pork pinwheels, turkey and chilli sausages, and potato dauphinoise. Had we been staying longer, we would also have picked up some of the high-quality fresh veg on offer.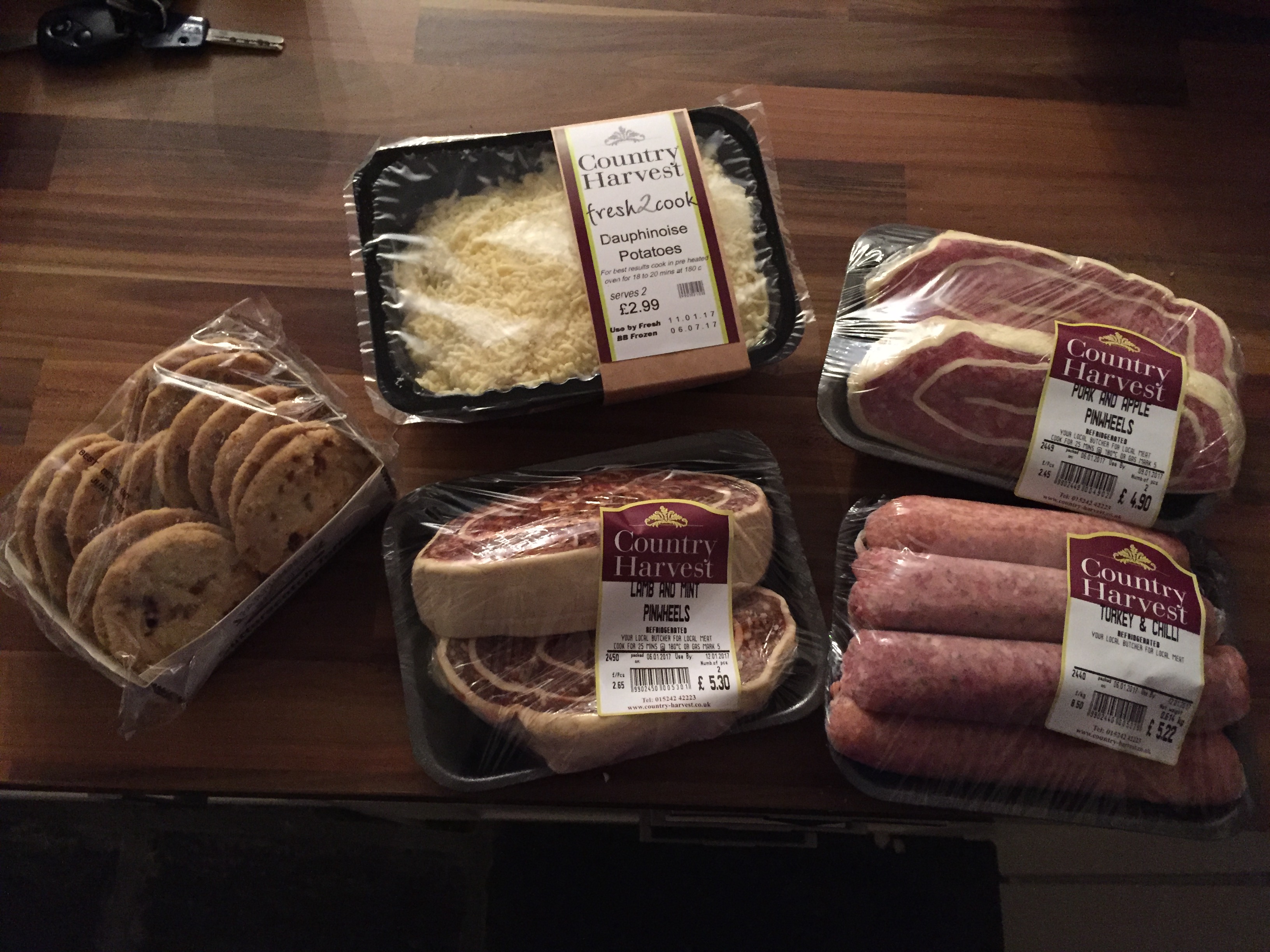 When we got to our cottage, we really enjoyed the range of products. The pinwheels (particularly the lamb pinwheel) were a real hit with us and our little girl. The pastry complemented the seasoned meat brilliantly and it was easy to cook perfectly in the oven.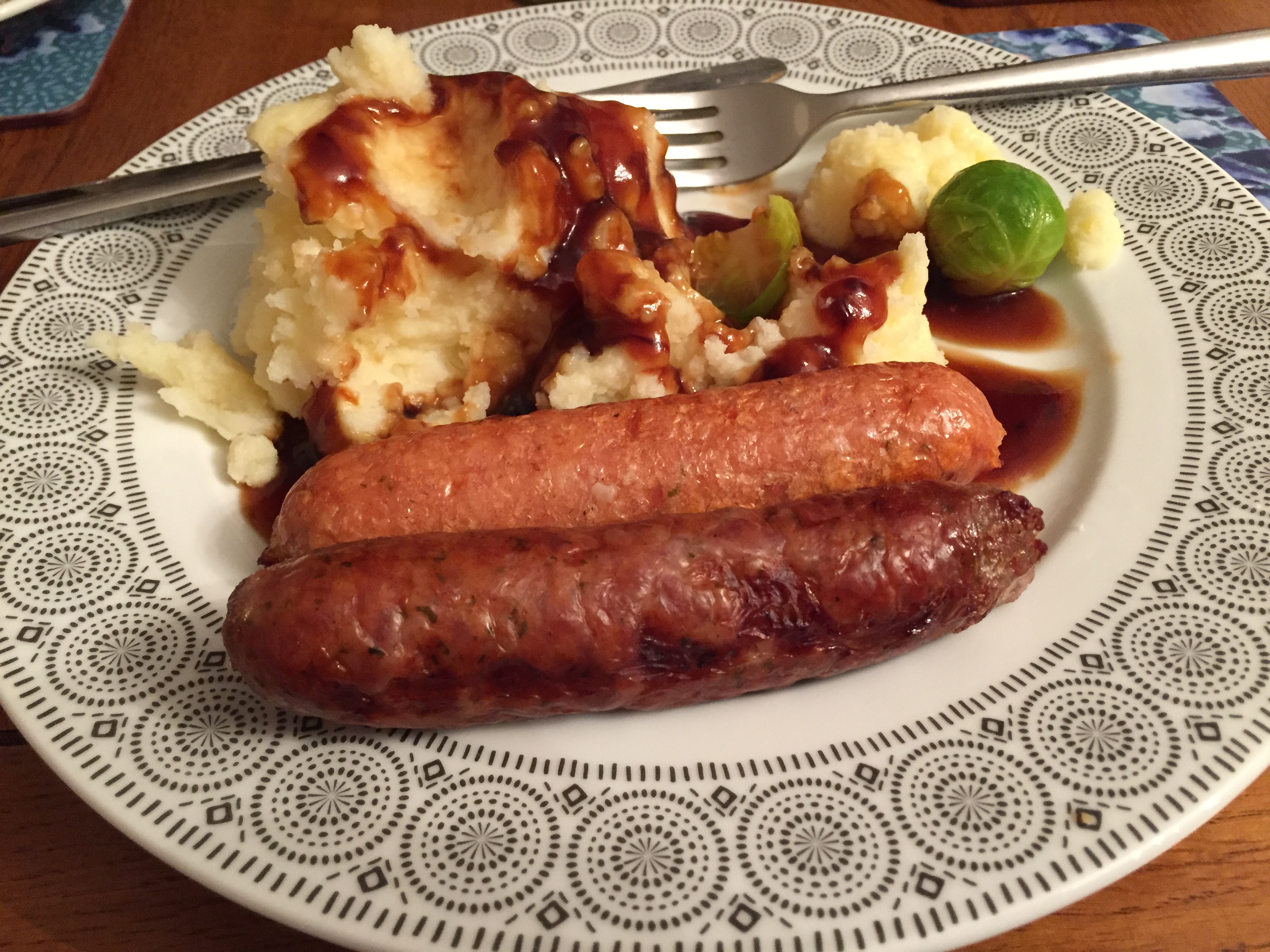 As for the turkey and chilli sausages, our little girl had already developed a taste for these thanks to the free samples at Country Harvest and her love continued as she devoured her very own portion.
Country Harvest also has a fairly sizeable cafe, which offers food that is nice but nothing special, especially given the relatively high price for just a sandwich. My beef was rather nice and well cooked, but Charlotte's beef sandwich was a bit tough and bland.