The historic city of Bologna is a fantastic destination for culture vultures, foodies and lovers of all things Italian. With just five days in the fascinating city, two of which were earmarked for days out to Ferrara and Parma, we were delighted to have the assistance of the Bologna Welcome team to help us make the most of our visit.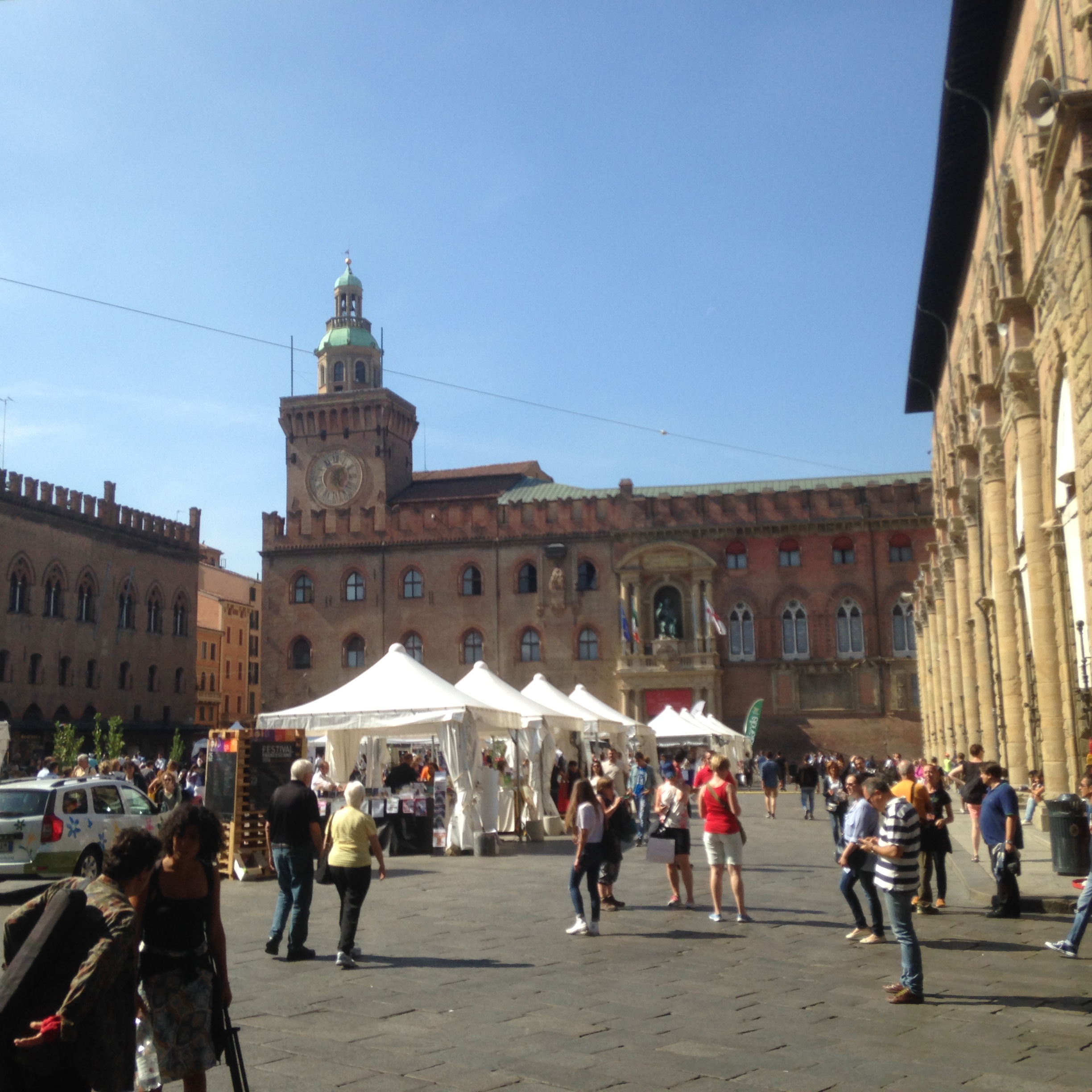 They very kindly provided us with a pass to many of the places of interest plus tickets for a guided walking tour as well as a bus tour. It is well worth doing one or both of the tours to get your bearings and the pass will save you money, giving free entry to many places of interest such as museums and art galleries, discount in many shops, restaurants, bars and cafes as well as theatres. It also includes a return fare on the airport bus or 24 hours free travel on the local buses or a free walking tour. A 48 hour pass will set you back €20 – money well spent.
First off for us was the two hour walking tour which left at 5pm from the Bologna Welcome office in the Piazza Maggiore, the hub of the old city (on Sundays the tour is done in the morning). There were 22 of us in the group but with individual audio equipment it was always possible to hear what our very informative guide was saying without having to be glued to her side. As we stood in the piazza, drinking in the sights of the glorious historic buildings, she gave us a good outline of the history of the city.
We then visited the basilica of San Petronio, paying particular attention to the astronomical clock. The church was fascinating and we made a mental note to return on our own for a more detailed look.
The ancient university (oldest in Europe) was next and the tour price (€15) included entry to the old anatomical theatre which was very interesting. Entry to see Pisani's terracotta sculptures at the church of Santa Maria de la Vita was also included, making the tour price all the more reasonable.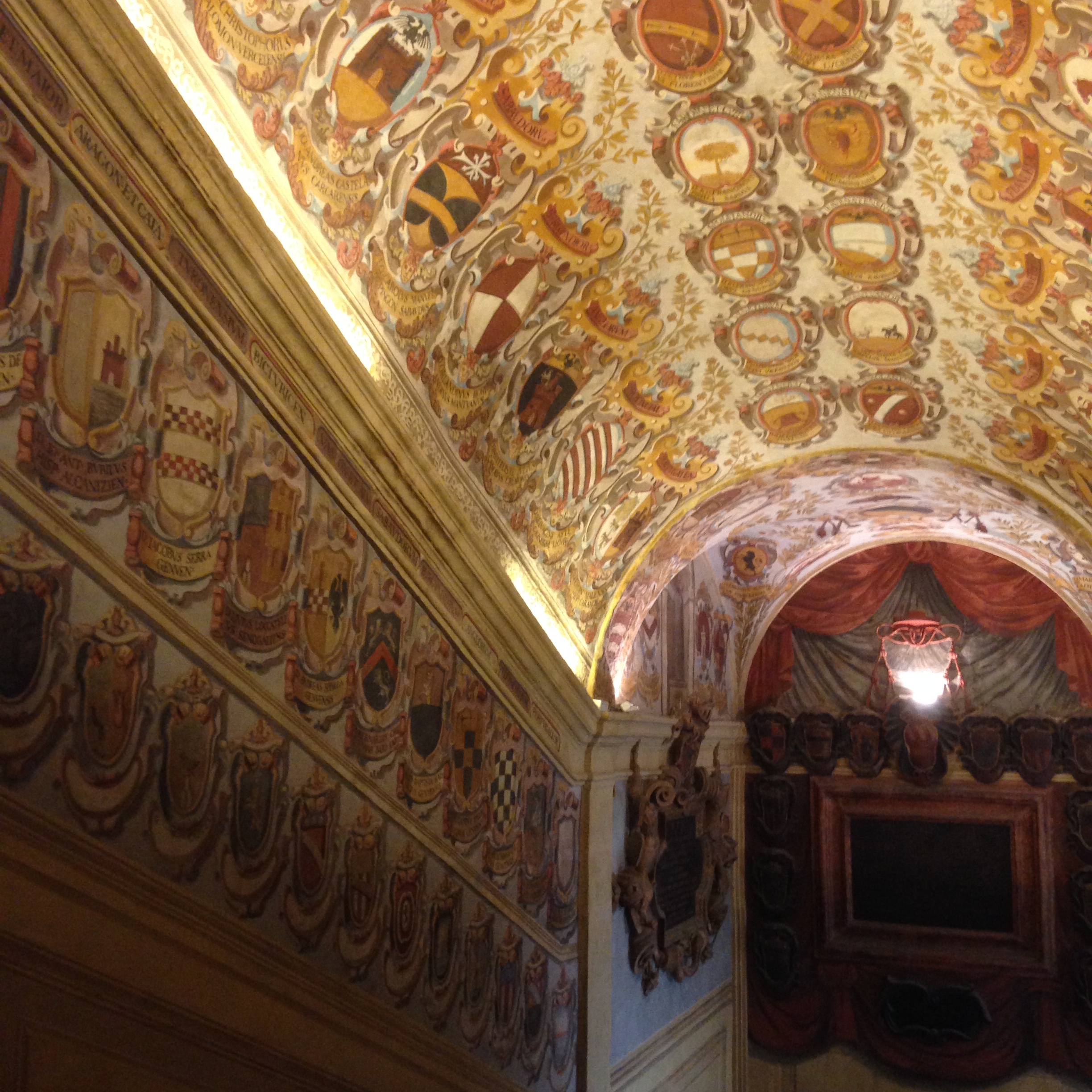 The walk continued through some of Bologna's oldest streets, taking in the Asinelli and Garisenda towers, finally ending up back at the tourist office.
The next day the open top bus tour with audio commentary allowed us to see more of the city and had we been so inclined we could have hopped on and off all day as the inclination took us. In actual fact we decided to do the complete circuit and then later in the day took the bus back up to the church of San Michele in Bosco for a good look inside and some great views over Bologna.
We then walked down the hill to the church of San Francesco and back into the centre of town – a fair heft but good justification for a hearty dinner that evening!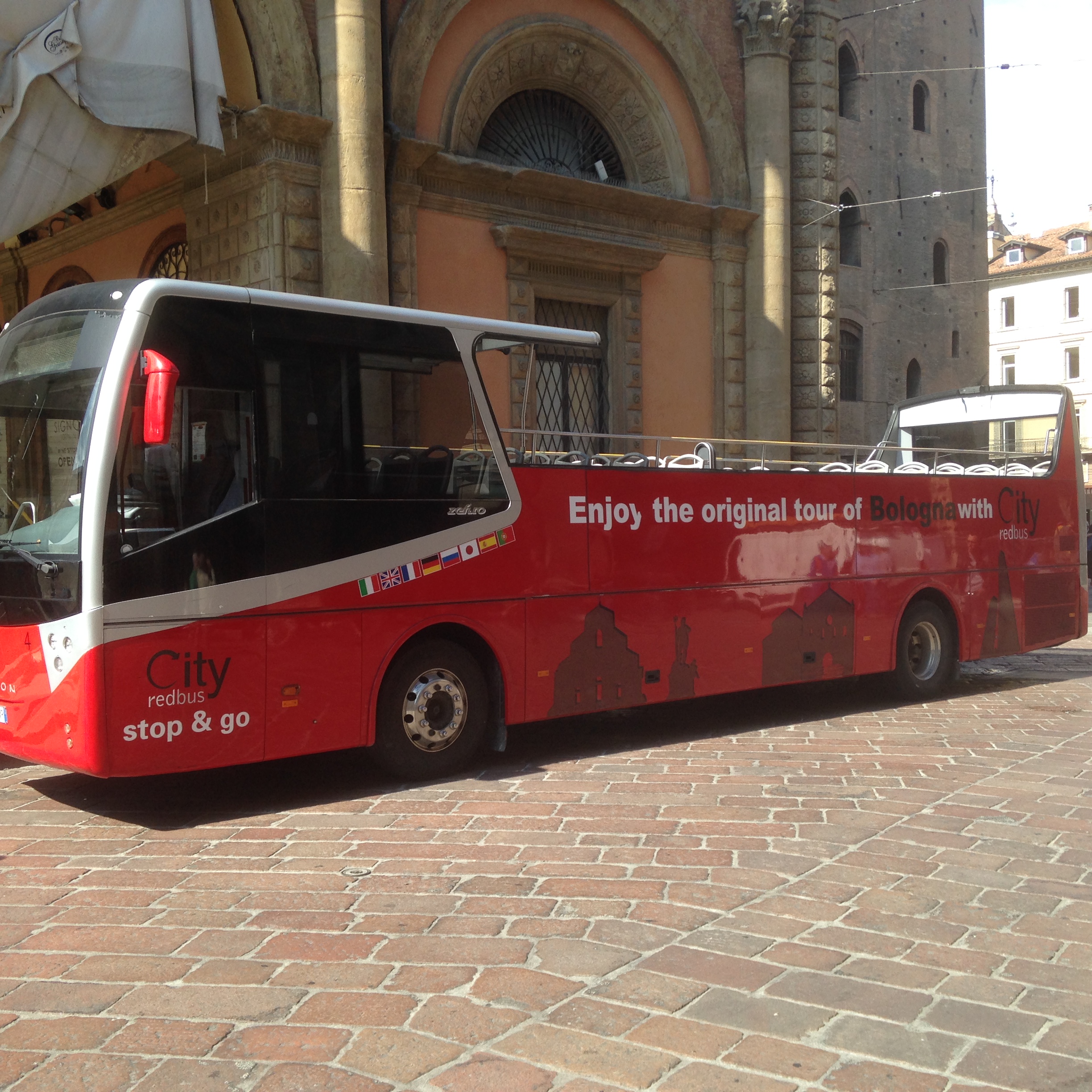 There are museums galore in Bologna covering such interests as archaeology, local history and musical instruments to name but a few. Our favourite was the Medieval Museum, located in a beautiful old palazzo and containing a myriad of treasures. We spent much longer there than we had planned and decided that that's the beauty of a pass – it encourages you to visit museums that you're not sure about on the basis that you've got nothing to lose.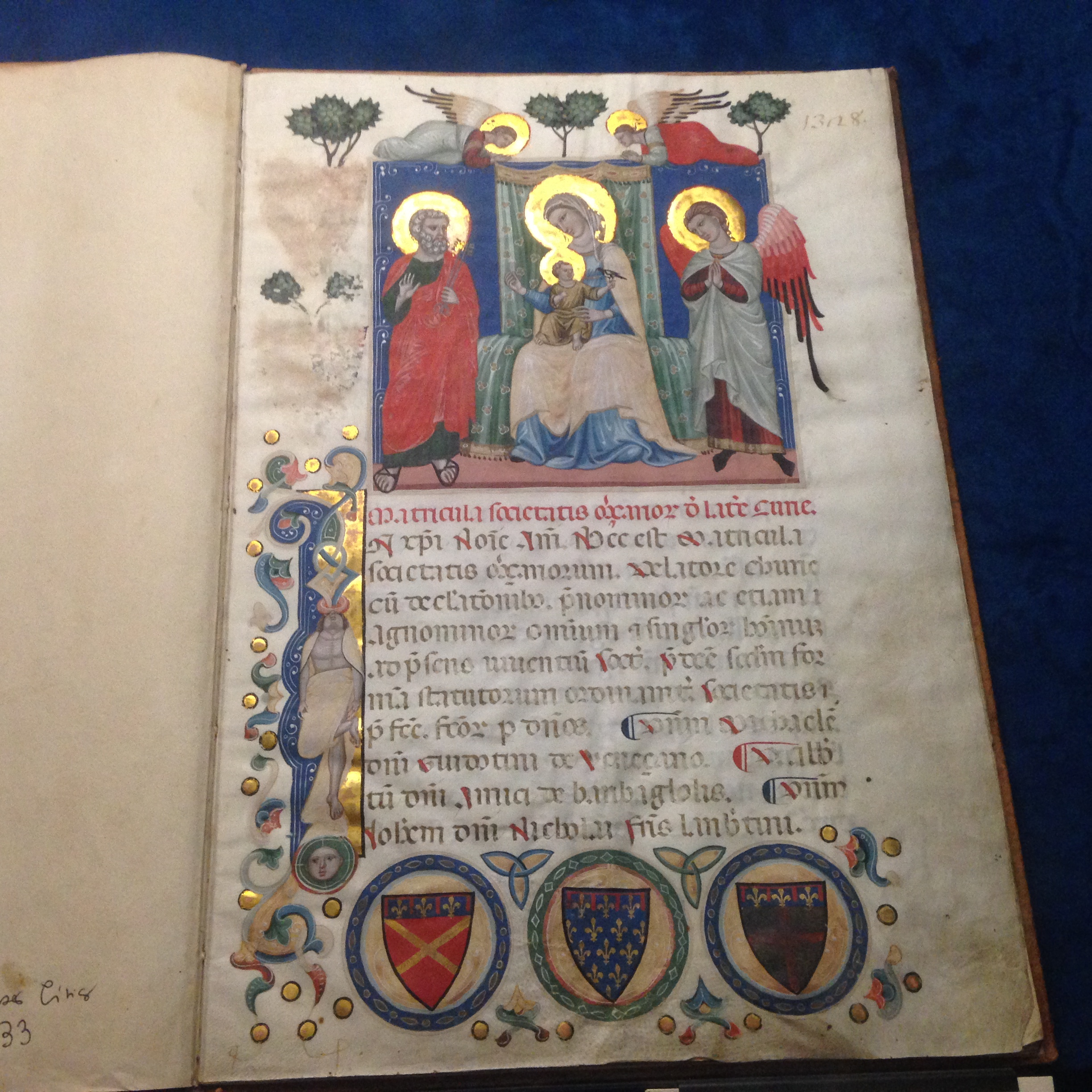 MAMBo (the modern art gallery) is another good example. Although I'm not a huge fan of modern art and would have baulked at paying the full entry price we decided to pay a quick visit and found ourselves fascinated and moved by some of the exhibits.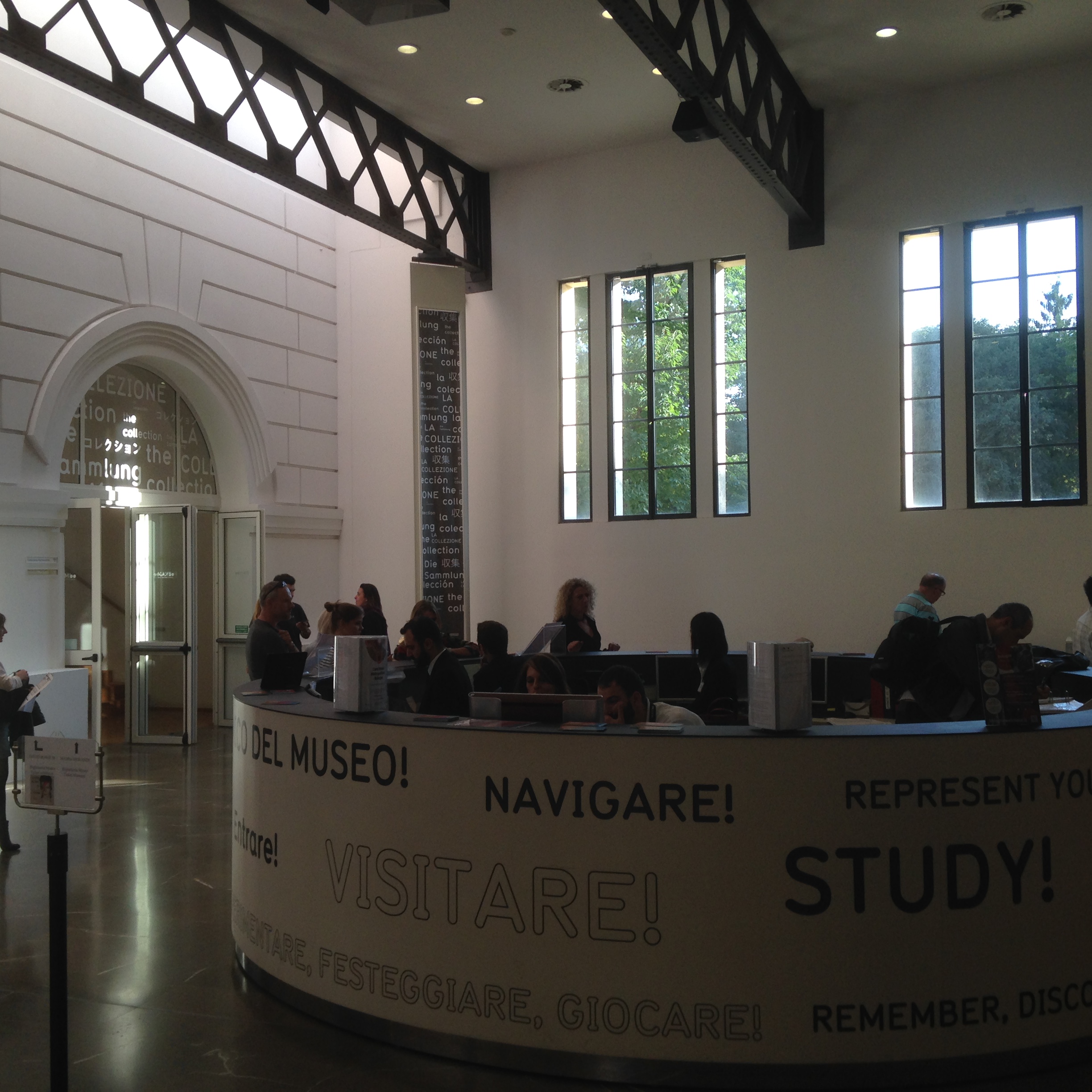 For anyone on a tight budget who doesn't want to pay for the pass there is lots to do in Bologna which will cost little or nothing. The churches are free to enter and some are absolutely fascinating, especially the Abbazia de Santo Stefano, an intriguing collection of four medieval churches (originally seven) under one roof. A walk up to San Luca church (further than San Michele in Bosco which we visited) will not only provide you with an excellent workout if you're missing the gym but will also give you great photo opportunities. The Bologna Welcome website provides a wealth of information on all the churches as well as routes for walking tours which are free to download.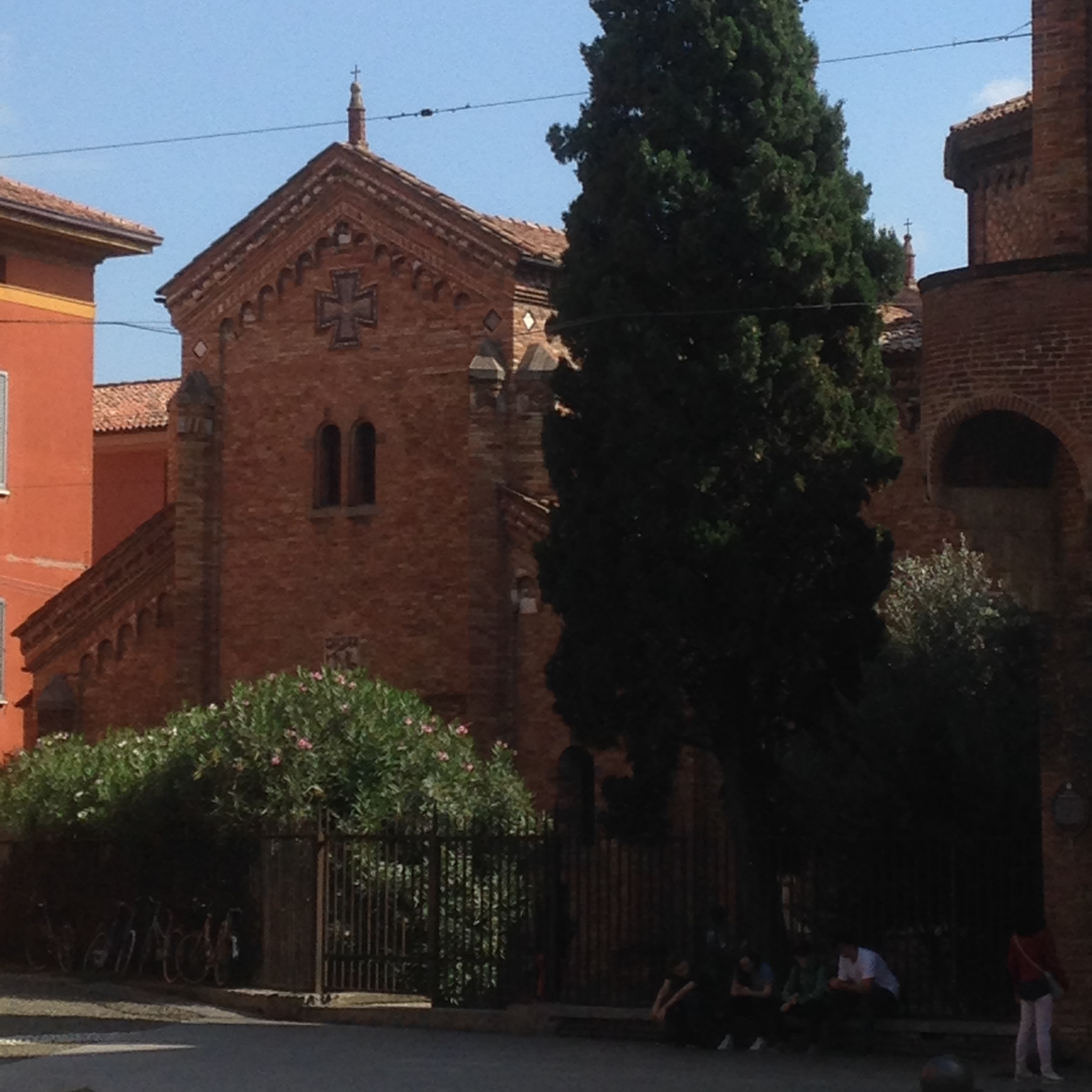 Even if you don't have time to do a whole walk, a wander down some of the medieval streets gazing at the ham shops or the one selling nothing but Parmesan is a must, although it might leave you feeling peckish. If so, you're not far from Piazza Cavour where we found a gelateria selling the most amazing ice cream.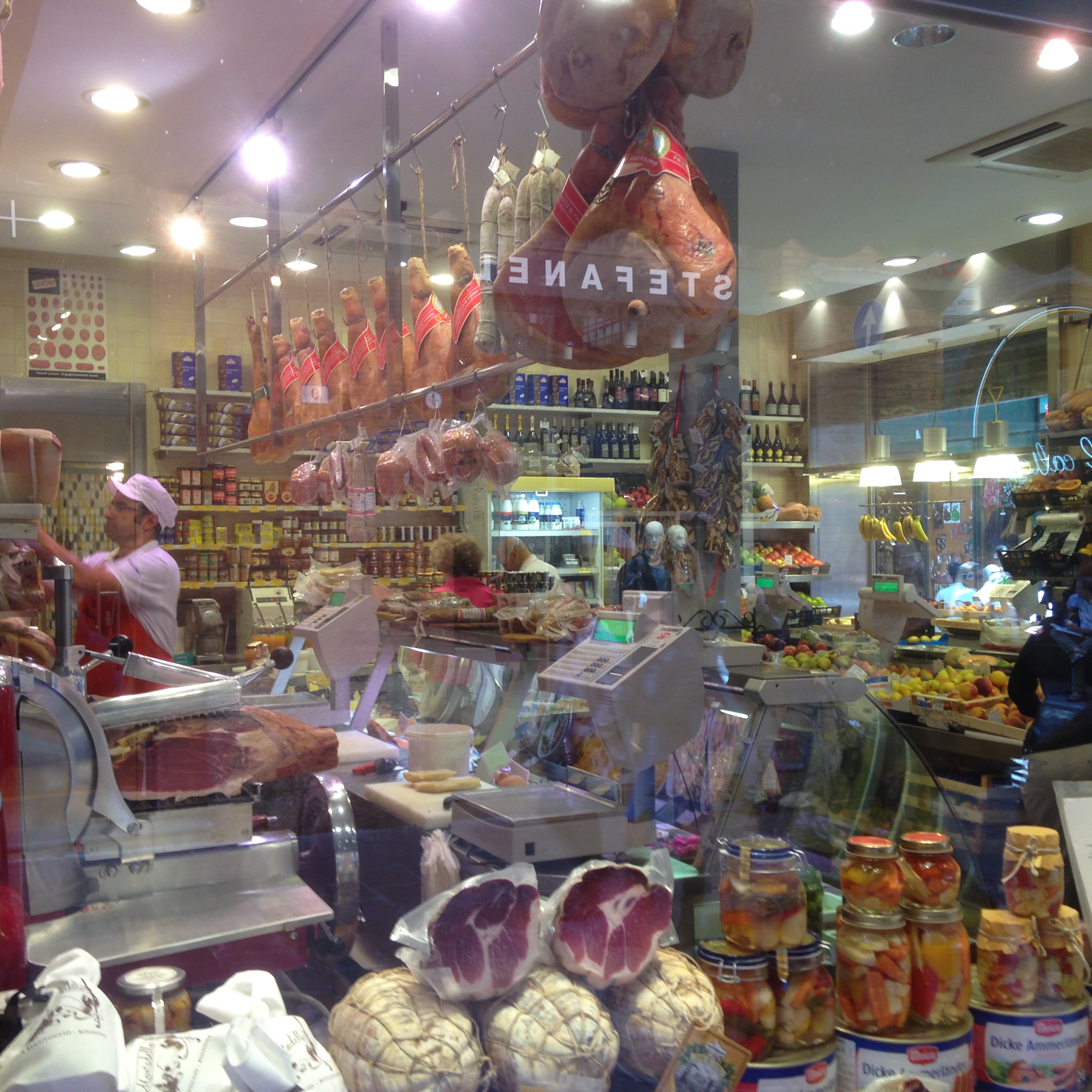 We were certainly never short of things to do in Bologna and can recommend it either as a stand alone destination or as a base from which to explore other parts of Emilia Romagna. Driving in Italian cities is never for the faint-hearted but places such as Ferrara, Modena, Parma and Ravenna are all easily and cheaply accessible by train from Bologna Centrale.