Some places and activities have a special significance and place in your heart due to cherished memories. For me, the North Yorkshire Moors Railway is a prime example. I grew up visiting the area on family trips to Yorkshire. We would use Goathland as a base from which to explore the whole line (getting up early to go and watch the first trains steaming past). Fast forward a (fair!) few years, and I simply couldn't wait to take my own little girl to visit.
Much has changed here since I was a 'lad' and the line no longer ends at Grosmont but allows you to take a real journey all the way from Pickering (on a side note, we are looking forward to visiting Pickering soon to stay at the White Swan Inn) through to the seaside at Whitby.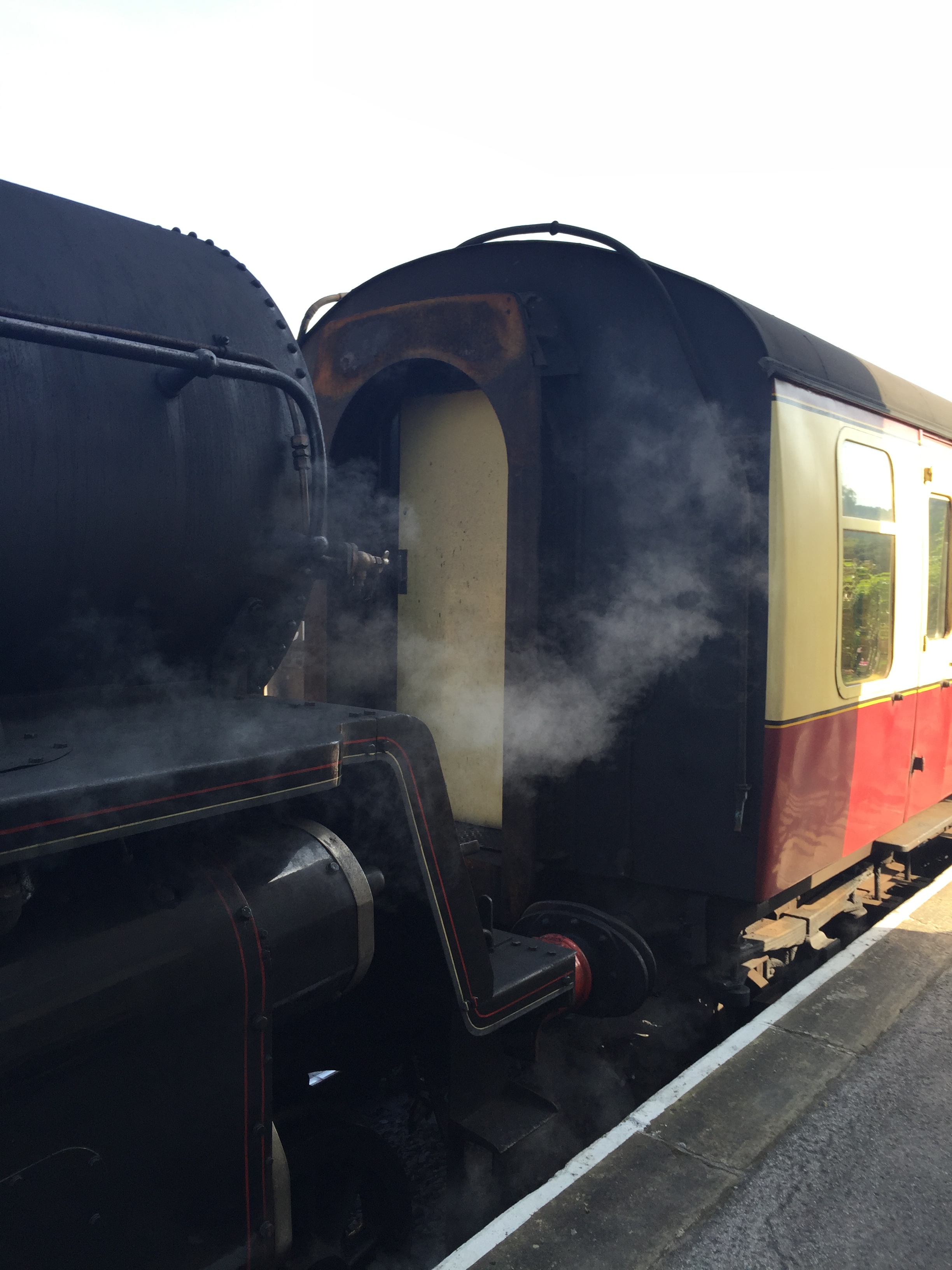 Without the requirement to be a trainspotter or even be that into trains, the experience of seeing a fully working steam train is enough to get the whole family excited, especially when coupled with the knowledge that you will get to watch the North Yorkshire moors sprawled out around you as you ride on the trains!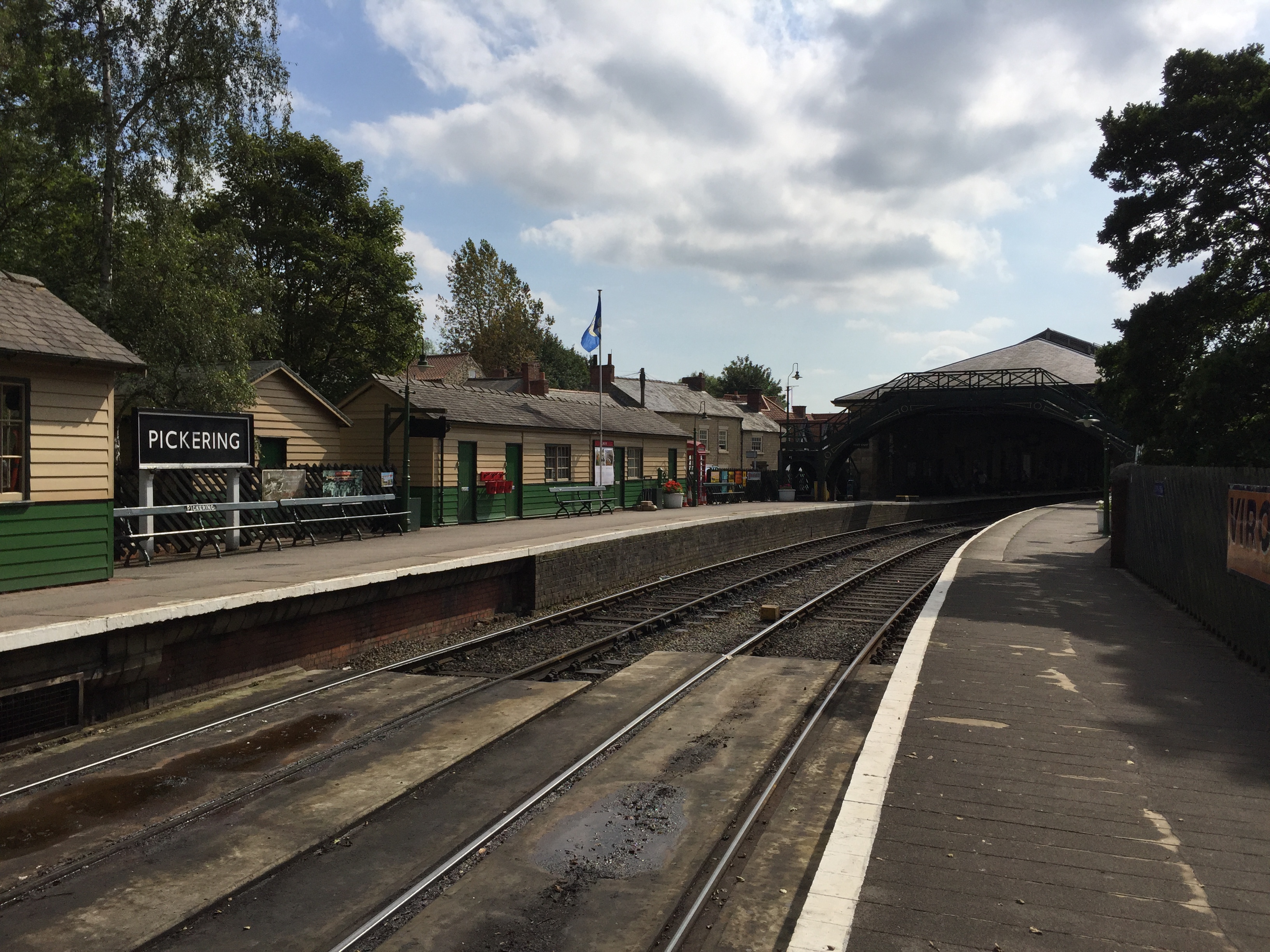 The stations are all set to themes from different eras, and with staff more than happy to provide great facts along the way, this really is a fantastic family day out. You could even leave with a full belly if you choose (as we did) to pop in and grab a bite to eat at Pickering station!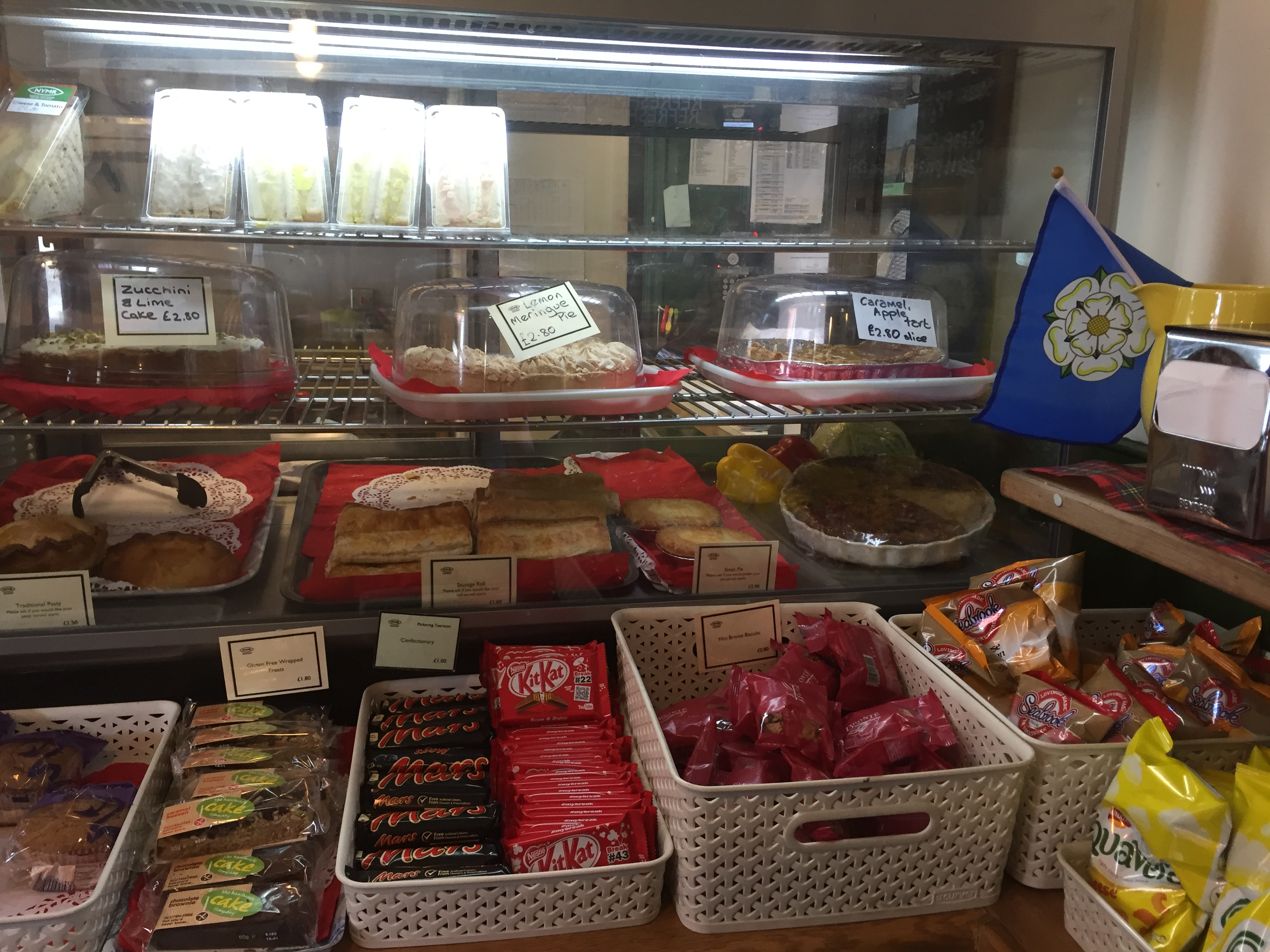 Of course what writing, photos, and even video cannot bring you are the wonderful smells of the railway and the personal feeling of watching the reaction on your little one's face as they attempt to work out what on earth just happened when they see all that steam. All of this adds to the magic of the day.
With great walks in-between stations, lovely villages to explore, and a chance to take a trip back in time on the railway, this really is a visitor attraction that families can enjoy for a full day (or longer if time permits).