If you've been inspired by our blogs on Bologna's attractions and food and are looking for a reasonably priced, well positioned hotel you might like to consider staying at the Hotel Metropolitan. This excellent 3 star hotel is situated in Via D'Orsa, a quiet street, closed to traffic, off the Via Indipendenza, making it convenient for the historic centre (the main square is a ten minute walk) and the main station, Bologna Centrale, which is also a ten minute walk.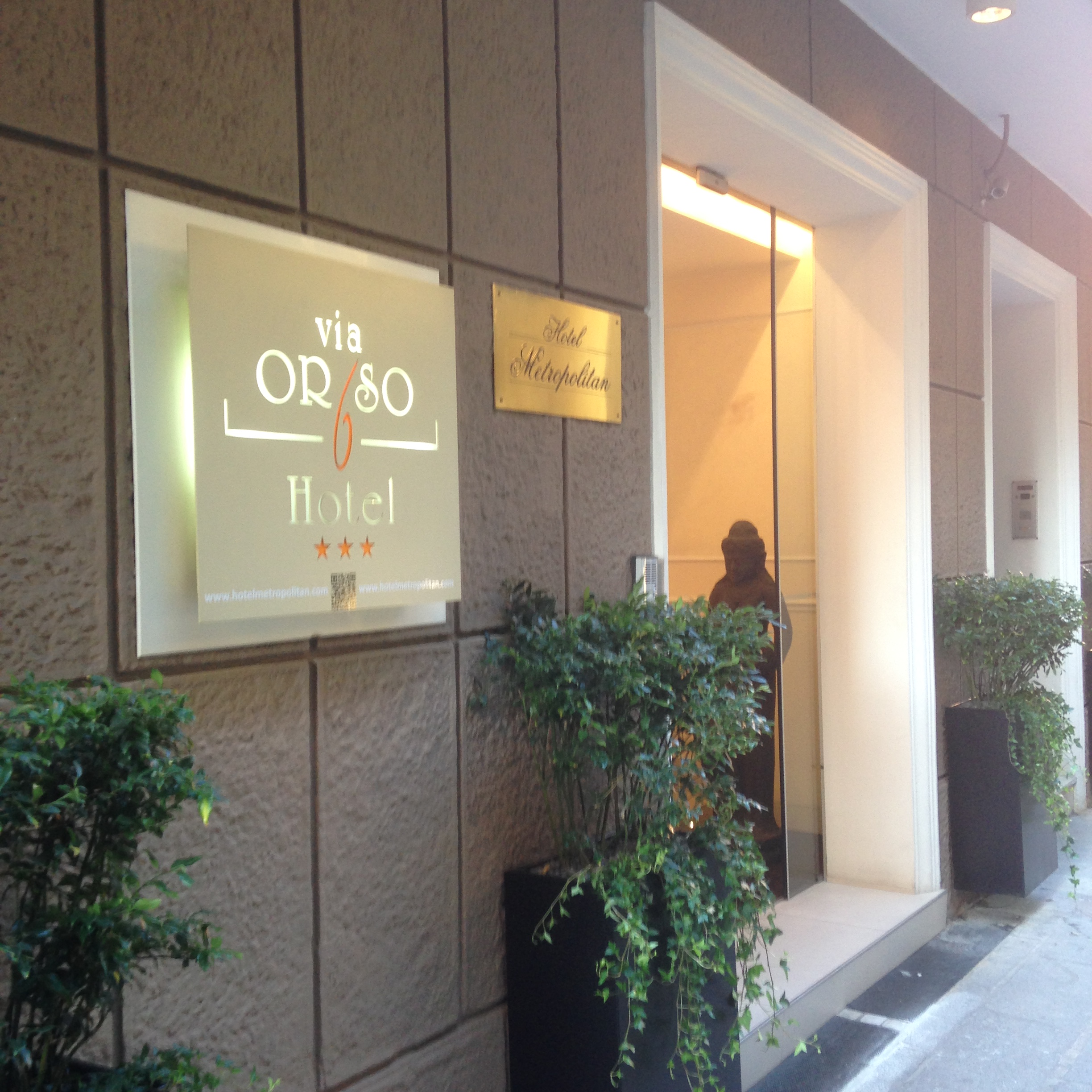 Provided you, like us, travel relatively light there's no need for expensive taxis to and from the Hotel Metropolitan and if you fancy a day trip to the likes of Ferrara, Parma or Modena by train then that's not a problem either. It's well positioned for all the sight seeing you could wish to do, whether you're concentrating on the area round Piazza Maggiore and the two towers or whether you're headed to MAMBo, the Museum of Modern Art, which is situated out of the centre. There is also an excellent choice of restaurants, cafes and bars within easy walking distance.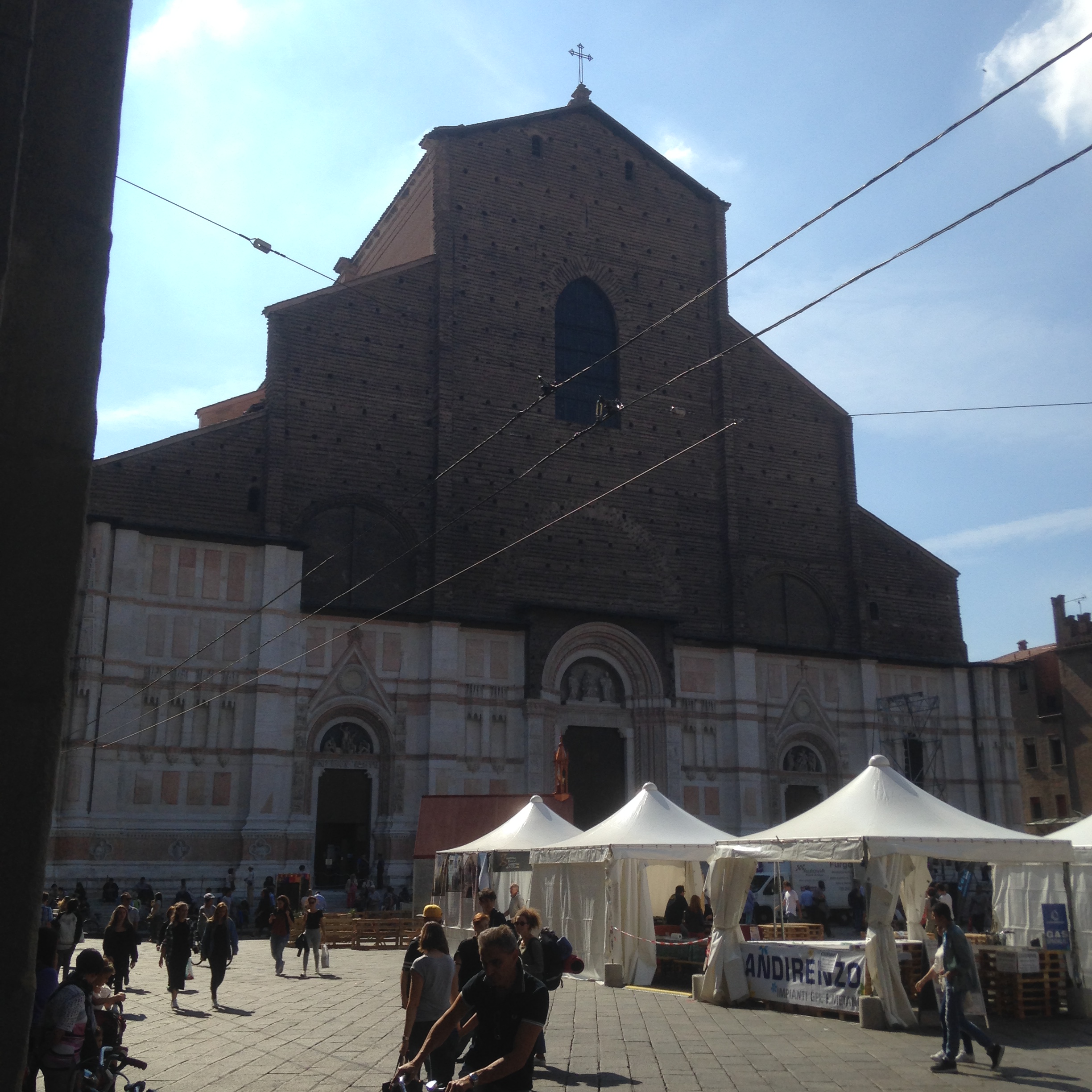 Despite the fact that we arrived well before check-in time our room was ready so we were able to drop our luggage before heading out for lunch. All four receptionists that we dealt with during our stay were very pleasant, efficient and spoke good English. They were happy to provide us with a map, recommend restaurants and make reservations for us.
Breakfast at the Metropolitan costs €15 and by all accounts is a good spread. We were happy, however, to go a couple of doors up the road and sit out in the sun eating our chocolate croissants and having coffee and freshly squeezed orange juice for around €5 each. The hotel has a rather nice roof terrace which is open for drinks and nibbles in the evening. The ambiance is chilled and the views great.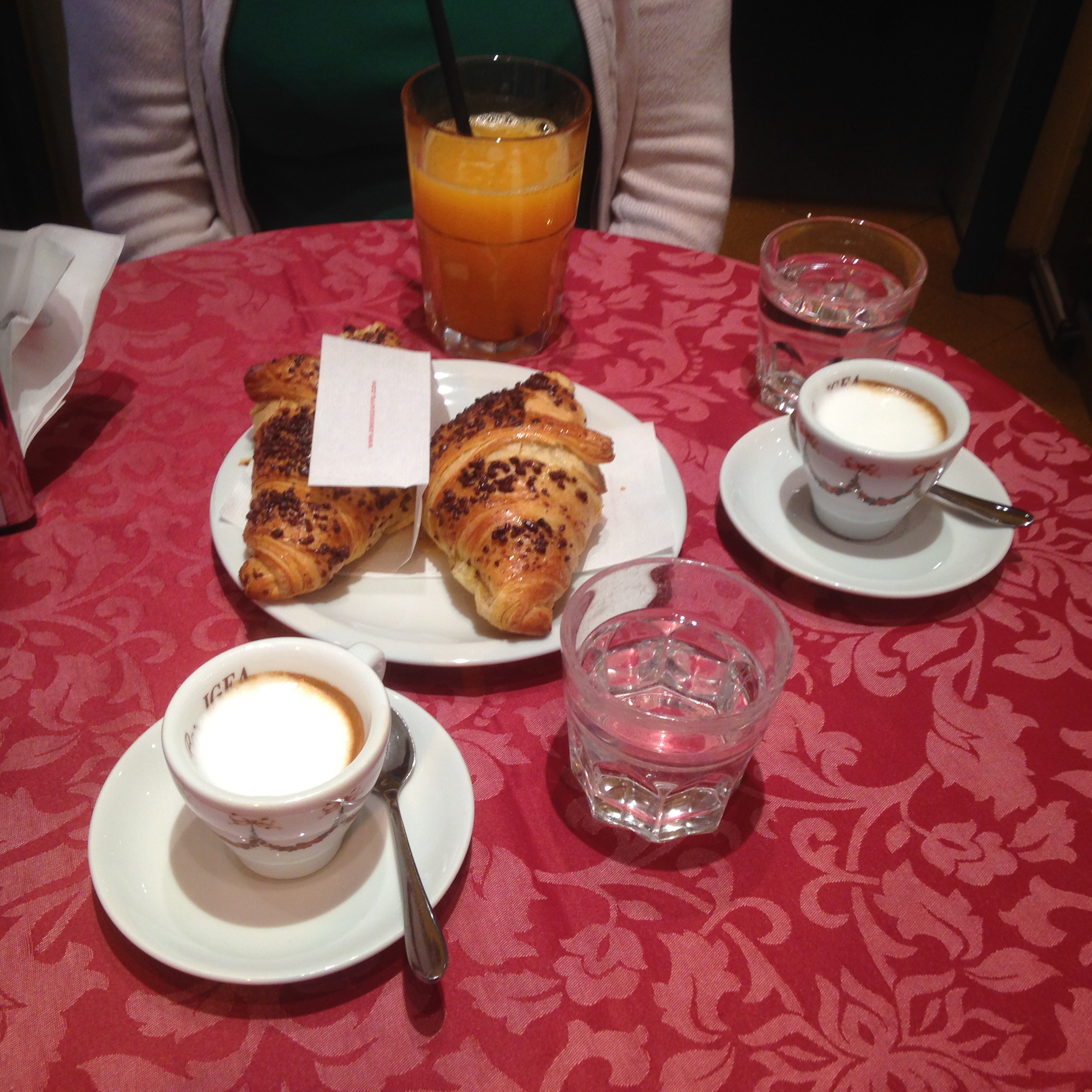 Our room was not huge but this was more than compensated for by our private terrace with its two comfy chairs. It was a real treat to come back to our base after a hard day's sightseeing and sit outside enjoying the sun. It's not often a city centre hotel offers this facility which made it all the more special. The bed was a very comfy, good sized king and the bedding high quality cotton. There was reliable wifi, a mini bar, safe, a desk and chair and plenty of hanging space in the wardrobe – all in all, everything you could ask for. Plenty of toiletries were available in the shower room, unlike in our 4 star hotel in Ravenna, our next port of call, where they seemed to be rationed!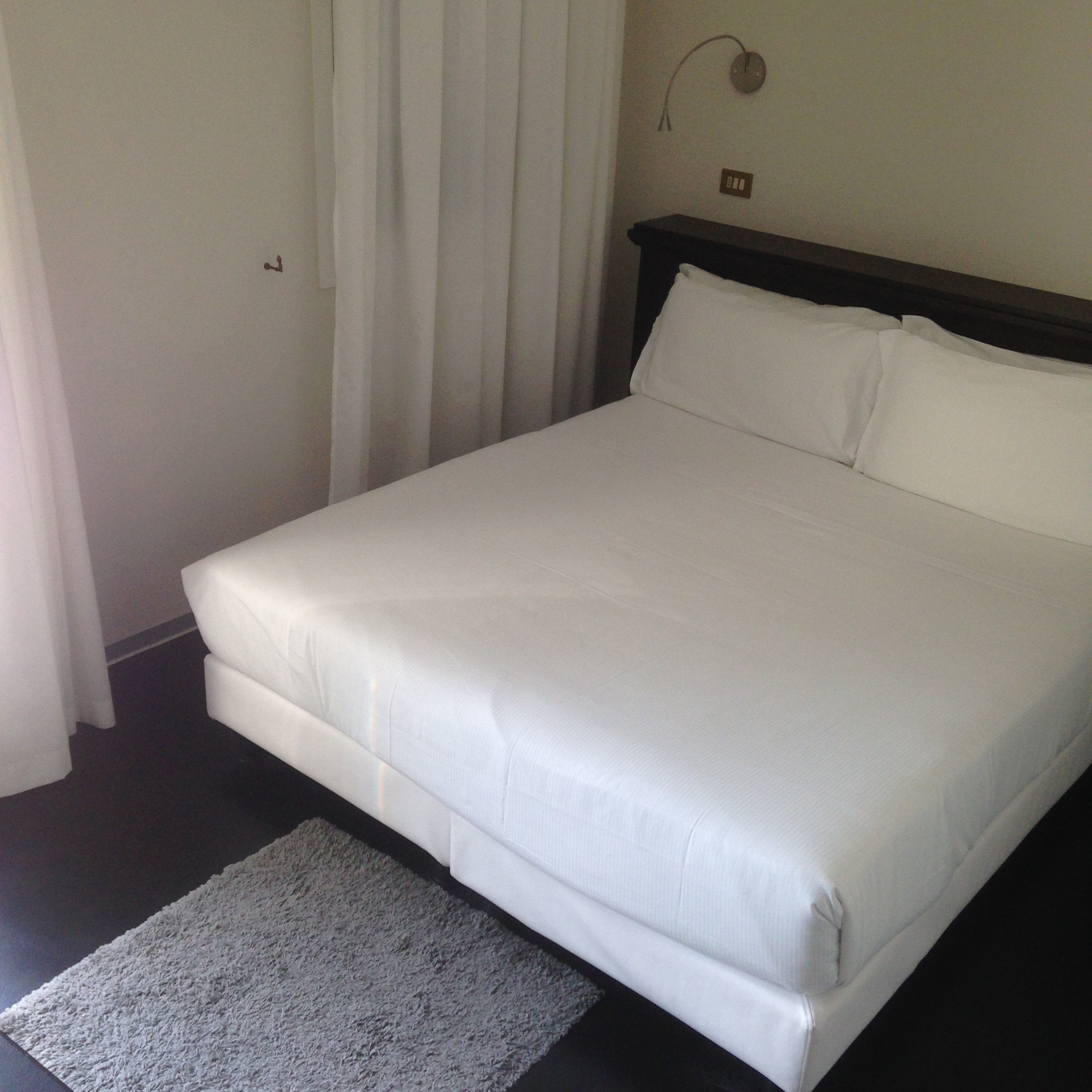 It's a while since we have stayed in a 3 star hotel and we were pleasantly surprised by the standard of accommodation and the service provided. We had not planned on spending much time in the room but with our own little terrace it was always a pleasure to come back to relax and rest our weary feet ready for the next day of sightseeing.