If you've been to Leeds Briggate recently, you will have seen a rather spectacular Pork Lovers coach sat in the middle of the street giving info and pretty scrumptious samples of one of the most underrated meat products on the market: pork.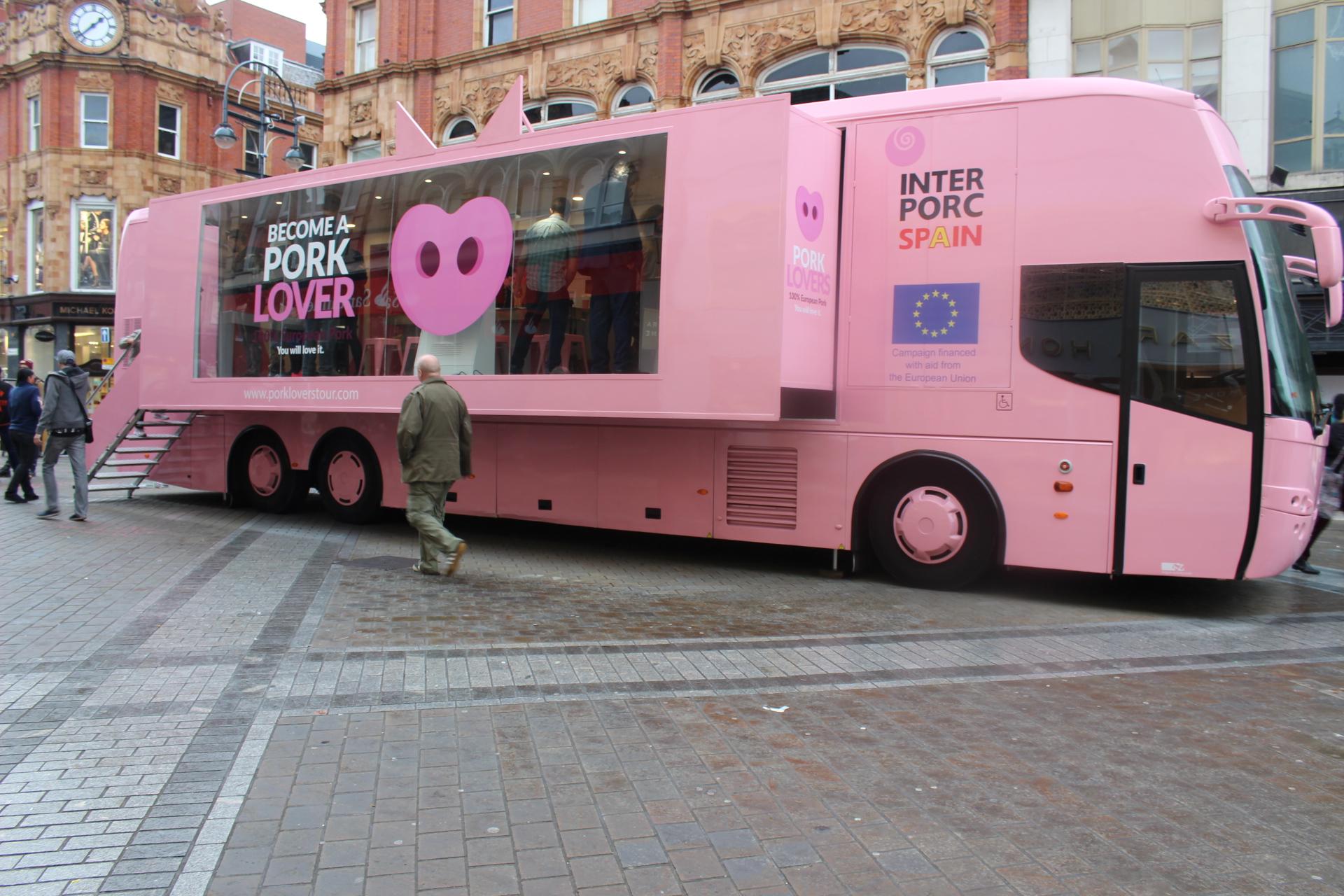 We've always been fans of bacon (although we tend to prefer the lean varieties of back bacon) and of course we love a good banger. However, when it comes to the world of pork, we've been quite 'British' in our reluctance to try pork in different ways as a healthy and hearty meal, something that the Pork Lovers tour is trying to change.
Indeed, for anyone who has a bad image in their mind of pork from a greasy roast dinner that they only remember for the overly fatty elements, the chance to try beautifully cooked pork loin which has limited fat that is very easy to remove was refreshing when we popped into the Pork Lovers coach. Our little girl (two-years-old) was a big fan too, even though she hasn't always loved pork when it's not in sausage or minced format.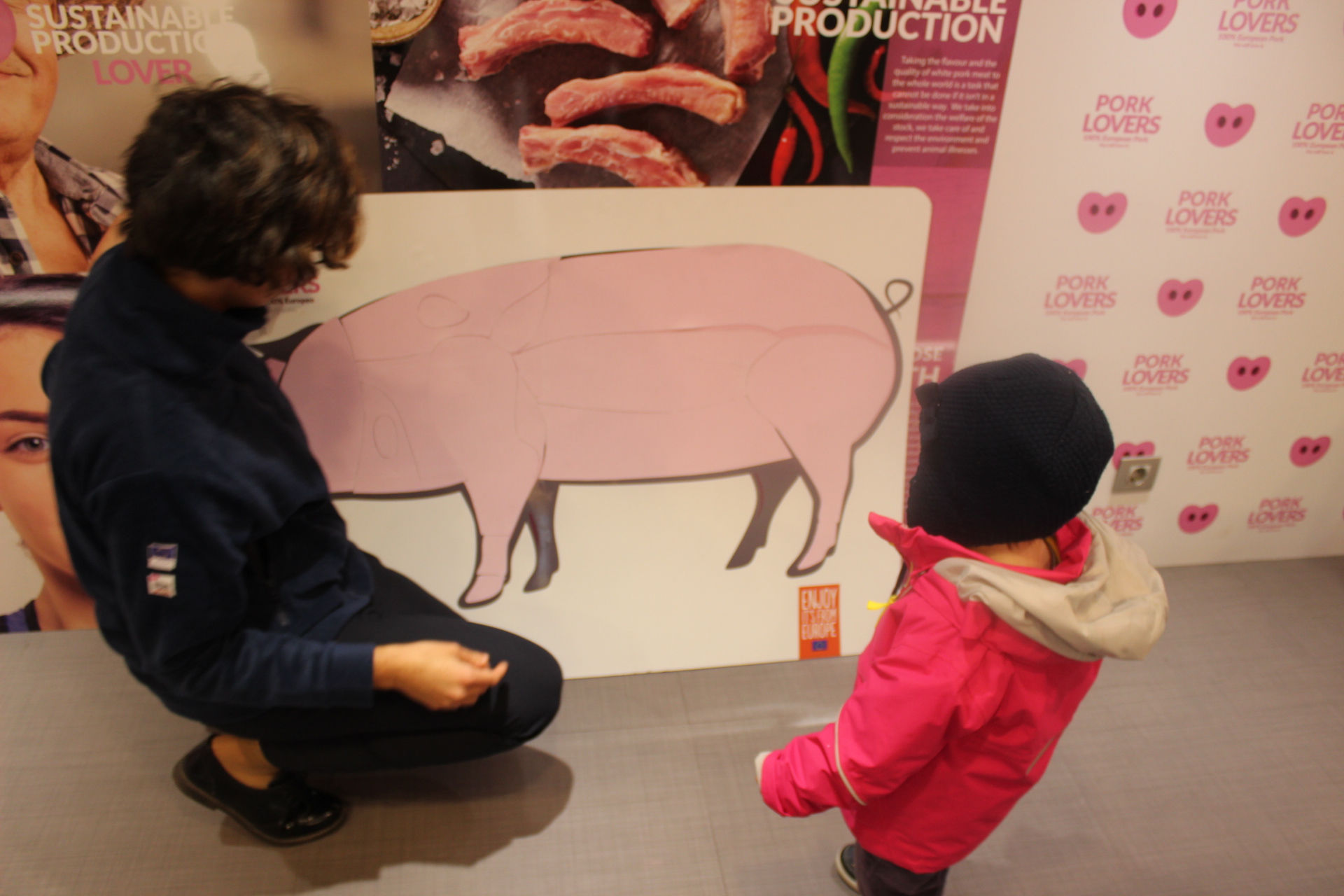 With pork highly nutritious and offering a good source of zinc, Vitamins B1, B3 and B12, and also being high in protein, pork really can be part of a balanced, healthy diet, and let's be honest, it offers a change from chicken!
If you're looking for inspiration for trying some truly lovely pork dishes, then we suggest buying (or making) some Japanese curry sauce and enjoying it with some pork loin and carrots, or perhaps try one of our favourite quick cook dishes,paprika pork which is not only easy to make but is a great dish for the whole family!
As a final point, we'd suggest making sure you buy the best quality pork you can find, as not only will it taste better but it will also have been farmed properly, meaning that you can eat it knowing that it is only full of good things. As with any food, the fewer miles it travels, the better, so if you can make sure it's European or British pork all the better!