We had the pleasure of visiting Le Pain Quotidien for an evening meal and were thoroughly impressed; the food and atmosphere both ticked the box for us when it comes to relaxed French fare in Leeds.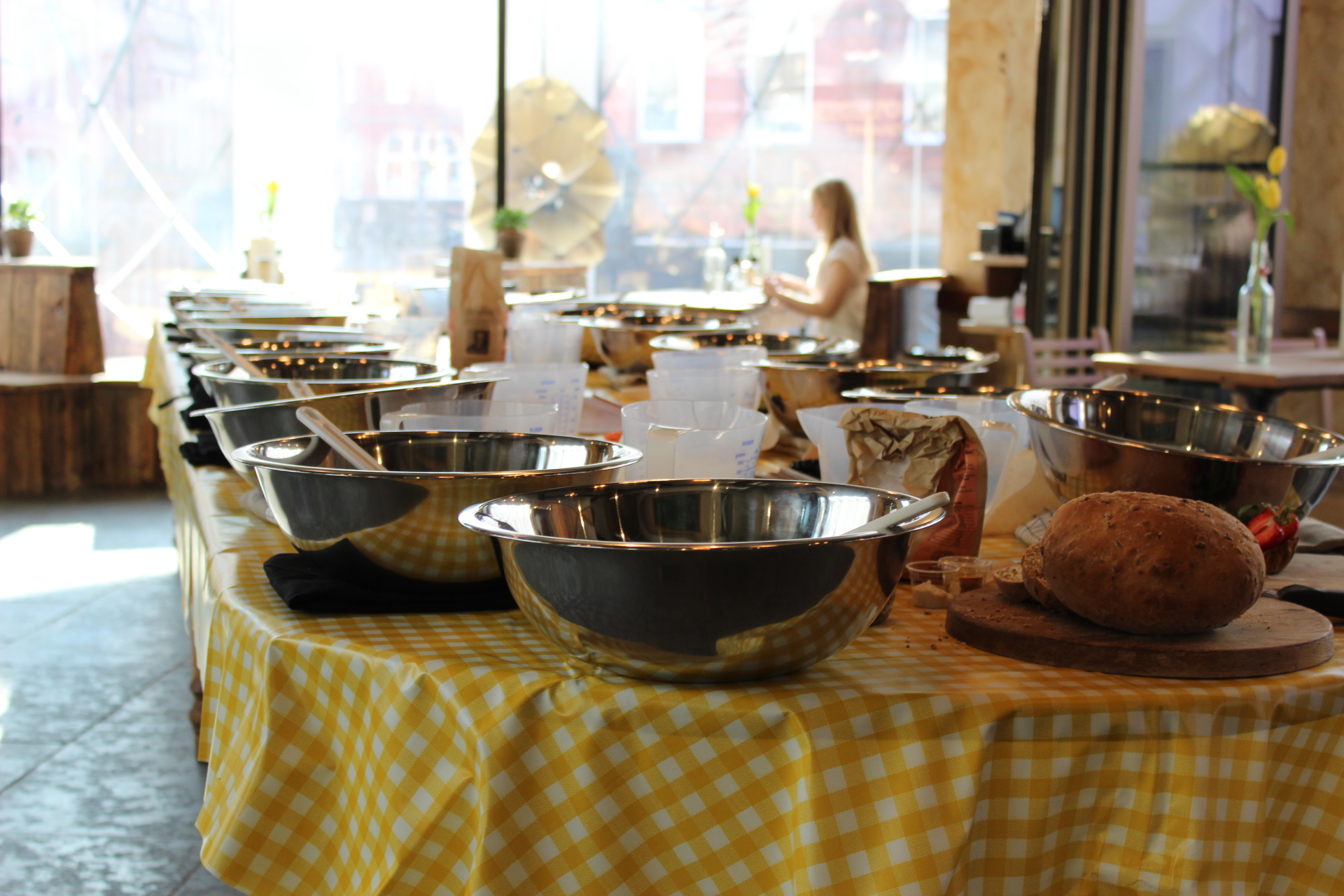 What we'd lamented was not having the chance to try out the specialism of LPQ: baked goods. We were lucky, therefore, to be invited to an evening masterclass with their master baker, who let us try our hand at making a vegan matcha tart and a sourdough loaf.
The evening itself was a great chance for us to meet other people who like baking, and to get really hands-on with the baking. Unlike some cooking masterclasses, here we got to really get our hands dirty (or perhaps floury is a better description!). First up was the task of making the sourdough loaf. We were given all the ingredients and good guidance and despite having not previously made one before (a toddler isn't too conducive to getting a starter going!) it was quite a relaxing experience.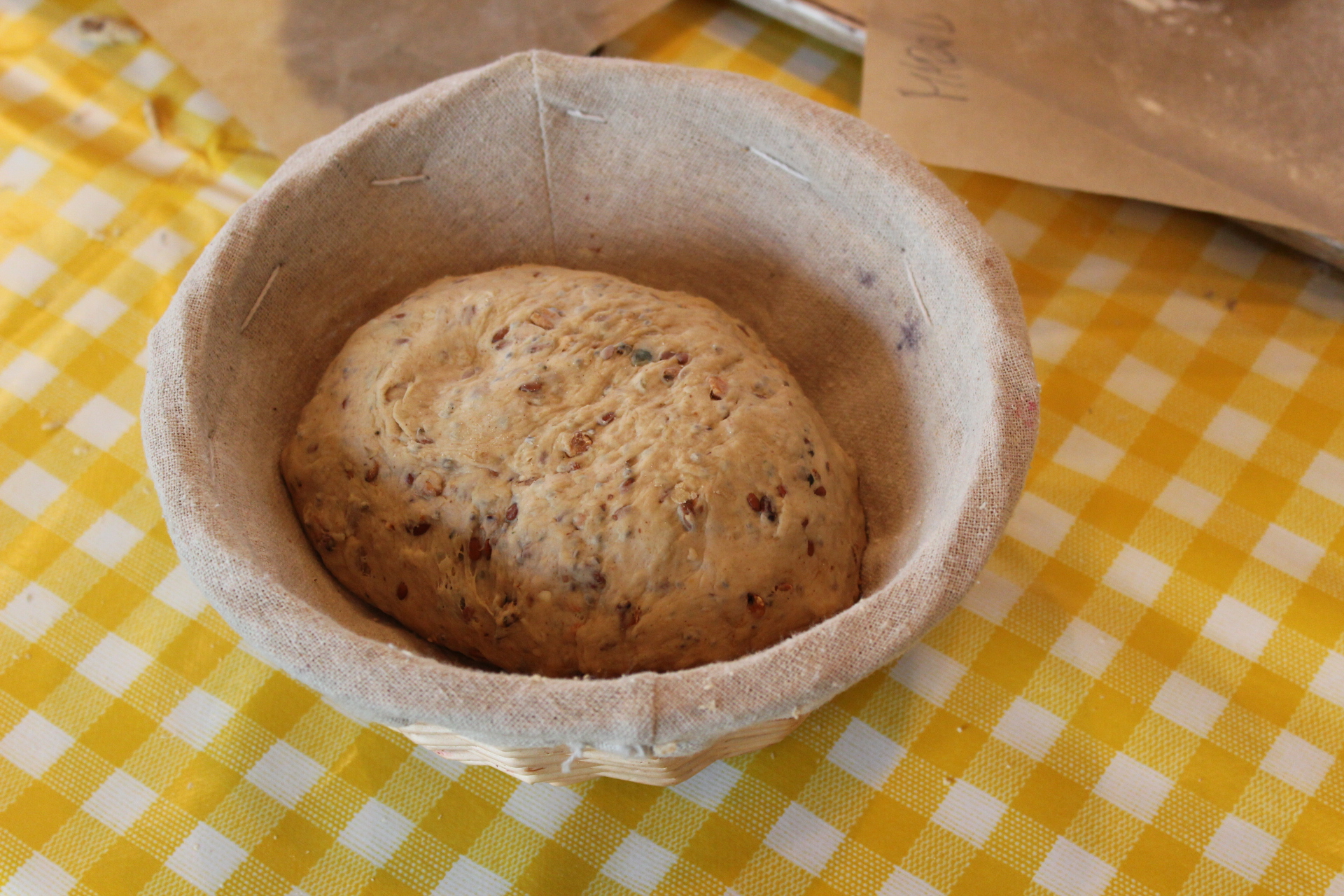 The baking team on hand were fantastic – it was just a shame I'm not a natural at shaping a loaf of bread, or certainly wasn't on this occasion!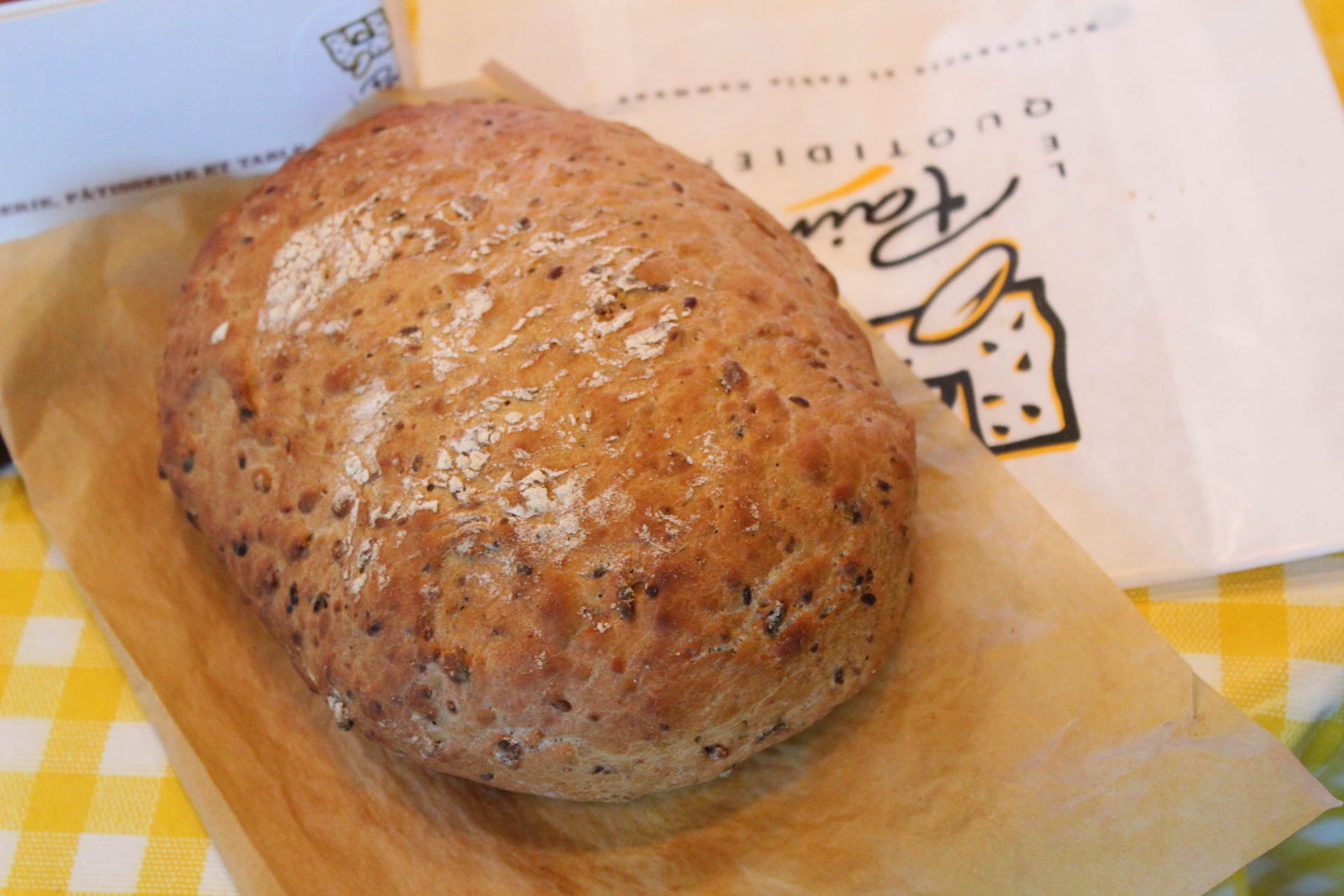 After some nibbles and some drinks, we had the chance to try out the vegan matcha tart. The filling was pre-made for us, but we decorated the tart and dusted it with sugar, and made the actual tart casing with only vegan ingredients. Not only did this provide an exciting challenge for anyone with an interest in making pastry, but also showed the skill of the LPQ team in baking.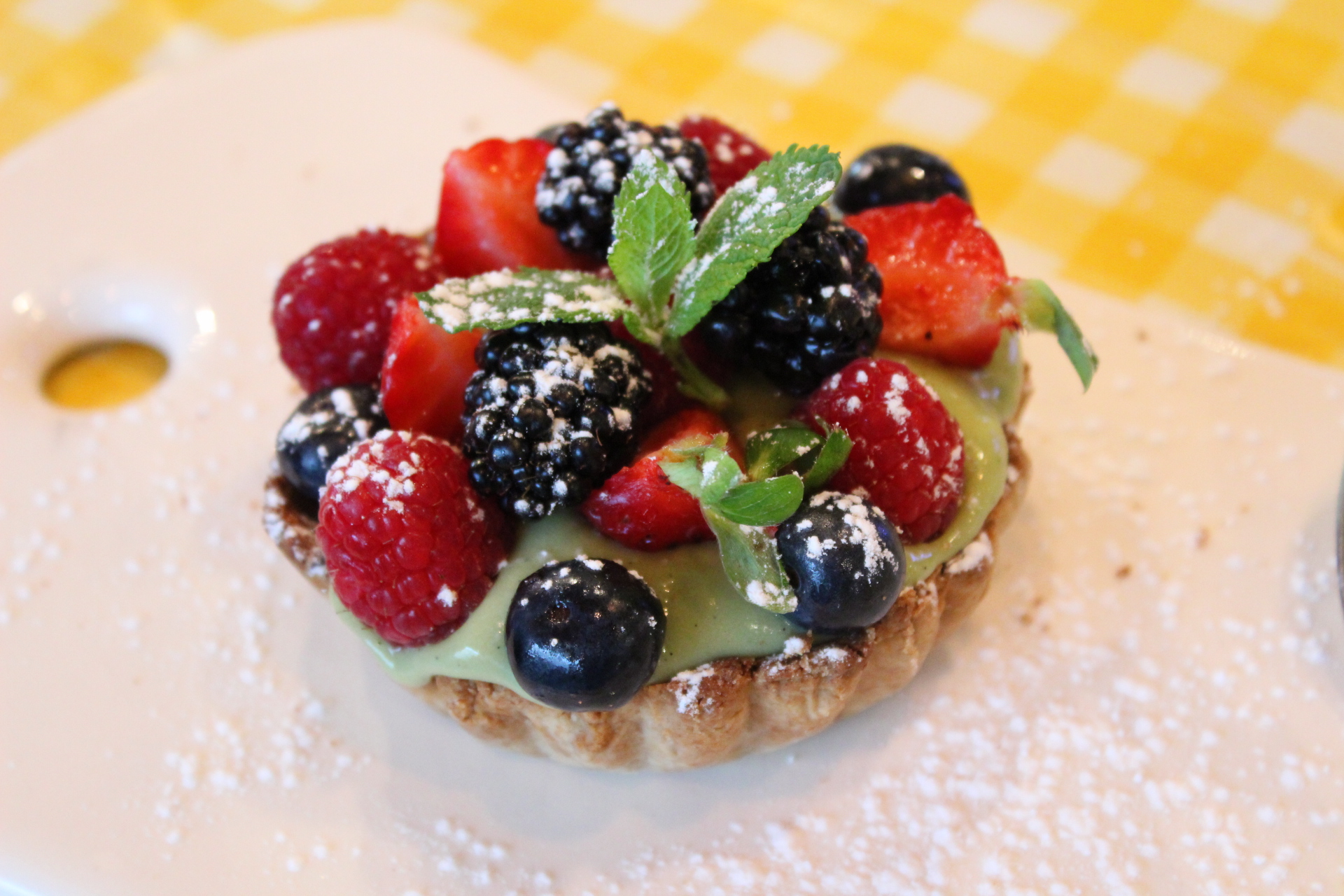 Taking home two beautiful baked goods was the icing on the cake of the evening. The sourdough loaf in particular went down a storm at home, going perfectly with LPQ hazelnut spread, which we had previously picked up.