Muslin is one of those fabrics you don't really hear much about until you have a baby. It then becomes one of those buzzwords that enters your vocabulary and dominates for the first 12 months, or longer, of your little one's life. aden by aden + anais is a beautiful range of baby products that aims to bring the "calming assurance of muslin to everyone, everywhere" at an affordable price.
The products boast slightly different designs to their aden + anais counterparts and one of our favourites is the new limited edition Disney collaboration prints. There are themes inspired by Winnie The Pooh (our favourites), Mickey Mouse, and Minnie Mouse, all bringing swaddles, musy squares, burpy bibs, little bibs, hooded towels, washcloths and sleeping bags to life for little ones and parents who tend to enjoy a hefty dose of nostalgia. An admission: I am one such parent, with fond memories of Disney from when I was a child. It was therefore pretty exciting when we were sent a sample of the new range to check out for ourselves.
As you can see from the images below, the designs are super cute, but what the images don't tell you is how soft, breathable, and luxurious the fabric feels. The sleeping bag in particular manages to remain a lightweight feel whilst being cosy for our little girl now that the autumn nights are drawing in.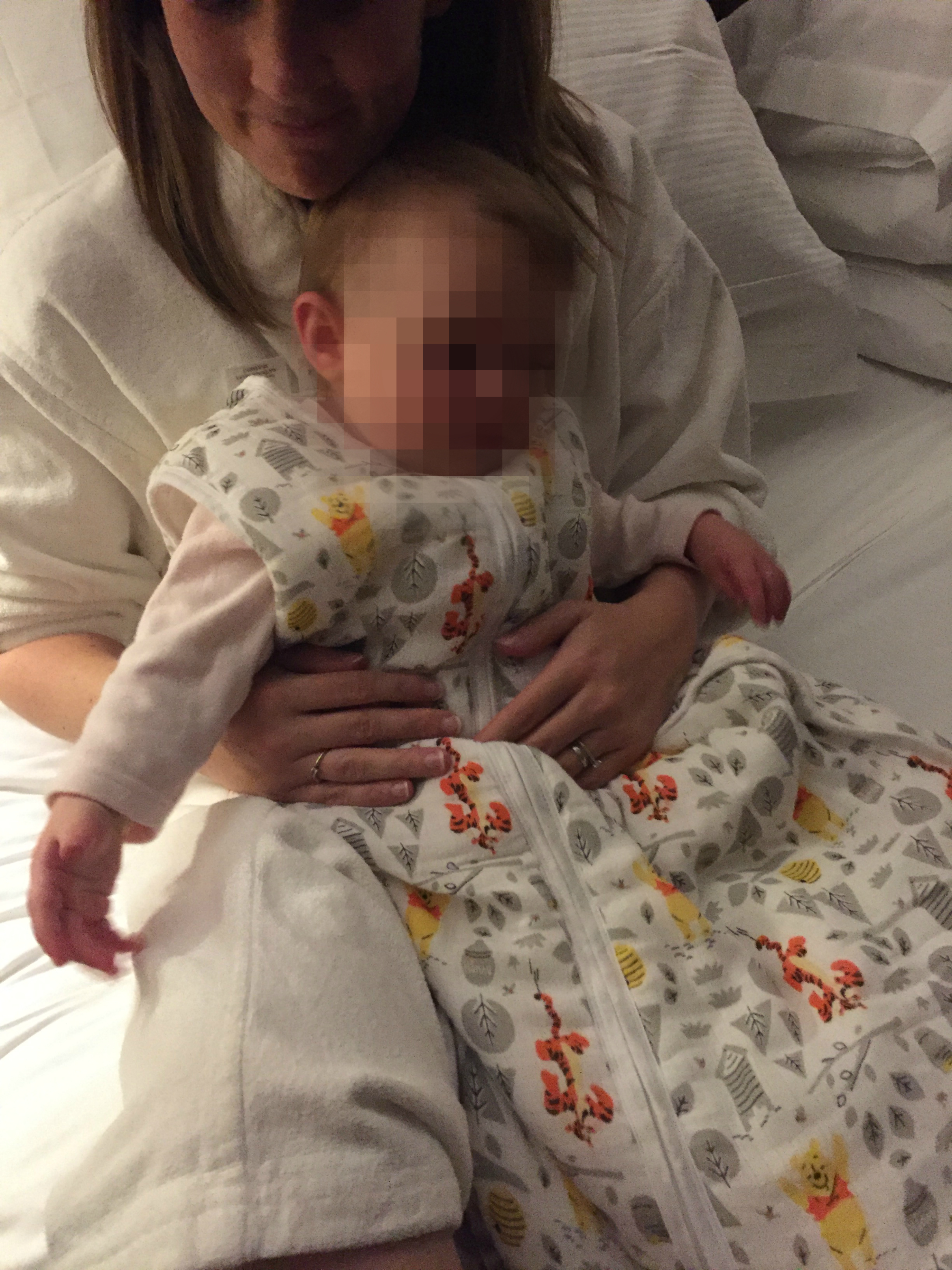 Similarly, the hooded towel combines warmth with the gentle feel of muslin. Sometimes hooded towels, even for babies and toddlers, can be made of a coarse fabric which although works wonders in terms of drying, can be harsh on soft baby skin. The product from aden by aden + anais dries really well, thanks to the quick-drying nature of muslin, but is exceptionally kind on baby skin.
If you're already looking for Christmas gifts for the little girl or little boy in your life, the new range from aden by aden + anais could well be a fantastic starting point, especially if the Disney nostalgia will ring true for you as well!