If you haven't been down to Roundhay recently, you may not have noticed that what was formerly Napa, is now Banyan, the latest Banyan in fact to be added to Arc Inspirations' portfolio. The official reopening is today (so if you're near Roundhay tonight, pop in for a nose around) but we popped in earlier this week during their soft launch period to see what the team have managed to pull off in the heart of one of Leeds' most popular suburbs.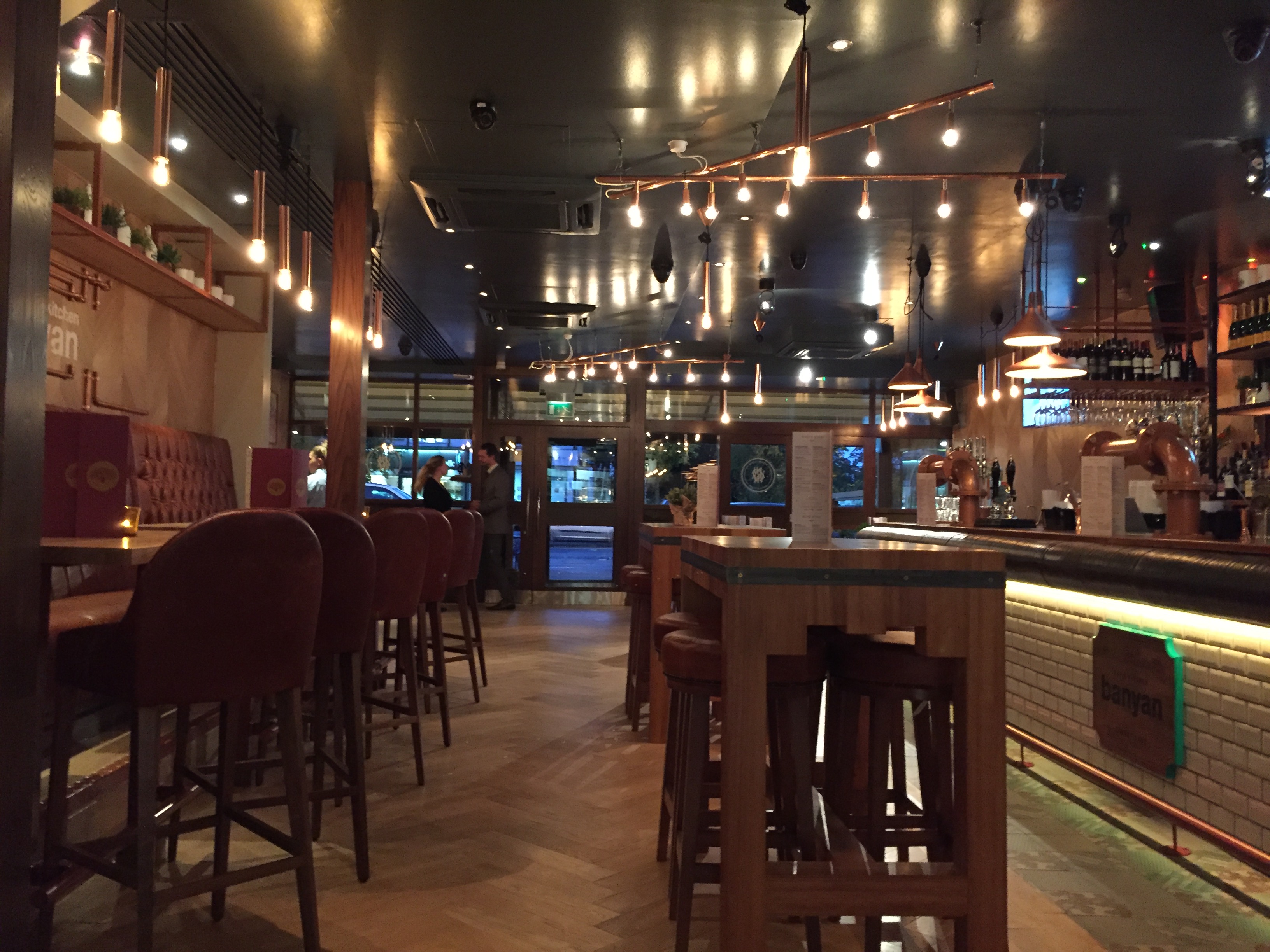 We've been down to a few Banyan launches this year, including the Harrogate opening, and this is by far the slickest operation we've seen from Arc Inspirations. The look is upmarket, shiny, and inviting, although it should be said that kids and families are made to feel really welcome, so don't be put off by the "post-work drinks feel".
The food we sampled was delicious, the best we've had at any Arc Inspirations bar.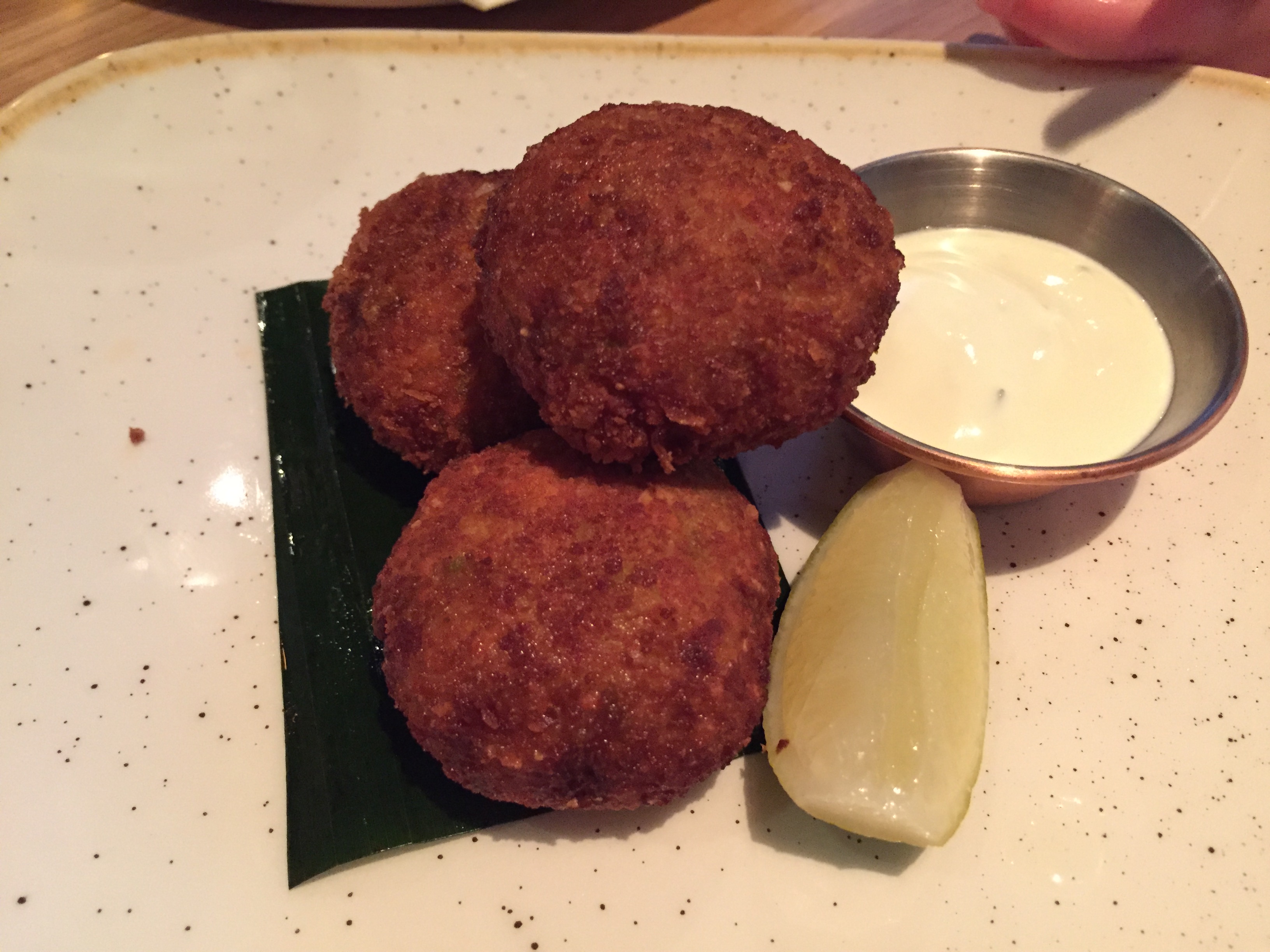 My crab cakes were the perfect starter to whet my appetite before my winner of a main: the crispy buttermilk chicken burger. The chicken burger wasn't dry in the slightest (like so many chicken burgers can be) and the side of chicken gravy was pure heaven when poured over the crispy chicken. The fries came to life when dipped in the gravy, and the whole thing was just spot on. Burgers can be so boring sometimes, but this one wasn't. It really has stuck in my mind ever since!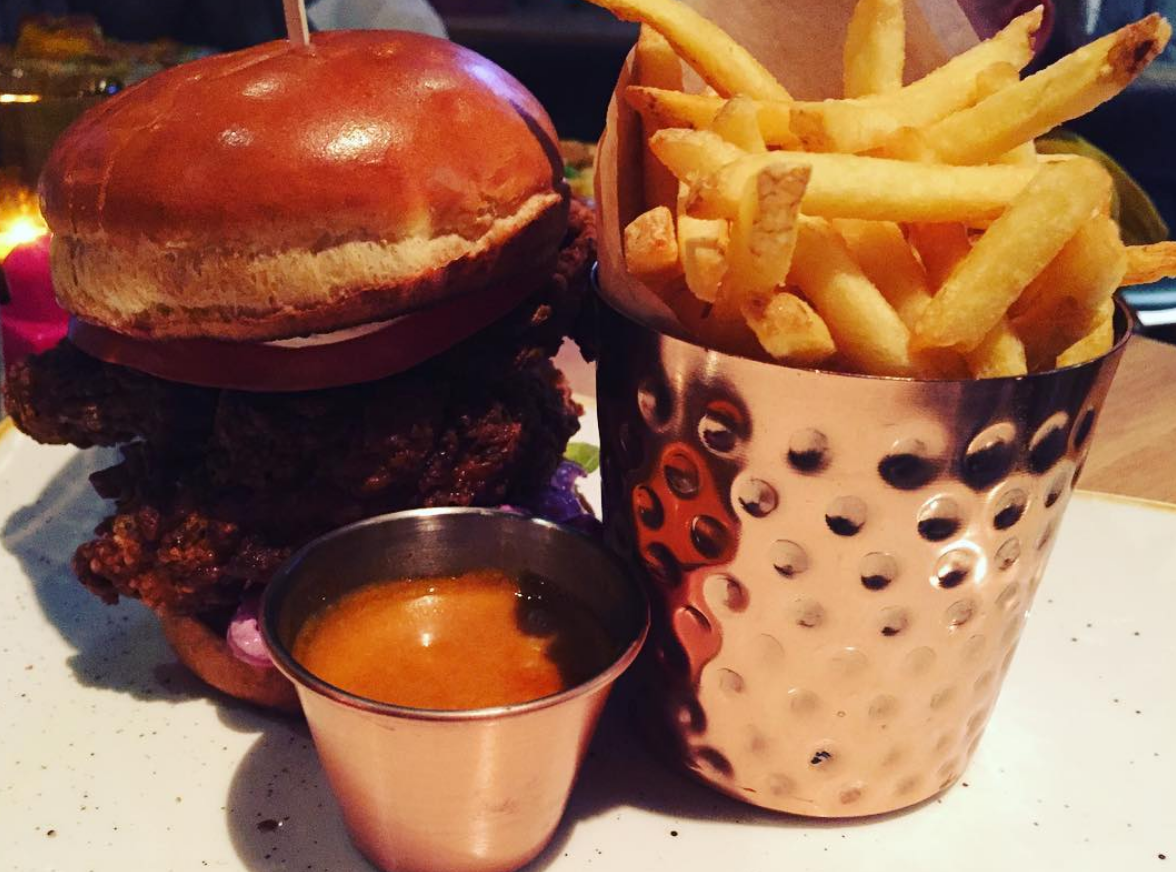 Similarly, Kyle's fish pie, a risky order from a bar, was really impressive. The fish sauce and mashed potato didn't overwhelm the chunks of tender fish running through the pie. He had been equally happy with his tempura prawns for a starter.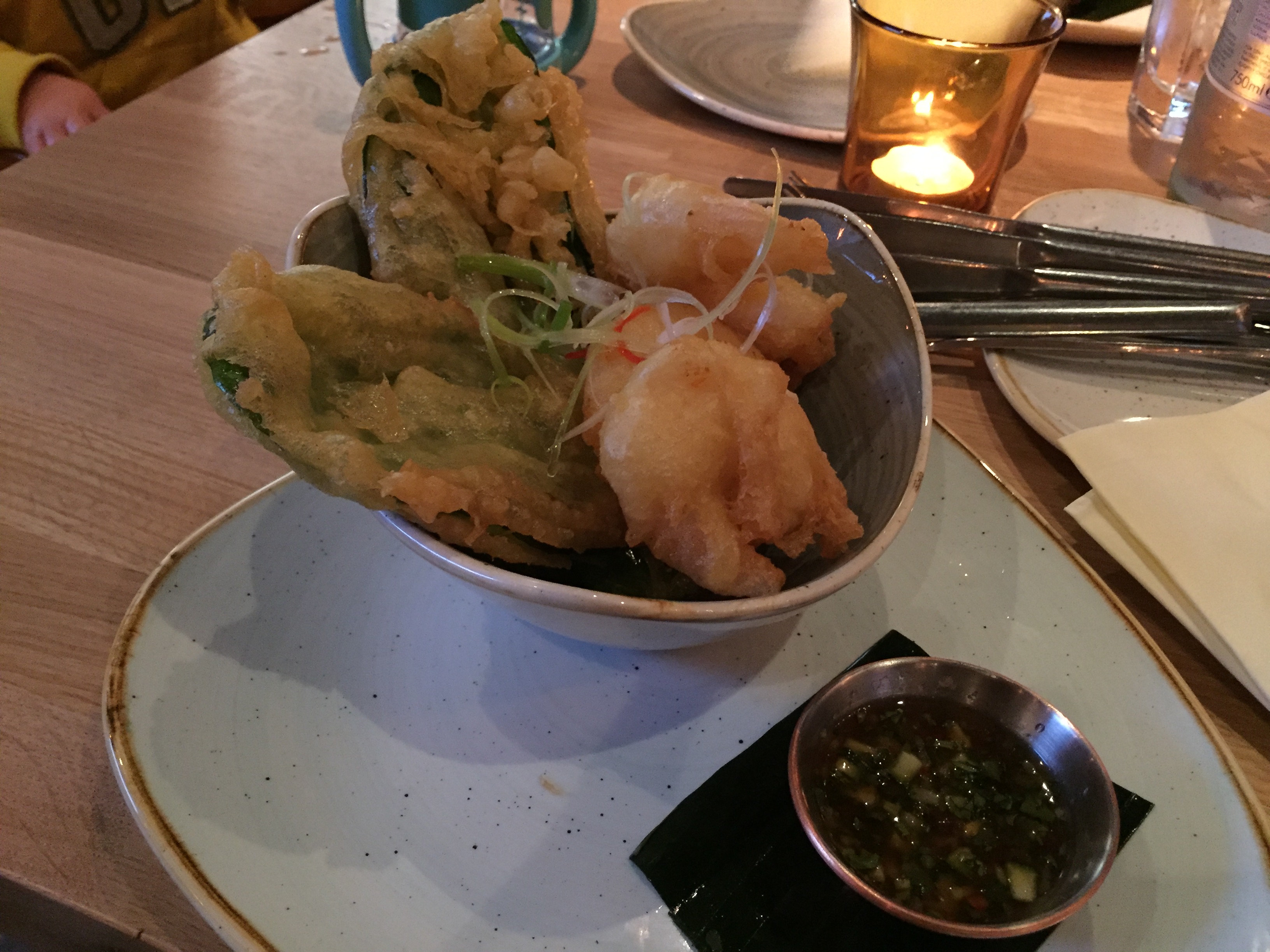 The kids' menu is really accessible and our little one devoured her mac n cheese in the time it took us to eat half our mains – a definite thumbs-up from her!
It was clear that an awful lot of money has gone into turning Napa from a slightly tired-looking (but still popular) bar to a slick, good value neighbourhood bar and restaurant that Roundhay can genuinely be proud of. We're pretty sure the investment will prove to have been worthwhile if the launch proper is anywhere near as good as the soft launch.