Trinity Kitchen has unveiled its latest line-up, and as per usual we're treated to a dazzling array of flavours, colours, and cuisines!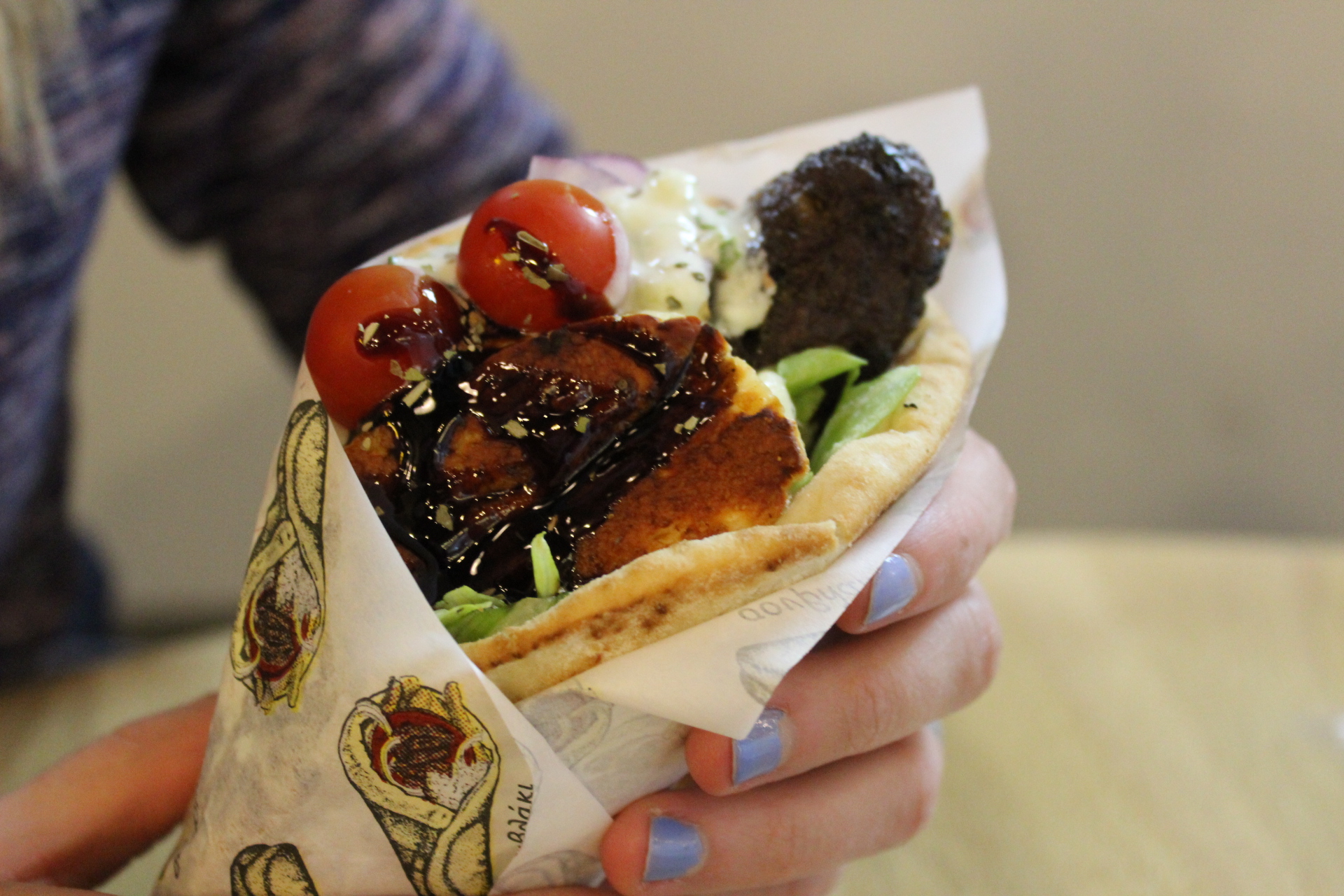 Eat Like A Greek are first up with their succulent meat-filled wraps. Their seasoning and olive oil comes directly from their farm in Greece, adding a real taste of authenticity to proceedings. We sampled the lamb and halloumi wrap, which was brought to life by the quality of the meat and the accompanying balsamic vinegar. Weighing in at £10, we thought this was slightly overpriced, especially since it's more likely to be a lunch option than a dinner option for most people passing through Trinity Kitchen, but in terms of taste, we couldn't fault it.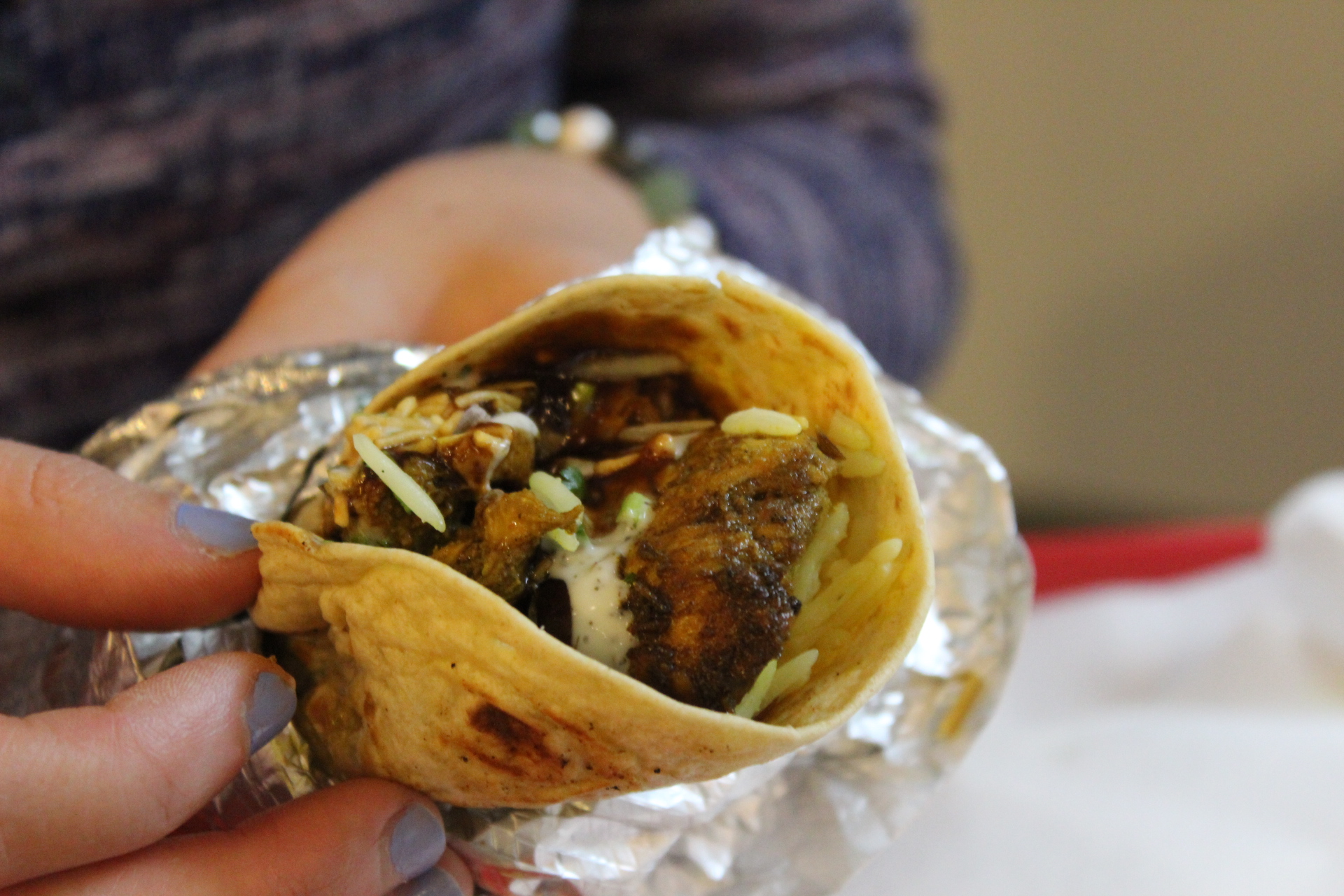 More humbly and fairly priced was the chicken tikka wrap from Jah Jyot Punjabi Street Food. It was a little bit odd hearing Sussex accents in the heart of Leeds but this Sussex-based outfit know how to make seriously good street food. The wrap we tasted was on the right side of spicy even though we added extra green chillies, and the yoghurt dressing provided a nice balance.
Gondola Raclette and Angus McVenison are the other newbies to Trinity Kitchen, the former doing cheesy goodness over meat and veg and the latter serving up wild venison steak, and we accompanied our meals with a glass of prosecco from Vincenzo the Prosecco van. The brilliantly named little van serves up chilled prosecco for a decadent little treat.