On our latest trip to Iberica, we sampled perhaps one of the best tapas dishes we've eaten in England. The Pluma Iberico pork kisses the grill before being served up with Mojo Rojo sauce and rosemary potatoes. The pork is seared on the outside but remains beautifully pink and tender in the middle, creating a melt in the mouth meat-sensation that is really quite stunning.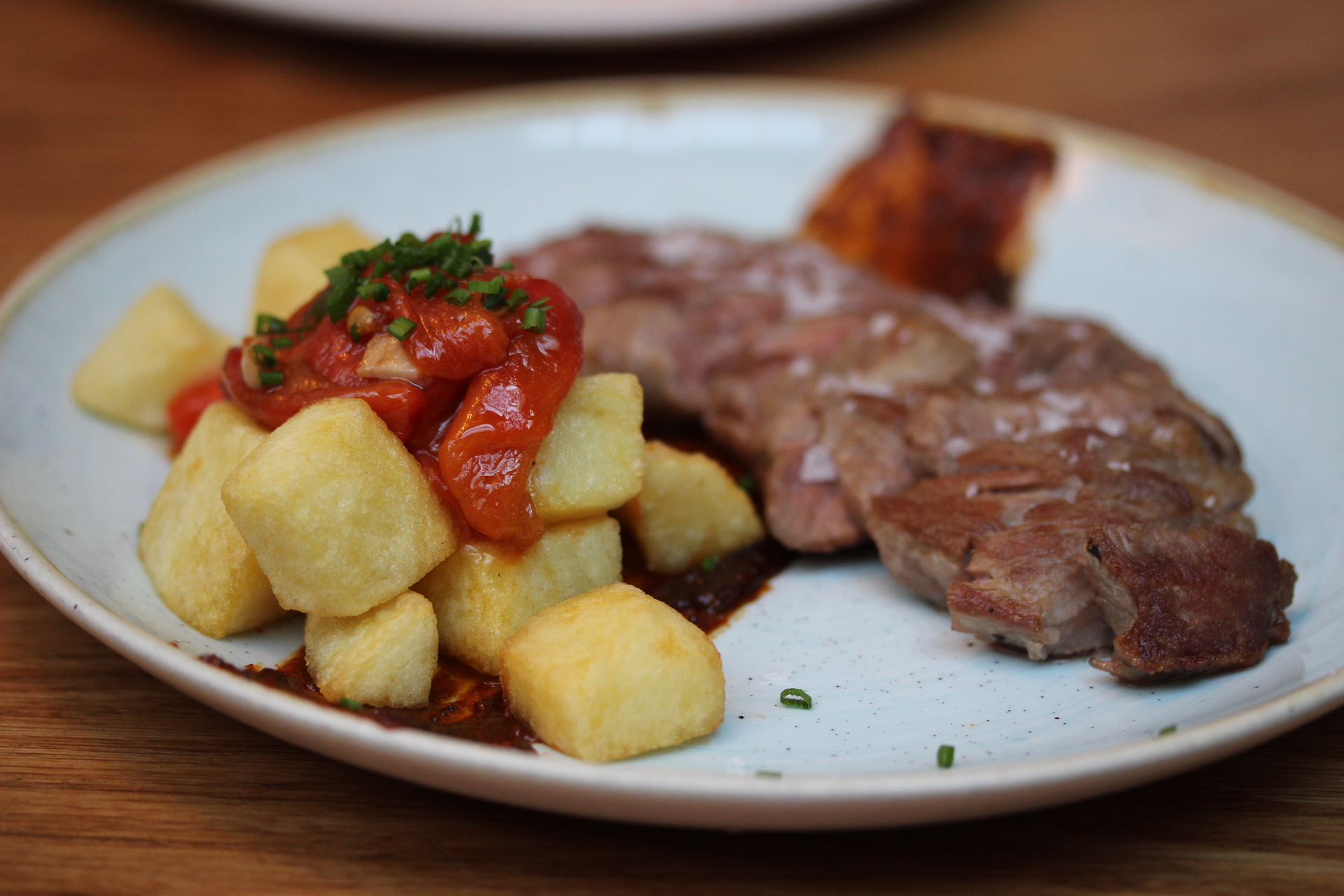 We could quite happily have eaten our way through five plates of this Pluma, but we had other dishes to try, and quite happily rose to the challenge of diverting our attention away from the star of the show. Thankfully, other contenders to the title of tapas king sang loud; the Pitu chicken rice was like a cross between an authentic paella and a chicken stock-laden comfort food-worthy plate of rice. It hit all the right notes and ticked the box for dish you're most likely to want to lick dry.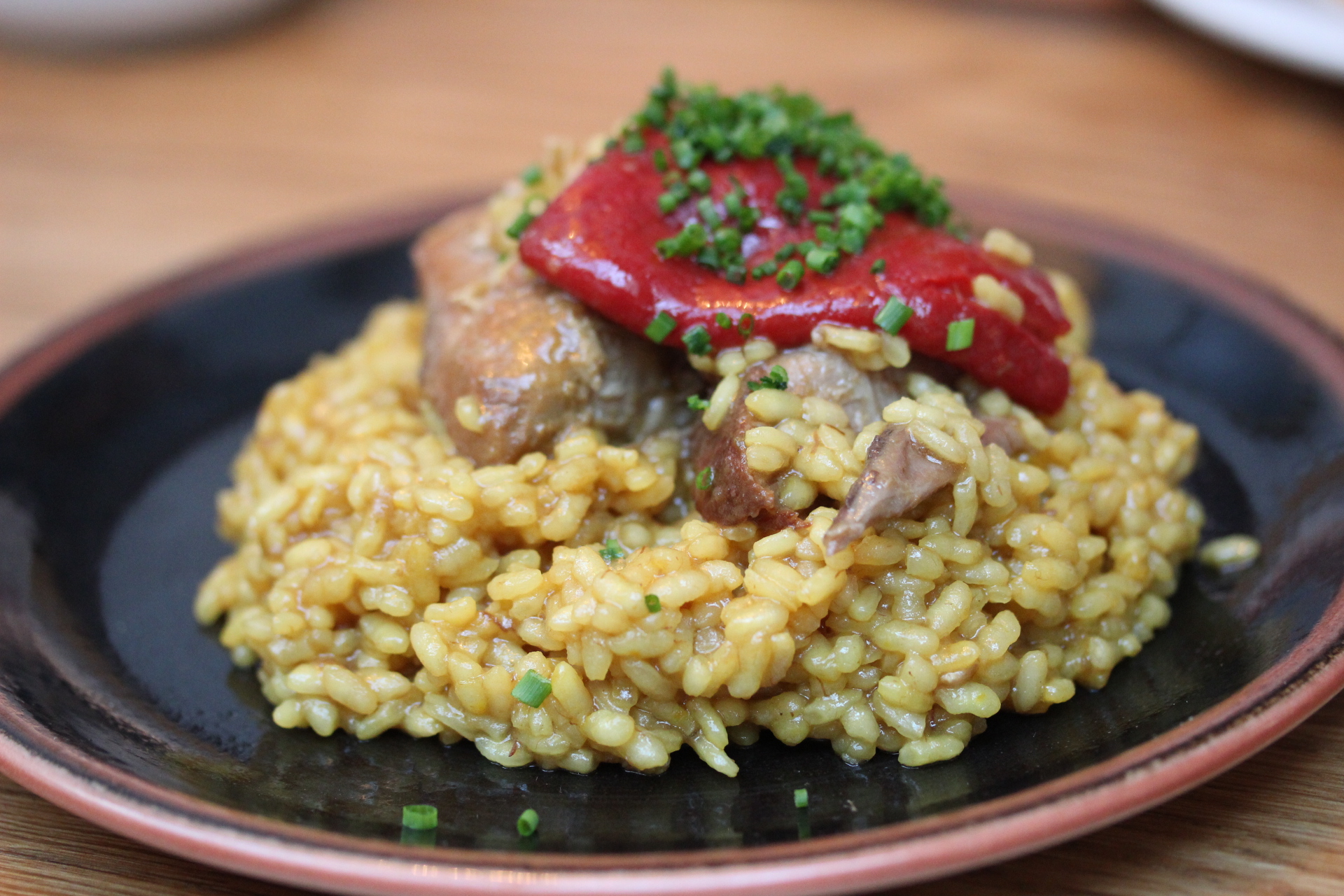 Similarly, the crispy chicken thigh with hazelnuts carried through that flavour that reminds you of your mum's roast chicken dinners, but with expert finesse that elevated a straightforward chicken dish to a whole new level. Hazelnut and chicken aren't classic flavour combinations, but the nutty texture and flavour of this dish added a new dimension to the crisp bite of the skin.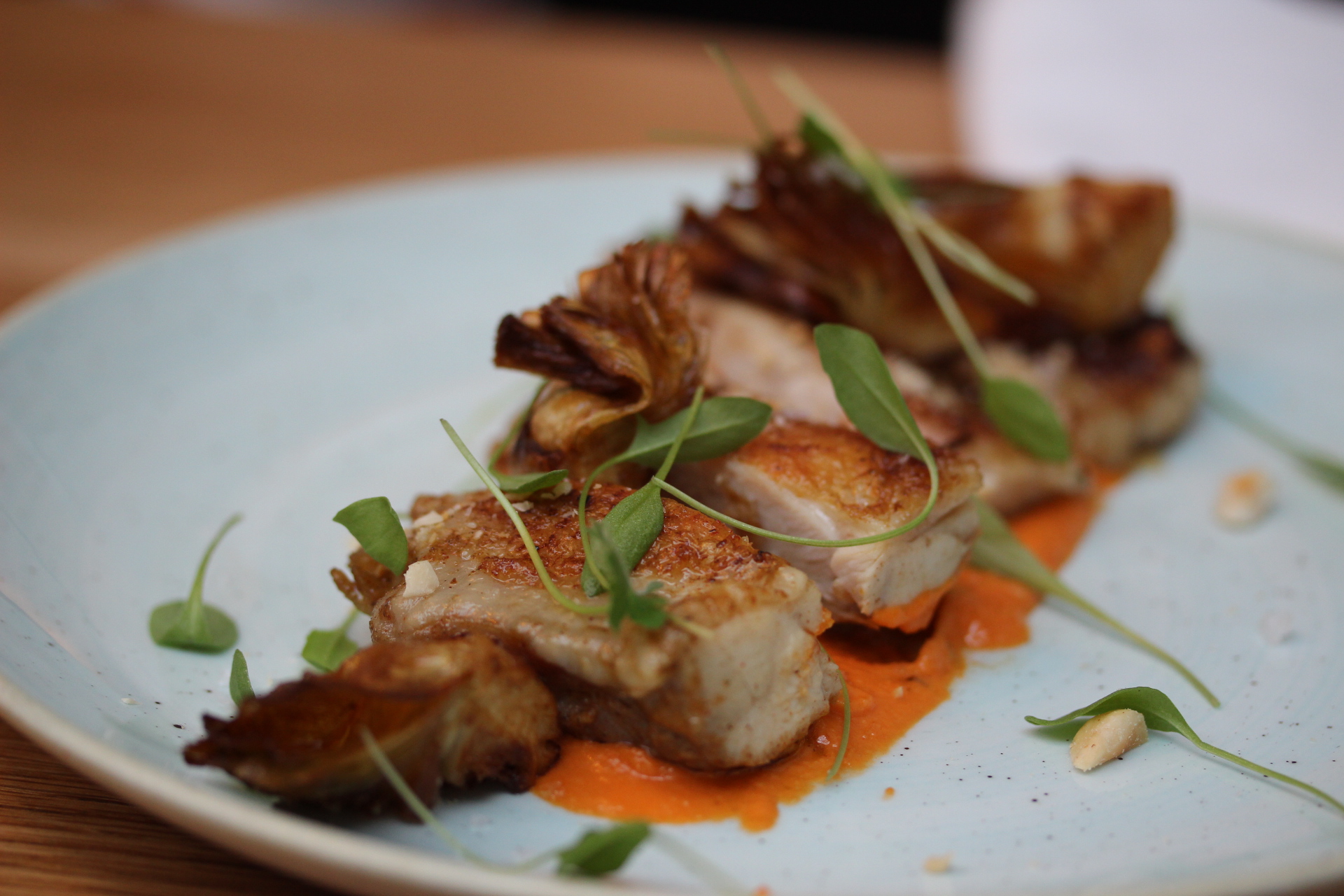 It's not just meat that Iberica does well; the fish is spot on too. We tried the poached hake with a seriously creamy hollandaise sauce with baby gem lettuce. The dish is light, even with the pile of hollandaise, but the flavour of the fish intense enough to make its mark.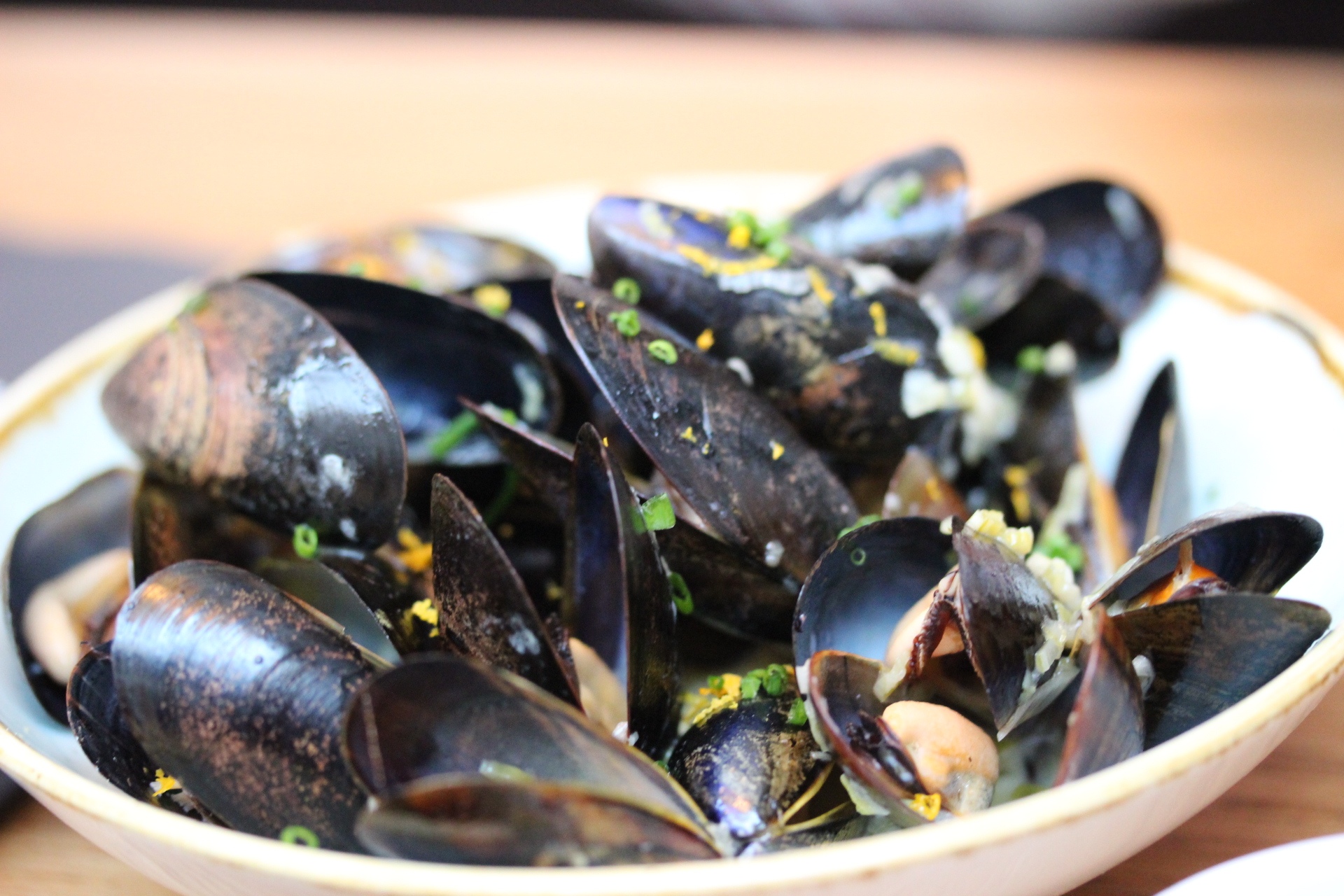 The vermouth mussels found a surprise fan in the form of our toddler, which is perhaps slightly worrying, but there you go. The patatas bravas, meanwhile, that Iberica churn out are about as reliable a crowd-pleaser as you can get, and it's an understatement to say that they disappeared out of the bowl on our table at lightning speed.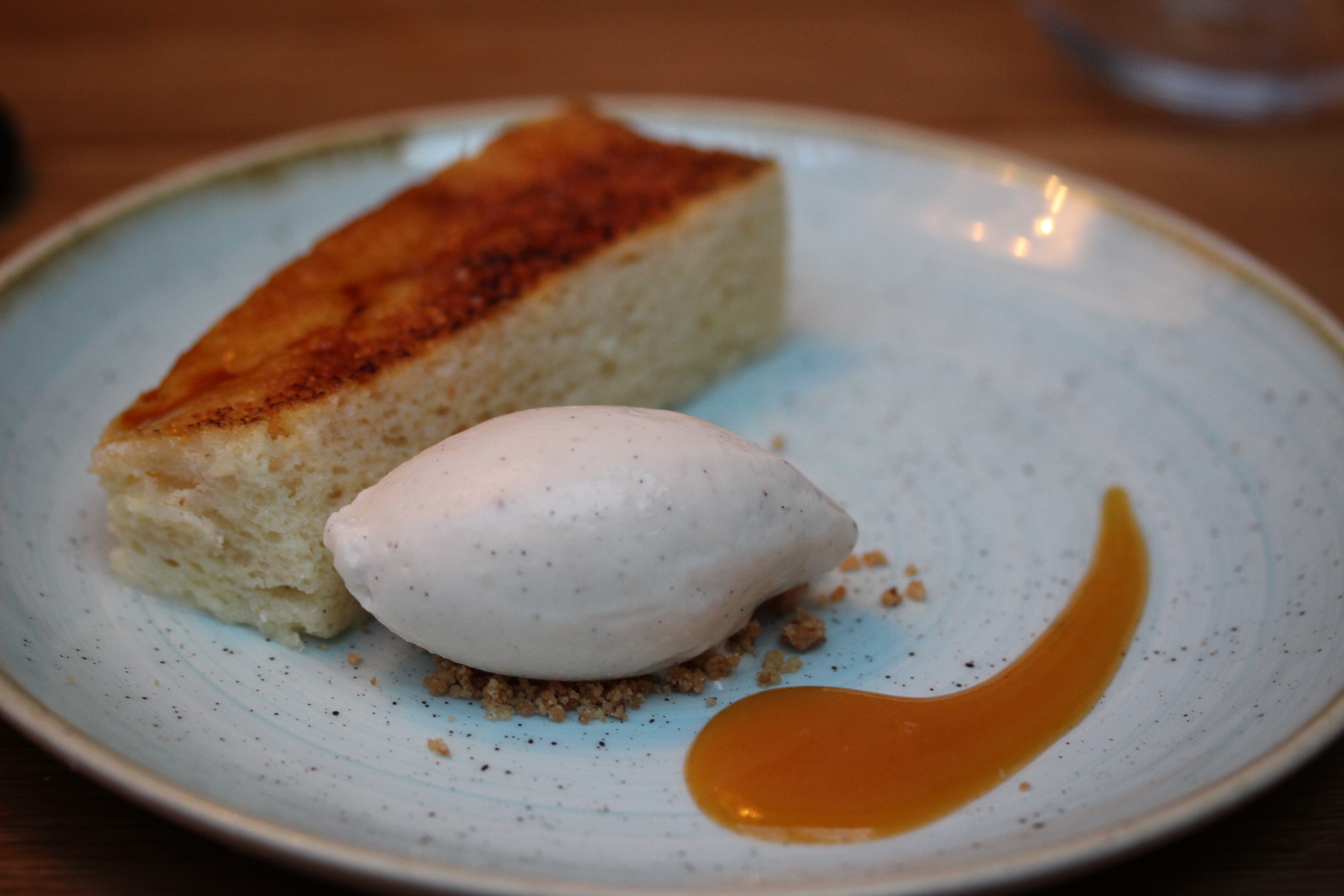 The spring renewal of the menu at Iberica has introduced strong flavours the likes of which you miss over winter, when we tend to retreat to our safe comfort food dishes until the sun comes out again and brings new life to the foodie scene. Needless to say it is a must-visit over the next month or so, and if you do go, please, please order the Pluma!