From where we live in Adel, it can be frustrating trying to source a decent takeaway. We are out of the current Deliveroo range, so Just Eat are our only aggregated takeaway option. Usually, the bulk of what's on offer through Just Eat is not overly inspiring, but this could be set to change for us north Leeds folk, with Just Eat transporting some of the most exciting, upscale takeaway joints to our doorsteps.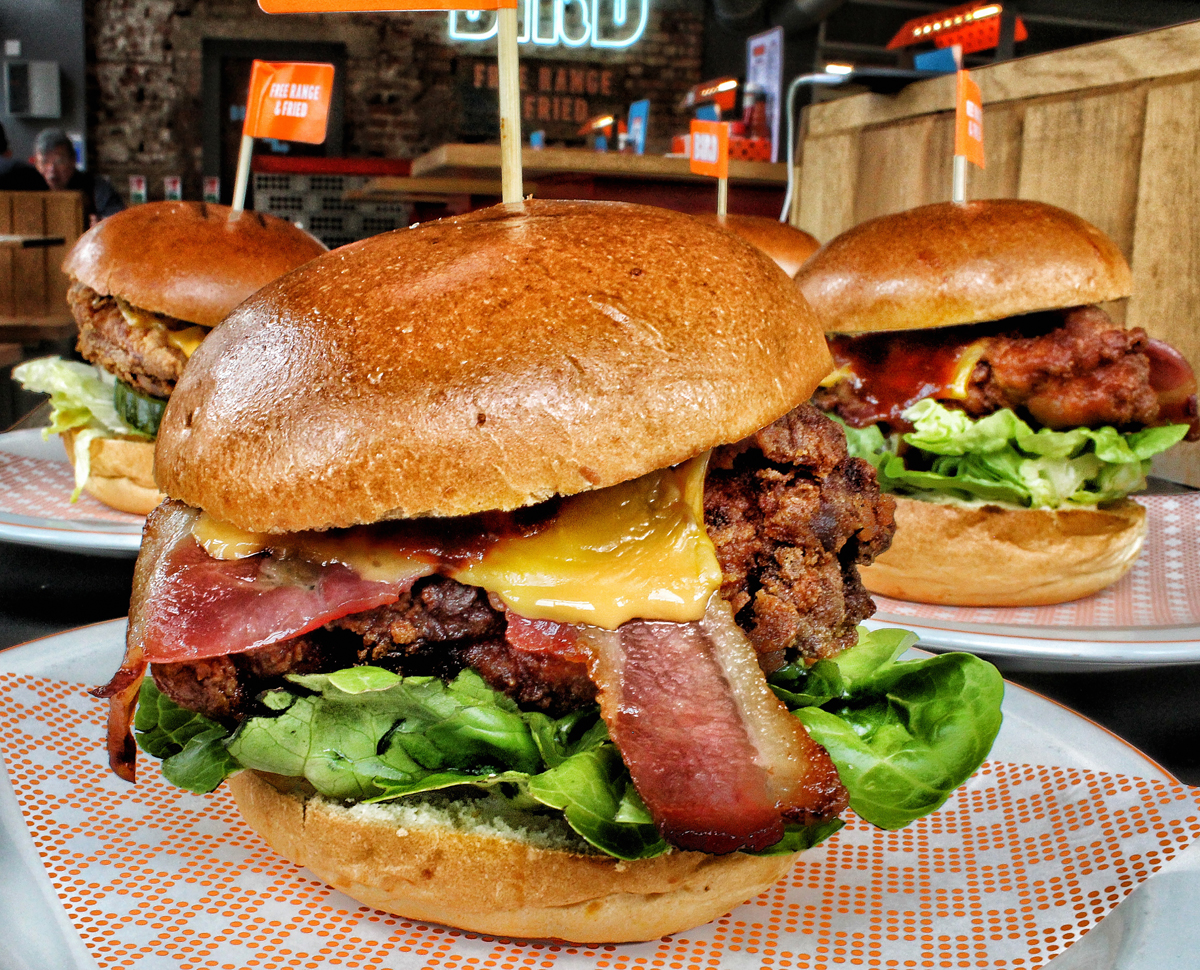 Just Eat Pop-Ups is a digital way of ordering from some of the UK's coolest takeaway spots, which are usually based over 200 miles away. Dirty Bones, Bird, Buns & Bao, and Buns & Buns are among the handpicked favourites to make an appearance in the city.
Dirty Bones brings a taste of the American dream with NYC-inspired delicacies, including their notoriously fiery hot wings and fat, juicy burgers
Bird, meanwhile, is the original fried chicken and waffle joint, offering a range of tender, crispy chicken wings and burgers. Who doesn't love chicken combined with waffles?!
Buns & Bao is a Taiwanese-inspired takeaway boasting a selection of unique dishes, including a succulent ribeye sandwich and flavour-packed truffle bao burger, and finally, Buns & Buns specialises in reinventing the popular bao, bringing flavours inspired by Istanbul's spice bazaars and French bakeries.
The Just Eat pop-up is running right now, so if you fancy a cheeky takeaway from somewhere a bit different this month, it could be worth a try.