If you want to find the best Sunday roast near Leeds, you will, in our opinion, need to venture slightly further away from the city than you might expect. In fact, you'll need to head through Harrogate, up towards York, until you find yourself in Boroughbridge, a beautiful little village that boasts a hidden gem of a pub: The Ship Inn.
The Ship Inn serves food seven days a week, but on Sundays, it comes into its own with its roast beef dinners. The beef here is special; cuts of Sirloin presented beautifully pink, it's amazingly tender for a roast meat. The texture, as it falls apart in your mouth, is more akin to a slow-cooked cut rather than a roast dinner. For meat lovers, this is heaven.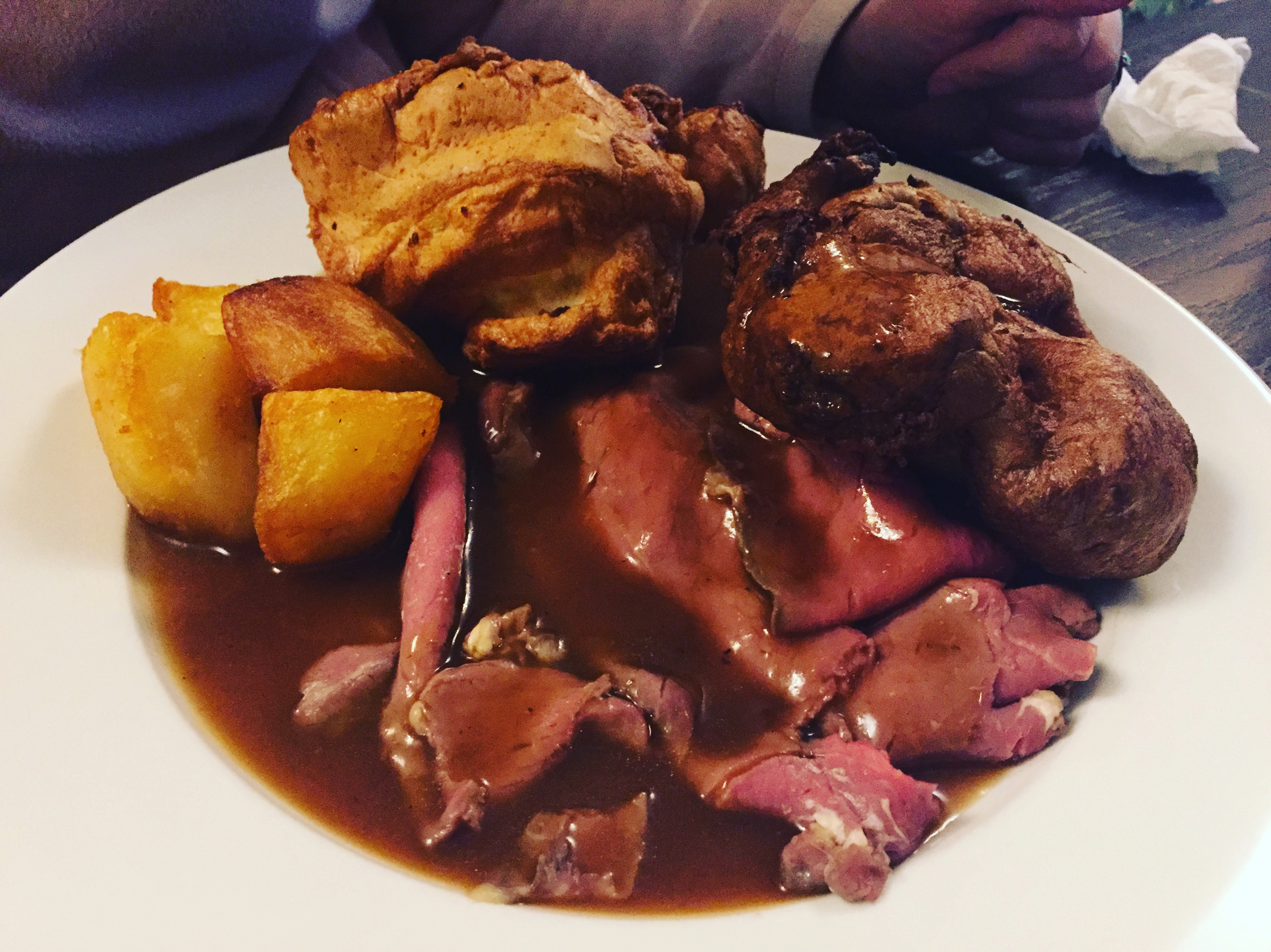 It doesn't stop there, though, at the Ship Inn. They have won awards for their gravy, and rightly so. The texture is just right; not too thin and not too thick, and it has a depth of flavour that not all gravy from pub Sunday dinners can boast. It almost has a shine to it, such is the perfect texture and smoothness of the sauce.
The gravy is poured liberally over the meat and the mountainous, homemade Yorkshire puddings, which are imperfectly shaped mouthfuls of delight. The batter almost has a sweet quality to it, which makes these devilishly moreish. It's just as well each roast comes with two huge mountains of Yorkshire pud because there's no way your taste buds will let you rest at one.
It goes without saying that the spuds and the accompanying sides are all spot on. It's not just roast dinners that The Ship Inn does exceptionally well, however. Take the puddings as an example. Sometimes in pubs, you become used to a steamed pudding out of a can, presented with a scoop of ice cream, and you're so full from your main that you shovel it down in pain without even thinking about the quality of what you're consuming. Here, it's down altogether differently. The sticky toffee pudding, for instance, is a rich, heavy pudding that doesn't just rely on stodge to win the day. It has a bitter edge to it to offset the sweetness and the sauce is heavenly.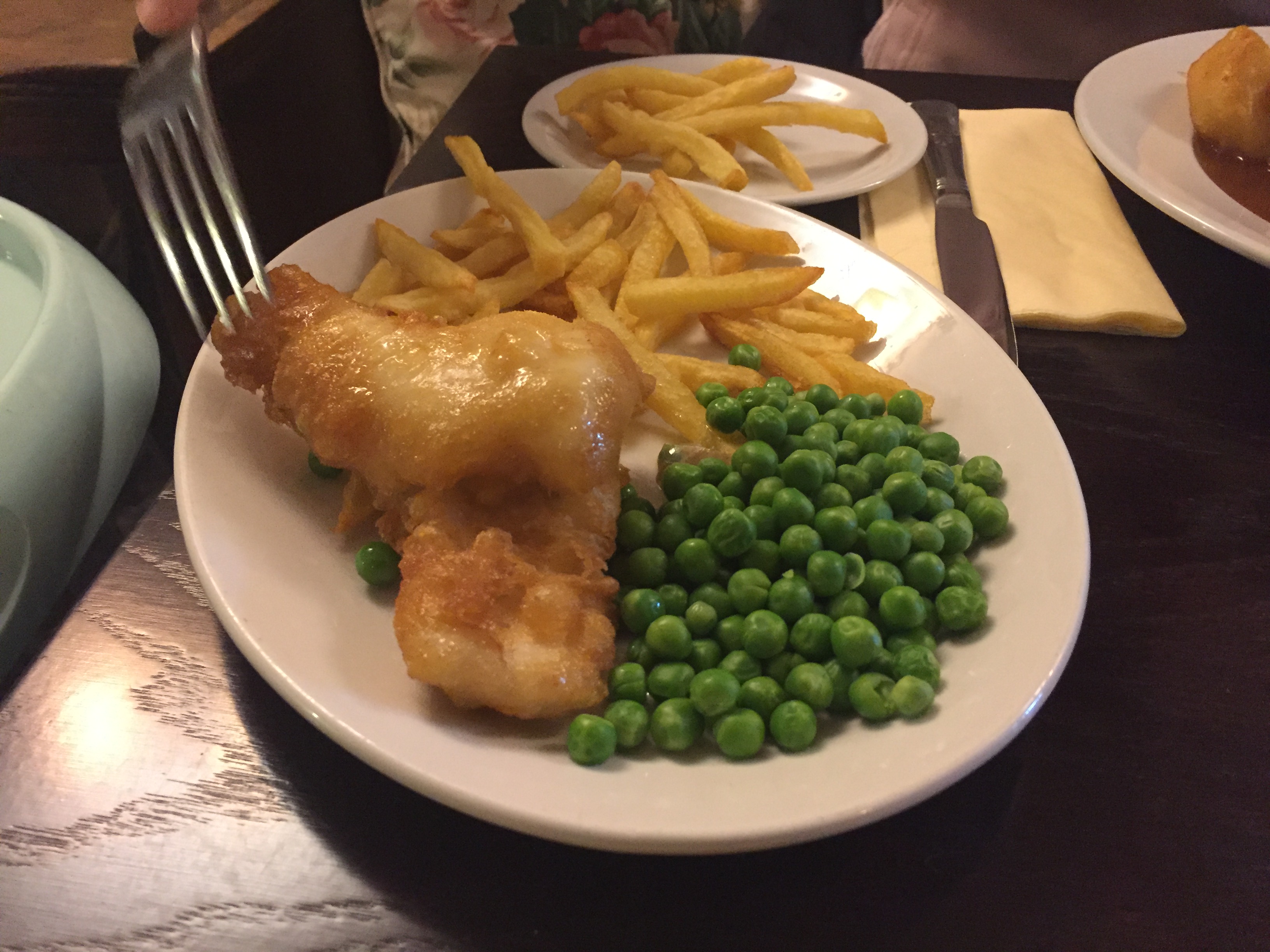 They also cater brilliantly for little ones. Our little girl didn't fancy the beef, so went for fish and chips, and wolfed it down. Her ice cream sundae afterwards added further weight to the argument that we'll be back very soon for more of the joys The Ship Inn has to offer!