Recipe boxes. The chances are you have an opinion on them. For us, we've been fairly dismissive of them since we were accosted by an aggressive salesman for one of the countrywide, chain recipe box companies that you'll probably have had the displeasure of seeing promoted by people knocking on your door. Born & Bred, though, have utterly changed our preconceptions of what a recipe box can do.
Born & Bred have a couple of significant USPs that set them apart in the marketplace. First of all, the produce is of very high quality; the recipes you make from these boxes aren't just boring stir-frys that leave you feeling uninspired. Second, and best of all, the ingredients are locally sourced from Yorkshire suppliers. It's the quality of the individual components that make up the recipes that makes these boxes stand out from the crowd.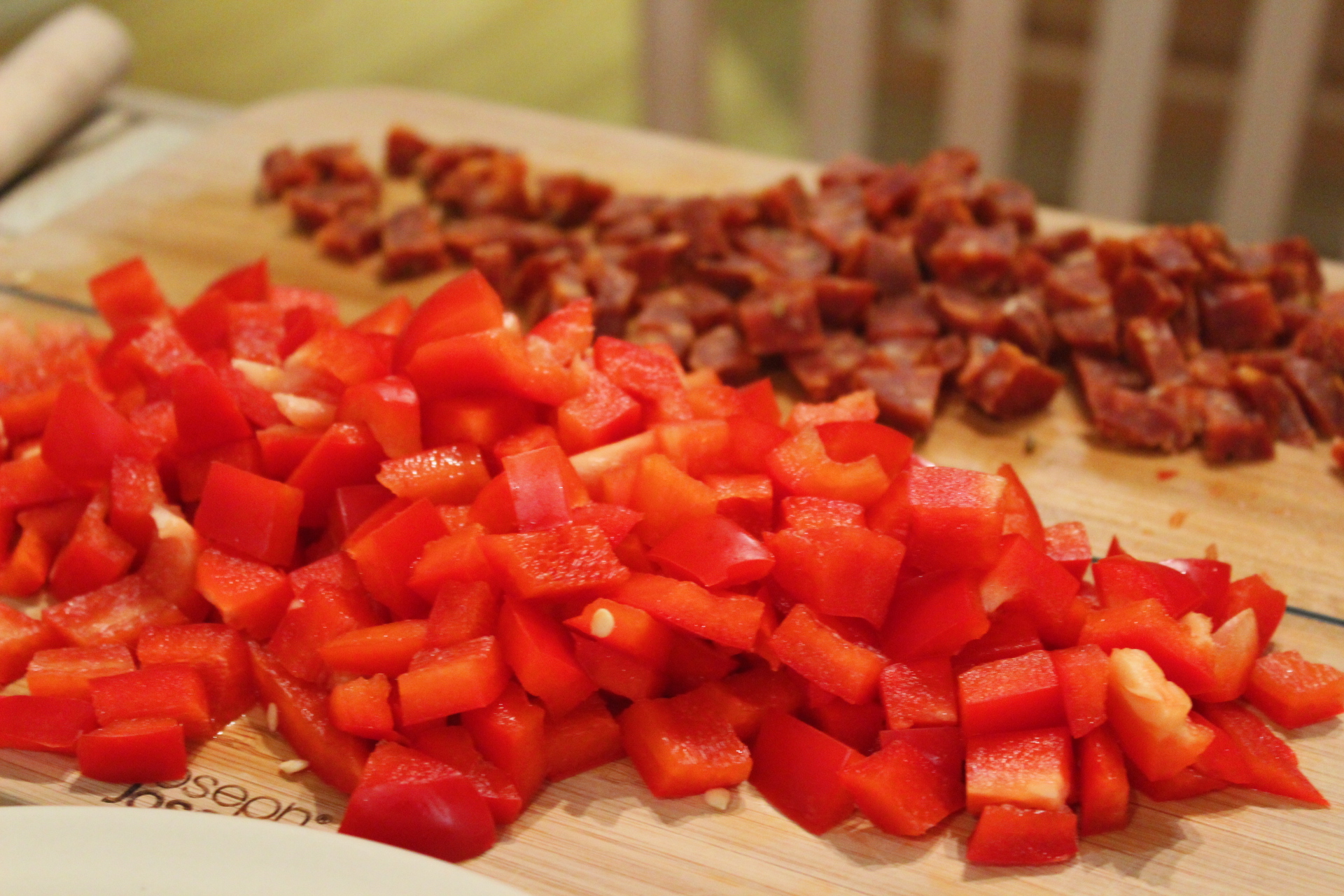 You can pick your own recipes to go in your box and you can choose different portion sizes. The recipes are simple to follow, but not patronising; they demand that you take rightful care and have a healthy respect for the stunning raw produce you're cooking with, but even a home cook with minimal experience can turn out something impressive. We actually enjoyed cooking ours with the help of our little girl, which is really what home cooking is all about.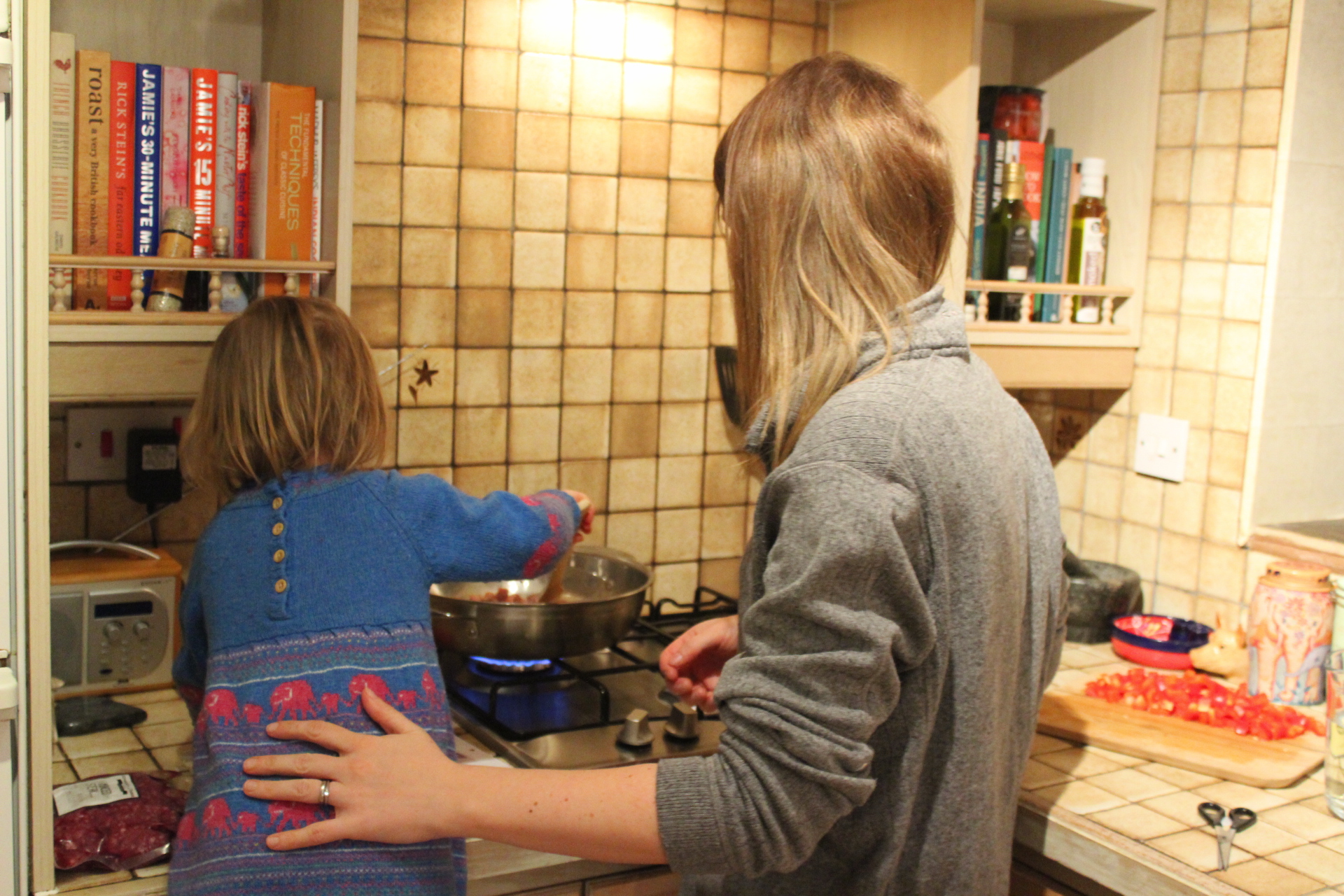 The recipes have actually been put together by Steph Moon, who we have had the pleasure of chatting to before, and her experience in knowing what works well with what shines through here.
We cooked the Spanish rice with chorizo and mince dish, and the salmon noodles dish, and both were completely delicious. We loved seeing where our ingredients had come from; it's lovely to see small, independent suppliers listed on the recipe cards. The rice dish was especially superb, brought to life by the quality of the meat and the depth in flavour of the paprika. The star of the show in the salmon dish was, perhaps unsurprisingly, the salmon. We have never seen such glossy, beautiful cuts of salmon before; it was like it was fresh out of the sea.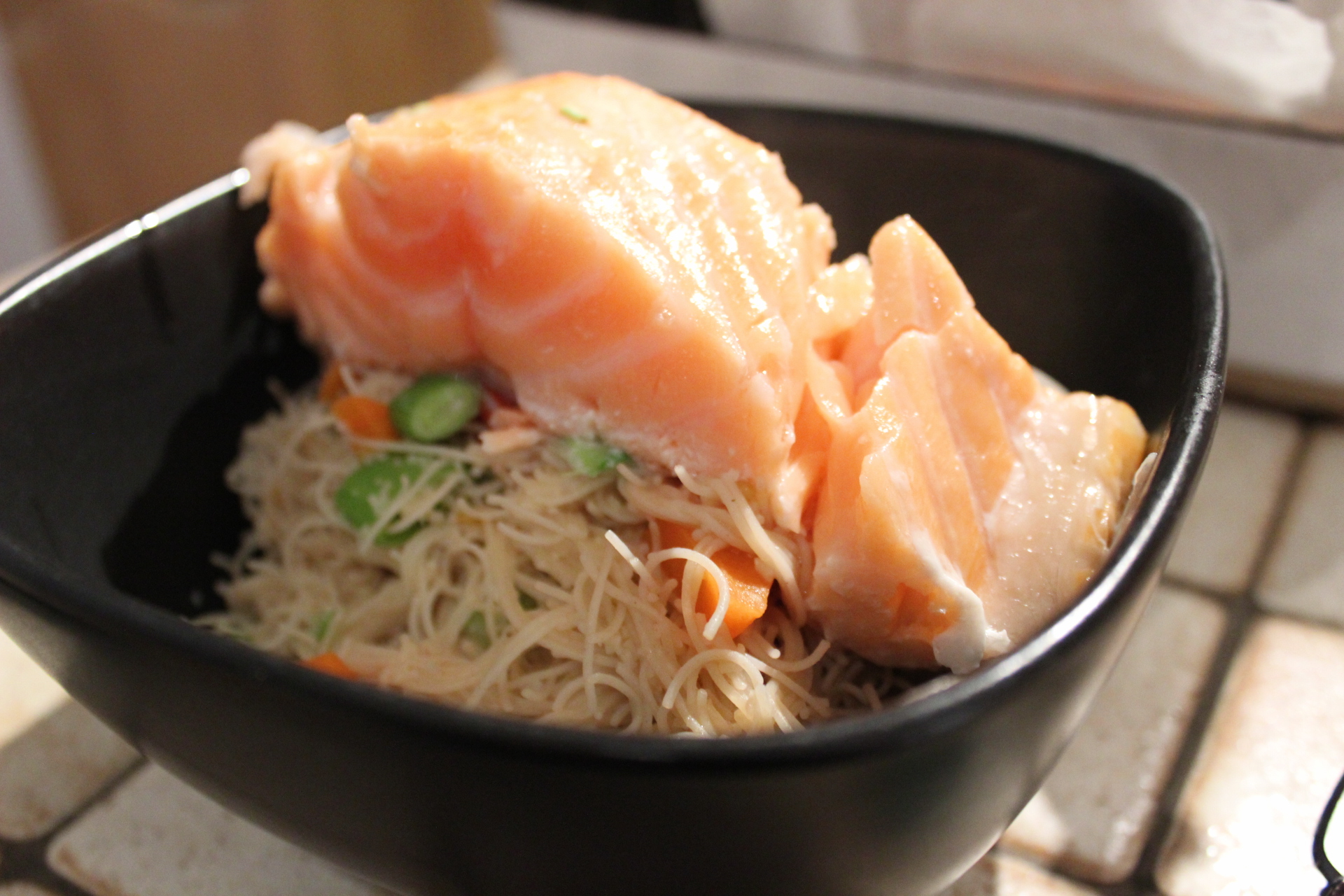 Born & Bred isn't a cheap option, but the portion sizes are on the generous side (our rice dish did us for dinner and then two lunches) and you really don't mind paying for the quality when it so clearly shines through. It would make a great buy for a dinner party, or as a treat to yourself to liven up midweek meals.
We honestly would wholeheartedly recommend trying out Born & Bred – they've changed the way we think about recipe box companies forever!