If you're dreading the cold, long winter months, fearing you might not be able to get out with your little one should the snow and ice set in, then fear not: it's all about having the right equipment! Our little one has been sampling a fantastic hat for little ones that guarantees to keep little ears and heads warm in even the coldest of British winter conditions.
The Didriksons Biggles kid's cap is a lined hat with earflaps, which is attached with a secure velcro cord under the chin. Our little one isn't the biggest fan of hats, but she actually seems to enjoy wearing this one! The velcro cord keeps it in place really well and, importantly, protects against the initial head-shake that a resistant toddler might try, and the earflaps are lined with the same pile that lines the fabric over the head.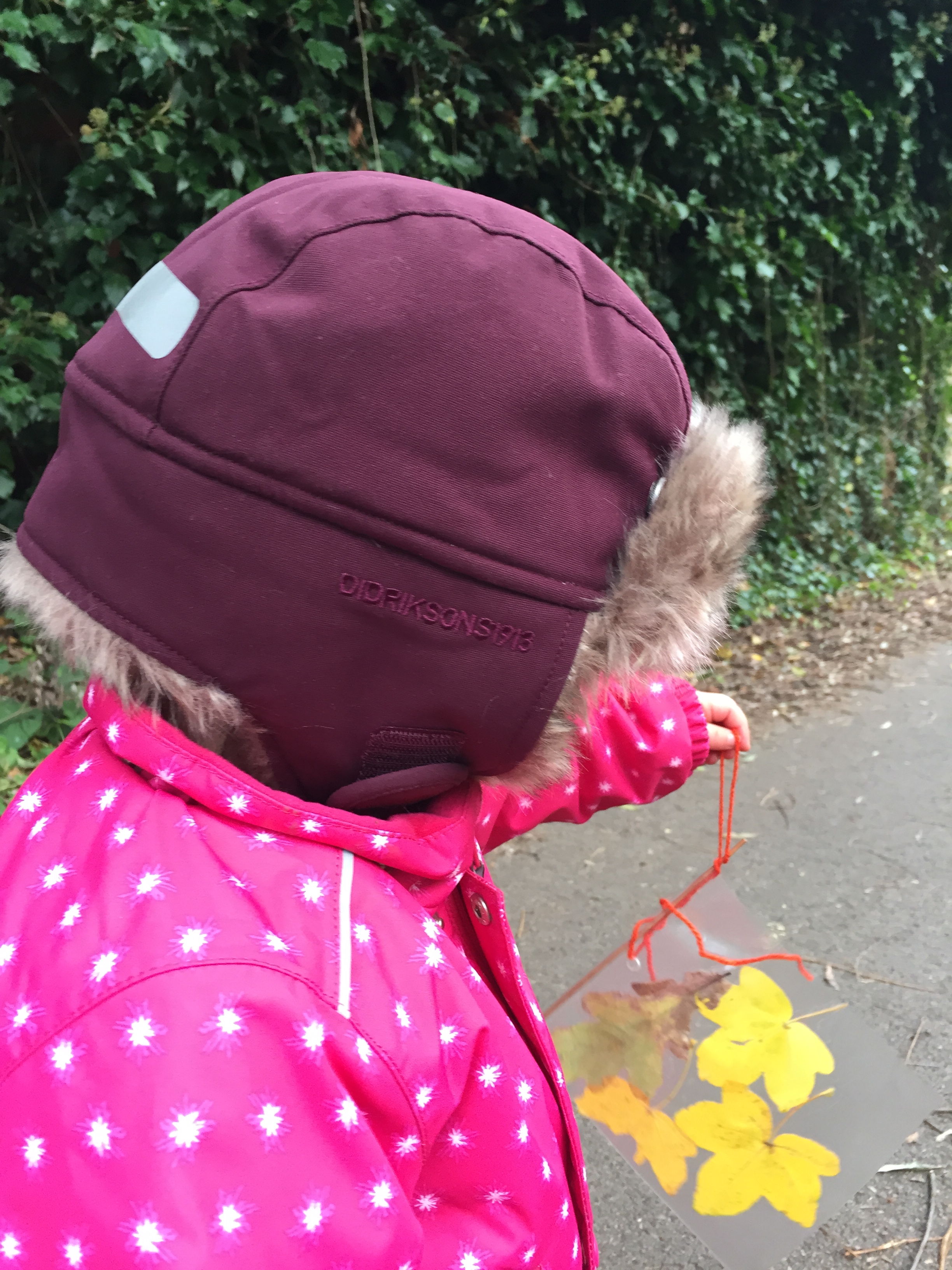 The material is water and windproof and, visually, has serious retro appeal (not that your little one will probably care, but they might like to pick one of the funky colours that this hat comes in!).
Ours has made an appearance at a fireworks display, at the Leeds Christmas market, and at the farm on a drizzly autumnal morning and comes with a big thumbs-up from our little girl!