If you've done a lot of oriental cooking with a wok, you'll no doubt be aware of one of the main downsides when it comes to this sort of cooking: the cleaning up afterwards! How many times have you cooked a stir-fry, enjoyed the taste of your oriental dinner, but then seen your blood pressure go through the roof trying to scrape off the noodle remnants from the bottom of the wok?
Well, the good people at Judge have attempted to take the stress out of stir-frying, thanks to their wok sets. Their woks come with a 10-year non-stick guarantee, which you can't really argue with! We road-tested ours with a salmon stir-fry and had no qualms whatsoever with its performance; there wasn't even any sauce stuck to the bottom of our wok after cooking. We intentionally picked salmon to work with as this oily fish has a tendency to stick to certain surfaces when cooking.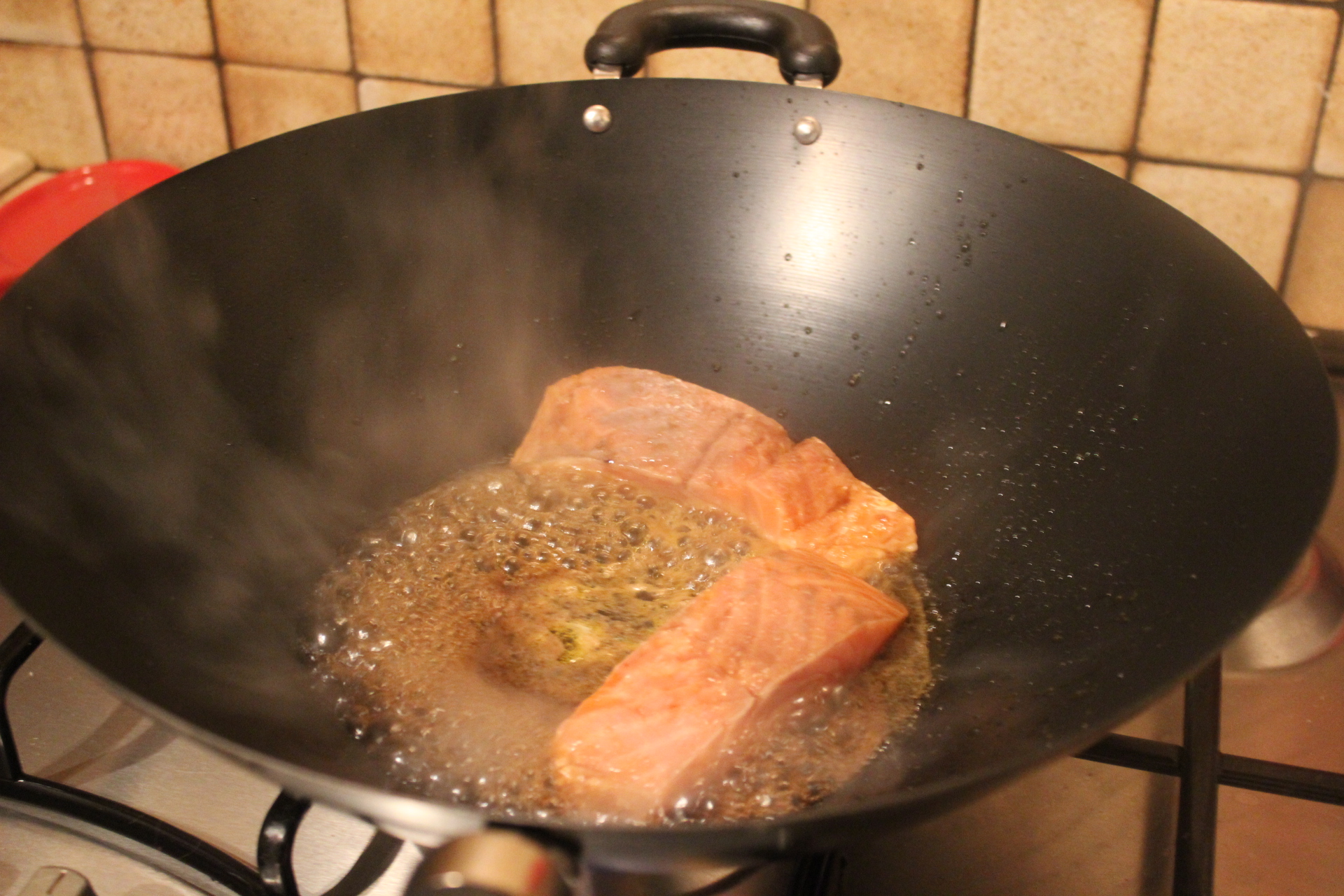 The wok was seriously easy to clean, but it's important to note that cooking performance was not compromised as a result. Our stir fry cooked evenly and quickly, which is precisely what you demand from a good wok.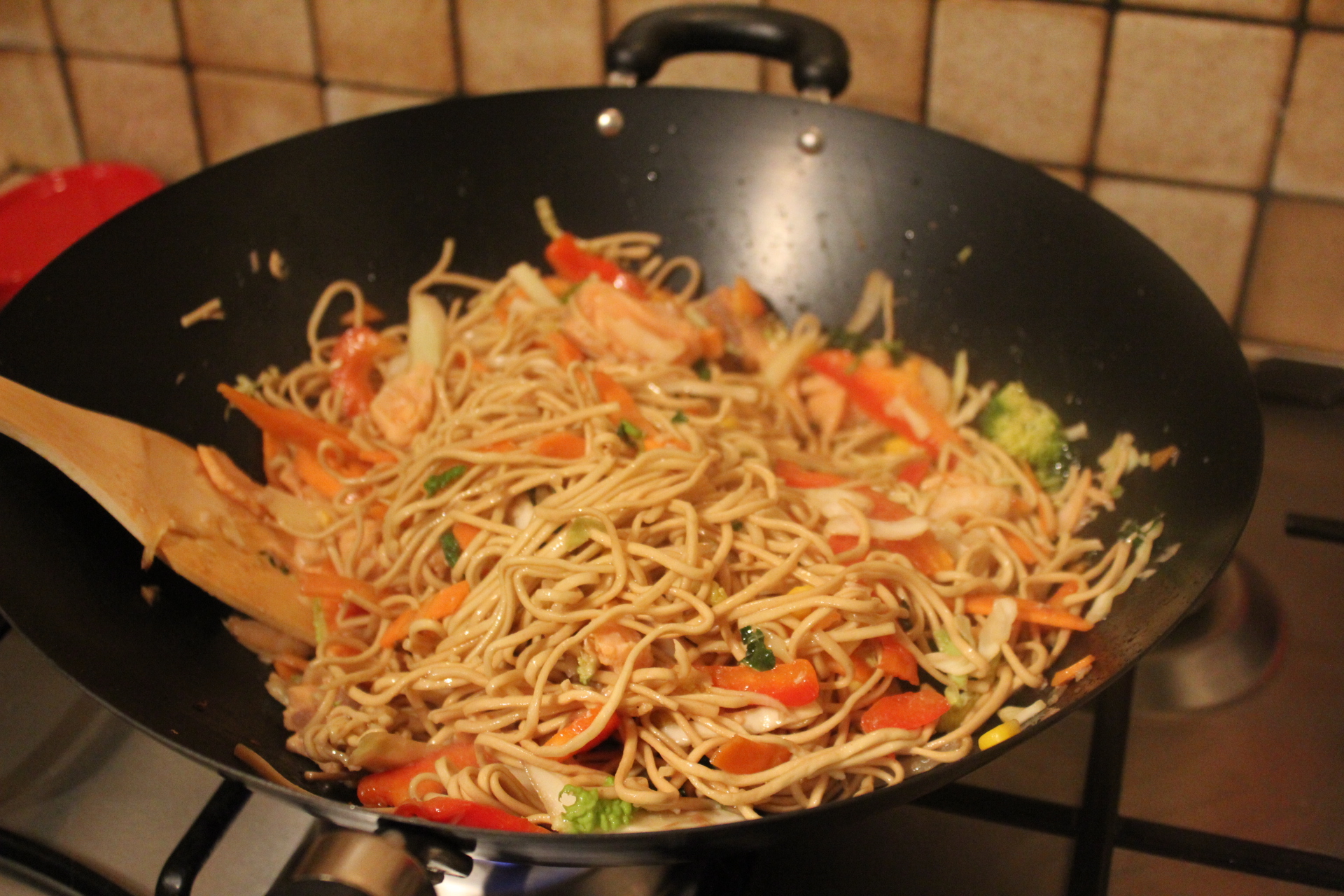 Judge's woks are made from traditional carbon steel construction and are suitable for all hob types, so even if you have an electric hob, you can still make use of their range. We have our hearts set on another stir fry this week (this time with beef and oyster sauce – yum!) and will be putting our faith in this fine wok once more!
To find out your nearest Judge stockist, check out their list here.