In case you haven't walked by recently, the Brewery Tap has had a makeover! It's hard to miss now and there's no escaping the fact it looks great, seriously eye-catching on a road where you have to stand out to be noticed amongst fierce competition on the food and drink scene.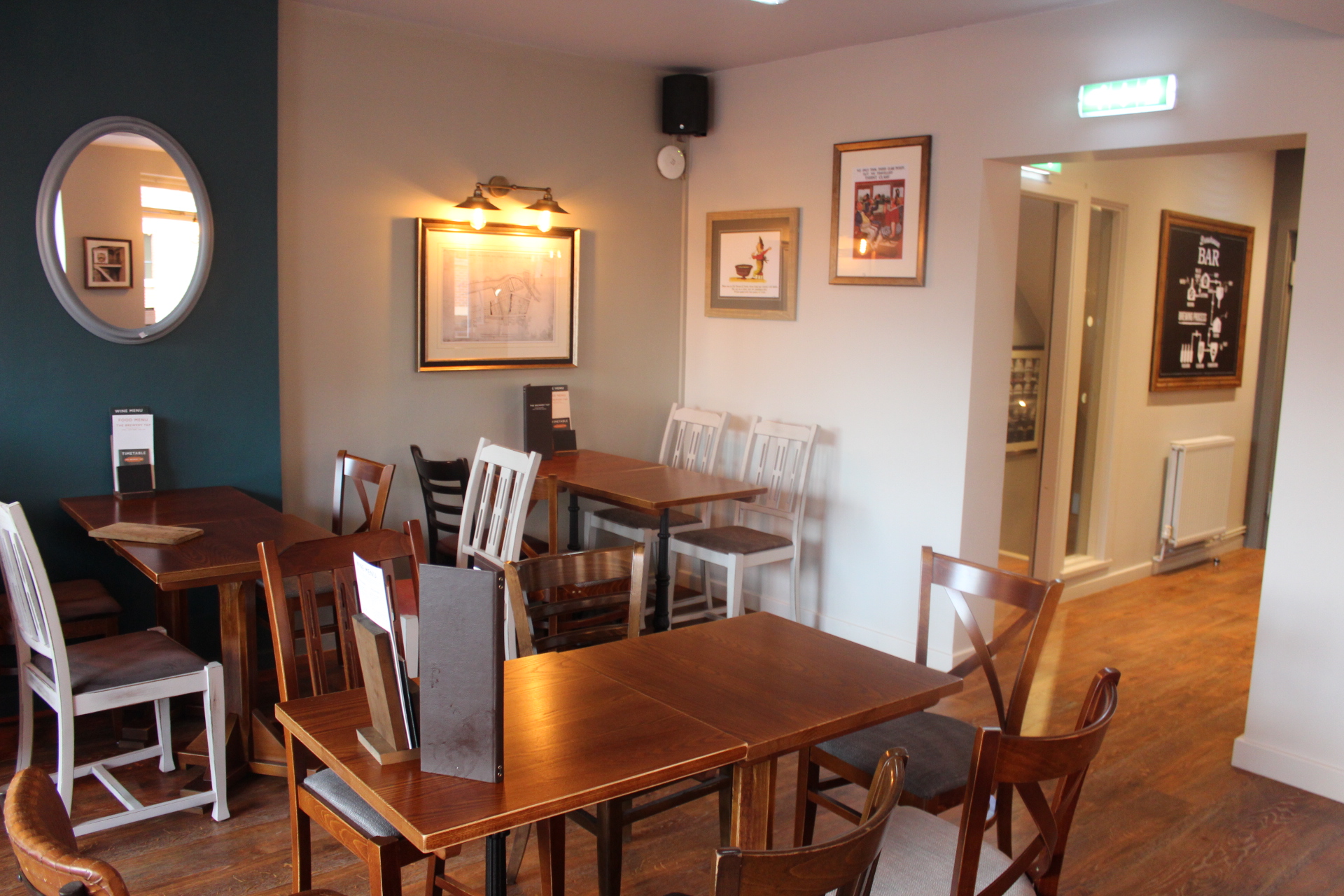 The standout aspect of the renovation is the upstairs outdoor terrace. It's a beautifully done up spot that overlooks the train tracks of Leeds station opposite. The twinkling fairy lights make it a pretty romantic spot if you're going there on a date, but it's also a fascinating spot if you have a child obsessed with trains with you. We spent a good 20 minutes out there waiting for our food to arrive and no doubt ruined the vibe for a couple of dating pairs by our little girl screaming 'TRAIN' every three or four minutes!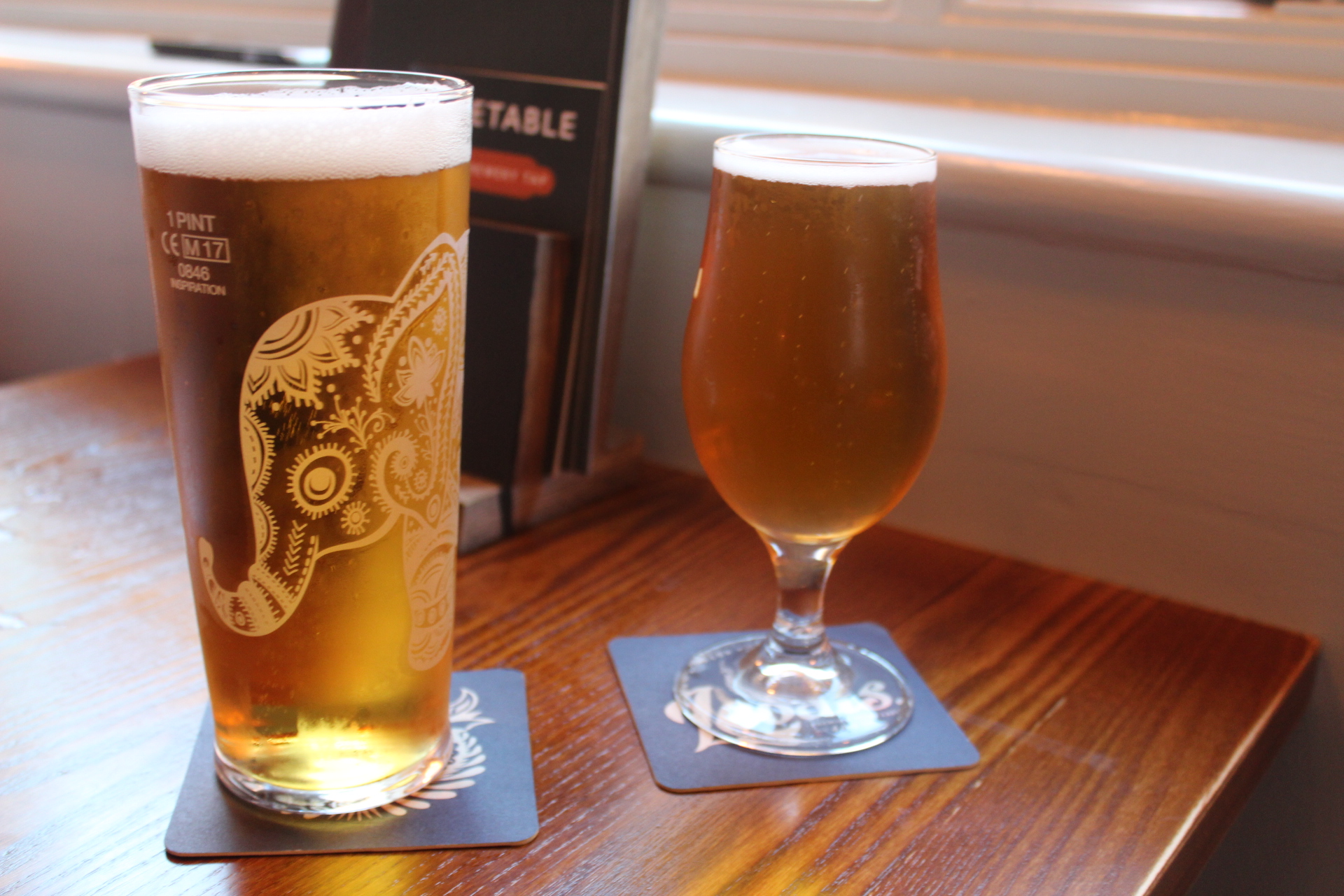 The selection of beers and ciders is impressive at the Brewery Tap. This was always the case, but they have broadened their offering with this rejuvenated approach. The cider on tap that we sampled was particularly delightful, and the staff were full of recommendations for what to try based on our drinking preferences.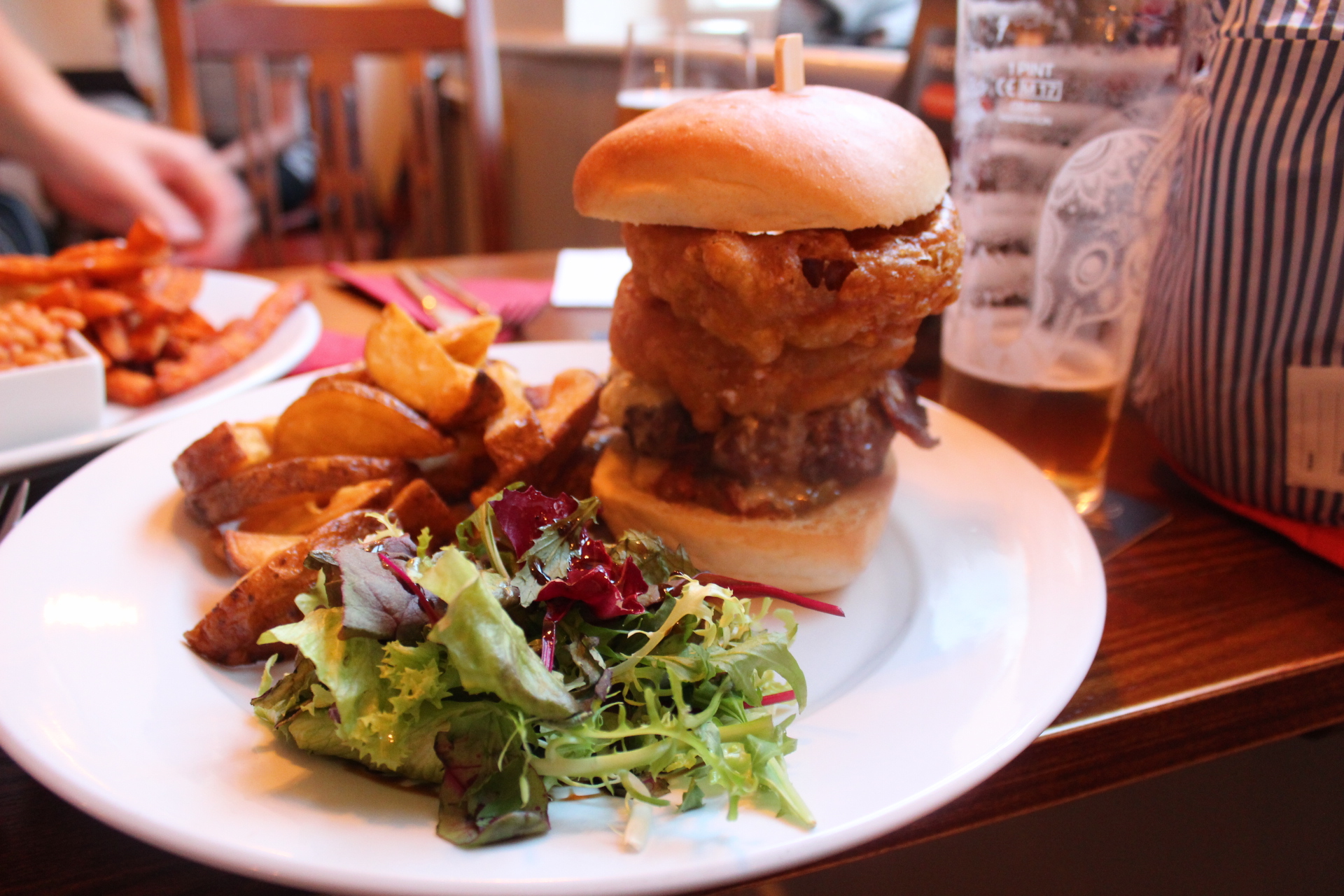 The food was perhaps the least impressive part of the whole experience, which was a shame since The Brewery Tap are wanting to focus more on it now. It was good, perhaps slightly more than good, but not amazing in all honesty. The cottage pie was fairly one-dimensional and just lacking in pizzazz, whilst the burger with blue cheese was nothing much more than your standard pub-fare burger and chips. The kids' fish finger meal was welcomed by our little girl, and wolfed down impressively quickly!
If you are heading past the Brewery Tap, definitely pop in for a drink and head upstairs if the weather permits to sit out on the terrace; it really is a beautiful spot for spending an hour in central Leeds.