Very occasionally, you come across a gem of a restauant in your local area that really brightens up the food scene. Without doubt, Amalthea has done this not only in Adel, where it is based, but in the wider north Leeds area, where it has managed to put itself on a par with other popular local restaurants like Trattoria Il Forno and Salvo's.
The team boasts a truly Greek heritage (they can even offer Greek dancing lessons) and they offer a fabulous array of dishes, including regular specials, that will keep you tempted whether you happen to be a regular customer or just passing by looking for good food.
Indeed, the range of food on offer means that you can enjoy a relaxed lunch enjoying one of ther stunning wraps (the avocado and halloumi wrap with olive pate is genuinely exceptional!), pop in for a nice iced Greek coffee and a slice of truly delicious bakalava, or of course an evening meal. Amalthea is also BYOB and as it is next door to a Co-op, this means that you can keep the cost of booze down to a minimum.
Food-wise we haven't had a dish here that we haven't loved. The mousakka in the evening is delicious and has a depth of flavour you may not have experienced in other Greek restaurants in Leeds. We have even taken advantage of the takeout option at the restaurant for making long drives down south more bearable.
If you want a flavour of their stunning dishes then their Instagram feed is pretty mouth watering and will certainly show you that they take genuine pride in the food they serve.
With a lovely relaxed atmosphere, the chance to buy some lovely deli items to take home or give as presents, and a very family-friendly environment (our toddler loves seeing Georgia and frequently requests the meatball and houmous plate Amalthea make for her), we can't do anything but fully recomend Amalthea.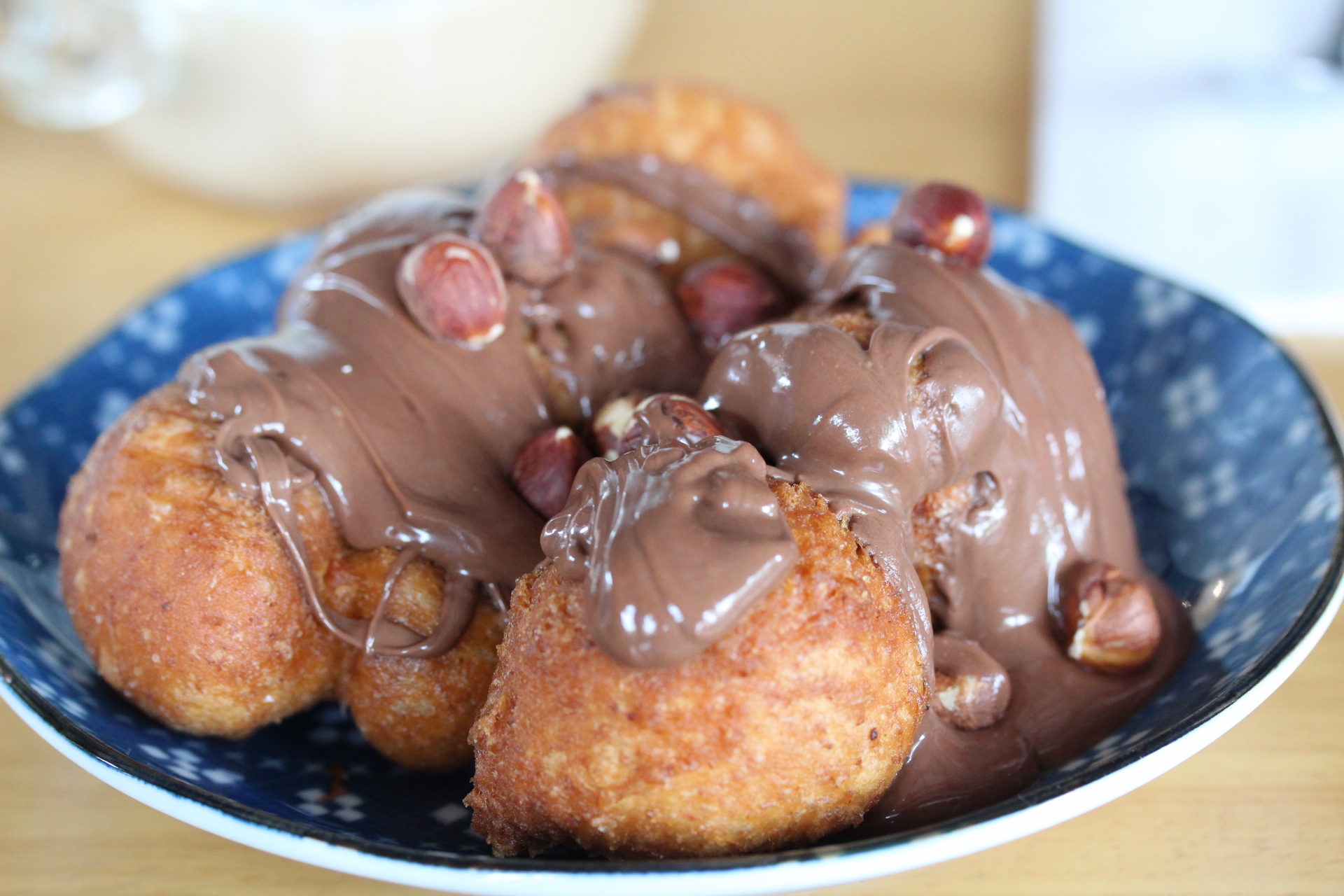 If you're in the mood for Greek food, this is the place to visit, whether you are in the city centre or in the suburbs. One final tip: remember to leave room for the traditional Greek doughnuts served with Nutella!
Where it is: 1 The Crescent, Adel, Leeds, LS16 6AA