Unless you work near Leeds train station, HIVE may never have come to your attention before. This was certainly true for us, as our recent trip was our first to the eatery based in 1 Whitehall Riverside.
HIVE is one of those rare locations that appeals just as much for breakfast and lunch as it does for dinner. The views across the river are stunning, and the outside seating area would be perfect for a sunny lunchtime. Views aside, what sets HIVE apart from its competitors is a focus on healthy food, cooked well, and packed full of genuinely tasty flavours. HIVE focus on ingredients that provide natural fuel and increase energy levels whilst satisfying even the fussiest of tastebuds.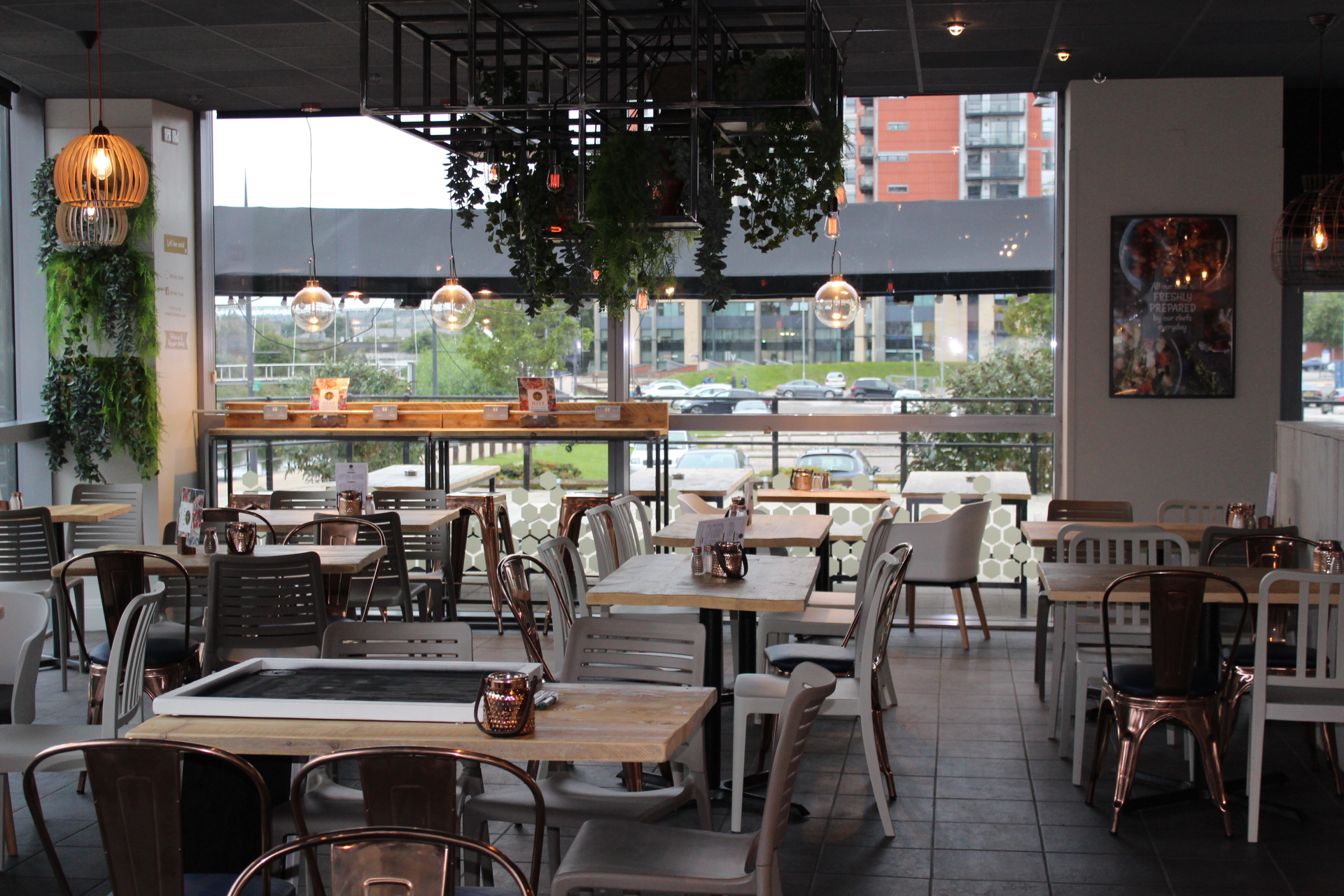 They also enjoy adding ingredients with antibacterial properties and antioxidants, such as honey, which is great news for health-conscious lunch lovers and those with a sweet tooth!
When we headed down for dinner, we tried one of their 'HIVE pots', a cajun spiced beef stew with butternut squash, chickpeas, carrots, and delicious kale, all smothered in a gorgeous tomato sauce.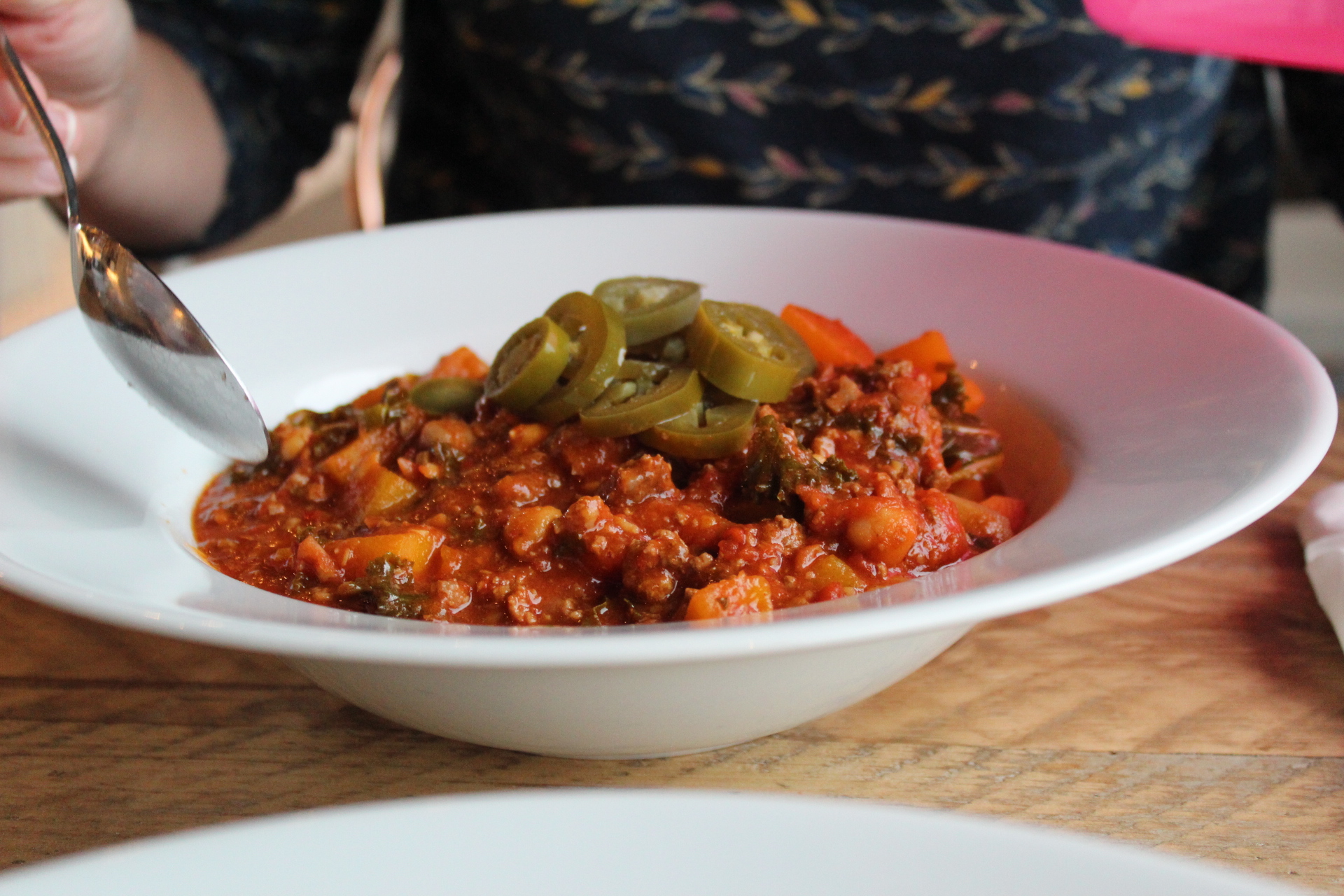 This was homely cooking that hit the spot for dinner, and all at only 227 calories per portion. Have this for lunch and you'll be full up until dinner and safe in the knowledge that you've packed only good stuff into your stomach! Another highlight was the teriyaki beef with pineapple rice, perfectly cooked beef served with three different sorts of rice and grilled pineapple, all coming together in a sticky and sweet combo with beautiful teriyaki sauce.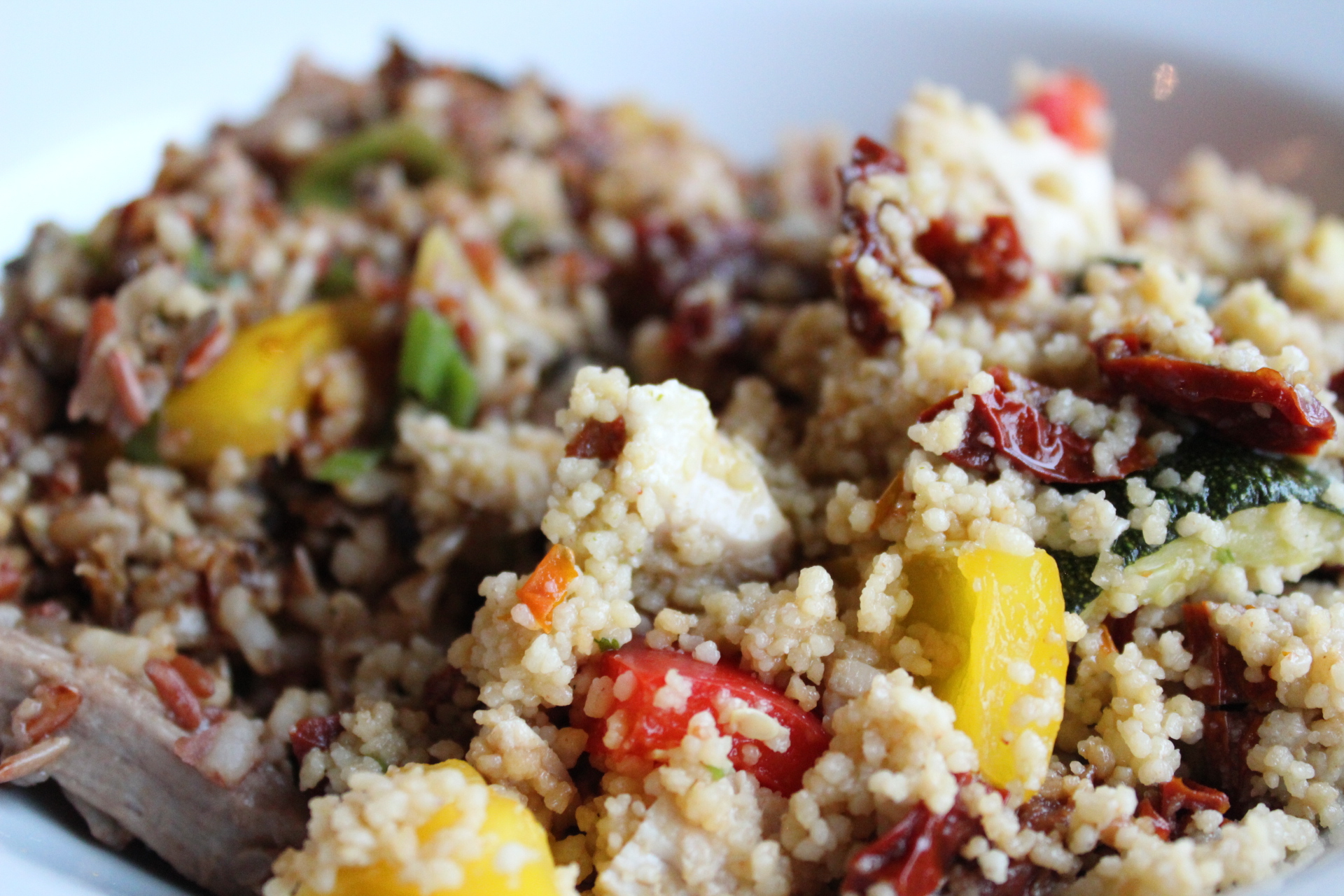 We couldn't resist taking home a slice of banana bread after being reassured by the friendly and very knowledgable waitress that it was packed full of healthy ingredients but still naughty-tasting. Fast-forward to breakfast the next day and we found that we couldn't disagree at all with her!
HIVE is well worth a visit if you work in Leeds city centre and want something a little different for your lunch. For only very slightly more than the cost of a Tesco meal deal, you can get something delicious, healthy, and seriously filling. Plus, you don't get views like these at Tesco!