The Rise restaurant, terrace, and bar is a relatively new addition to the stunning Grand Hotel in York, which we had the great pleasure of staying in. You can come to The Rise for a drink, a decadent afternoon tea, or do as we did and enjoy a luxurious lunch. I brought my little girl here last week to make the most of their current promotion, which in August offers kids the chance to dine for free when eating with an adult.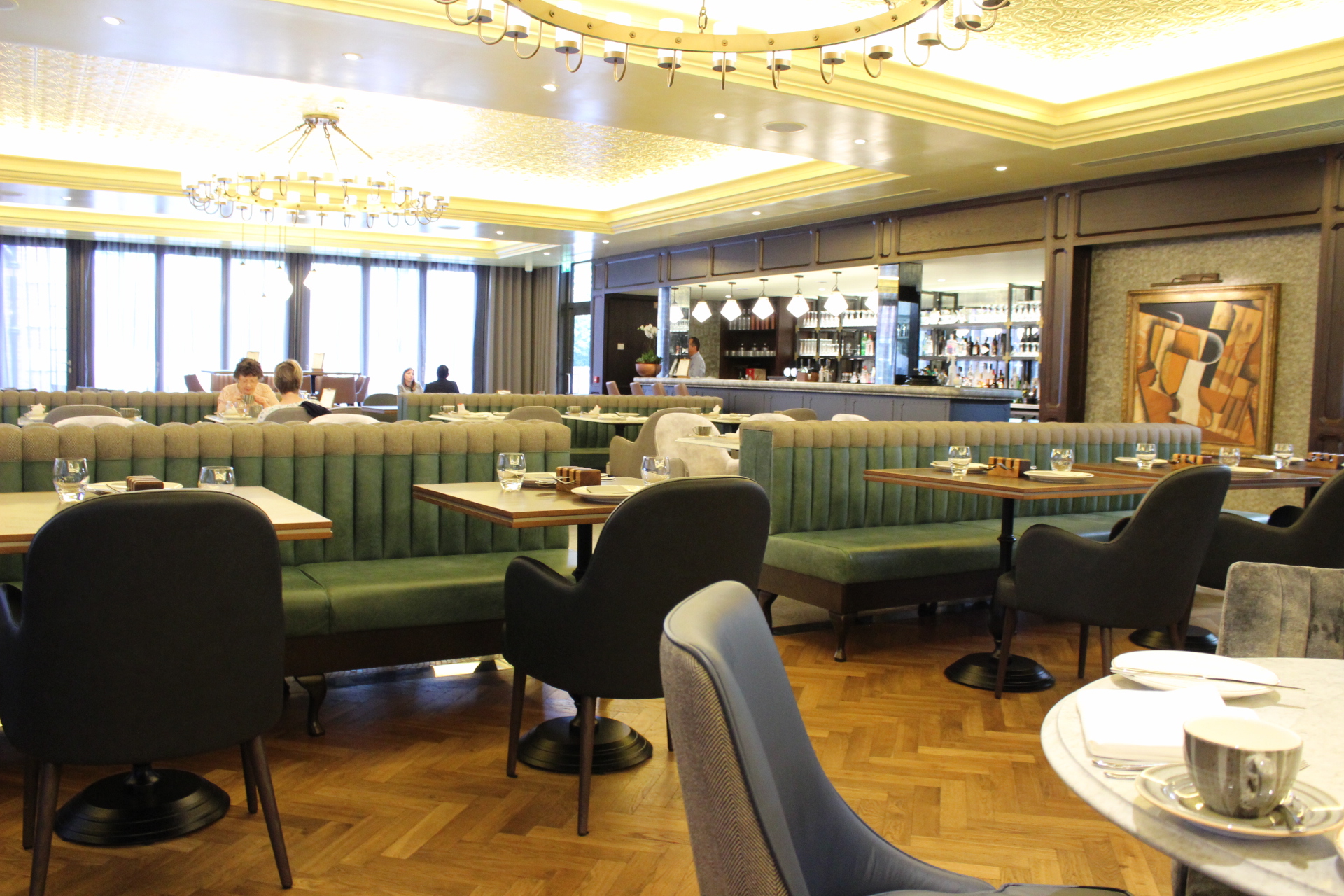 With a range of tapas dishes on offer, as well as larger plates available, this is the perfect place for trying out a mixture of flavours. The kids' dishes, meanwhile, are traditional kid-friendly delights such as mac and cheese, but done in a more sophisticated manner.
For our lunch, we opted for the smaller plates option and were advised by the knowledgeable and welcoming waiter that we should go for two or three dishes. I decided to go for two: a fried duck egg, wild mushroom and spinach dish, which came with a beautiful truffle dressing, and garlic and mustard grilled beef skewers, with a shitake ketchup. Our little one, meanwhile, tucked into the mac and cheese.
As it's a tapas style restaurant, dishes come as and when. Fortunately, our first dish, the fried duck egg, arrived just after our little one's food, meaning that there were no tantrums in sight! Her mac and cheese looked and tasted really good, and she happily tucked into it.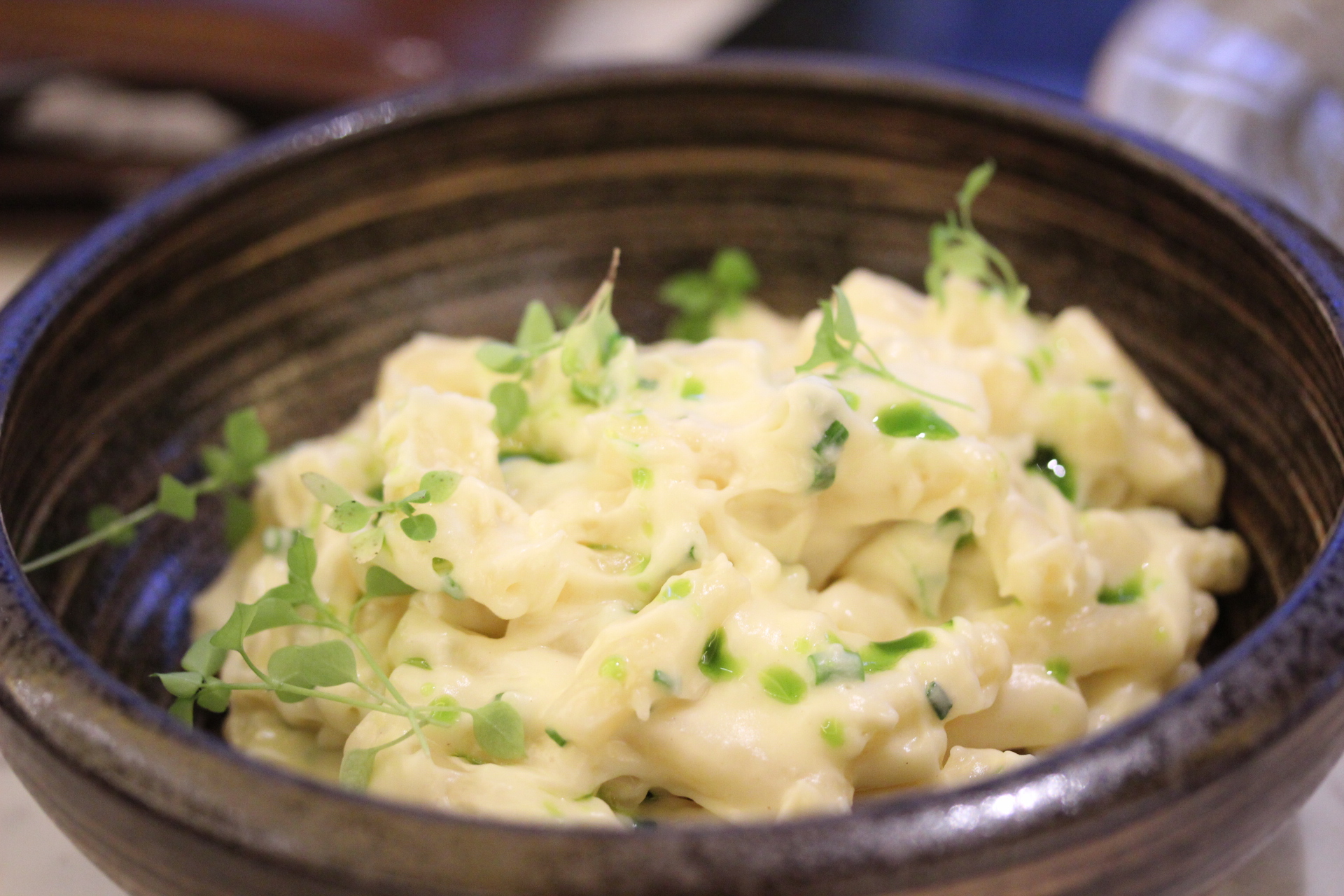 The fried duck egg dish was visually stunning, but more importantly it packed a real flavour punch. The egg was cooked to perfection, the mushrooms provided a good texture difference, and the truffle dressing brought everything together, elevating it to something very refined.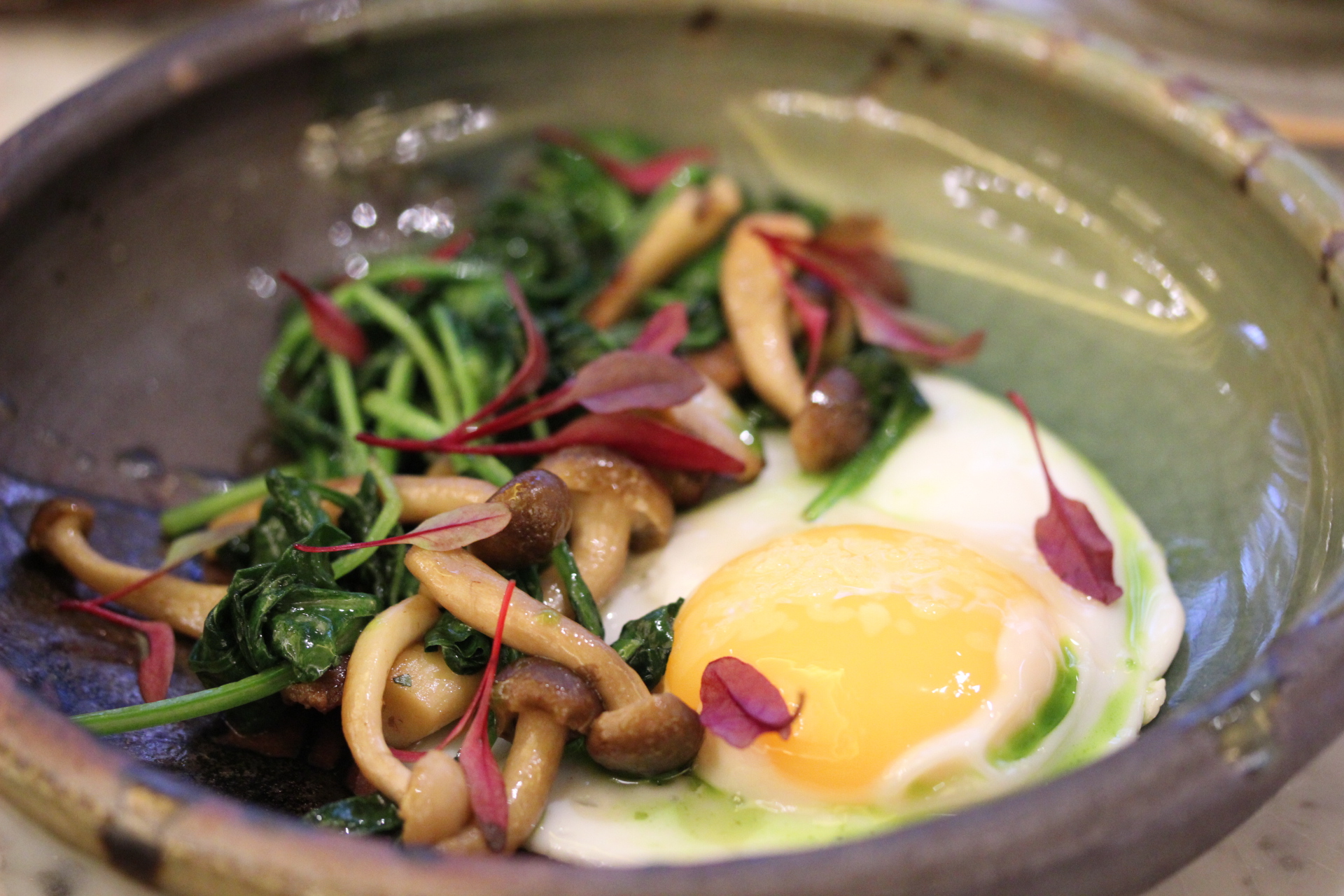 The garlic and mustard beef skewers were far less refined but equally delicious, and the mushroom ketchup was earthy and unusual in taste, especially for a dipping sauce.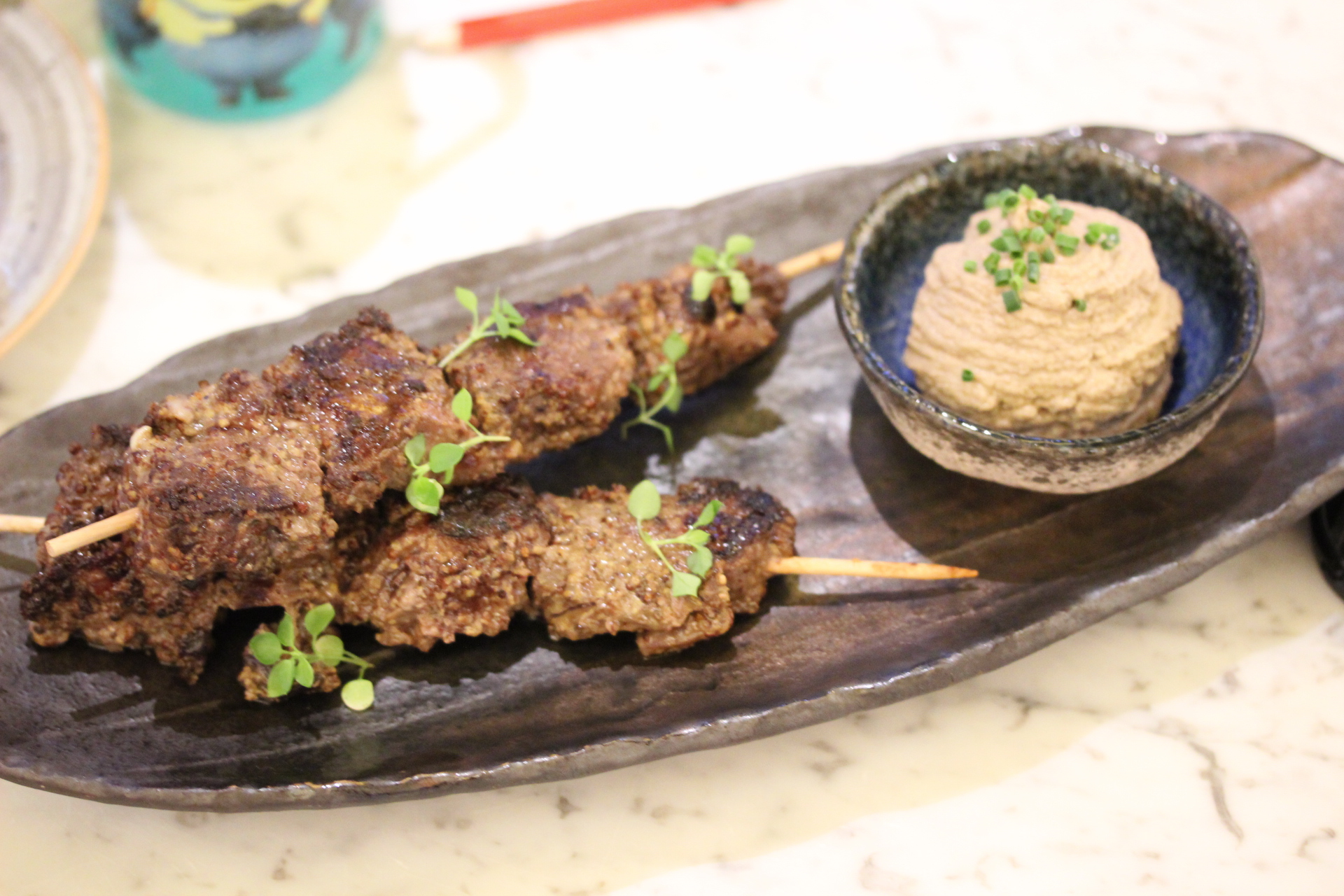 With many other dishes to choose from, including a great range of meat, vegetable, and seafood dishes, if you're looking to try out something new this August, why not head to The Rise, especially if you have a little one in tow with good taste in food!