Leeds has a fairly decent array of places to enjoy coffee and breakfast in, so anything new needs a unique selling point and reason to go. Fortunately, the North Star Coffee Shop and General Store not only offers amazing North Star Coffee but also Noisette Bakehouse goodies in a really relaxing environment down in Leeds Dock.
First of all, the coffee is pretty incredible as you would expect from the excellent North Star. After a busy week with our toddler, the chance to sit down and drink good quality coffee was a win!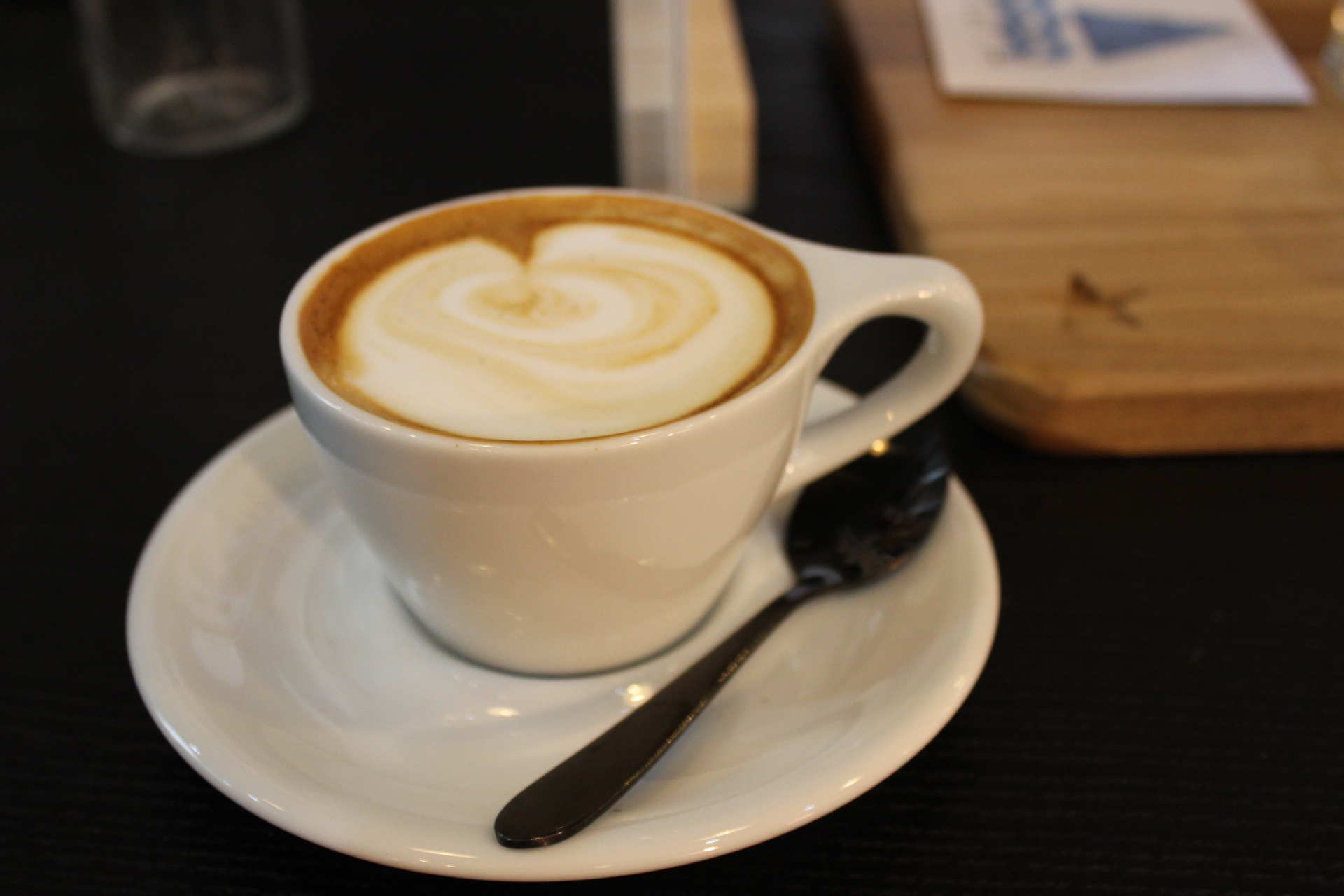 Away from the coffee, the choice of food is incredible. We had the chance to try out a good range of dishes but are certainly keen to come back and try out more in the future. The granola and yogurt was that perfect mix of creaminess and crunch that a good granola and yogurt should offer, whilst the cheese scone was the nicest, cheesiest scone we have tried for a while!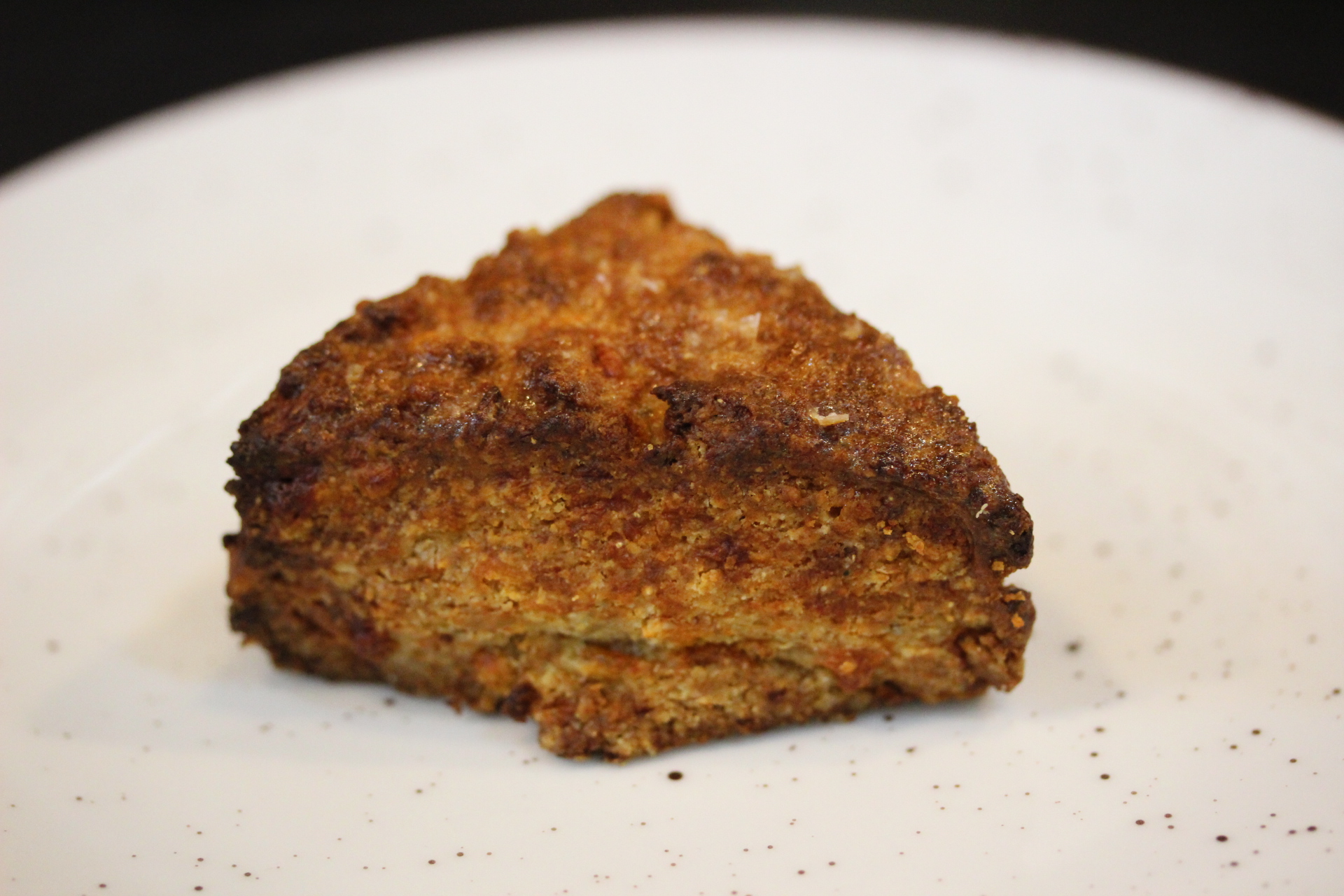 After these decadent delights, we moved onto the (now) traditional avocado on toast, which ticked all the right boxes and was a rather attractive looking version of the dish (it was a nice touch that you could customise the dish by adding your own lemon juice).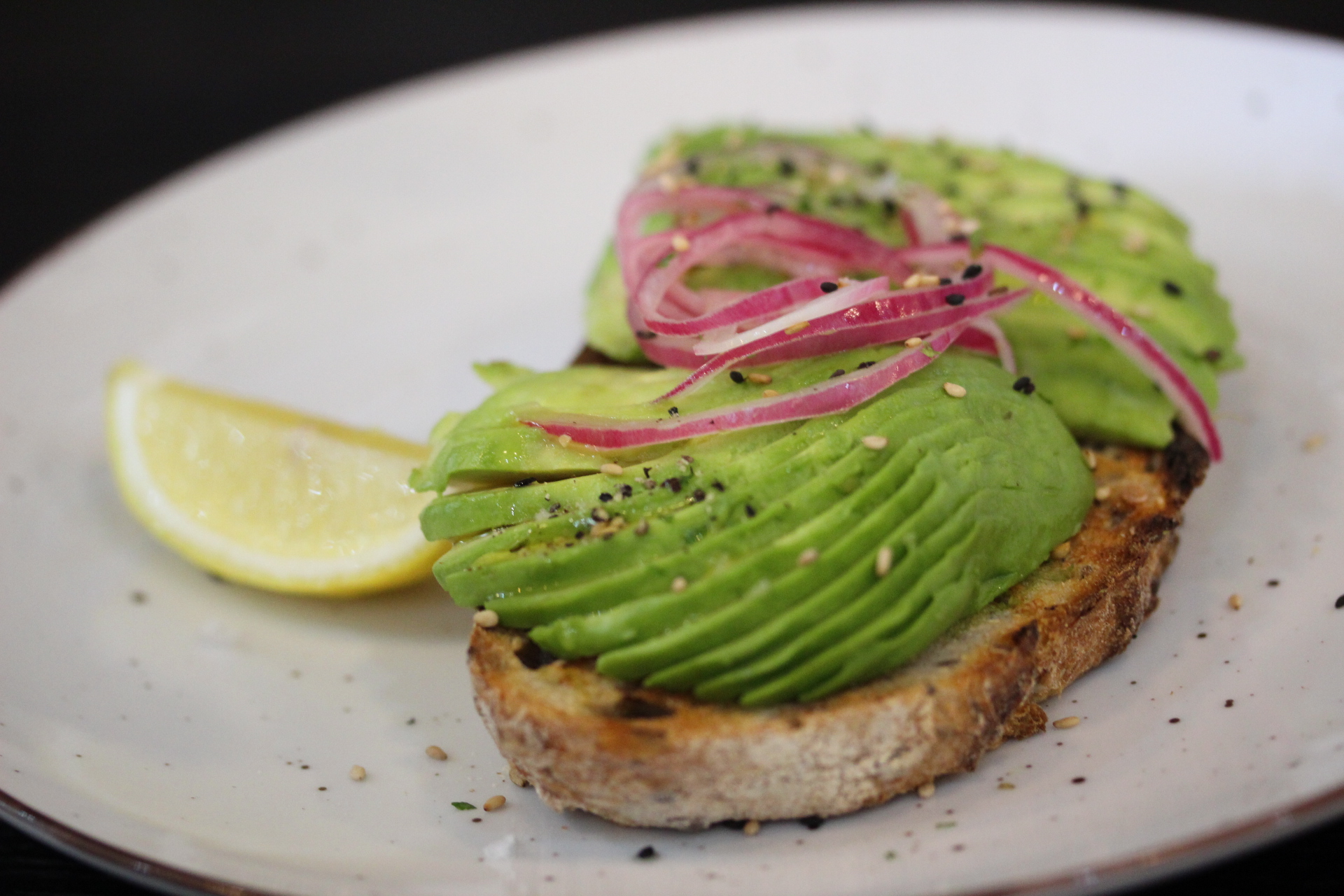 The highlight though was the bacon and eggs, which had a lot of people grabbing their phones to take a boomerang shot of the runny egg yolk. We didn't grab a shot of that but did get a taste of a perfectly cooked bacon and egg roll that would be a real winner after any kind of heavy night out.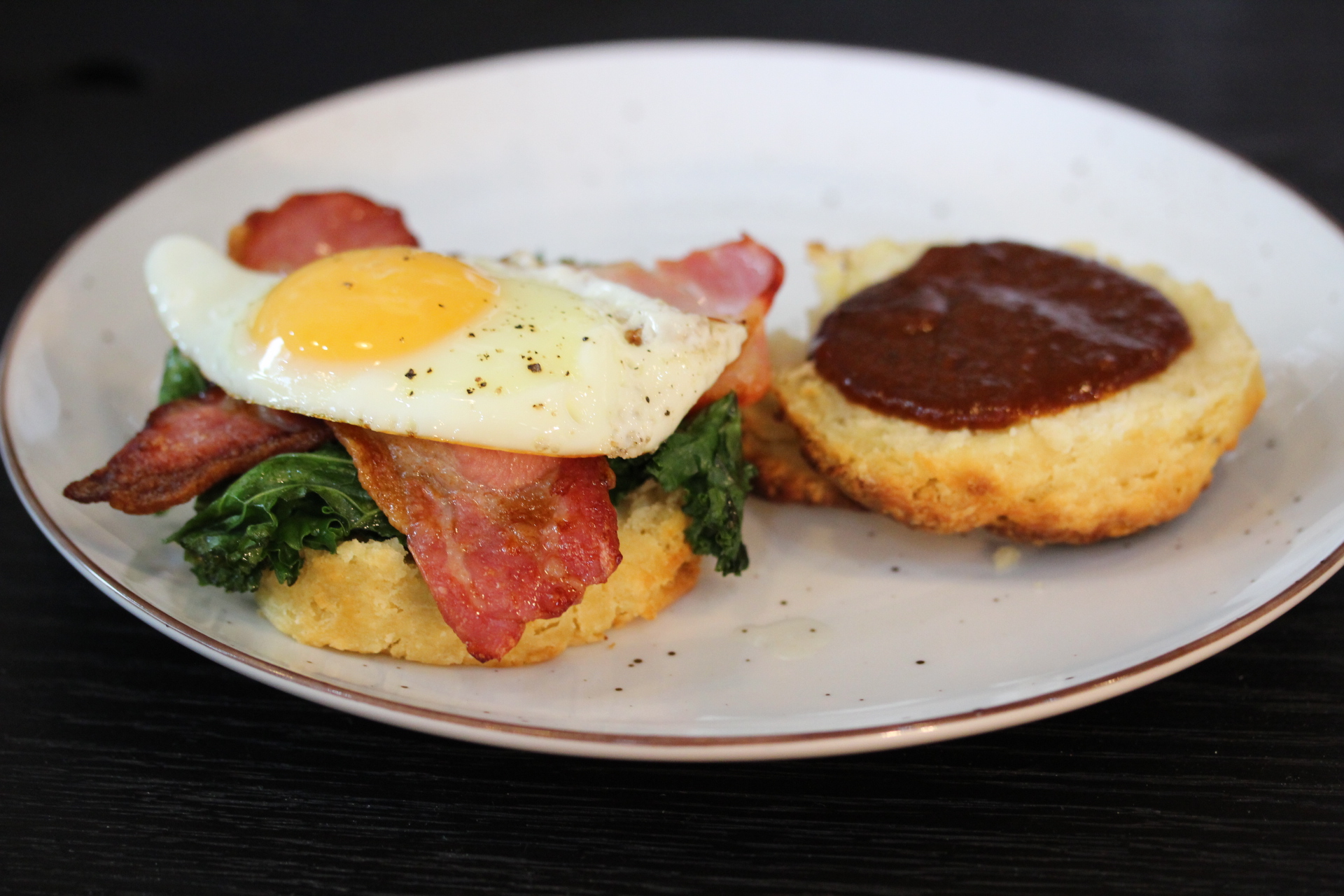 With a range of great food on offer to buy and take home, as well as lots of coffee to buy, this is a really lovely addition to Leeds Dock and hopefully it can really help kick start the regeneration of an area of Leeds that has never quite managed to gain the popularity and volume of visitors that it needs to thrive.
Where it is: Unit 33, The Boulevard, Leeds Dock, Leeds, LS10 1PZ
Opening Hours:
Monay -Friday: 7am – 7pm
Saturday: 9am – 5pm
Sunday: 10am – 4pm