Trinity Kitchen's latest line-up sees a few of our favourites from last time sticking around for another go, plus the addition of a couple of welcome newbies!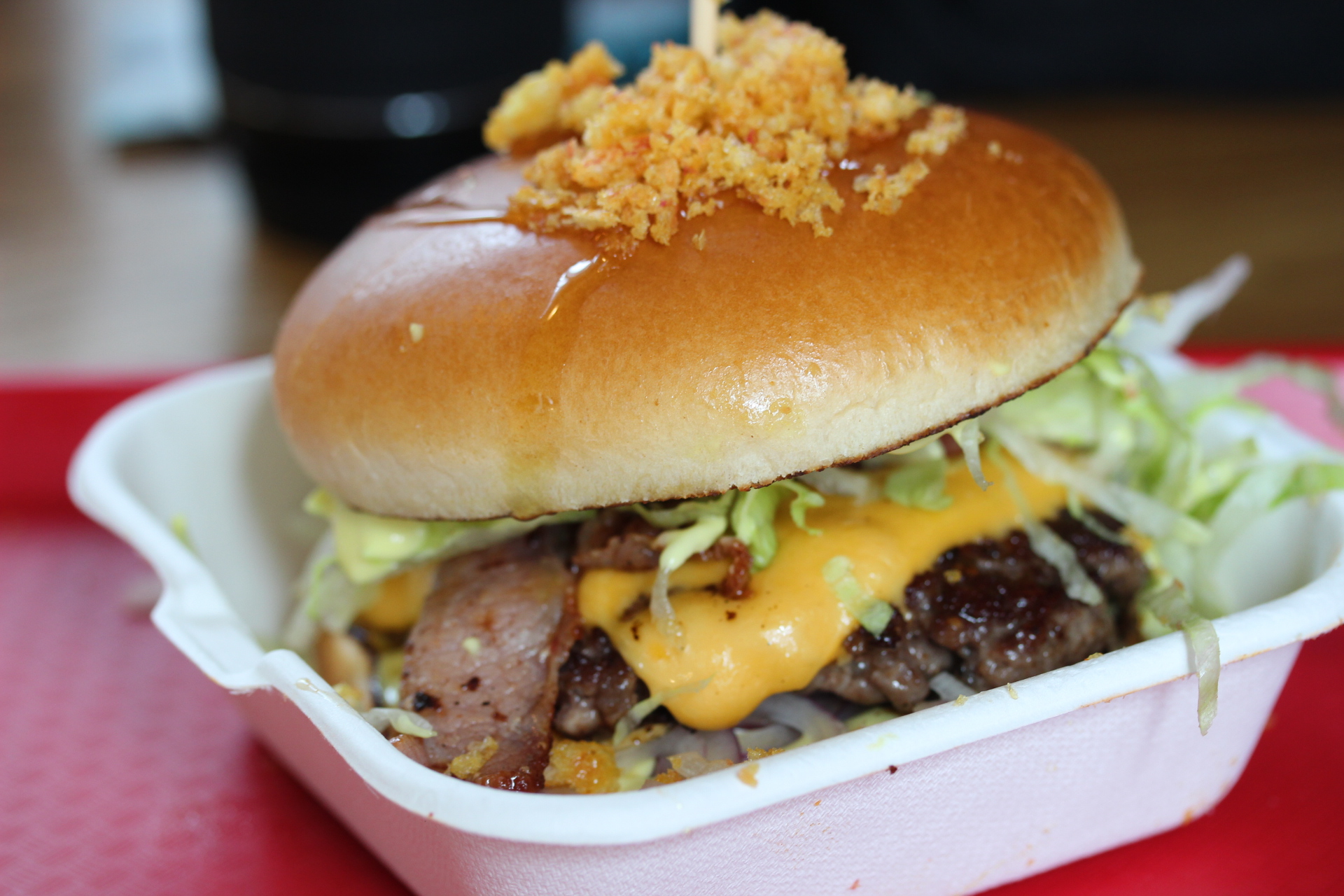 First up, Big Grillie Style with their American diner favourites. There's classic grilled sandwich fare lined up alongside amazing burgers and loaded fries. The bacon cheeseburger is something special – please see photos for evidence! Their take on what we might normally refer to as Big Mac sauce was exceptional, and the burger itself was perfectly cooked.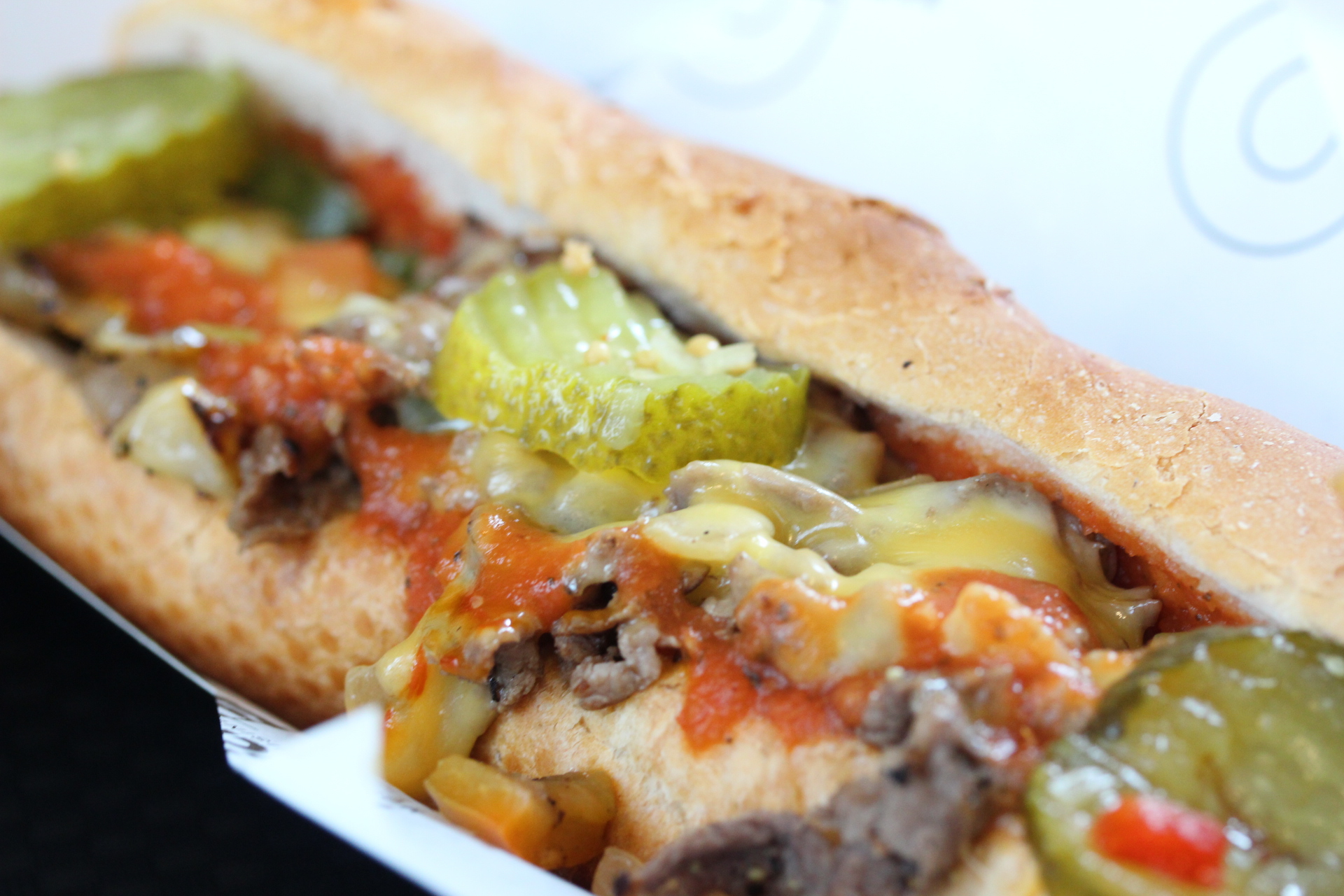 Sticking with the American theme, What The Truck? are still in Trinity Kitchen, giving foodie fans another chance to order their now famous (in Leeds at least!) truffle fries. We couldn't resist ordering some truffle fries, and thought it would be rude not to order a Phillie cheese steak on the side! The truffle fries defy description – just order them if you're within a one-mile radius of Trinity this summer.
If American isn't your thing, worry not. Chaat Cart is still here, offering curries and chicken kati rolls to Indian street food fans. Mama's Jerk Station has also joined the line-up, offering delicious Caribbean street food. The family-run business makes its own jerk BBQ sauce, with the recipe handed down through the generations. This one is well worth a try on your lunch break.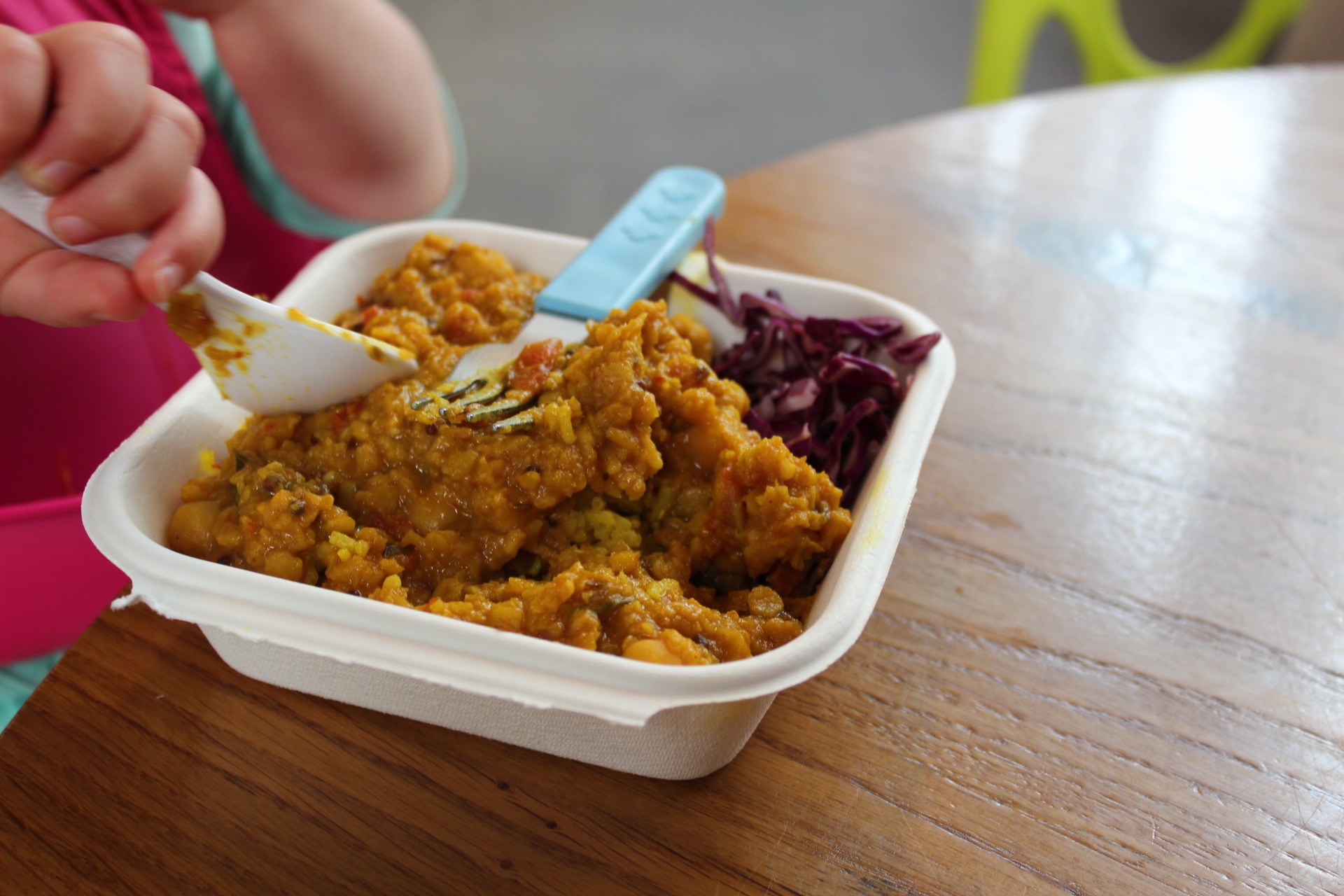 Finally, if you want some sweet treats, head to Lekker Eat Dutch, which churns out mini pancakes, waffles, and enough sweet toppings to clog your arteries with just one glance. We were all set to order some mini pancakes with salted caramel and Oreos, but sadly they were backed up for 20 minutes with orders, and we couldn't hang around. From the look of what was being sent out from the stall, though, this is a must order!