We love a good dessert, and so we were intrigued to hear the news that Kaspa's was going to open in the city centre. We hadn't heard of it before, but it turns out that this is a chain with more than 60 UK locations. Put simply, it sells shakes, waffles, crepes, cakes, and ice cream sundaes.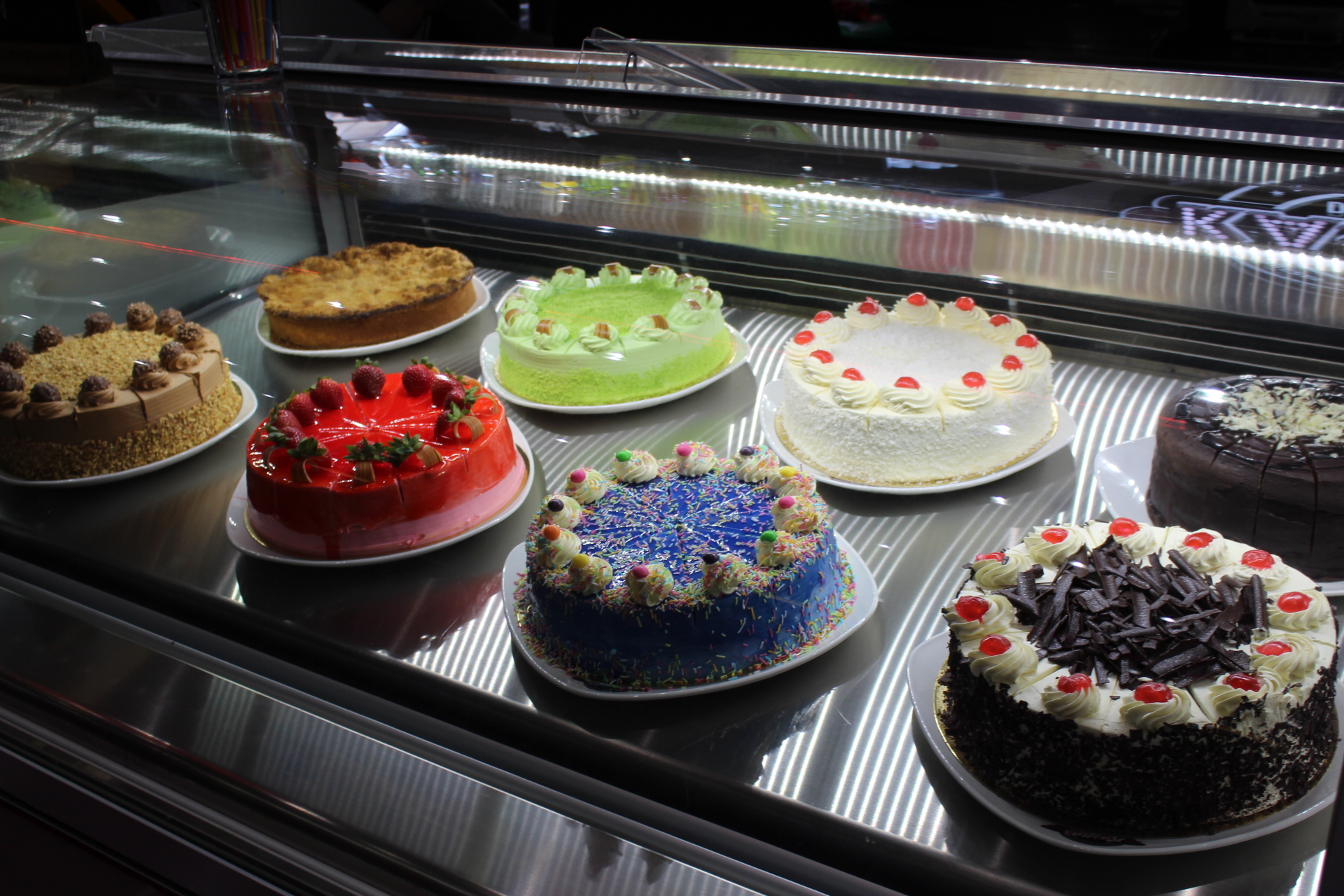 We headed down to the launch event and tried out a range of their sweet offerings, taking our toddler with us to test out how family-friendly the place is. Located in The Core shopping centre, Kaspa's is not the place to go to with a hangover; the decor is fluorescent pink and not ashamed of it! The ice cream colours are pretty vibrant as well. That said, the feel of the place is relaxed and it has that classic American feel to it.
The first pud we tried was strawberry and banana split (they had kindly accommodated my nut allergy and so gave me a twist on the standard banana split). Portion-wise, Kaspa's follows the American tradition of being very generous. The sundae we tried could easily have been shared between two people.
Size aside, the puds we tasted were all really good. The actual gelato itself was the highlight; the texture was spot on and the flavours didn't taste artificial. This wasn't just a creamy mess that looked good but tasted average!
The chocolate and strawberry waffle deserves a special mention. It was divine. The fresh waffle was still warm, there was more chocolate than we could handle, and the strawberries and cream added a lightness to balance the dessert out. This was a beast of a dish but just about manageable for one hungry person.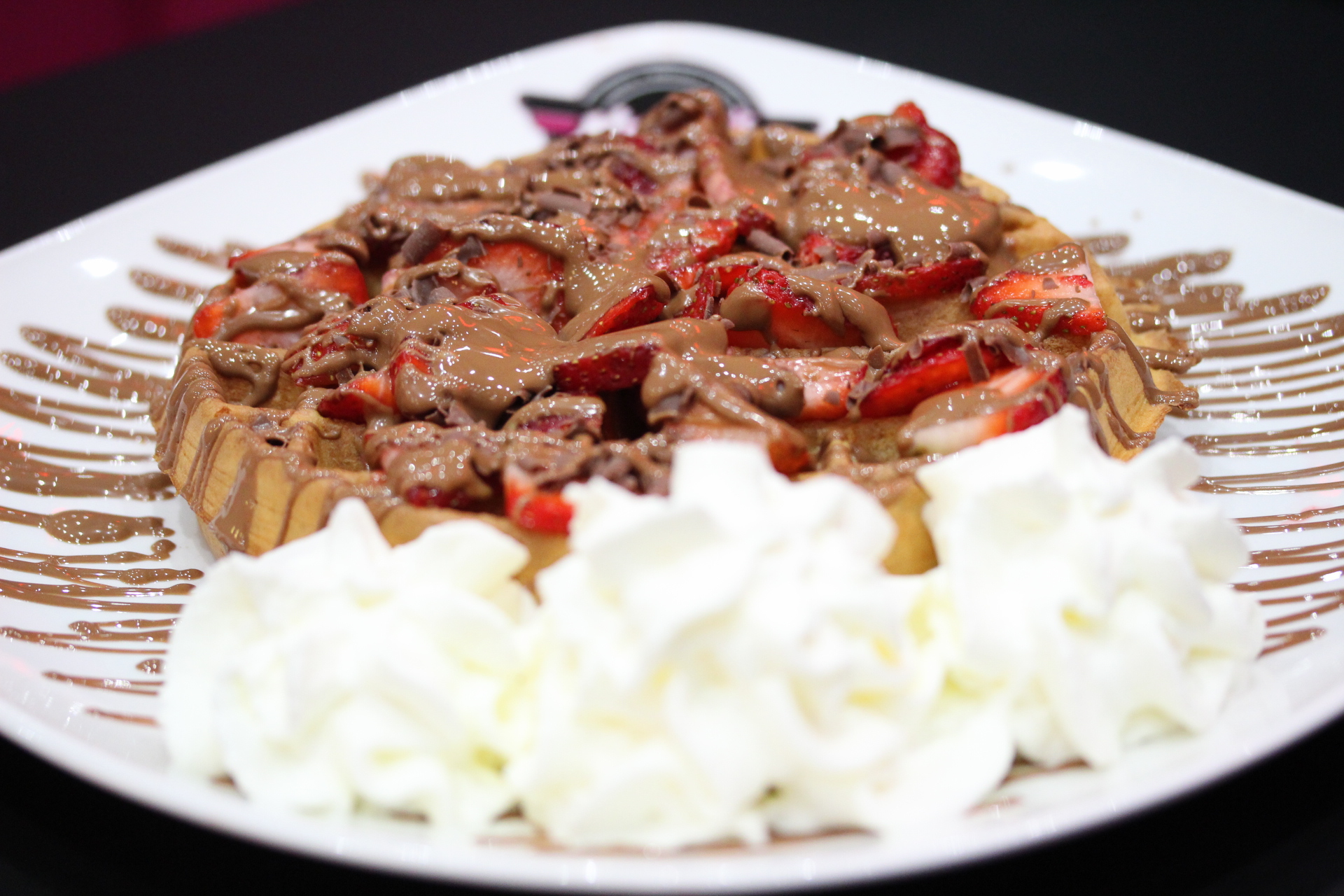 The menu also boasts such delights as white chocolate crepes, and cookie dough, both of which we want to sample when we next head to Kaspa's!