We love Pizza Express. We've said it before, and we'll say it again: it's in our top three chain restaurants in the UK. It does what it does really well. The pizzas are actually nice, it's massively kid-friendly, and the restaurants have a tendency to be housed in beautiful buildings, and are carefully and tastefully decorated.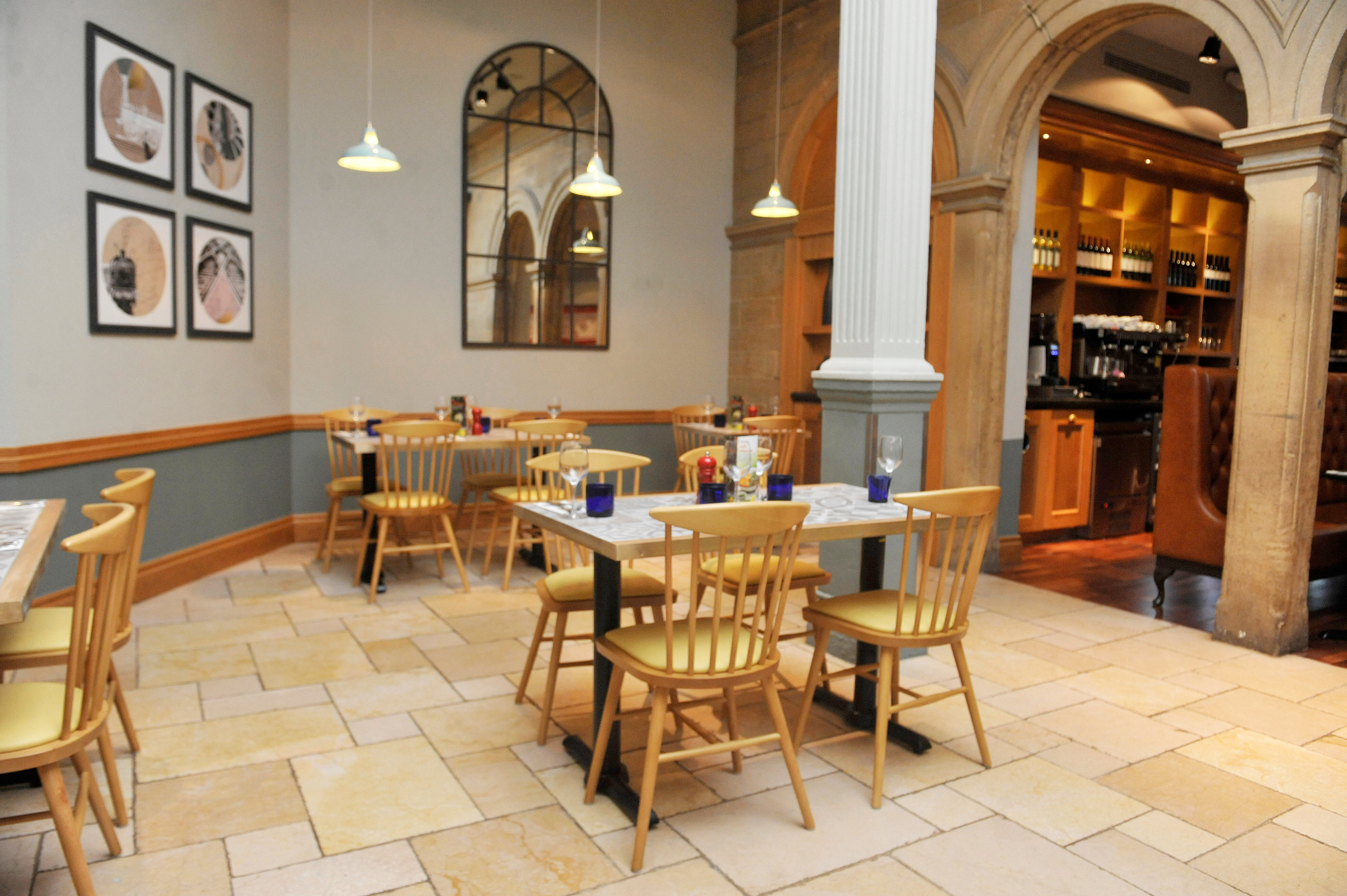 We popped down to Pizza Express in Ilkley last week to check out the new look of the restaurant. The new decor is inspired by the restaurant's location next to the train station; there are vintage rail posters hanging up, and the room at the back of the restaurant near the pizza oven resembles an upmarket railway waiting room.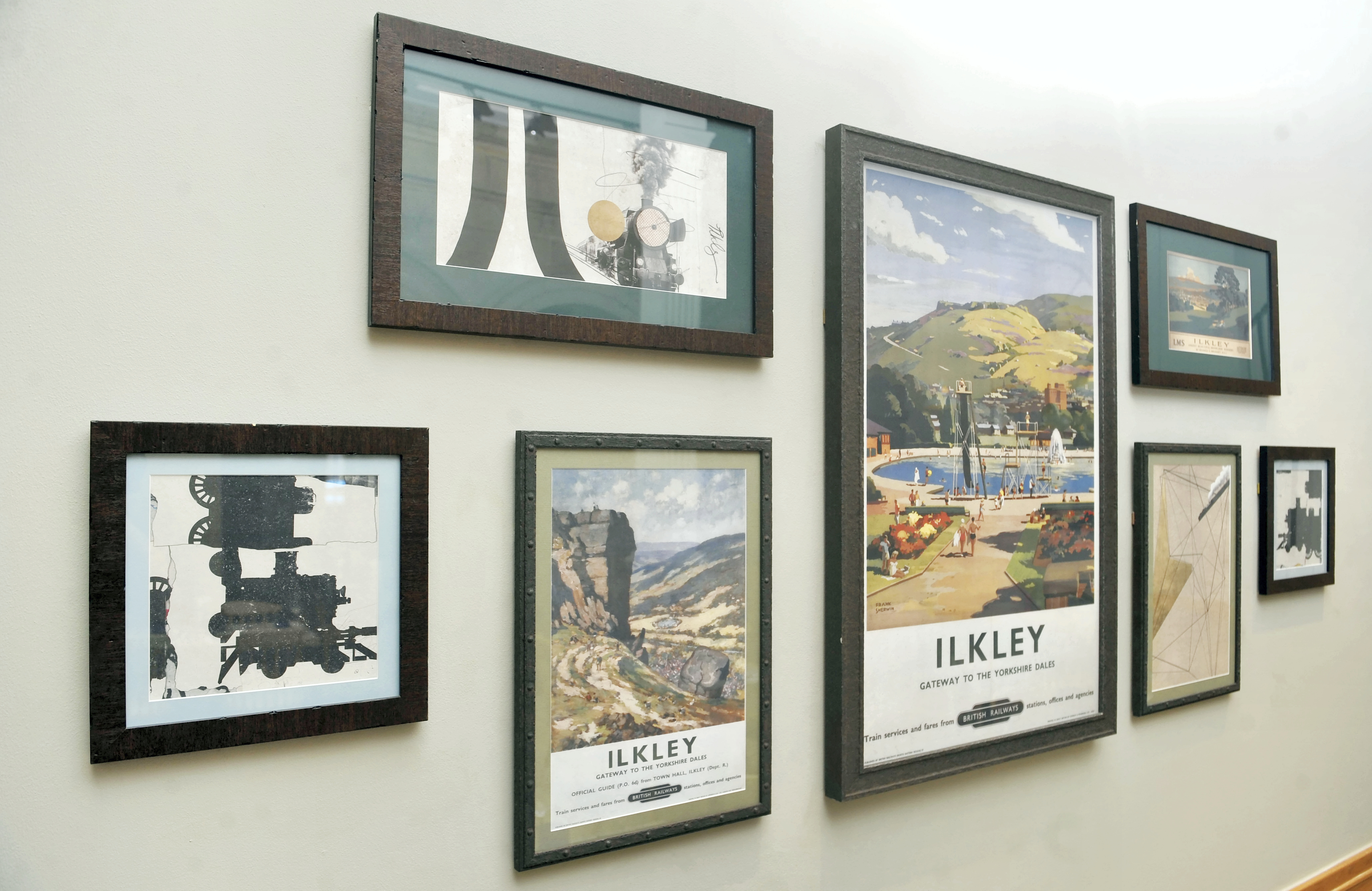 It's a smart look that is perfect for Ilkley. When we popped in, the place was buzzing with family groups and groups of friends meeting for a drink and a pizza after work. The place feels airy and bright and they dimmed the lights halfway through our meal as the early evening darkened into evening proper.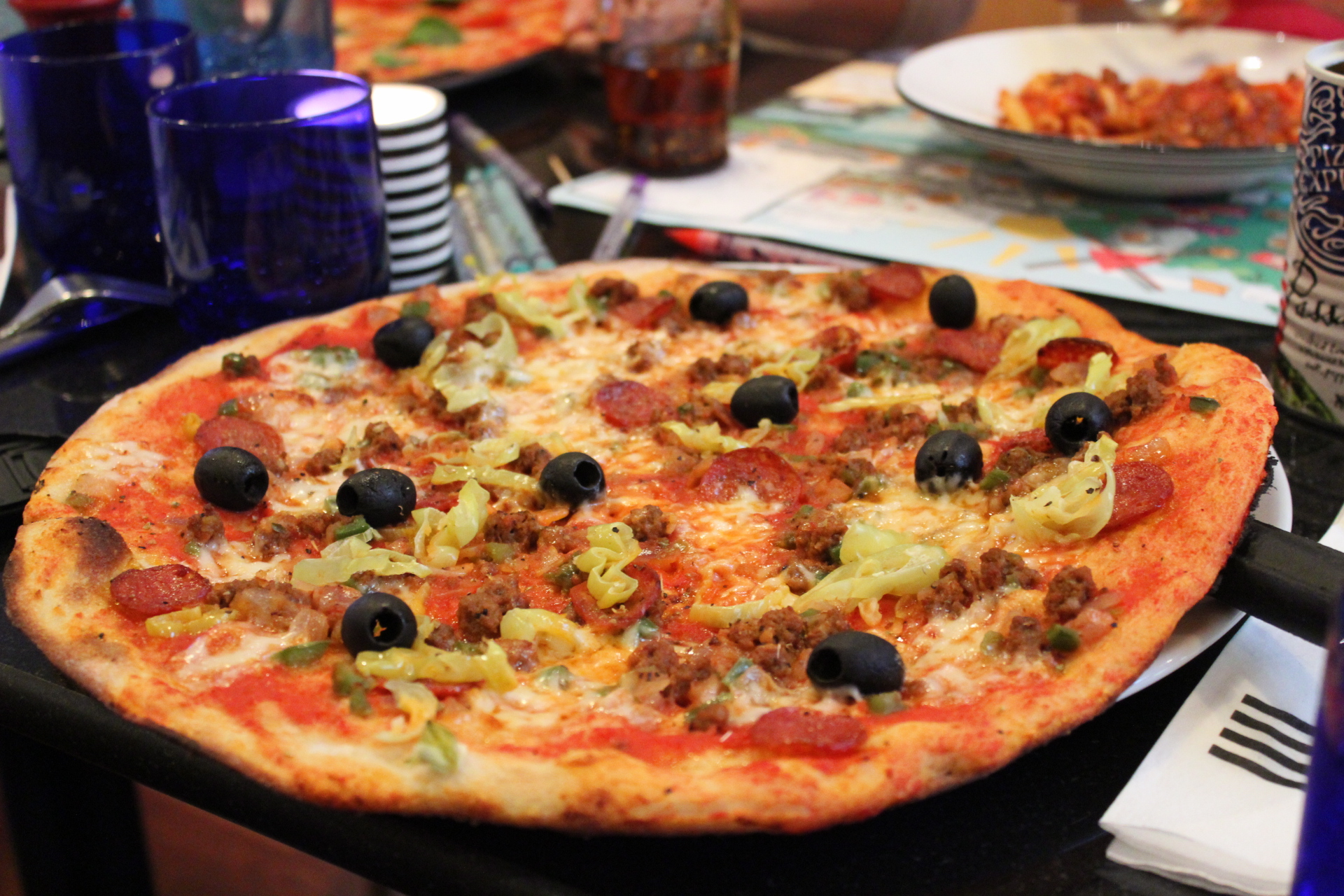 As for the food, it's no surprise that we enjoyed it! We all shared some dough balls to start with, and some olives (and by shared we mean split the ones our little girl hadn't stolen!), and then indulged in our favourite pizza choices: American Hot for Kyle, buffalo mozzarella for me, and pasta bolognese for our little one. There wasn't much chatter across our table as all three of us stuffed our faces!
Pizza Express in Ilkley is a really great, fitting part of the foodie scene in the town and you could do far worse than pop in this summer for a quick pizza or a relaxing drink.