Here at Leeds Foodie, we love a good pud, and whilst we love making our own, we don't always get the time to do so. When this is the case, we like to keep things local whenever we can, and so were delighted to try out Yorkshire-based Freaks of Nature puddings.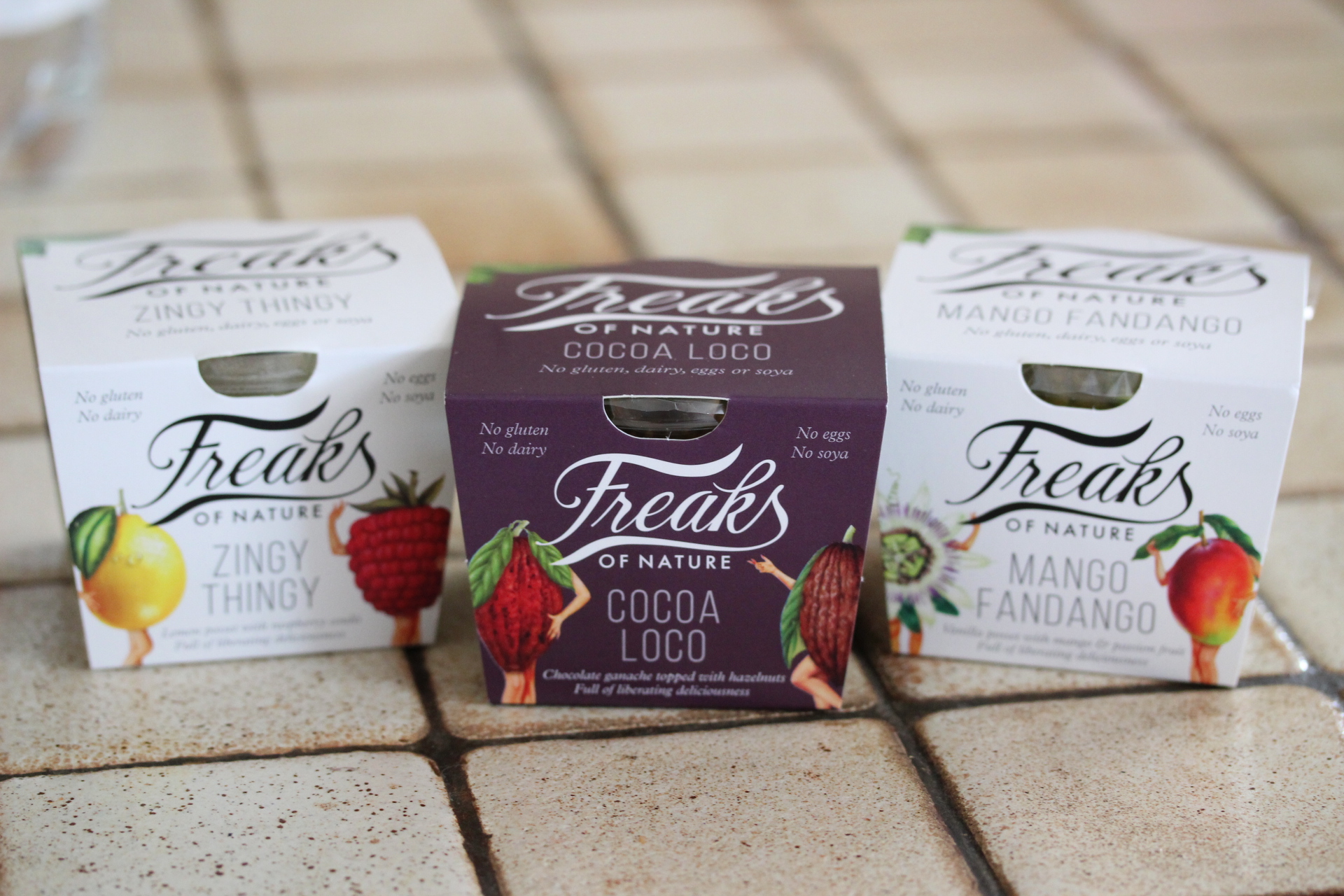 If you haven't heard of Freaks of Nature yet, these guys really believe in taking things back to nature by using plant-based ingredients. The puds are perfect for anyone with a dietary intolerance, but nut allergy sufferers be warned: nuts are commonly used in these desserts, so check the ingredients carefully.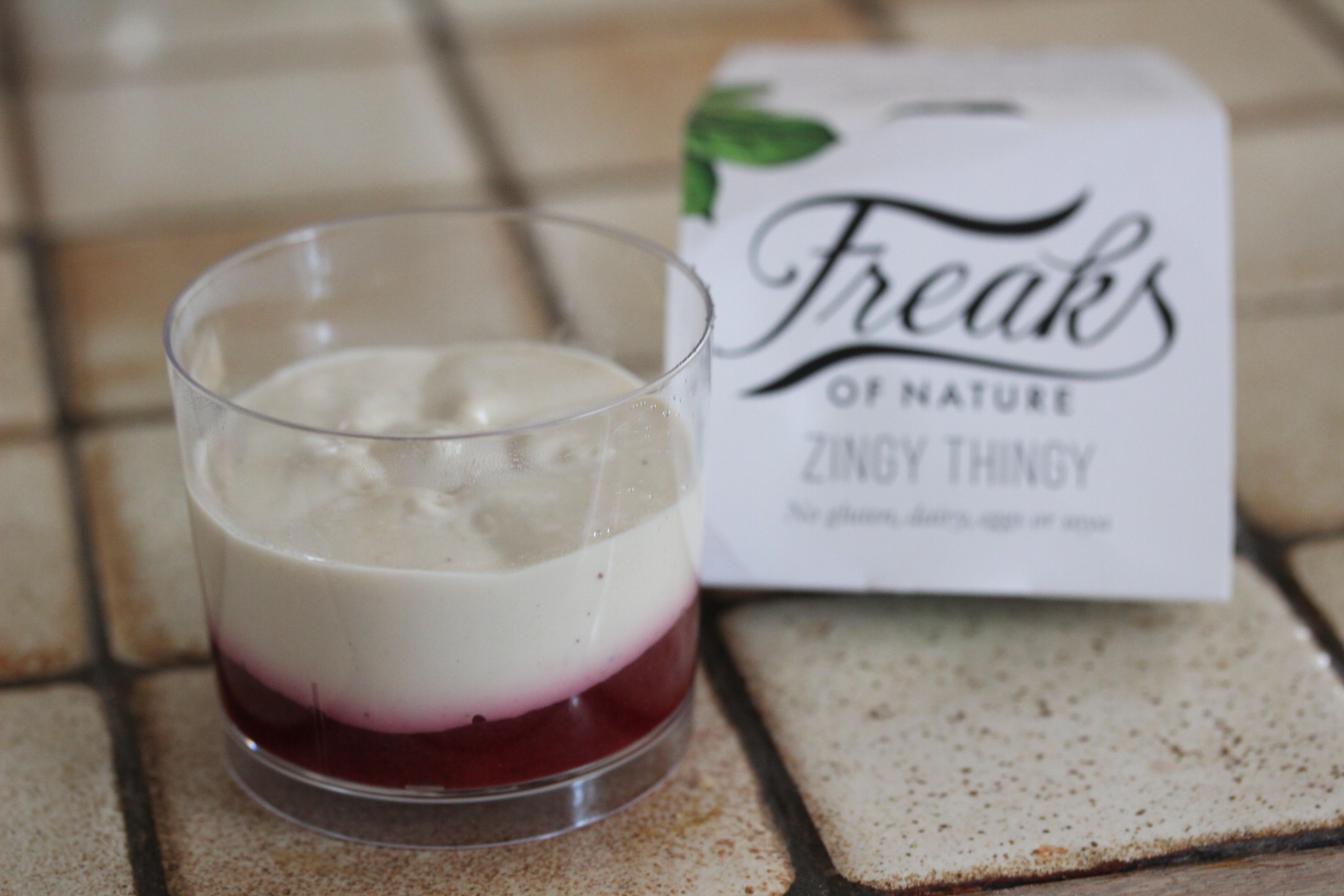 We had the pleasure of trying out the Mango Fandango, Cocoa Loco, and Zingy Thingy puddings, and were left impressed not only by the visual appearance of the desserts (they were stunning), but most importantly by the taste. These puds really did taste as good as they looked.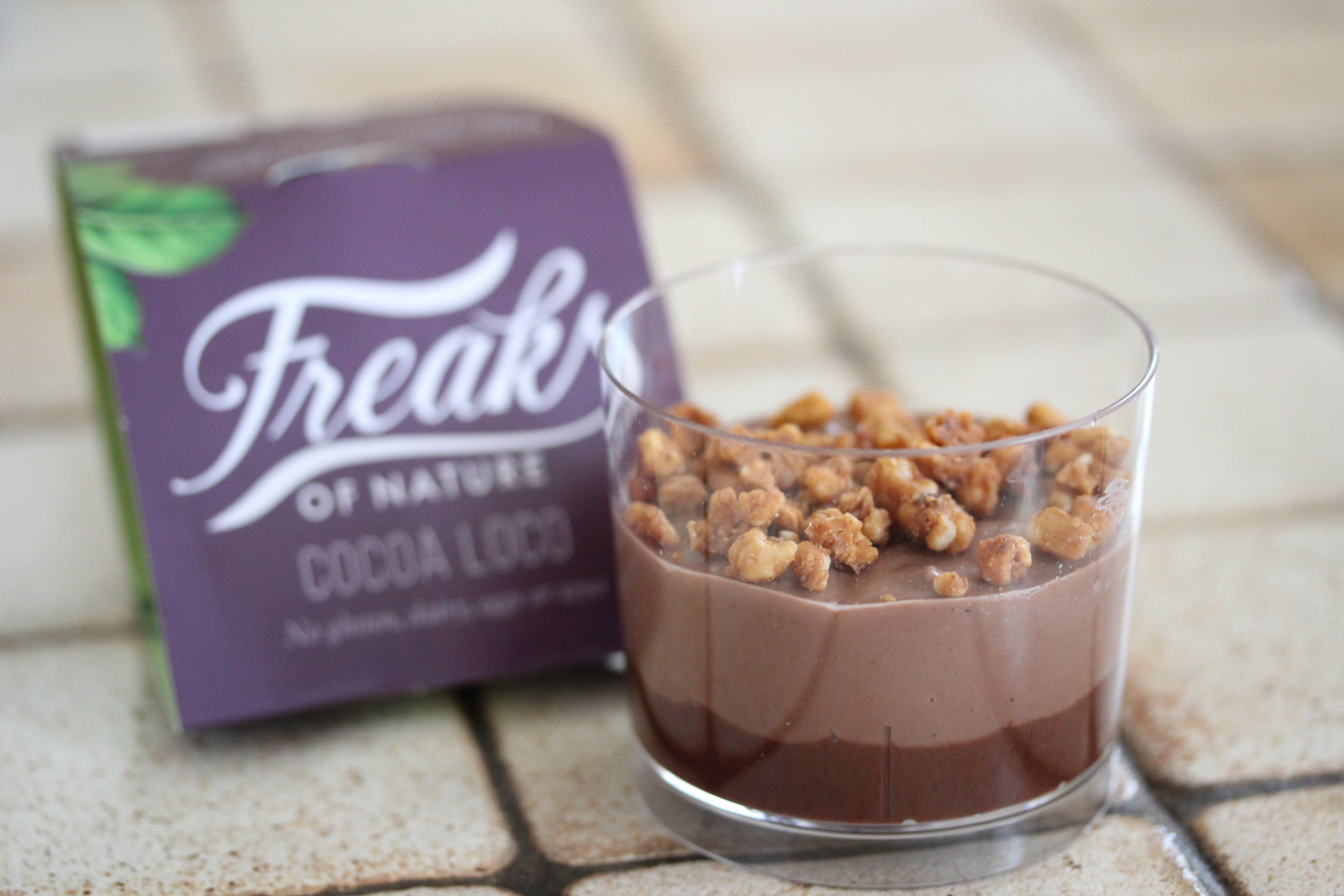 All three desserts hit the spot in different ways; the Cocoa Loco was sweet but not overwhelmingly so, the Zingy Thingy was sharp without being bitter, and the Mango Fandango was our favourite, with a beautiful balance of sweetness combined with a pistachio crunch on top.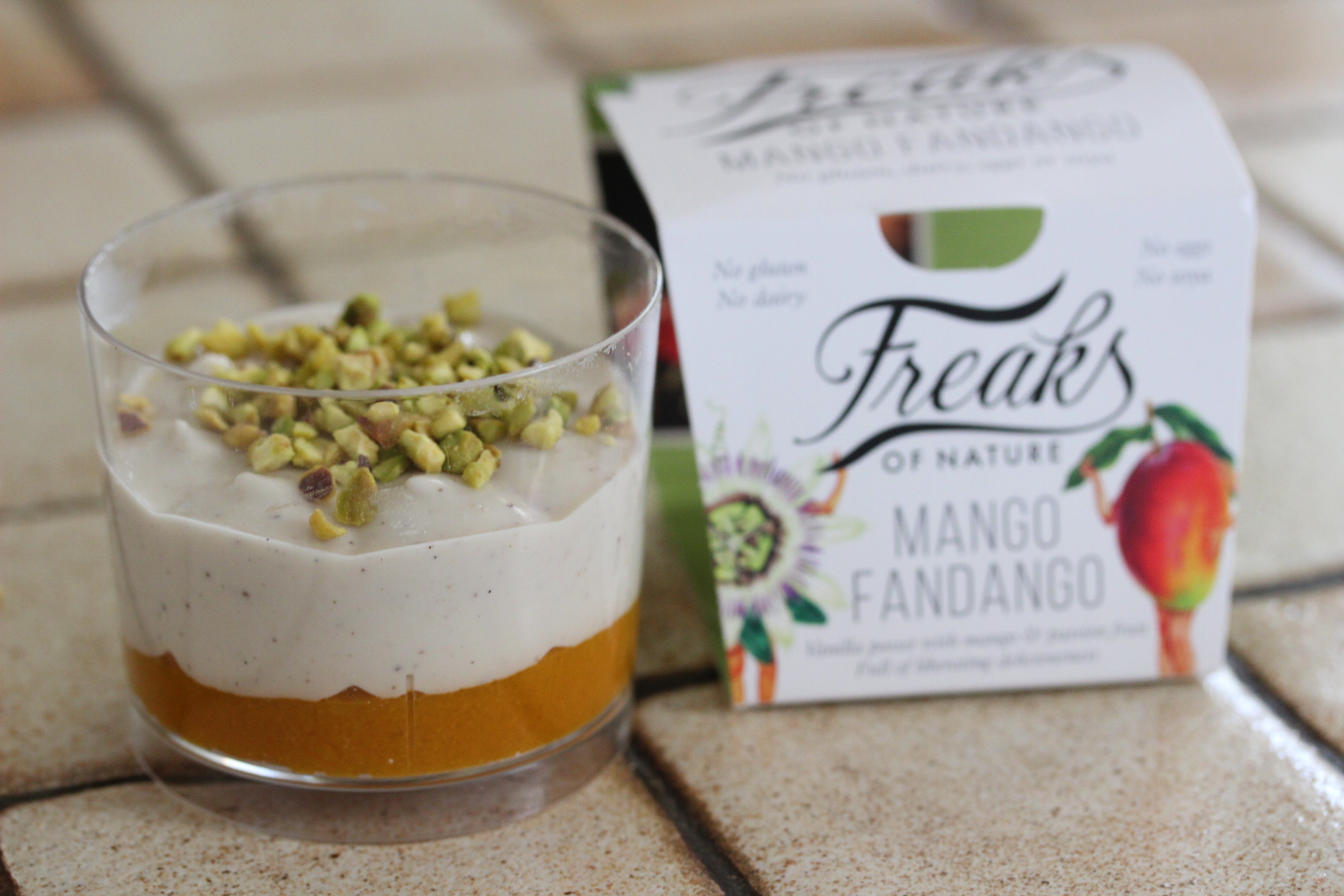 All in all, the fact that the ingredients are natural helps you to forget that puddings aren't actually normally healthy for a few minutes! These will make a fantastic dessert for everyone around the dinner table to enjoy after a good meal.