Before Issho opens its doors in Victoria Gate on 21st June, we had the opportunity to try a pop-up version of the restaurant at Angelica in Trinity. Issho aims to bring refined contemporary Japanese cooking to the city, and having recently come back from a trip to Japan where we enjoyed some exceptional culinary feasts, we were excited to try out the foodie offerings!
Like everything the D&D brand do, the food was presented immaculately. Little touches like sparkling sake and elegantly presented chips and dips given to us before the main meal highlighted the approach.
The food is designed to encourage sharing. There are sushi and sashimi platters, and a range of hot dishes catering for diners of all tastes and preferences. The sushi, when we sampled it, was great, but the tuna and salmon sashimi in particular was fresh and delicious.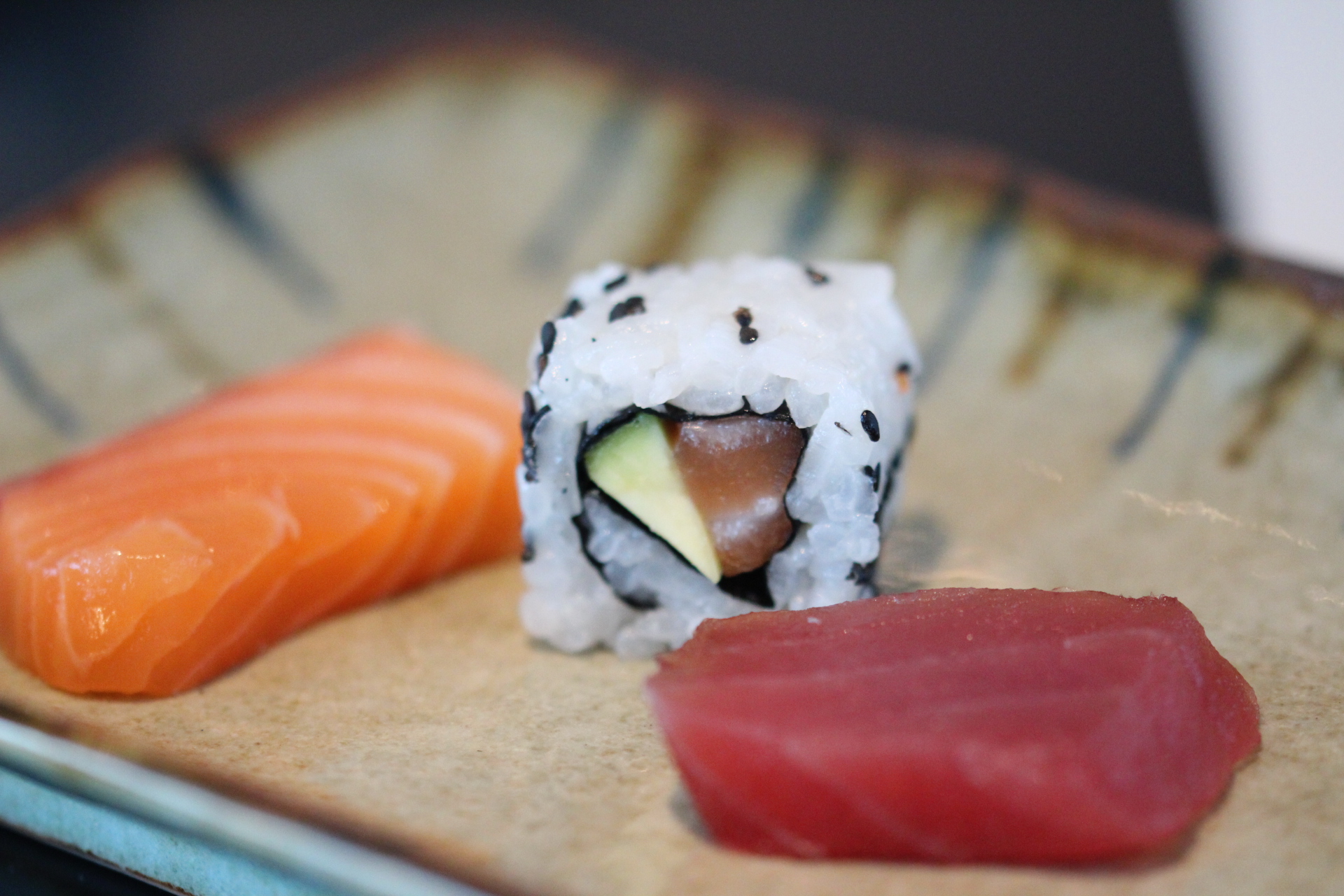 The hot dishes, though, were the real winner. One surprising highlight was a tomato salad with whipped tofu. Somehow, this worked well, with the balance of sherry vinegar and sesame helping to produce a dish that tickled the taste buds.
The confit duck bao bun was a Japanese interpretation of aromatic crispy duck, with the doughy buns providing a beautiful texture difference to the traditional Chinese pancakes.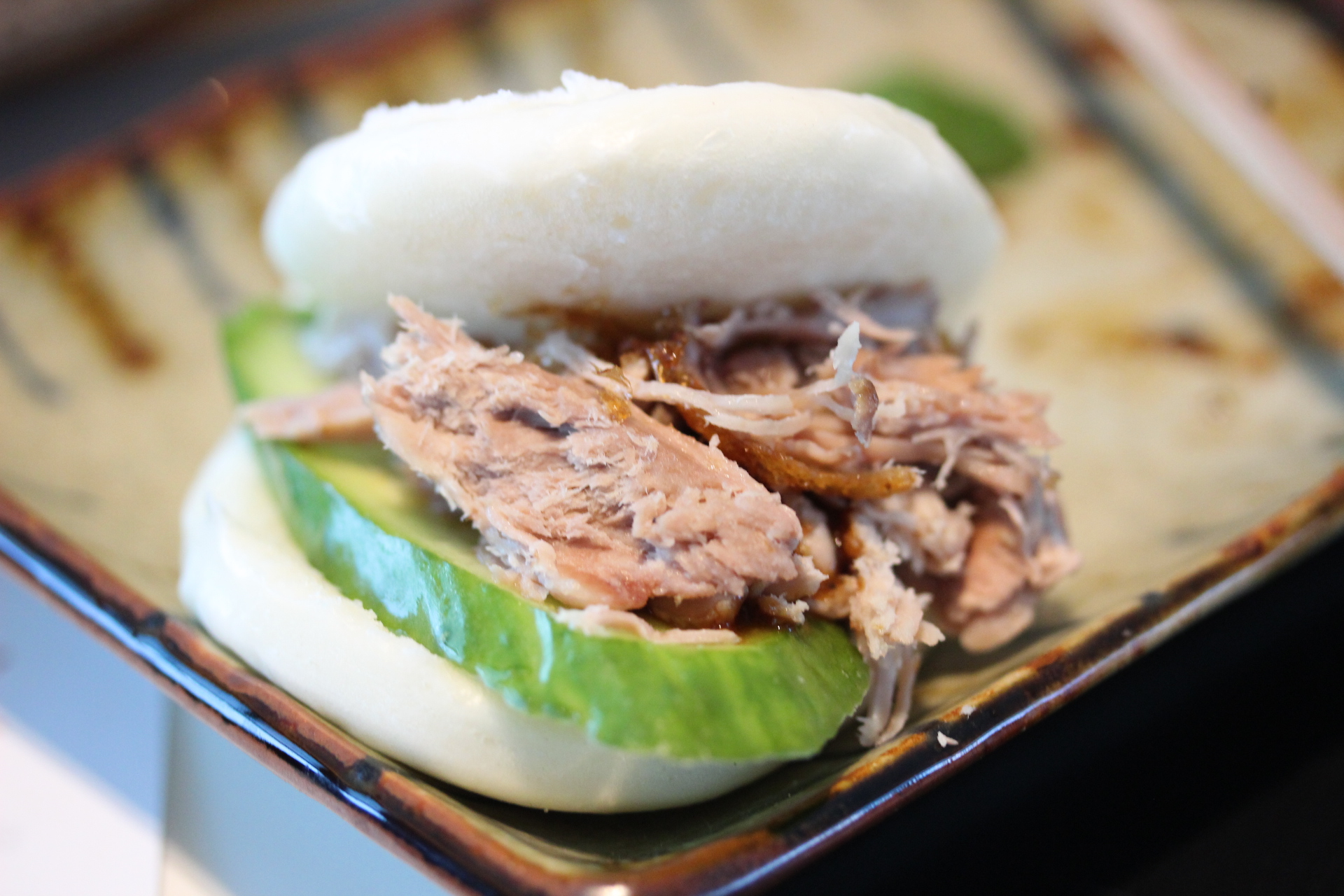 The crispy squid, meanwhile, was a delightful snack for anyone looking to grab a drink and a quick bite.
Perhaps the best was saved for last, with the frozen yuzu meringue cheesecake rounding off our meal. It had the distinctive taste of the yuzu in a really attractive presentation, and was downright delicious.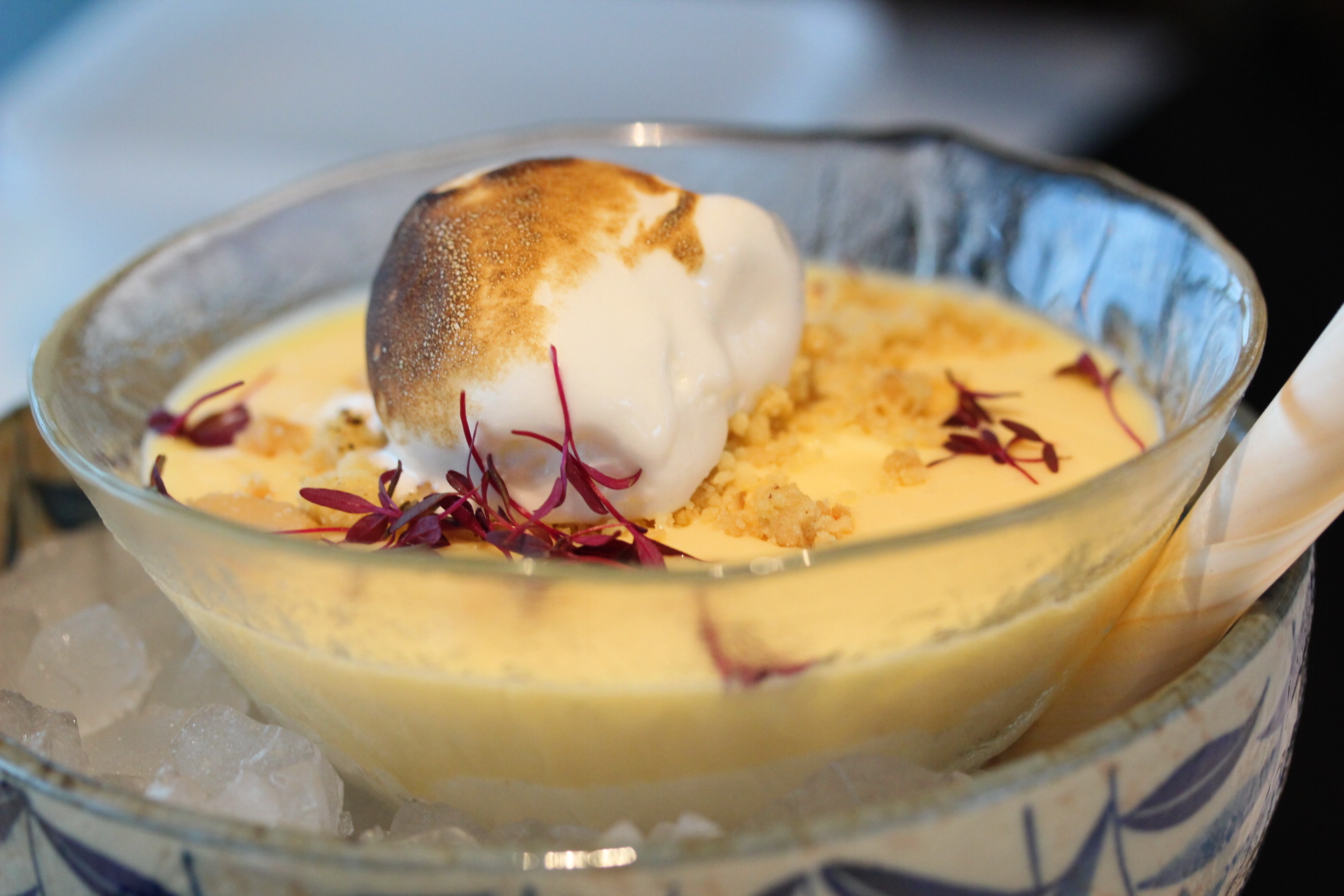 The menu at Issho is such that it caters for seasoned fans of Japanese food, but also those who may not be the biggest fan of Japanese food. The restaurant may not be as traditional as the ramen bars you get on street corners in Tokyo, but it certainly injects a sense of sophistication into this cuisine, helping to promote Japanese cuisine even further in Leeds. We can't wait to try it out when the main restaurant opens!