We'd reviewed Norse rather a long time ago after wanting to see if Jay Rayner had got it right when he gave the restaurant a rather positive review. Since then, a lot of things have happened in the Norse world, including a change of location and chef, and most importantly the creation of a dedicated kitchen and restaurant for the staff to show off their skills in (previously, Norse shared premises with Baltzersens, which has a fabulous location but is not practical for a proper restaurant service).
Norse has now taken over the location where both Mirabelle and Wild (a restaurant that we really hope will come back in some form as the cooking from Jim Keys was exceptional) once sat. The team at Norse are no doubt conscious that they will need the support of locals if they are to thrive in a town that is being swamped by chain restaurants. While there is nothing wrong with a chain (on the whole), seeing an independent scene that allows restaurants that offer something different to thrive is what we want here at Leedsfoodie.co.uk.
Whilst wanting this scene to survive is one thing, having the quality of food and service to do so is another. When we popped down on launch night, Norse hit the mark on both counts. Maintaining the small dish/large dish approach, Norse have been able to up their game as they now have access to some of the stunning cooking equipment that was installed in the restaurant, at least partly courtesy of previous tenants Wild.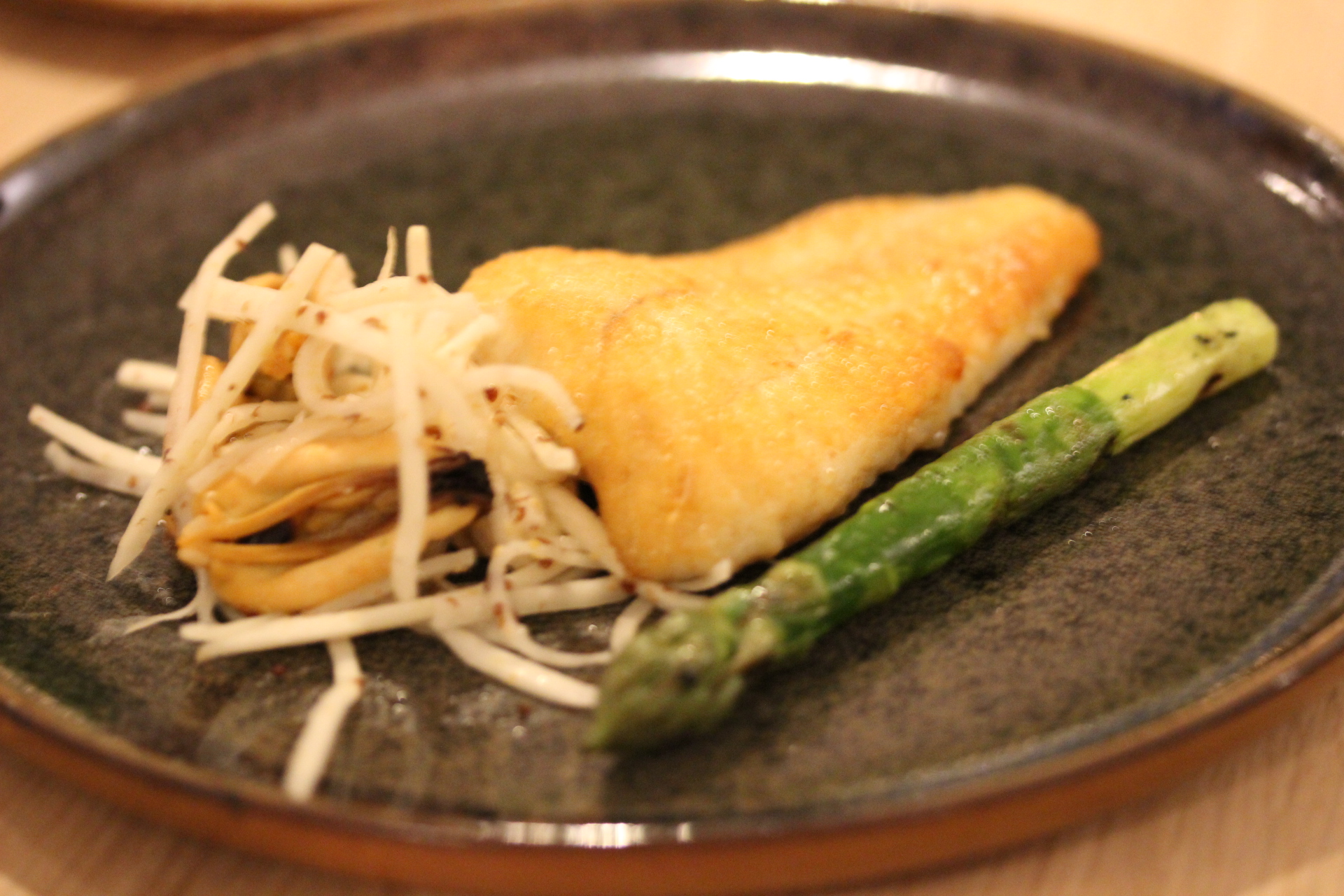 The press evening allowed us to really get a feel of the direction the restaurant sees itself heading in, and this direction seems to be an exciting and pretty tasty one. A standout turbot dish came with a divine smoked mussel sauce, the highlight of the larger dishes, and the pork cheek with artichokes was the star of the smaller dishes for us.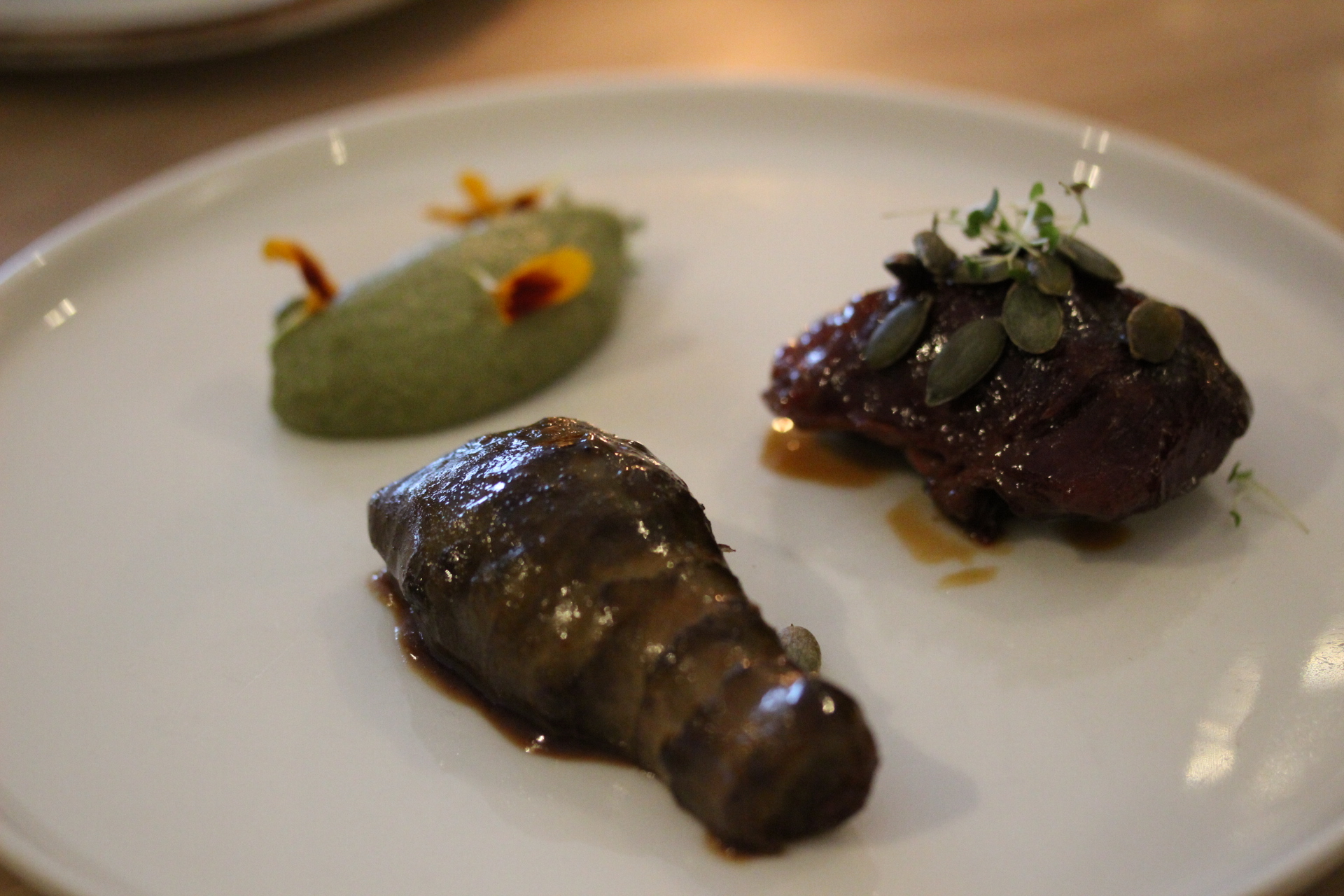 The pork cheek packed enough intensity to make it a very punchy dish despite the fact it was a smaller plate option.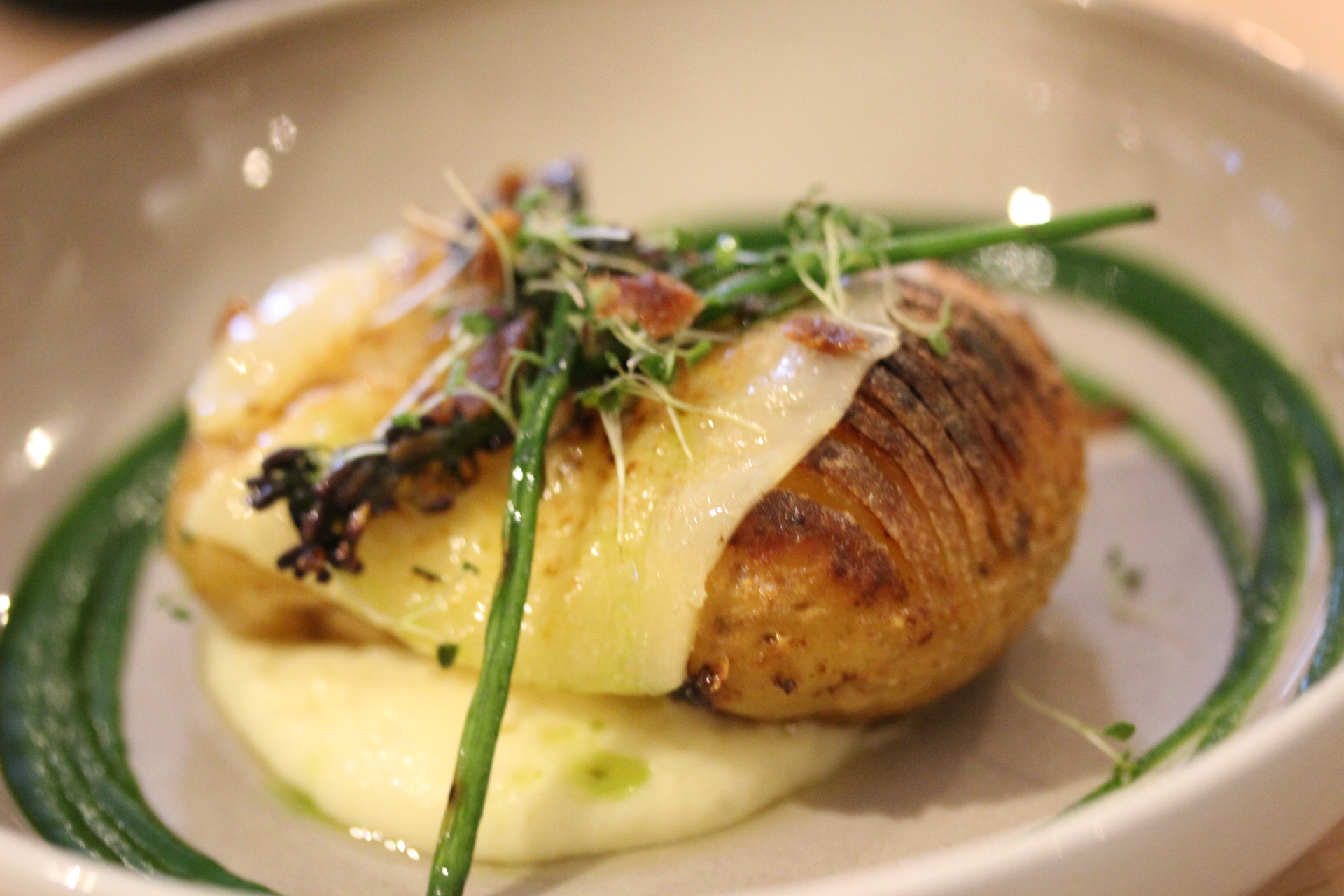 Some dishes, like the hassleback potatoes, didn't provide anything overly game-changing, but they were still perfectly cooked, and some more adventurous dishes, like a deconstructed cheesecake with a tonka meringue, showed that classic dishes aren't solely the order of the day here.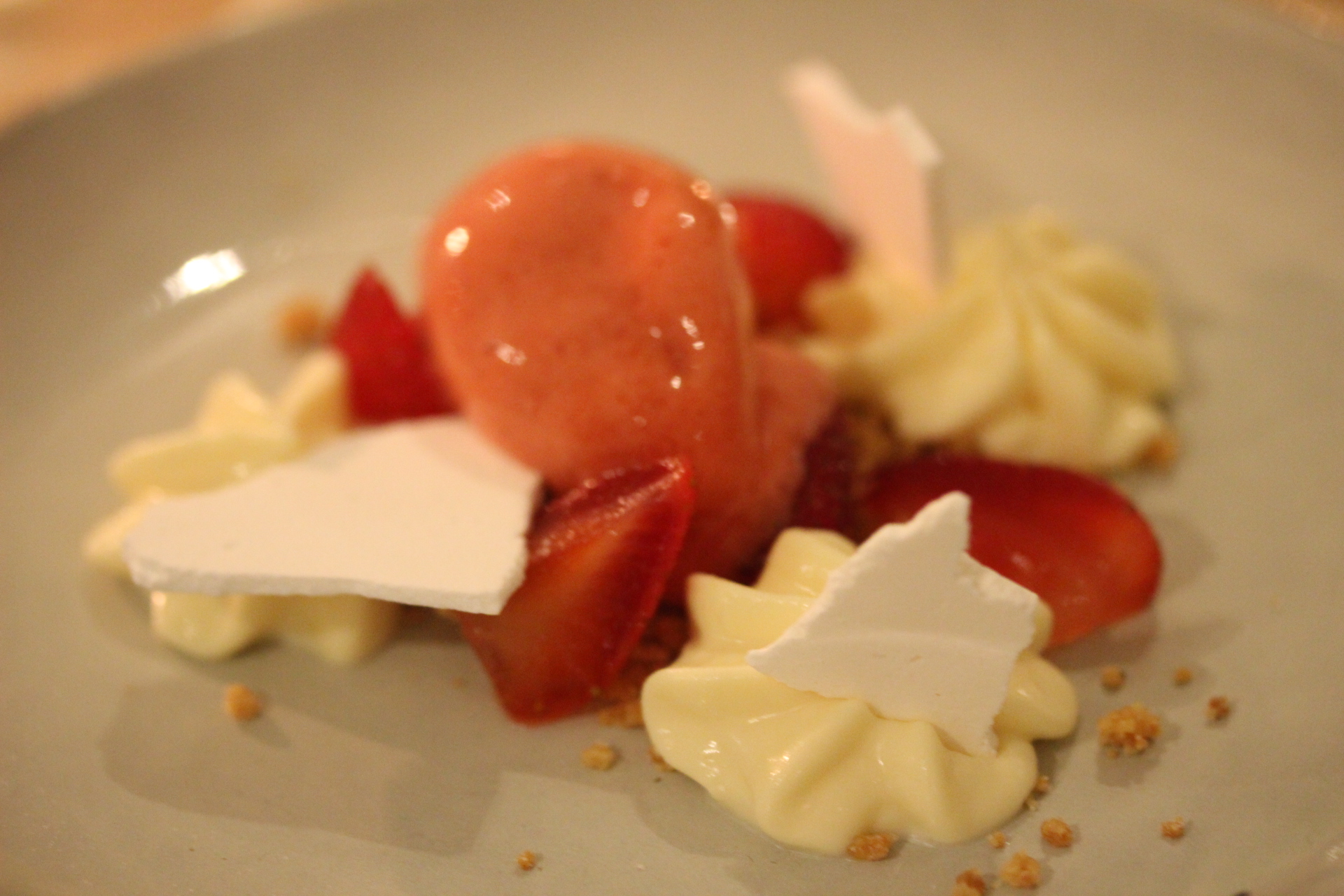 With dishes for foodies of all tastes and with the on-trend Scandi theme still running strong in the cooking, Norse are still very much a favourite part of the Harrogate food scene. From this strong start in their new kitchen, we can only imagine that they will be continuing to experiment, creating some stunning dishes along the way.
Like our pics? Head over to our Instagram to check out more feasts for your eyes – @the_leeds_foodie.