When travelling abroad, especially when with a baby or toddler who you need to pack lots of extras for, it can be tough to keep luggage to a minimum. Packing essentials for your little one is, of course, important, but you end up not wanting to pack hundreds of pairs of socks for yourself!
This is all well and good if you're staying somewhere with laundry facilities, but if you don't have access to a washing machine, it can be a little anti-social!
During our recent trip to Japan, we were offered the chance to trial some hilly marathon fresh anklet socks that use Polygiene technology designed to make sure that the socks stay fresh and clean and are therefore able to be worn for longer without a wash. As we were trying to make sure that we could pack light and get away without having to do more washes, that seemed like a win to us, and so we only packed a single pair of our new Polygiene boosted socks.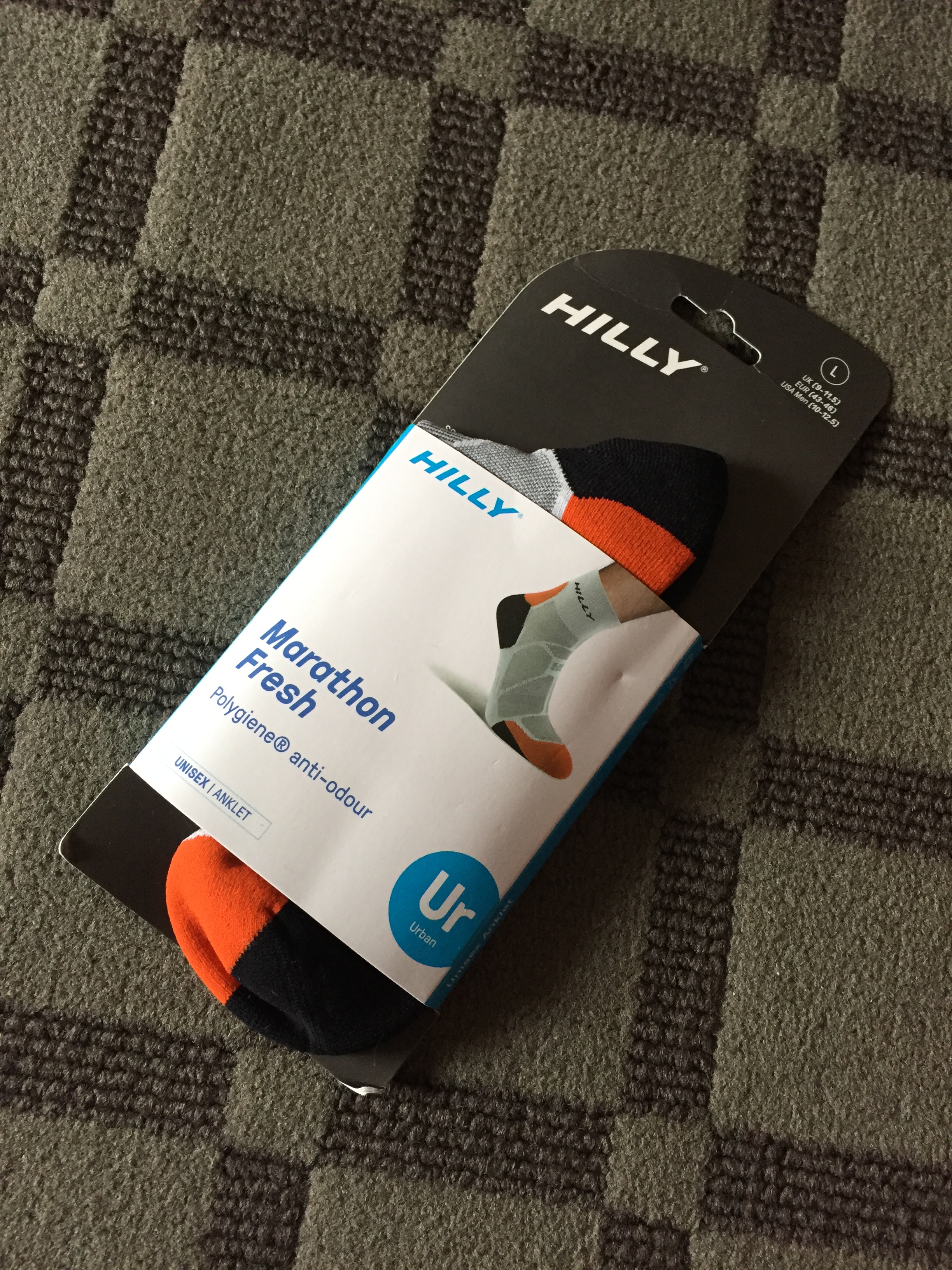 Our trip took us to the main Honto island where we did our own 'marathons' walking around Kyoto, Tokyo and all the sights in the surrounding areas, and to Okinawa with its tropical climate. This combination gave the socks a serious test as they not only had to deal with a lot of walking but a huge difference in climate and humidity levels.
Despite the fact that we were walking a lot, I wore these for just over two weeks, and they only needed to be washed twice! They had no odour to them whatsoever (sorry to be personal!) and gave plenty of protection when worn with sturdy boots suitable for pounding the streets.
All we can say is that these will be on the packing list for our next holiday to Cornwall, and after that to Majorca in the summer heat!