Japanese cuisine can be a little intimidating for those who haven't experienced it before. However, there's no need to be daunted, as we've found out thanks to an exclusive interview with the talented Reiko Hashimoto, who has just released her cookbook Cook Japan, Stay Slim, Live Longer. Hashimoto also offers some incredible cooking courses for those who want to learn the art of cooking Japanese food first-hand. Here's what she had to say when we caught up with her.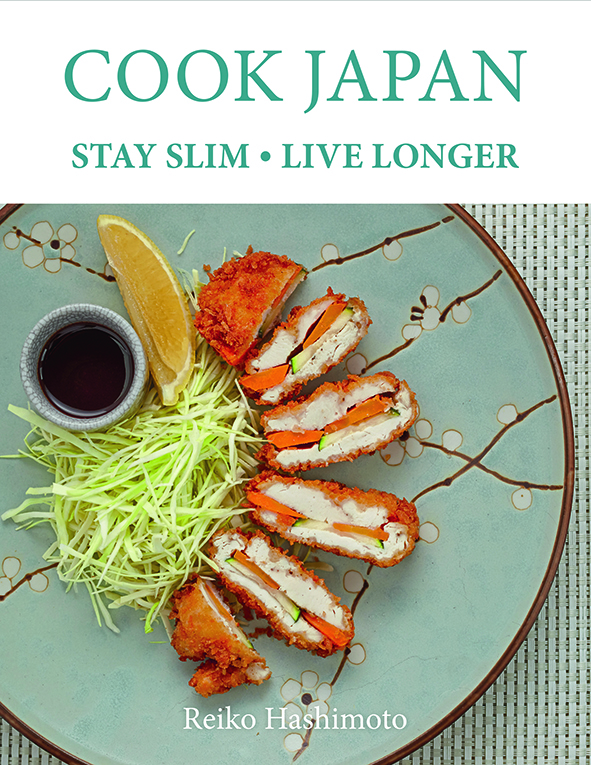 To those who have never experienced Japanese cooking, how would you encourage them to try it for the first time?
Japanese cooking is not as daunting as many people think. I actually think that it's the Asian version of Italian cooking as we use limited store cupboard ingredients with high quality fresh ingredients. The really important part is understanding the basic flavours as well as the timing, and temperature of cooking.
What are the key flavours of Japanese cooking?
Bonito flakes and Kombu seaweed, which give a depth of flavour and are the base of traditional Japanese dashi stock. I use Kombu to boost the flavour of anything like ramen broth, and even tomato sauce.
You are well known for your teaching of Japanese cooking in a Western style kitchen – what tips can you offer our readers on this?
As long as you have the limited store cupboard ingredients – soy sauce, mirin, sake – you can create so many Japanese dishes. Start with simple teriyaki chicken or salmon, or tempura, and you'll see how easy it is!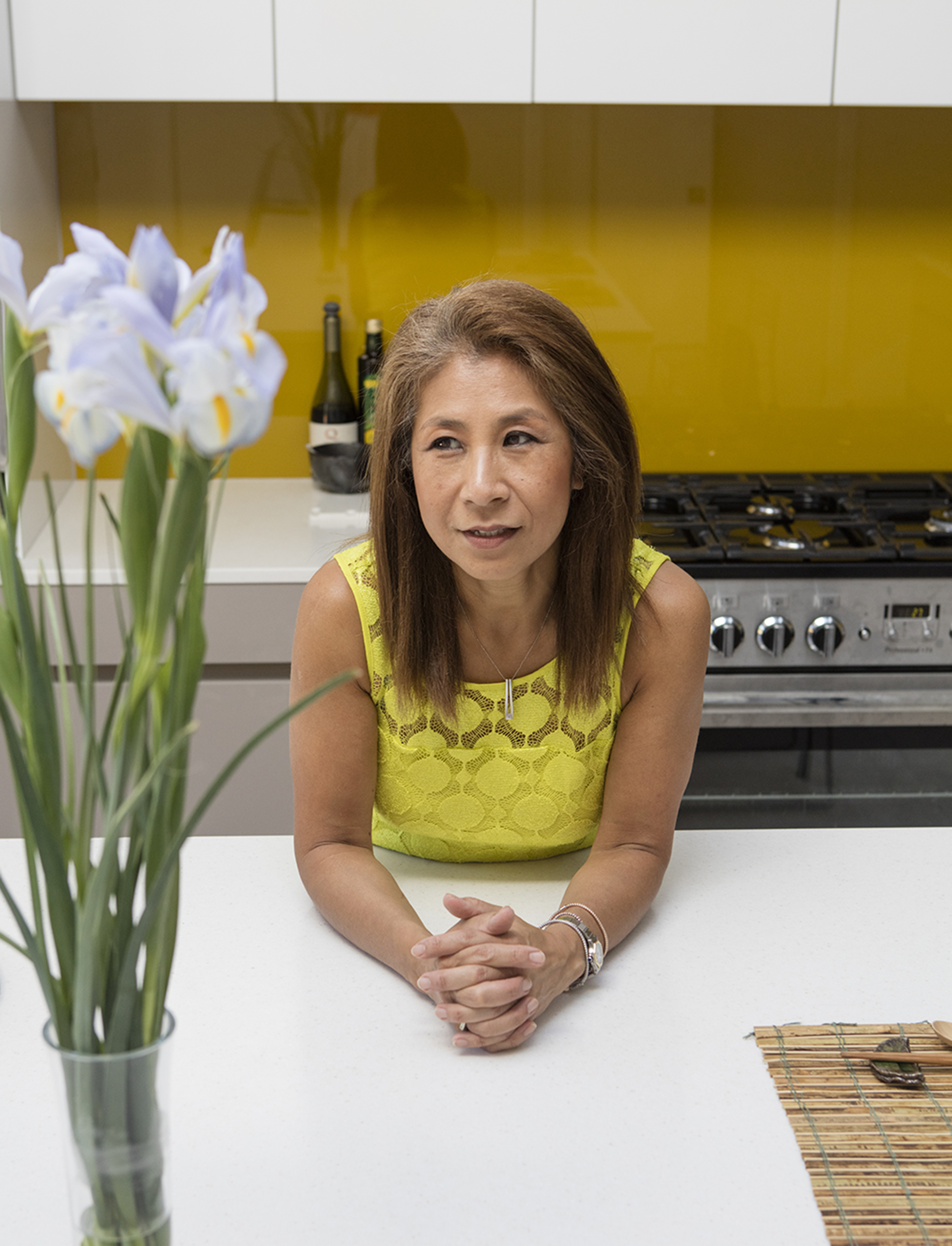 What inspired your love of cooking?
My first love of food was really developed by my mother, who cooked fresh food every day, and seeing her and helping in the kitchen. When I started to travel with an airline, I developed an interest in foreign food and started to try to cook other cuisines too. Now I combine the authentic Japanese cooking that I learnt at home, with European and other Asian flavours.
Which restaurant have you eaten at recently that has really excited you?
Hoppers on Frith Street. I particularly like their spit chicken and hoppers – a Sri Lankan version of the better known Indian dosa. Their usage of spices gives a real Sri Lankan flavour. True traditional flavour is what I look for in any cuisine.
Finally, for those who are thinking of going to Japan where would you say they must visit?
It has to be Kyoto, but where exactly depends on the season. In springtime it's cherry blossom season – everywhere you walk will be beautiful but the canalside Philosophy Walk in particular. In spring and autumn, walk up to Kiyomizu temple on the top of the mountain, up the Sannen-zaka slope, and you can see the whole view of Kyoto with pink cherry blossoms and red autumn colours from above. My favourite time of year is autumn, with the change of colours.