In case you've never been to Japan before, or more specifically, Tokyo, you may not realise how huge the city is. It's huge, or, as Wikipedia put it, the most populous metropolitan area in the world. As such, it'll come as little surprise to you that there are hundreds and hundreds of hotels, ranging from cheap capsule hotels to luxury options that have the potential to set you back thousands of pounds per night.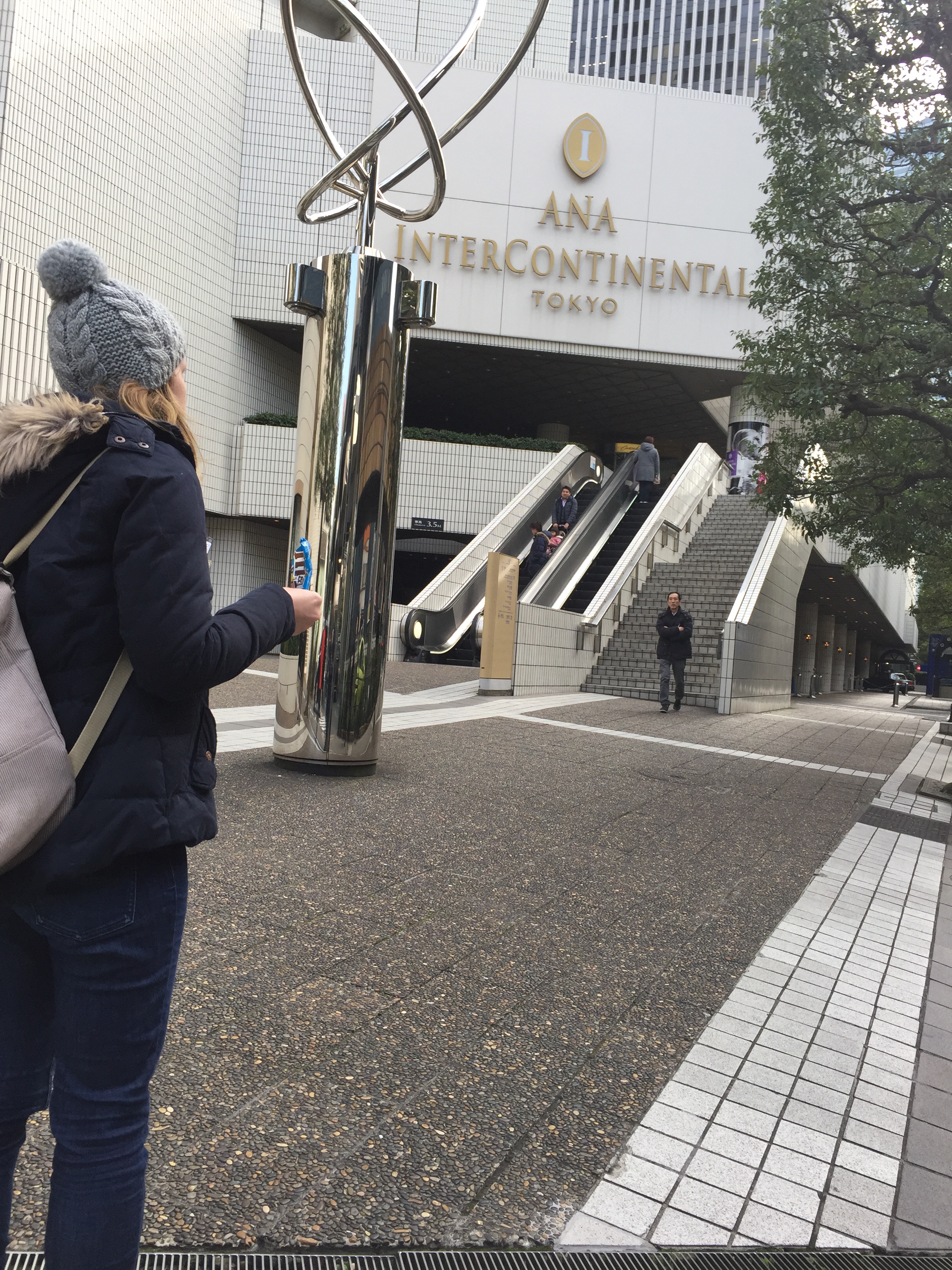 Travelling with a toddler, capsule hotels weren't really the order of the day for us, so we headed towards the business/luxury end of the market, opting for the InterContinental.
The InterContinental is ideally located just by a subway stop, meaning that it's the perfect base for exploring any part of the city (time permitting – the subway is huge!).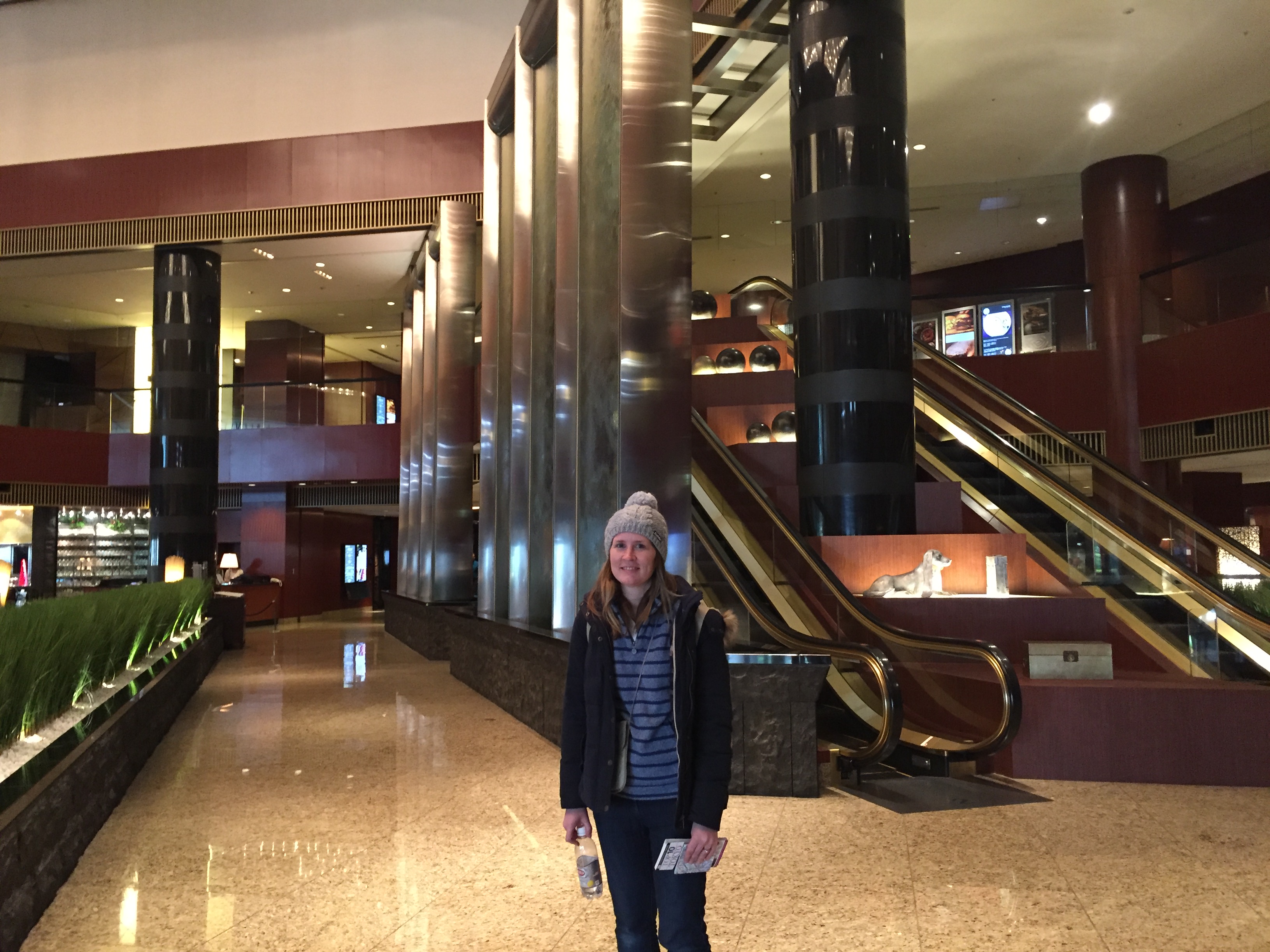 Location aside, the rooms are comfortable, fairly big by Tokyo standards, and with exceptionally comfortable beds, which was exactly what we needed after a long flight from London. We had a great view from our window across the hustle and bustle of the city, and our little girl loved standing at the window watching the cars and buses drive by each morning.
Much of the hotel's appeal has to do with the service. Our greeting was warm and professional, and we were delighted that, even though we turned up early after our London flight at around 9am, our room was already prepared for us, so we could dump our luggage before hitting the streets. There were also nice little touches for our little girl, despite this being largely a business hotel. She was presented upon check-in with her own pair of slippers, and when we returned back from our second day of sightseeing, she was delighted to see that the maid had positioned her cuddly toy lion and teddy bear on top of her cot.
We also found the concierges to be very knowledgable during our stay – they knew everything, from where to grab a quick, cheap dinner on our first night, to where to buy nappies (not as easy as you might think in Japan!).
The hotel boasts facilities like an outdoor pool, fitness centre, and 13 bars/restaurants. However, it's the location that really makes this hotel appealing in Tokyo, along with the levels of comfort that await you when you step back through the doors.
Where it is: 1-12-33 Akasaka Minato-Ku, Tokyo, 107-0052
Reservations: Online here or 0871 221 2478