From 24 – 26 March 2017, one of our favourite new holiday spots, Guernsey, will host its first Zen Warrior Retreat with a weekend of masterclasses by international fitness and martial arts guru Sensei Beko Kaygee and local yoga company PowerYoga Guernsey.
Beko, who has been promoting exercise, dance, martial arts and holistic health for over 22 years, is visiting the island to lead eight masterclasses over the three days, encouraging students to learn new skills and disciplines in Guernsey's healthy, natural surroundings. Capoeira fitness, Tai Chi, martial arts, as well as various yoga practices all feature in the retreat programme, and take place at various locations around the island.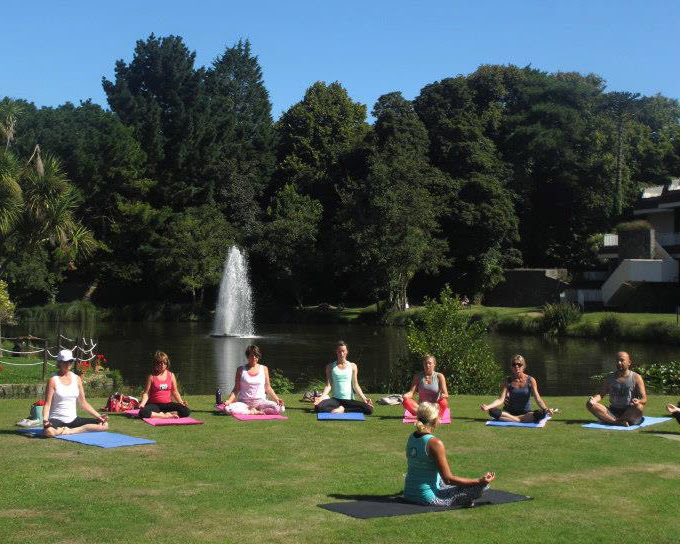 Zen Warrior participants can benefit from special accommodation offers at three hotels on the island for the weekend. Moroccan-themed boutique hotel Ziggurat is offering rooms from £50 per night including breakfast and is also hosting a dinner on the Saturday night, whilst Cobo Bay Hotel is offering the three nights at £198 (single or double/twin rooms), including breakfast. St Pierre Park Hotel, which has recently undergone a £2.5 million renovation of its spa, is offering the three nights at £220 for single rooms and £270 for double or twin rooms including breakfast.
The retreat is priced at £100 for all eight classes (individual classes cost £15 or £20).