The Metropole hotel in Hanoi is arguably the best hotel in Vietnam and so a great place to start our recent holiday in the country.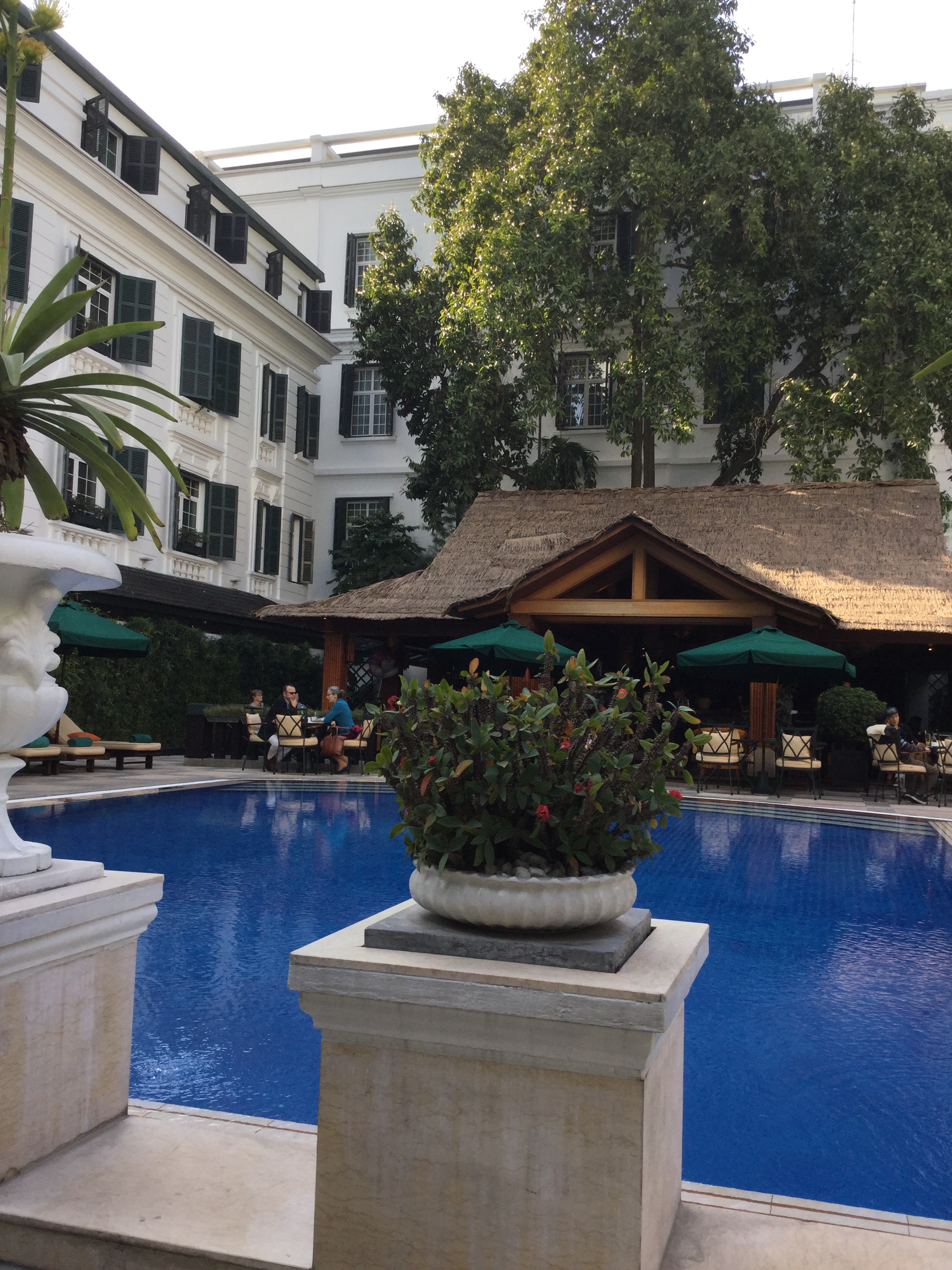 Since opening in 1901 it has been seen as a symbol of Hanoi and has been visited by an impressive array of the rich and famous: presidents, royalty (including Prince William last month), film stars and literary giants. Having said that, the charming staff are equally eager to please lesser mortals such as ourselves who arrive after a long flight looking less than glamorous and decidedly brain-fogged!
The hotel is in the French quarter, near the Opera House; think colonial grande dame architecture, akin to Singapore's iconic Raffles hotel, which is part of the same group.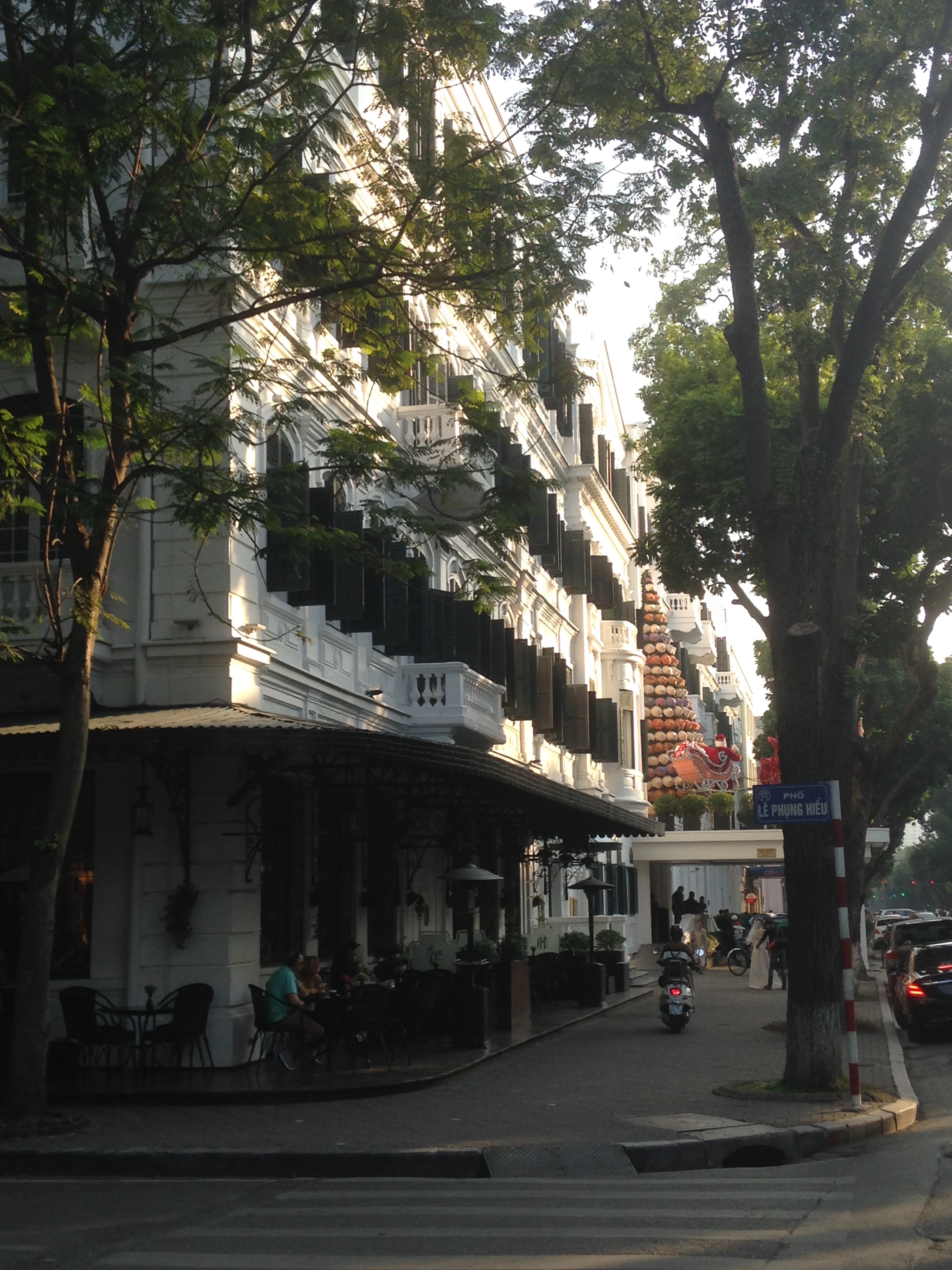 We were lucky enough to have a suite in the historic wing, rather than the newer Opera wing. It oozed charm and character: French colonial crossed with traditional Vietnamese. We overlooked the outdoor swimming pool which, although heated, still felt a bit on the cool side for my liking!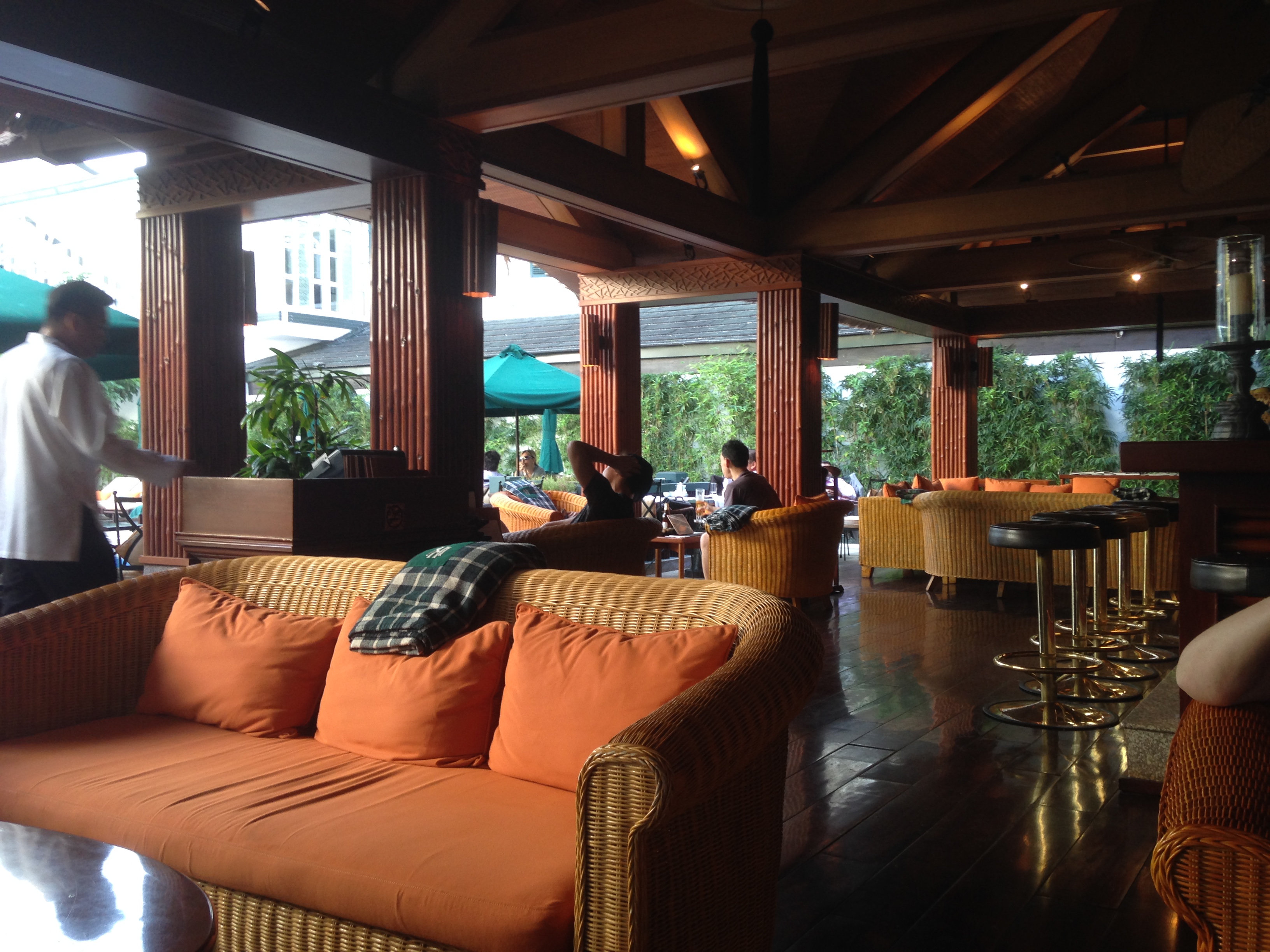 There are plenty of places to eat at the Metropole: Le Beaulieu which offers French haute cuisine and is where the sumptuous breakfast buffet is served; La Terrasse which is styled on a Parisian pavement cafe; the Bamboo Bar offering less formal Asian and western meals; Angelina, an Italian restaurant which seemed to attract a very trendy, well-heeled crowd; and Spices Garden which turned out to serve some of our favourite meals of the trip – their clay pot chicken was to die for, as were the grilled king prawns. The Metropole is THE place to see and be seen (with prices to match) so don't forget to pack something smart (and your credit card!) if you're dining in the hotel.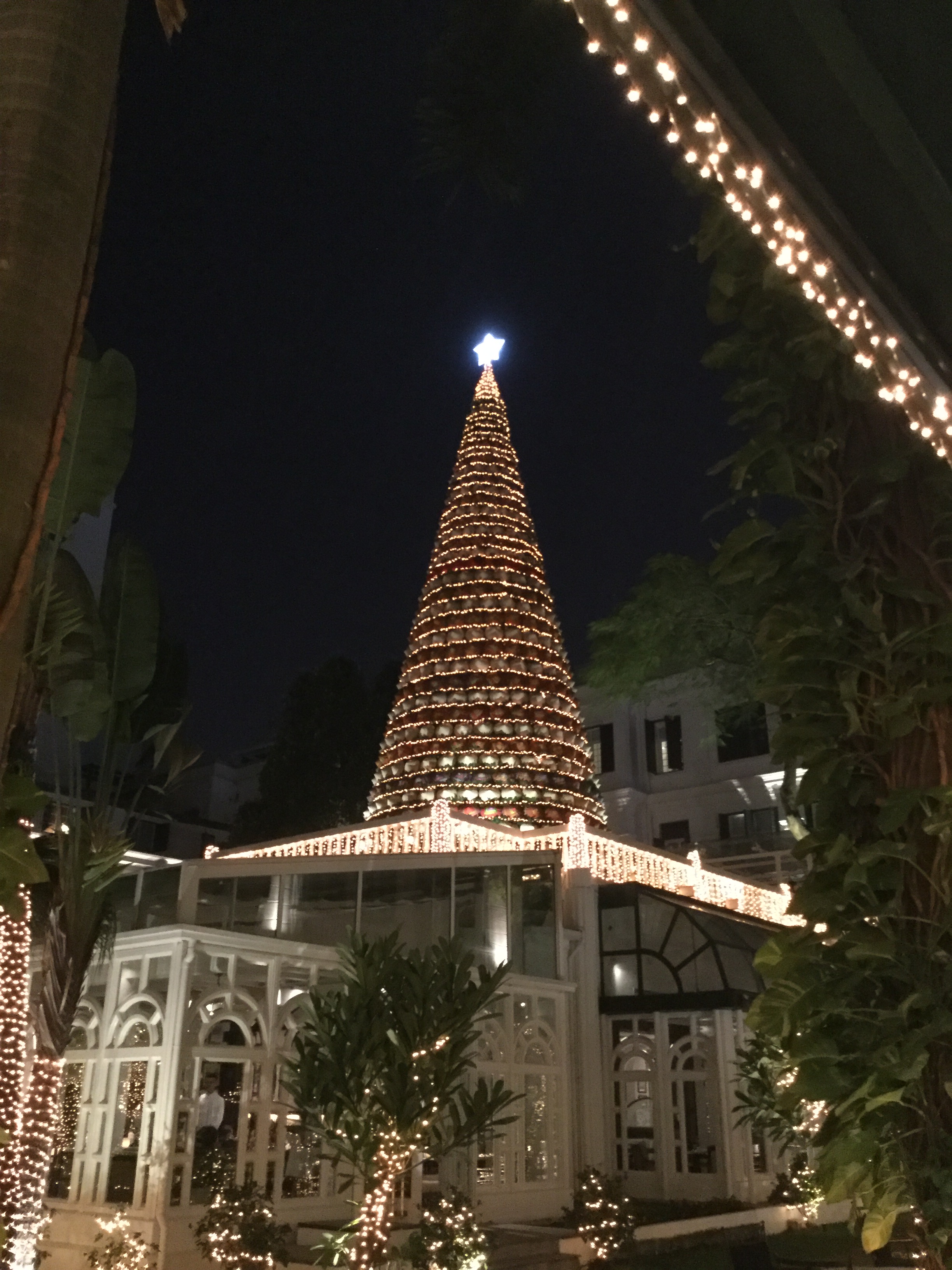 Don't miss the complimentary daily tours covering the history of the Metropole which include a visit down to their bunker, used by guests during the Christmas bombing of 1972. They last an hour, are led by the hotel's historian and, since numbers are restricted for the bomb shelter, must be booked ahead with the concierge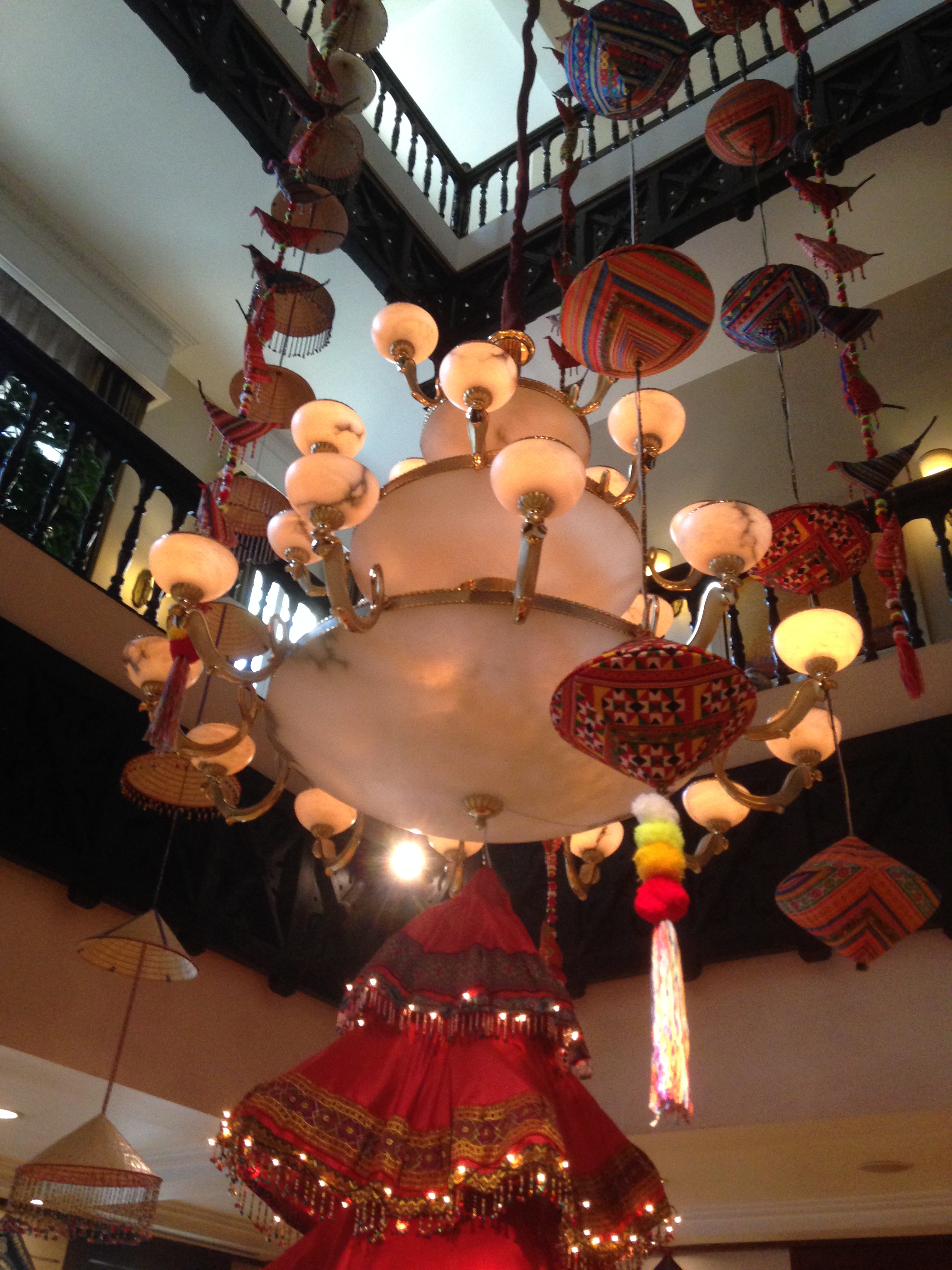 Hanoi is a fascinating place to visit (the Mausoleum of Ho Chi Minh, the Temple of Literature, the infamous prison known as the Hanoi Hilton, the Old Quarter, the various museums and art galleries all deserve a visit) and the Metropole makes a fantastic base to return to.