Food processors, arguably, used to be the primary requirement for a keen home cook. If you didn't have one, how were you going to get your butter mixed into your cake mix? How were you going to get those walnuts chopped finely enough to be sprinkled onto the cake?
The only problem was that then about a thousand other kitchen gadgets came along and demanded their status as 'must haves' as well, meaning that unless you lived a life of luxury, you were now trying to find the cash to buy this gadget, plus the space to store this little kitchen necessity.
Thankfully, the good people at Judge have come up with the ideal solution for the modern home cook: a mini food processor. Doing all the great stuff you still need it for – chopping veg quickly, pureeing food, and just saving bundles of time, this mini food processor is a huge win.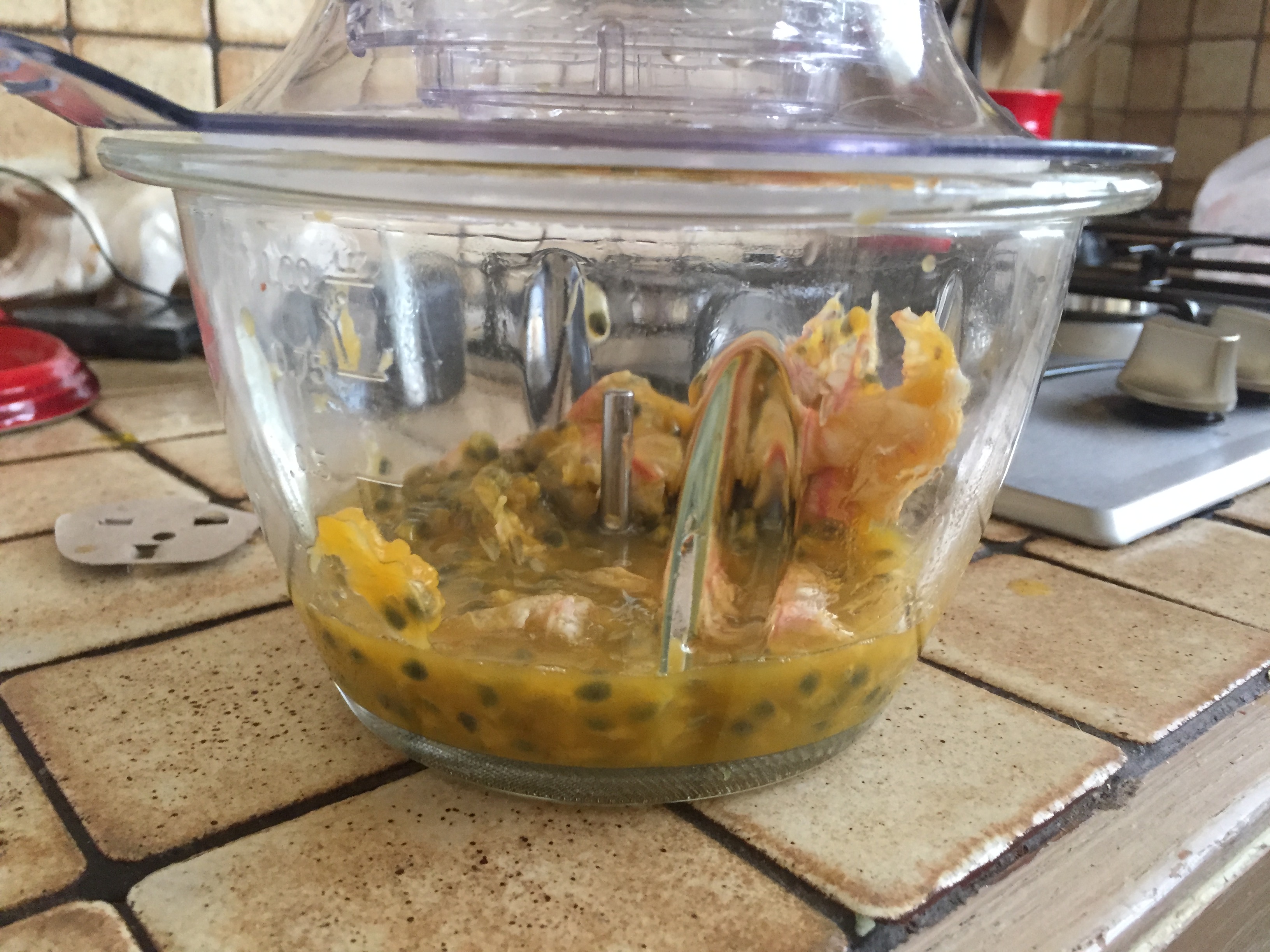 For our test run, we gave the processor a rather different beast to take on: passion fruit. We needed to puree the passion fruit in order to create passion fruit extract that would go into the filling of some doughnuts. We felt that this was a good way of seeing if the machine would avoid taking up too much space in a kitchen that was already overflowing with a deep fat fryer, stand mixer and the mixing bowl that contained our doughnut dough.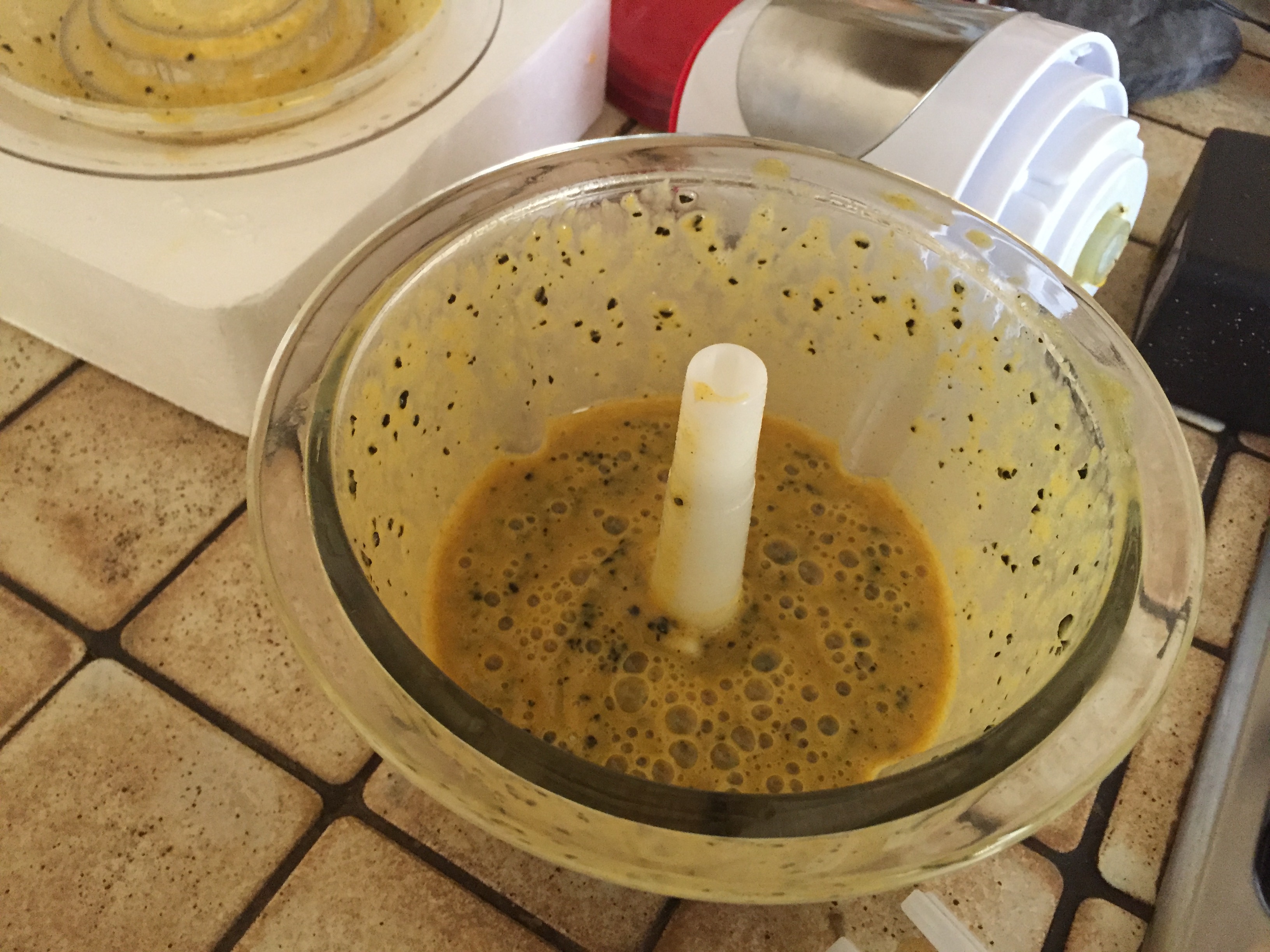 First of all, the mini processor was easy to put together as it was made up of only four parts: a bowl, lid, blade and a power unit. Taking it out of the box and then washing the bowl and blade, it was ready to go in just a few short minutes and impressively took up so little room that you could have happily left it on the work surface without it looking like an eyesore.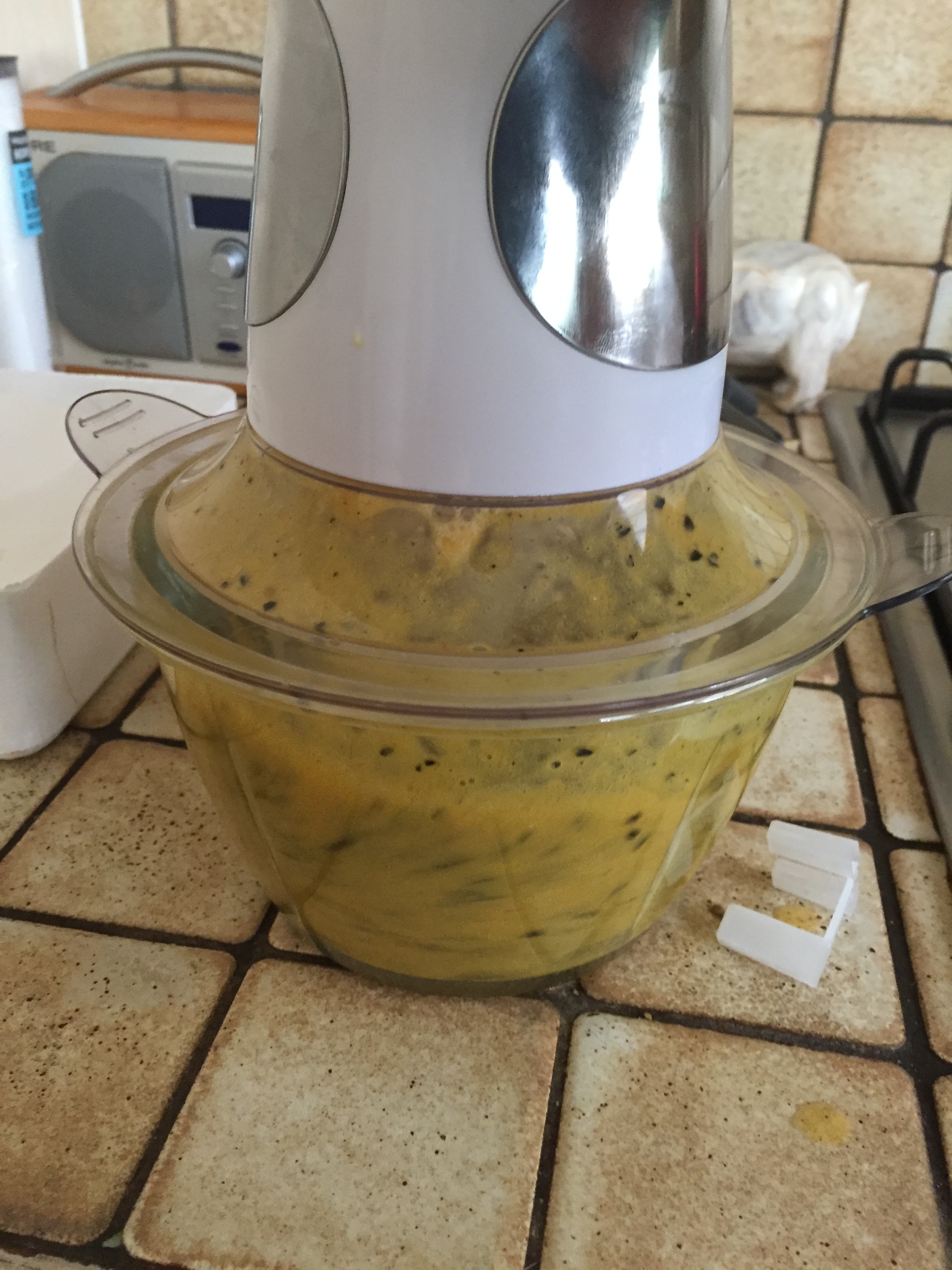 It was efficient, the press down button system giving plenty of control in terms of checking how well chopped the passion fruit was and most importantly there was no leakage!
All in all, if you want the convenience of a food processor but want one that doesn't take up loads of room, the Judge Mini Food Processor does exactly what its name suggests.
Oh, and if you want to see how our doughnuts came out then you can read all about it here.