If you've walked past Roundhay Park over the last couple of weeks, you might have been greeted with the spectacular sight of some huge illuminated structures.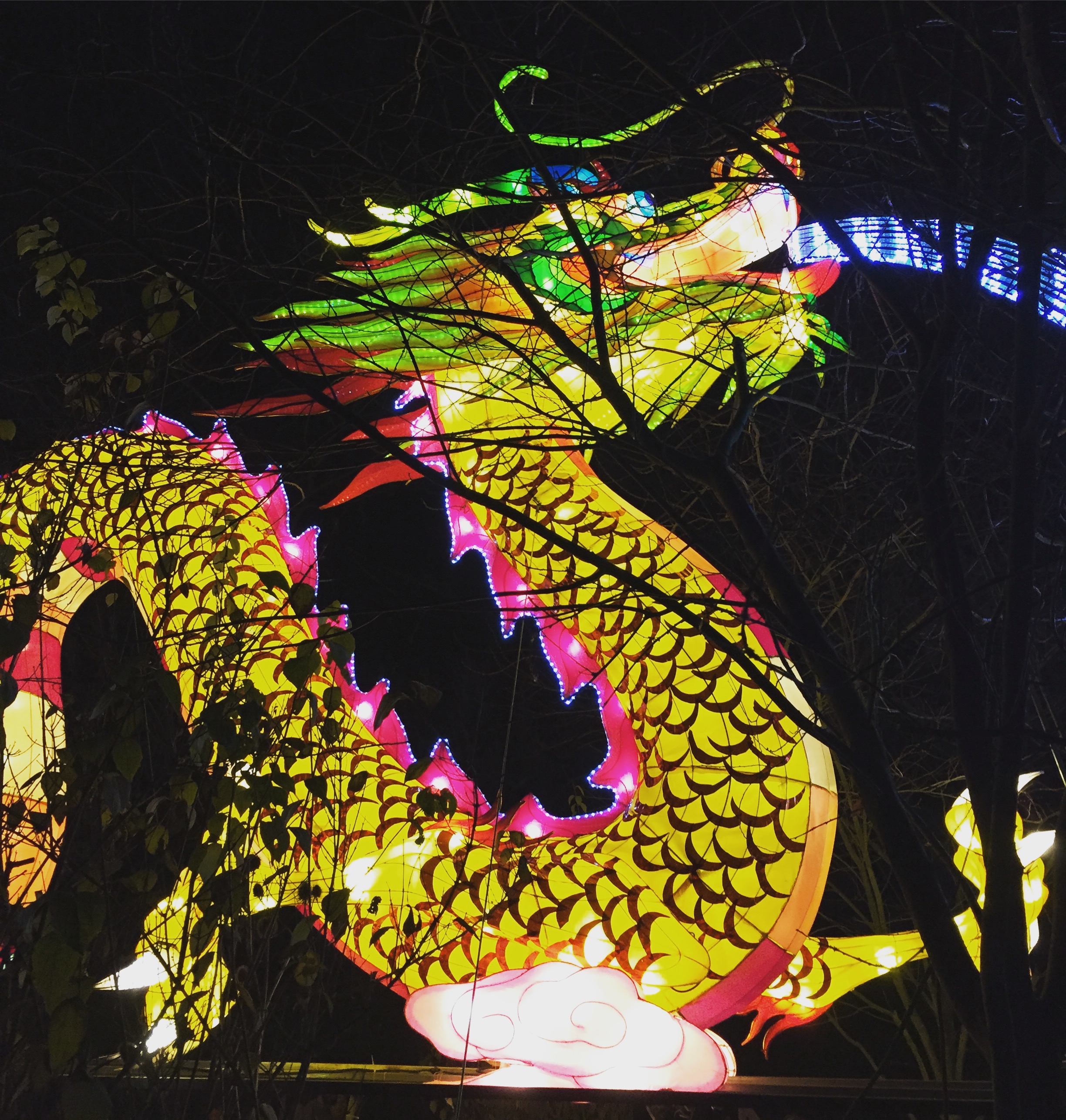 These structures are the highlight of the Magical Lantern Festival, currently making its debut in Yorkshire following its launch last year in London. The festival is a fusion of art, heritage, and Chinese culture, with a hefty dose of Christmas chucked in for good measure!
We headed down last weekend to see how the Magical Lantern Festival is lighting up the Leeds festive activity scene as we count down the days to Christmas.
After joining a short queue to get our tickets scanned just down the road from the Roundhay Fox, we swiftly headed across the road to the rose gardens entrance to Roundhay Park. Straightaway we were greeted by the sight of some huge lanterns.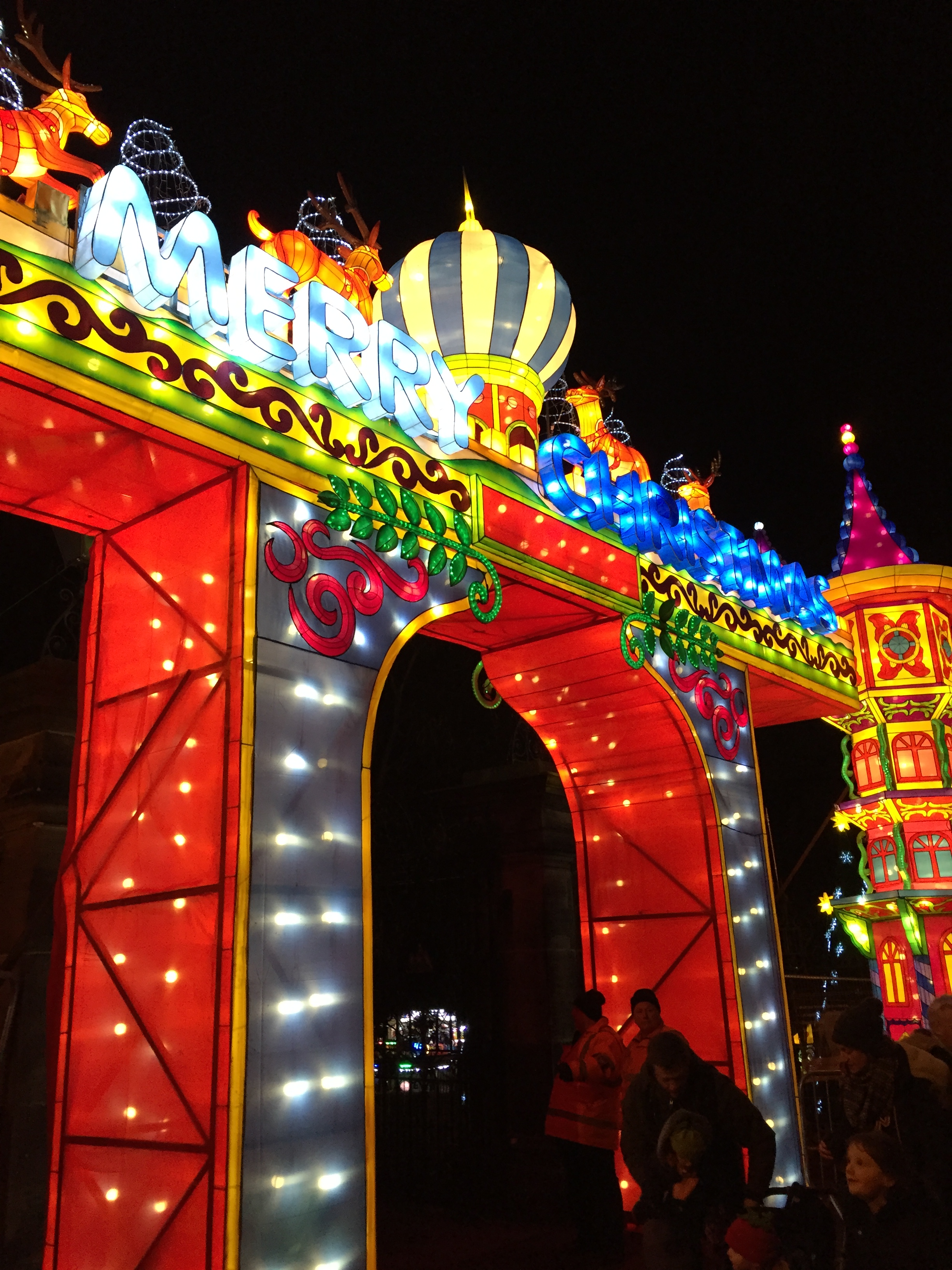 One scene showed off characters from Alice in Wonderland, and opposite those were some gorgeous little panda lanterns, some of which moved among the bright green bamboo lanterns, much to the delight of our little girl.
The twisty, turny paths of Roundhay Park added to the magic of the lanterns perfectly. We followed the set trail, pausing to gaze at the lanterns and marvel at the craft and creativity that has clearly gone into constructing this festival.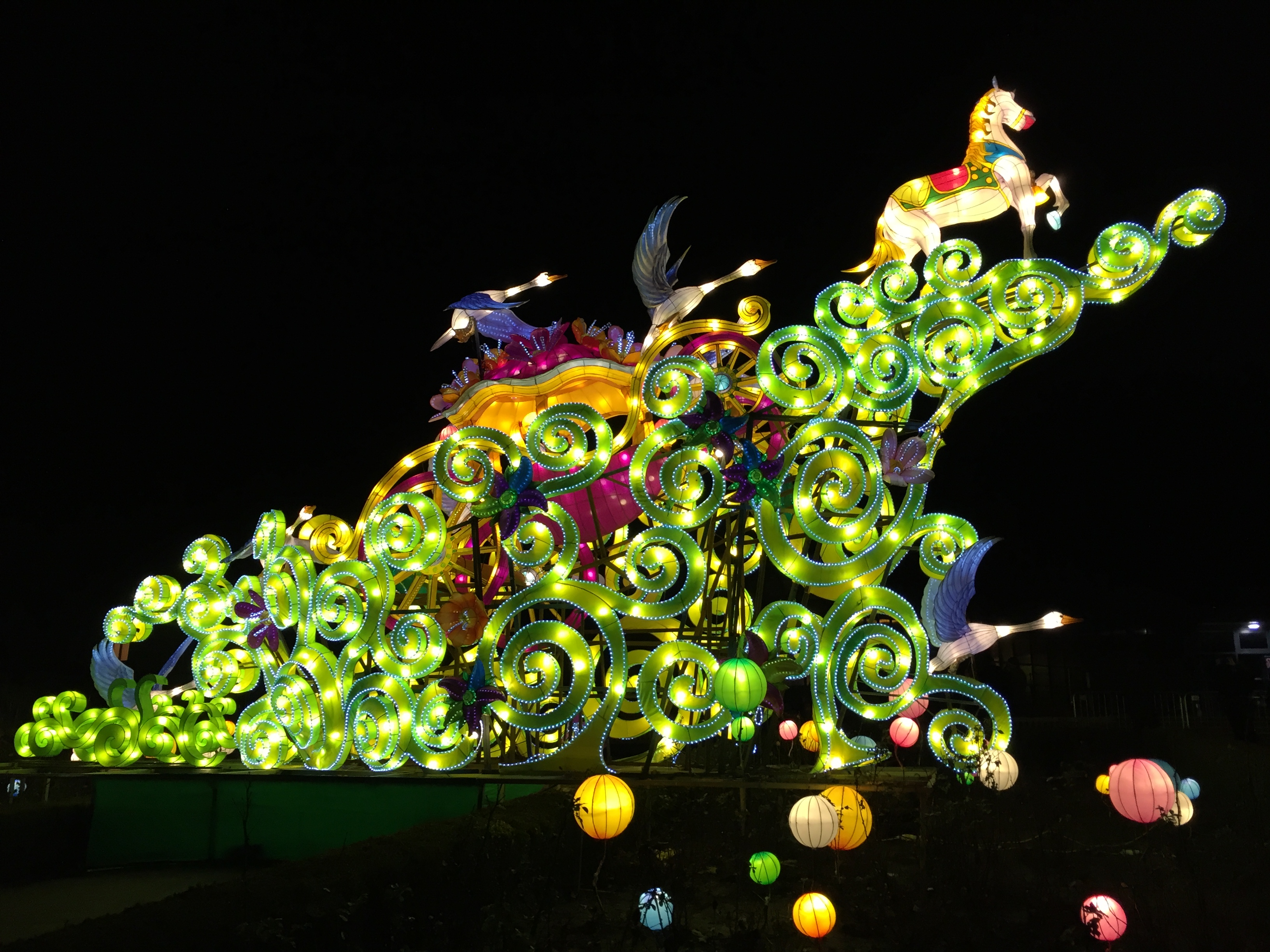 Heading across the road to the second site, even more magic was about to head our way. Compared to the first section of the festival, this site held even more visual appeal for our little girl, especially the illuminated animals dotted around the first path.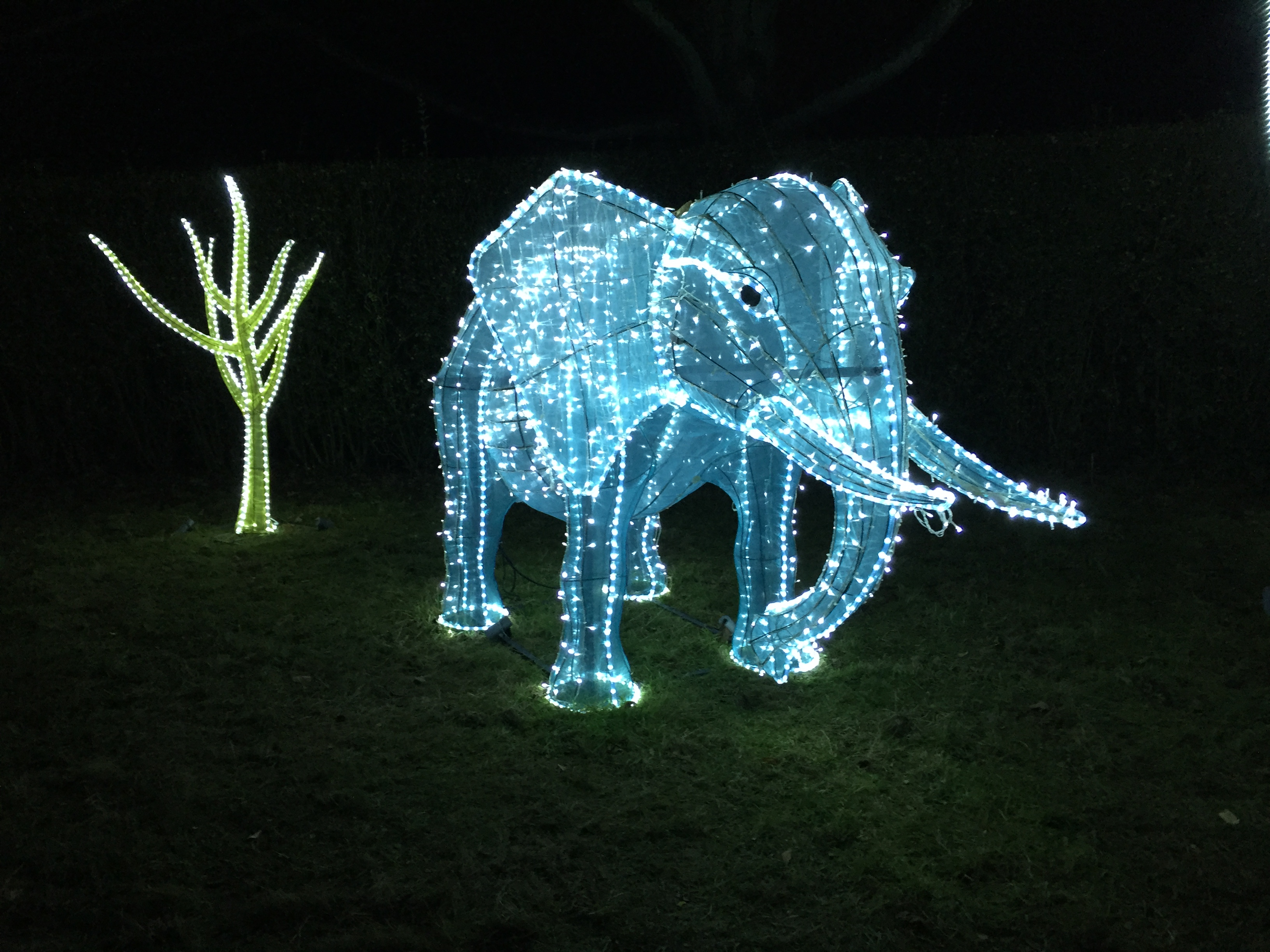 As we headed down to where some people were toasting marshmallows around a beautiful open fire pit, we saw a display of flowers, which we paused to take some photos of before heading back up to where a massive Chinese dragon snaked across one of the ponds in this area of Roundhay Park.
We left Roundhay Park and the Magical Lantern Festival with that warm Christmassy feeling, and with another activity to add to our ever-expanding list of Christmas activities to do with our family each year.
Need to know: Adult tickets cost £12.50, child tickets cost £8.50 (both advance prices), and kids under three get in free. The festival runs under the 2nd January, so there's plenty of time to get down to Roundhay to see what all the fuss is about yourself. The festival is open Thursday to Sunday each week from 4pm to 10pm.