If you're struggling to find the right present for the foodie in your life, we have the perfect solution for you: a gift box from Keelham Farm. The talented team at Keelham Farm have put together the very best products from Yorkshire producers alongside their own branded range, plus timeless favourites from further afield to create a number of amazing gift boxes.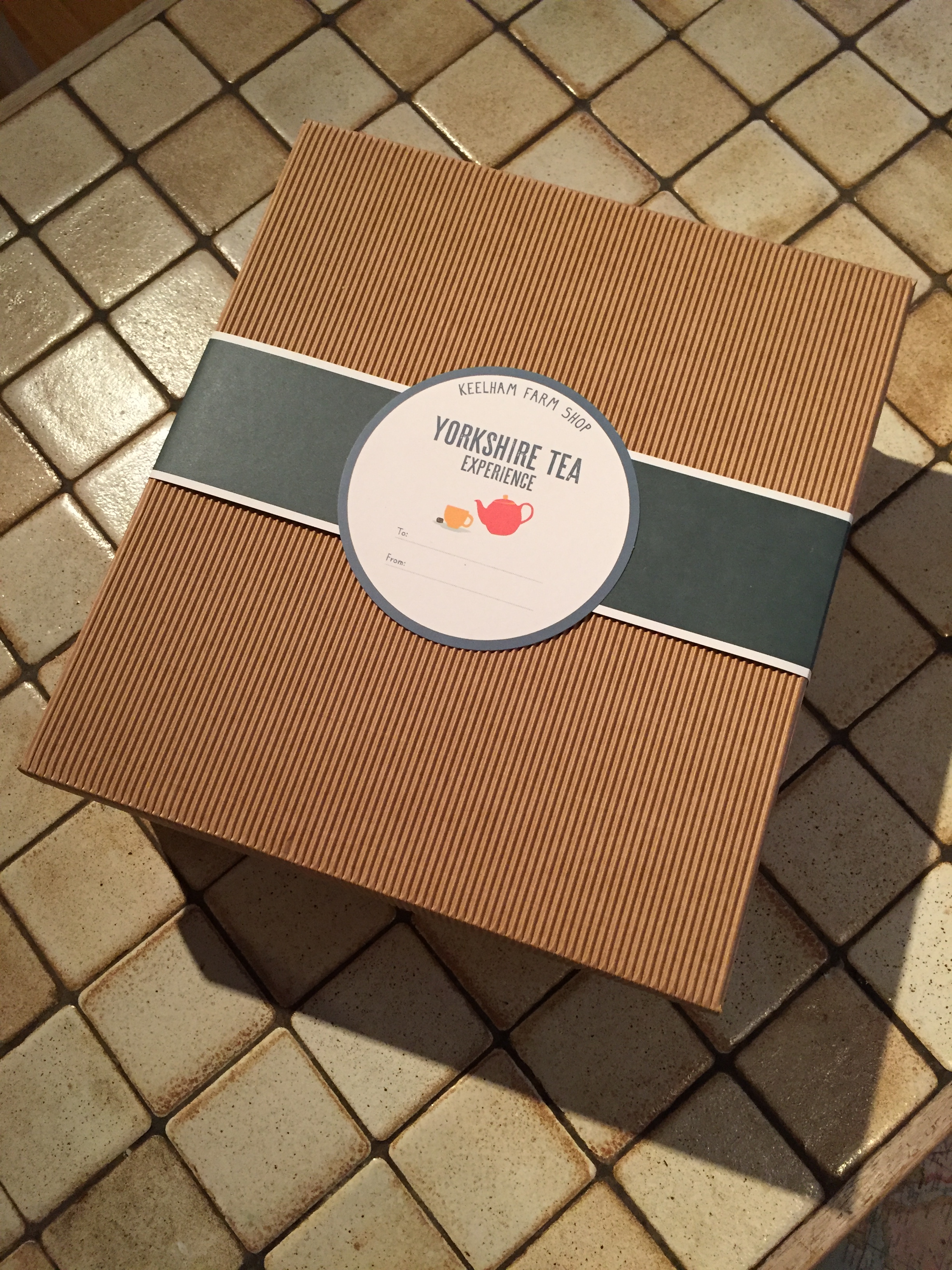 We tried out the Yorkshire Favourites box. Here's what was in our beautifully presented, lovingly wrapped gem of a gift box!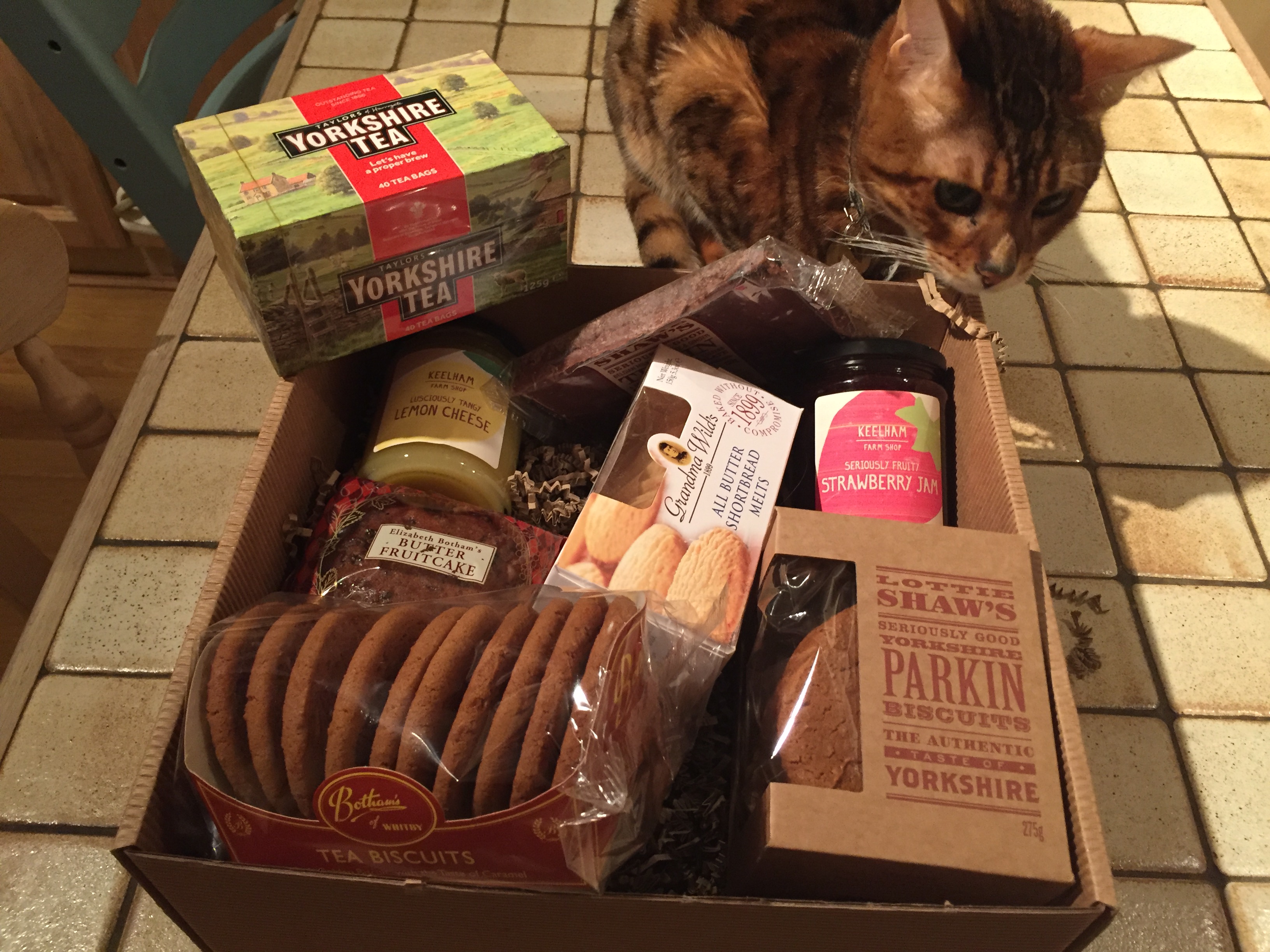 Lottie Shaw's Yorkshire Ginger Biscuits and Yorkshire Parkin Biscuits: We love Lottie Shaw's as a brand and enjoyed dipping these biscuits into a mug of good old Yorkshire tea (also included in the box) whilst binging on box sets on a lazy weekend evening. The Parkin biscuits in particular were very moreish and we're ashamed to admit we finished these all off in just one evening between us. I love how ginger biscuits go chewy when dipped in tea, and good ginger biscuits hold their structure very well whilst taking on the taste of the tea. Recommended!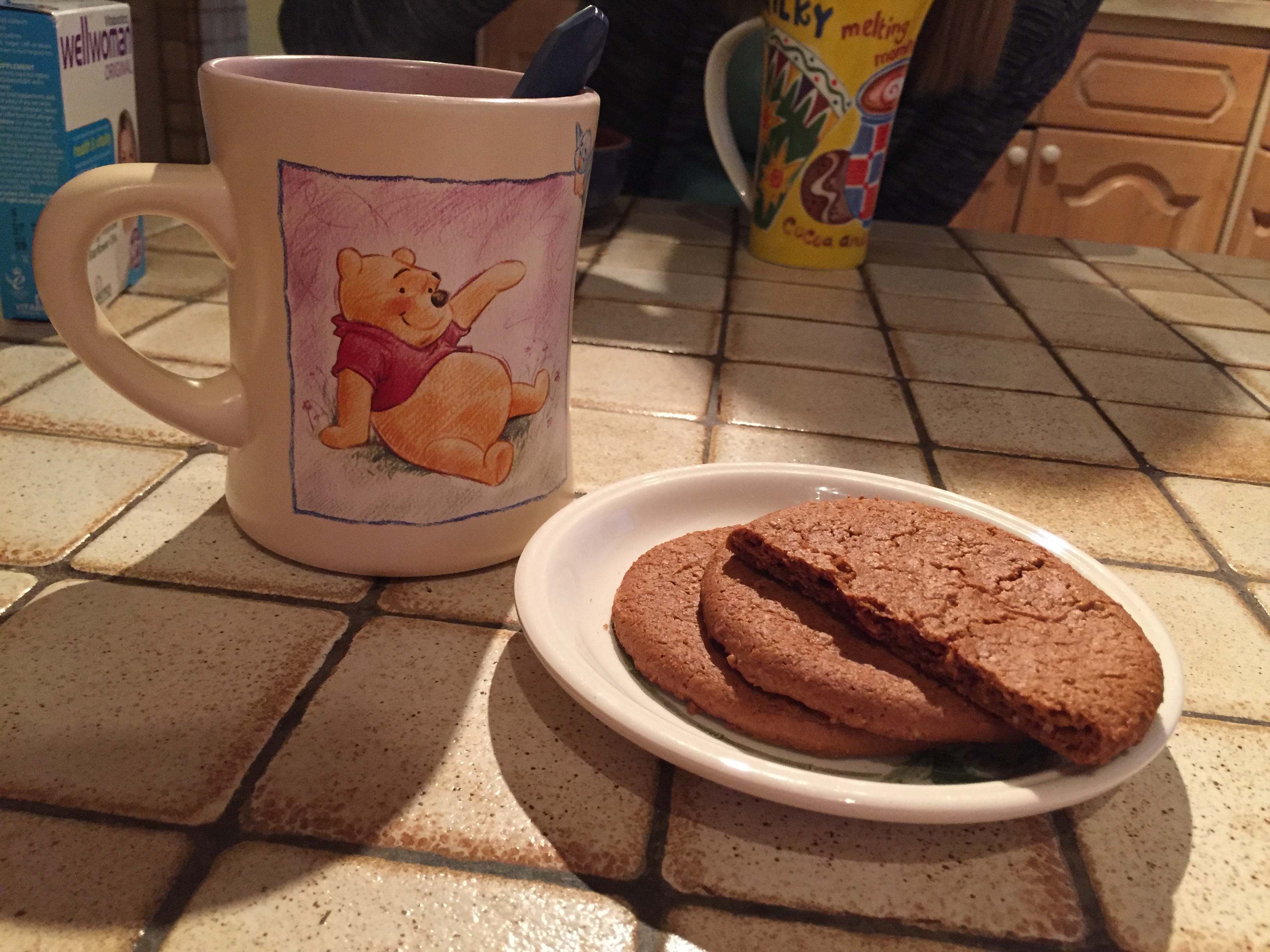 Grandma Wilds All Butter Shortbread Melts: Melt in the mouth, these biscuits have been baked in Steeton for over 100 years. These really do what they say in the box: they melt in the mouth! Crumbly, but still exceptional when dipped in tea, these shortbread biscuits did not last long in our cupboard.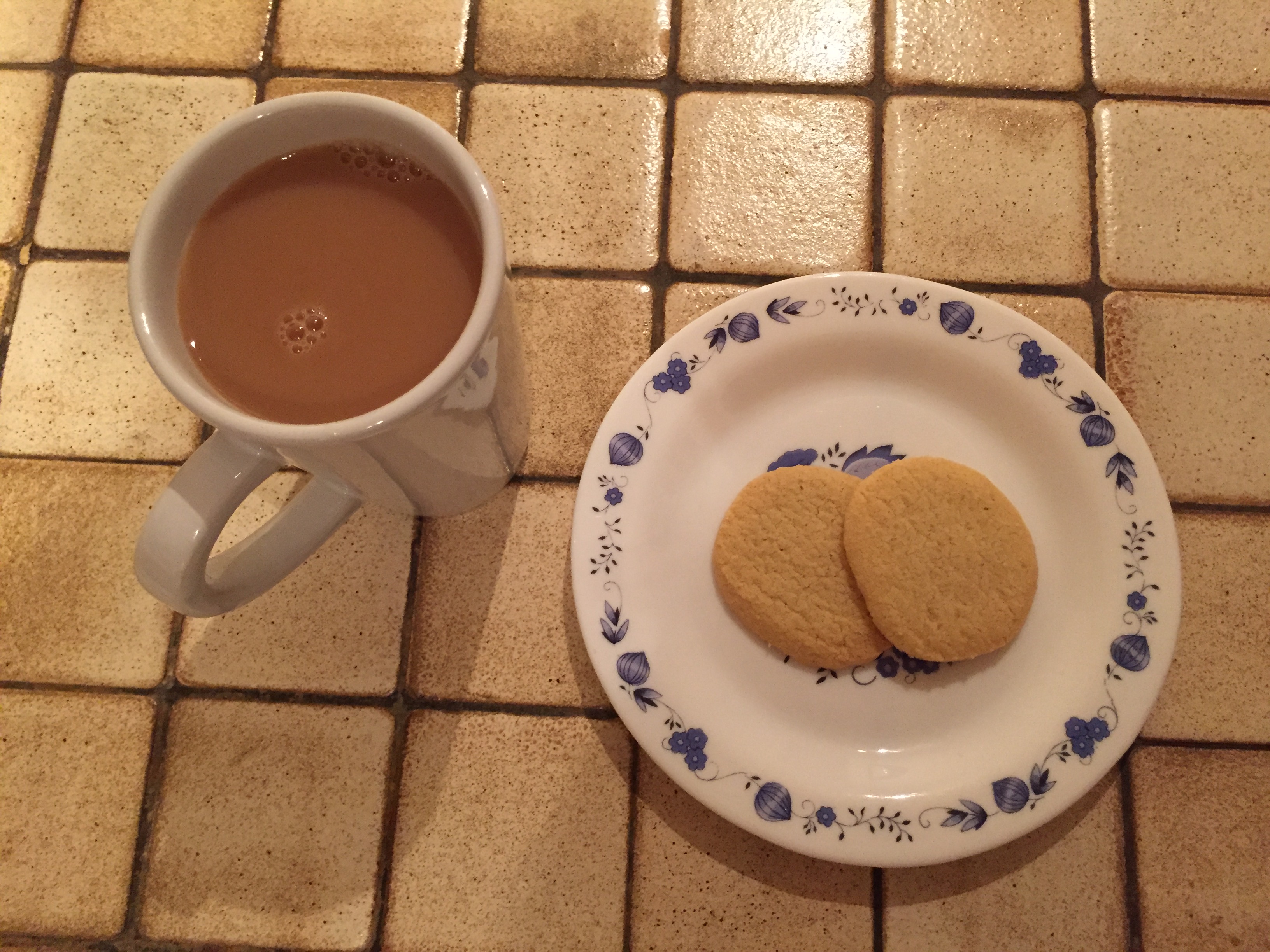 Keelham Farm Shop lemon cheese and strawberry jam: The homemade, delicious spreads included in the box have kept us going for breakfast since the box arrived. I'm a strawberry jam fan, so I've been in heaven with this spread, and our little girl has helped us out with the lemon curd on toast! You can tell when a preserve is homemade and when it's made cheaply using artificial ingredients. I can tell you that this falls in the former camp.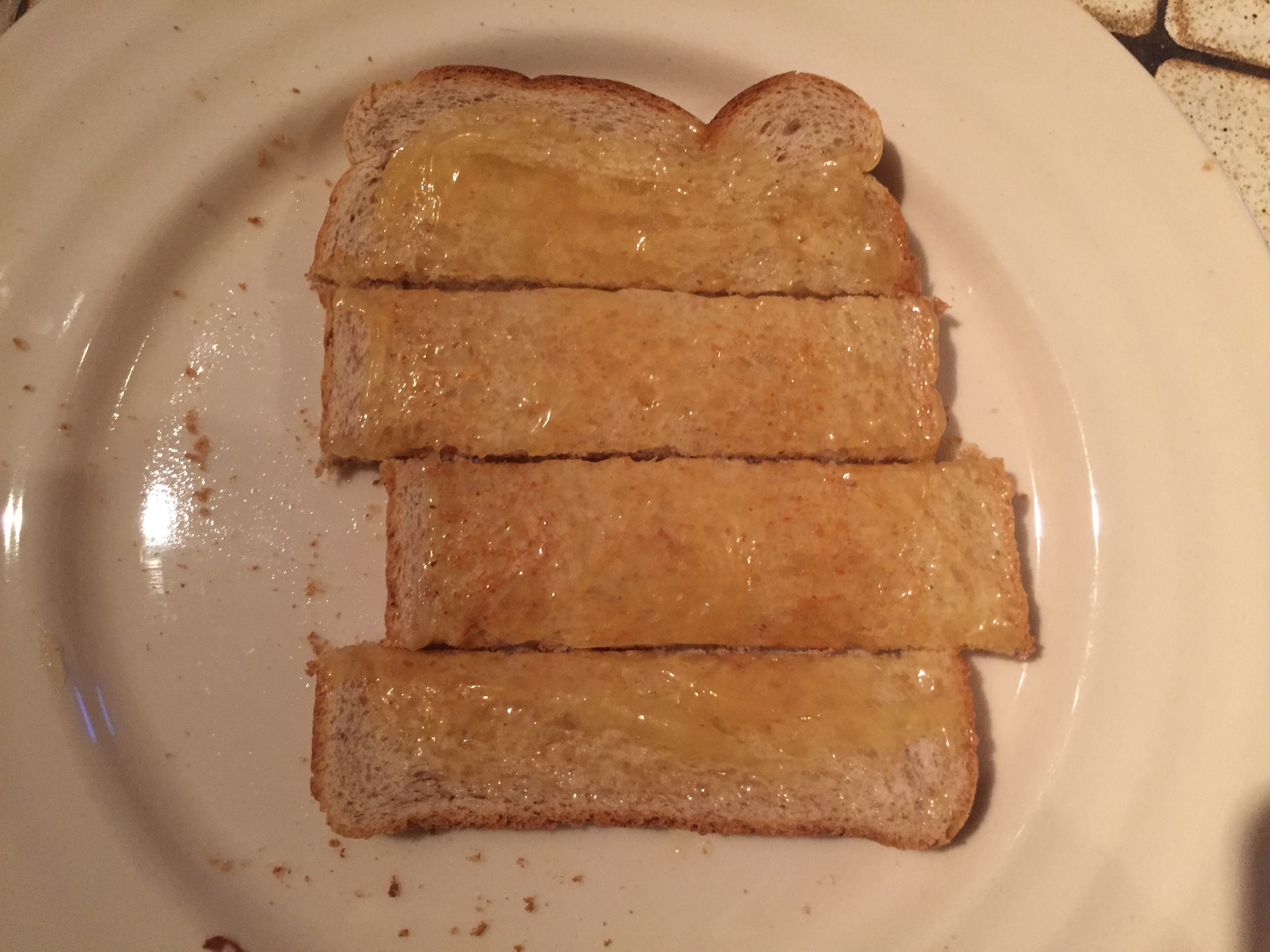 Elizabeth Botham's Butter Fruitcake: Ah, fruitcake. Sadly this was another sweet treat that lasted all of five minutes! This really got us into the festive mood when we unwrapped it. The fruitcake was dense without being stodgy, and packed full of fruit. It gave our little girl the energy to run around in soft play for about an hour longer than usual without running out of steam!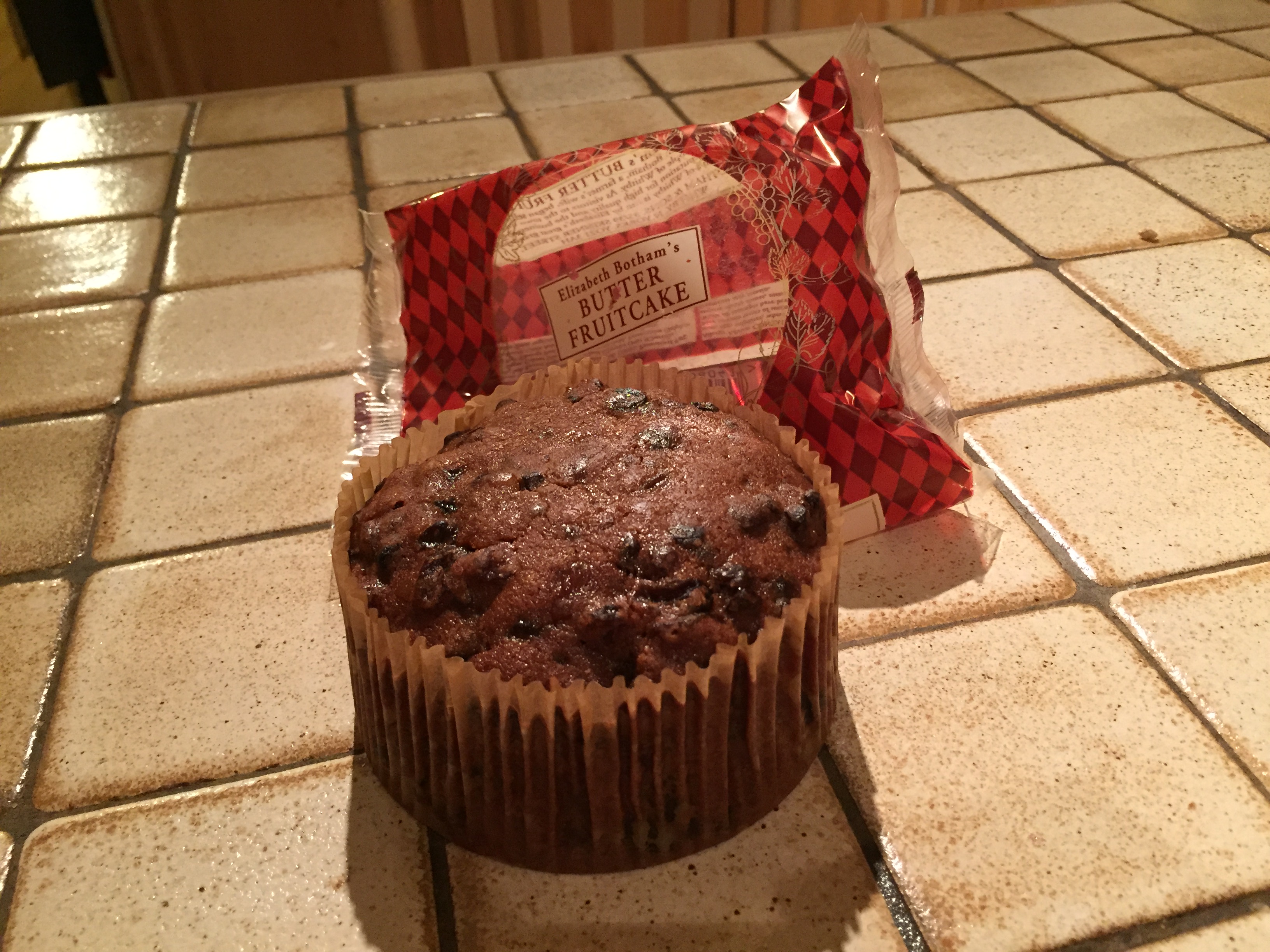 Lottie Shaw's Tiffin: For those of you who like your tiffin chocolatey, you'll love this tiffin from Lottie Shaw's. We shared the tiffin between two of us for breakfast, but for those with a more modest appetite, it'll last you a few days if hidden behind something else in the cupboard to avoid temptation.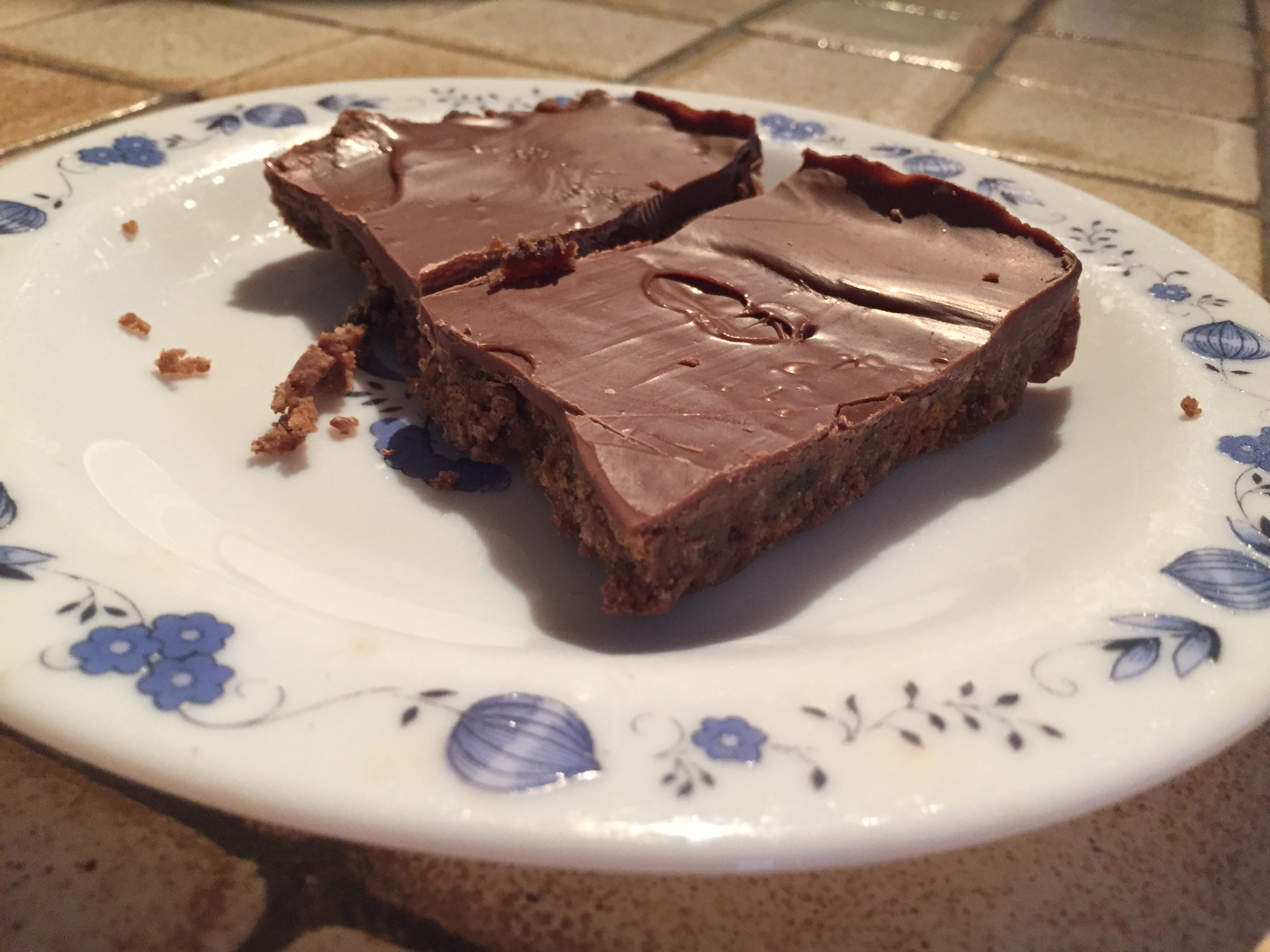 A Keelham Farm taste box really is the perfect treat for the foodie in your life. You can check out the full range of taste boxes on their website.