The ArcelorMittal Orbit, or "the big weird red thing" as most of us knew it, that dominated the skyline of the Olympic Park during London 2012, certainly stands out from the crowd (quite literally) when it comes to visitor attractions in London.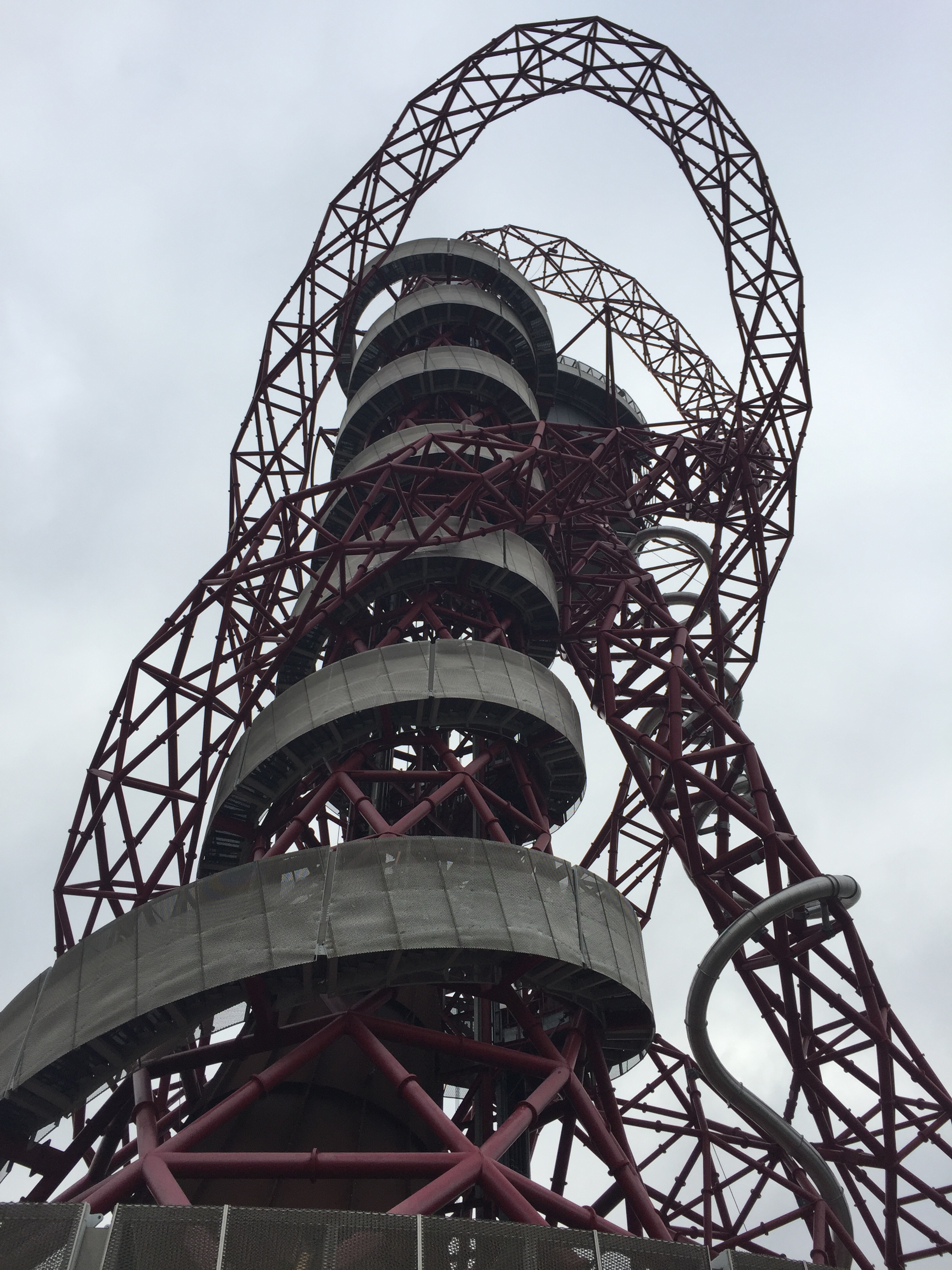 You can't ignore the structure, which is made of 35,000 bolts and enough steel to make 265 double-decker buses, from a visual perspective; it demands your attention when you catch a glimpse of it, from near or from far. But now, you can't ignore the structure for another reason entirely: the world's longest tunnel slide snakes imposingly around the exterior of the sculpture, and you can ride it!
A ticket for the slide also gains you entry to the viewing platforms that encase the sculpture, so you can admire the view and read a little about the story behind the ArcelorMittal Orbit before you head back down to earth on an exhilarating 40-second adrenaline rush.
The trip on the slide is perfect for adrenaline junkies; it's pretty scary standing at the top looking out before you lie back and take the plunge down the tunnel, which changes from light sections to dark sections, allowing you to glimpse London through the slide structure (if you're brave enough to keep your eyes open – which we weren't!).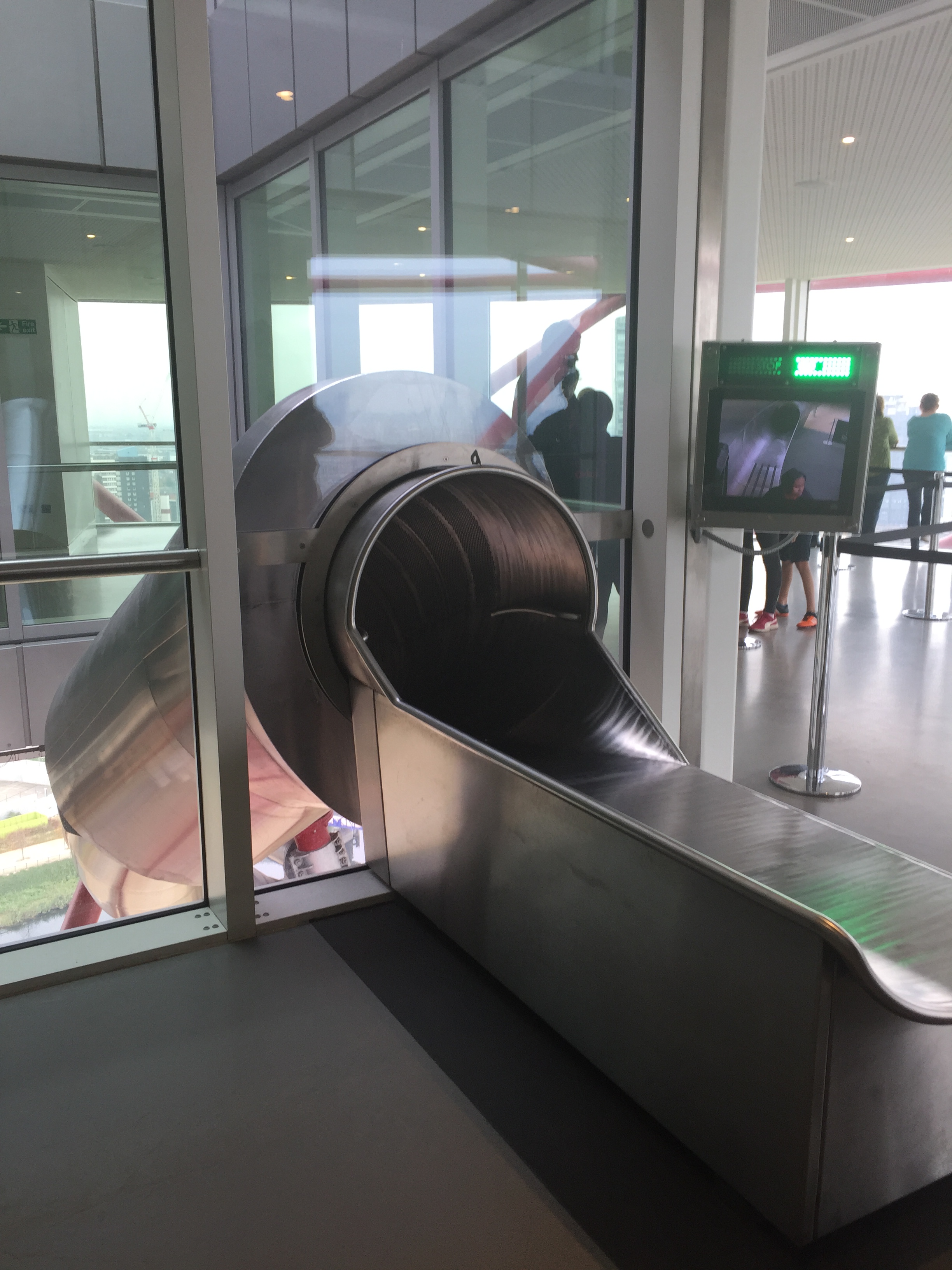 The 50m straight run at the end is a fitting end to a thrilling ride, and you'll head back into the expanse of the Olympic Park with a racing heart and a smile on your face.
If you want to impress your kids this Christmas (assuming they're at least eight years old) this could make for the perfect gift. Prices start at £10 for children and £15 for adults, with student discounts available.