Having previously had the chance for our little one to try out the Didriksons rain coat, this autumn we were excited to be able to try out the Hamres kids' jacket, an insulated, waterproof coat that looked like it had the potential to stand up to the Yorkshire elements.
The Hamres jacket is fully waterproof and windproof; even the seams are taped to ensure the rain and wind can't affect your little one as they try to stay dry and warm even when splashing around in puddles in the park and enjoying a totter in the changeable conditions.
Some winter jackets become less effective as the truly cold weather sets in, but the Hamres suits the Yorkshire weather down to a tee. The insulation and warm lined pockets which cover the chest add an extra layer of warmth to really keep your little one nice and snug.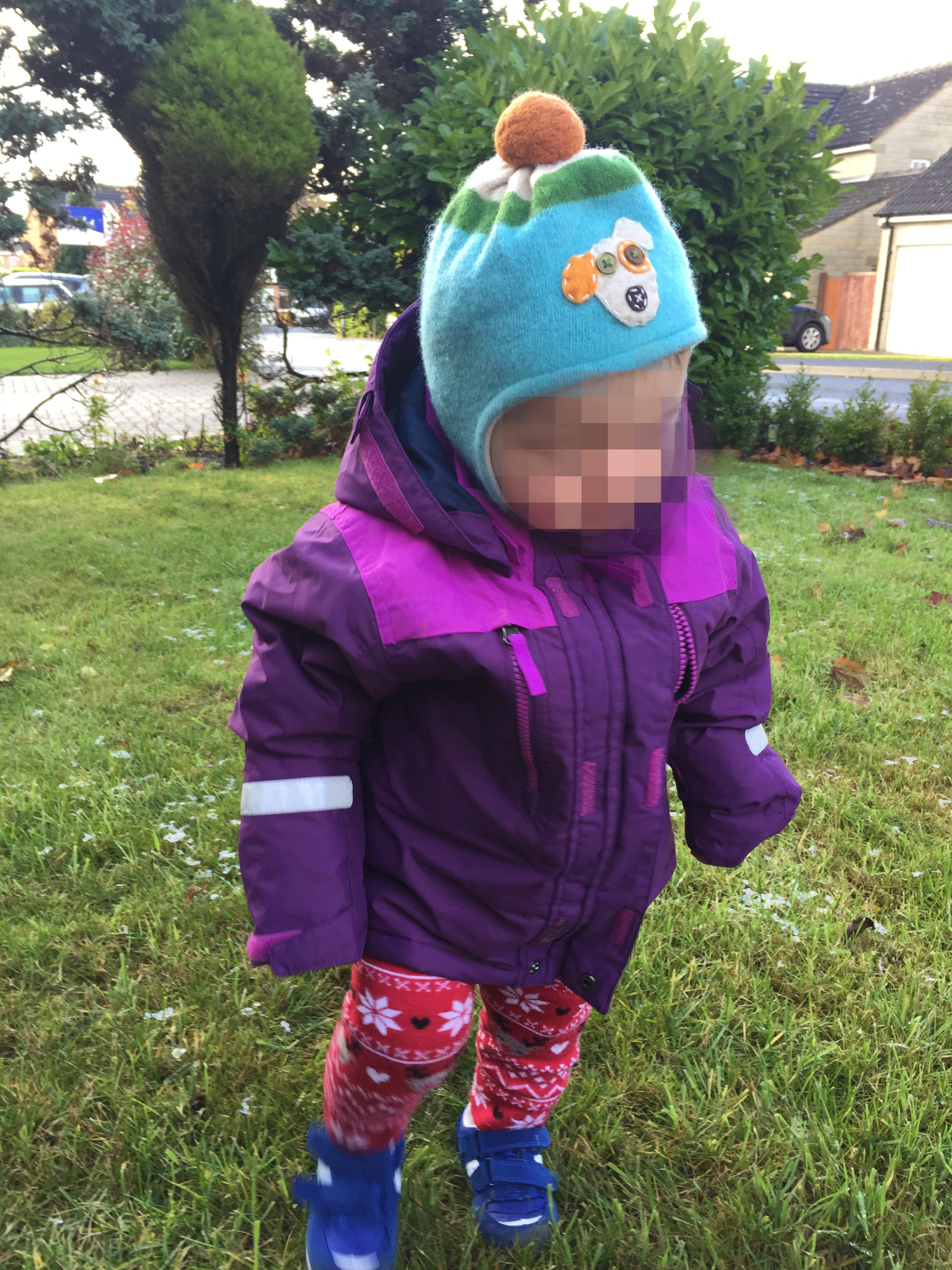 Main features aside, the jacket boasts a load of fancy features, most notably:
A detachable hood, plus the option to alter the size of the hood to perfectly fit your child
The option to extend the seam by up to one size, allowing the product to grow with your little one
A glove security loop
Visible reflective stripes to help keep your child safe in the dark
From your child's point of view, the jackets come in a range of funky colours that will instantly appeal to little ones who are just starting to reach that age where they like to pick their outfits!
The Hamres jacket from Didriksons is ideal for us living in Yorkshire and we know our little girl is going to get daily use out of this for at least the next few months!