Here at Leedsfoodie.co.uk, we love a good pudding. In fact, our very first blog featured an attempt at creating a Suzanne cake (which, if you're so inclined, you can find out about here).
With this in mind, when Matthew Walker gave us the opportunity to try out a few of their best puddings, we couldn't help but get excited and grab the opportunity!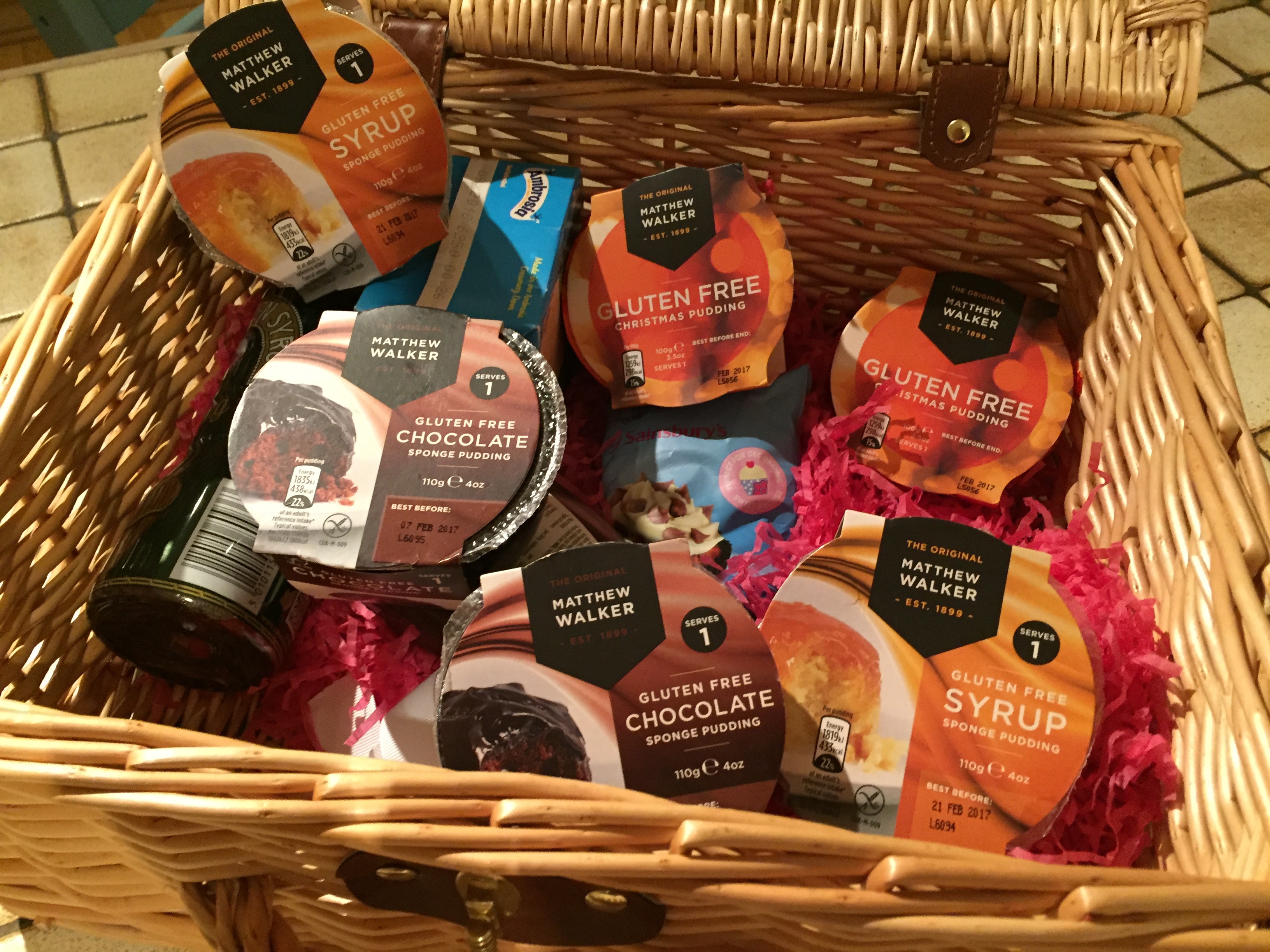 Famed for the fact that they're the oldest Christmas pudding maker in the world (making Christmas pud famous even before Heston shoved an orange into the middle of his!), they now pride themselves on their gluten-free range of tasty treats.
We sampled the gluten free syrup sponge pudding, which was surprisingly light but very decadent, going nicely with a hefty topping of golden syrup squeezed from the bottle, along with the gluten free chocolate sponge and gluten free Christmas pudding.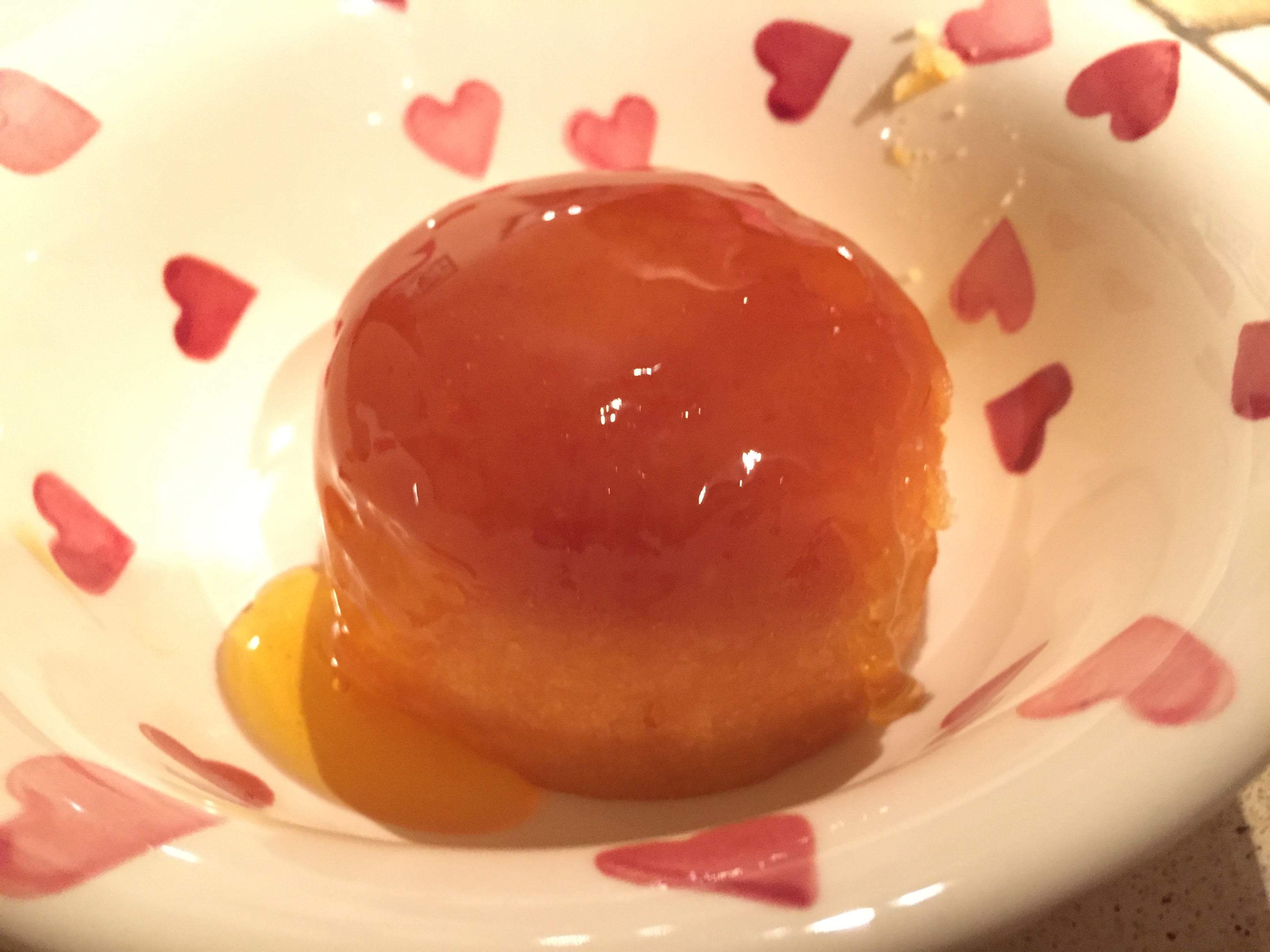 The chocolate sponge was moist, very chocolatey, and in no way compromised by the fact it's gluten free. Topped with a glug of custard, this was a fine pudding indeed.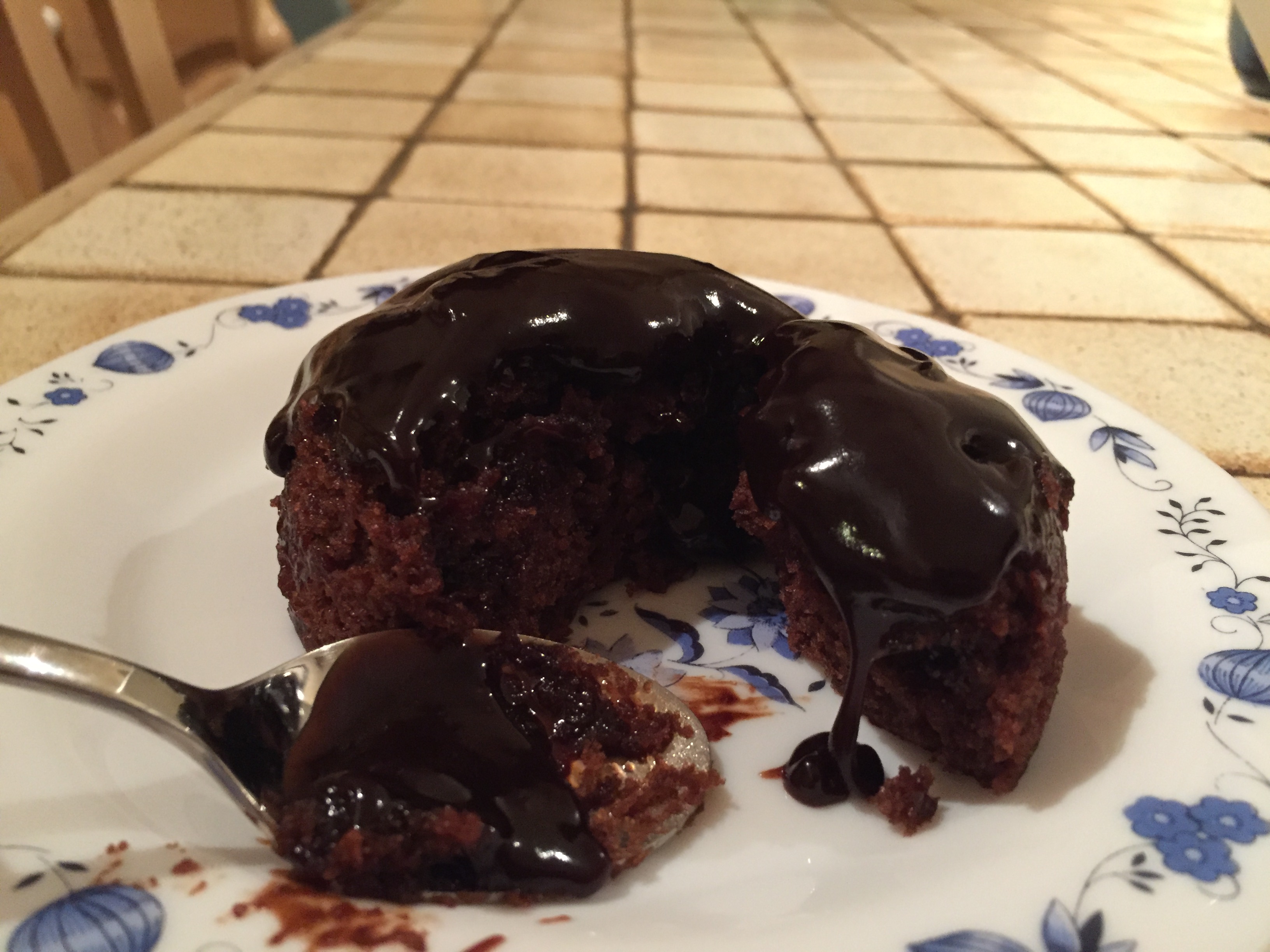 As for the Christmas pudding, it tasted divine; it wasn't too heavy as some Christmas puddings can be, and was instead brought to life by a delightful fruity flavour. In many ways, this gluten free pud was a notch or two above a 'normal' Christmas pudding, something I might not have expected from a gluten free offering.
Don't forget to share your #PuddingLove moments with us on our Twitter page on November 18th to celebrate National Pudding Day!