Here at leedsfoodie.co.uk, we've had the pleasure of chatting to some amazingly talented chefs like Steph Moon, Richard Bainbridge and Ian Swainson. However, when we had the chance to have an exclusive catch-up with Cheryl Koh, Asia's best pastry chef of 2016 (according to Asia's 50 Best Restaurants Award), we were delighted!
Cheryl has previously worked around the globe at some incredible locations, including the Burj Al Arab, and she now runs Tarte by Cheryl Koh in Singapore, famed across Asia for its artisan tarts and European-style nibbles. If you do happen to be heading to Singapore soon, you have no excuse not to pop in and try out her fabulous creations!
How does it feel to have been named as Asia's Best Pastry Chef 2016?
I'm very honoured and grateful to be given this prestigious award. This award is really testament to the company and team I work with, from the generosity and continuous support of our bosses, the advice, experience and knowledge from my colleagues, and the hard work, talent and motivation of a great team that have earned this award.
You have worked at some incredible places including Raffles, Burj Al Arab and Lassere, but what are the challenges involved in working in different kitchens around the globe?

A big part of moving away and working is really learning about life, and how to navigate the world and grow in your career and in life. The challenges involved in going to an unfamiliar place become strengths as you build patience, resilience and put in that extra hard work to assimilate to a different culture, work in a different environment, meet new people, learn a new language, try new food…all out of your comfort zone. It elevates your senses, opens your mind and trains your abilities to adapt, learn, grow and make decisions, all of which are essential skills and knowledge needed to survive and thrive in the kitchen.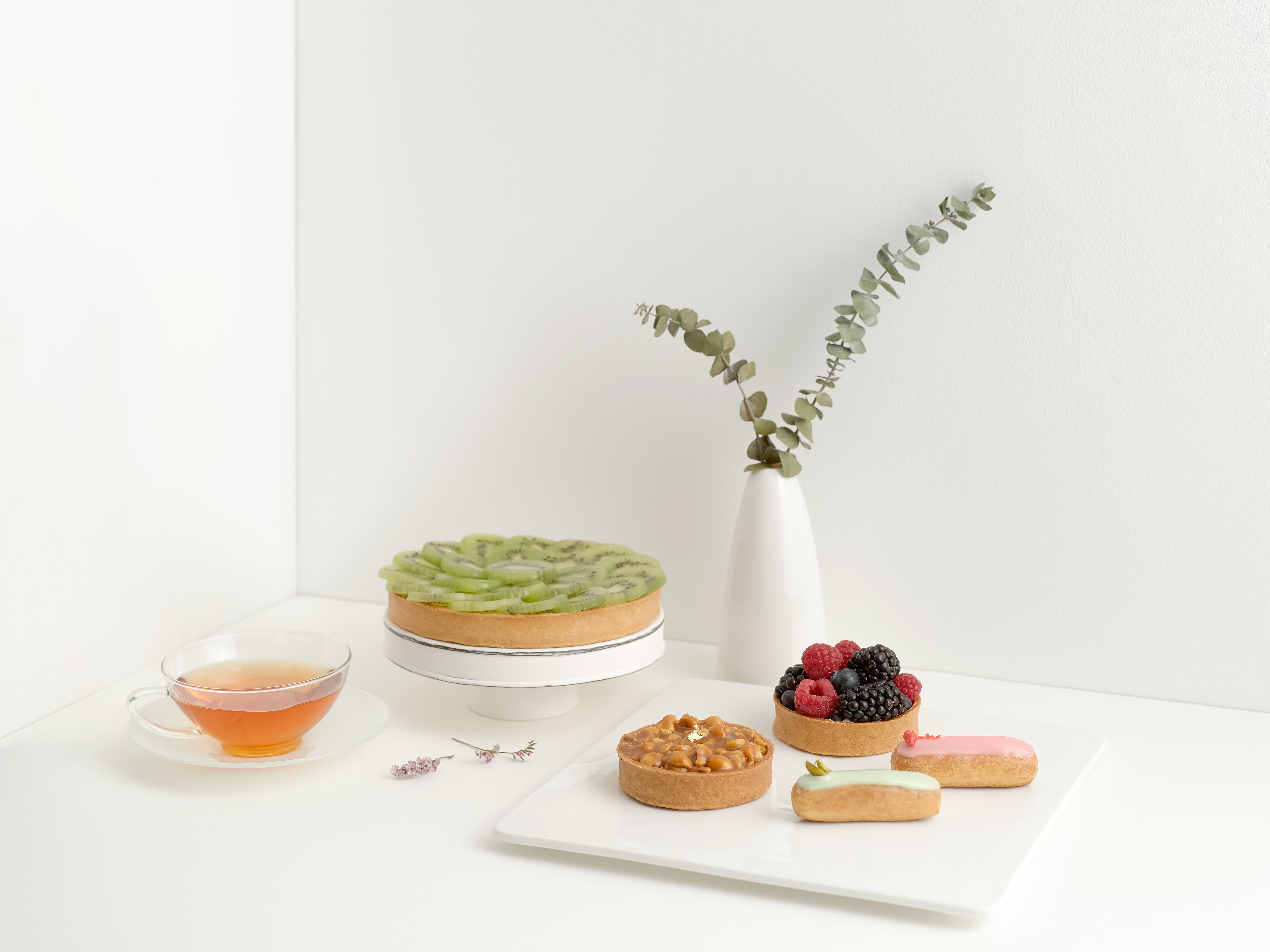 Of all your wonderful dessert creations, which are you most proud of?
I couldn't pick one! Every dessert that we work on, however simple, we start with an idea, and source the best ingredients to use for the dessert, and test it out. It often takes a few tests, adjusting the flavours, textures, compositions, and presentation to achieve the final dessert, and then training the team. A lot of satisfaction also comes not just from creating the dessert, but perfecting a technique, working with the season's best produce, teaching and training the team and seeing them improve and perfect it. There is a lot of pride and sense of achievement in each dessert, pastry or bread.
What is the most challenging aspect of working with pastry?
That sometimes the weather outside, the temperature and humidity, decides whether it is a good day or bad day at work.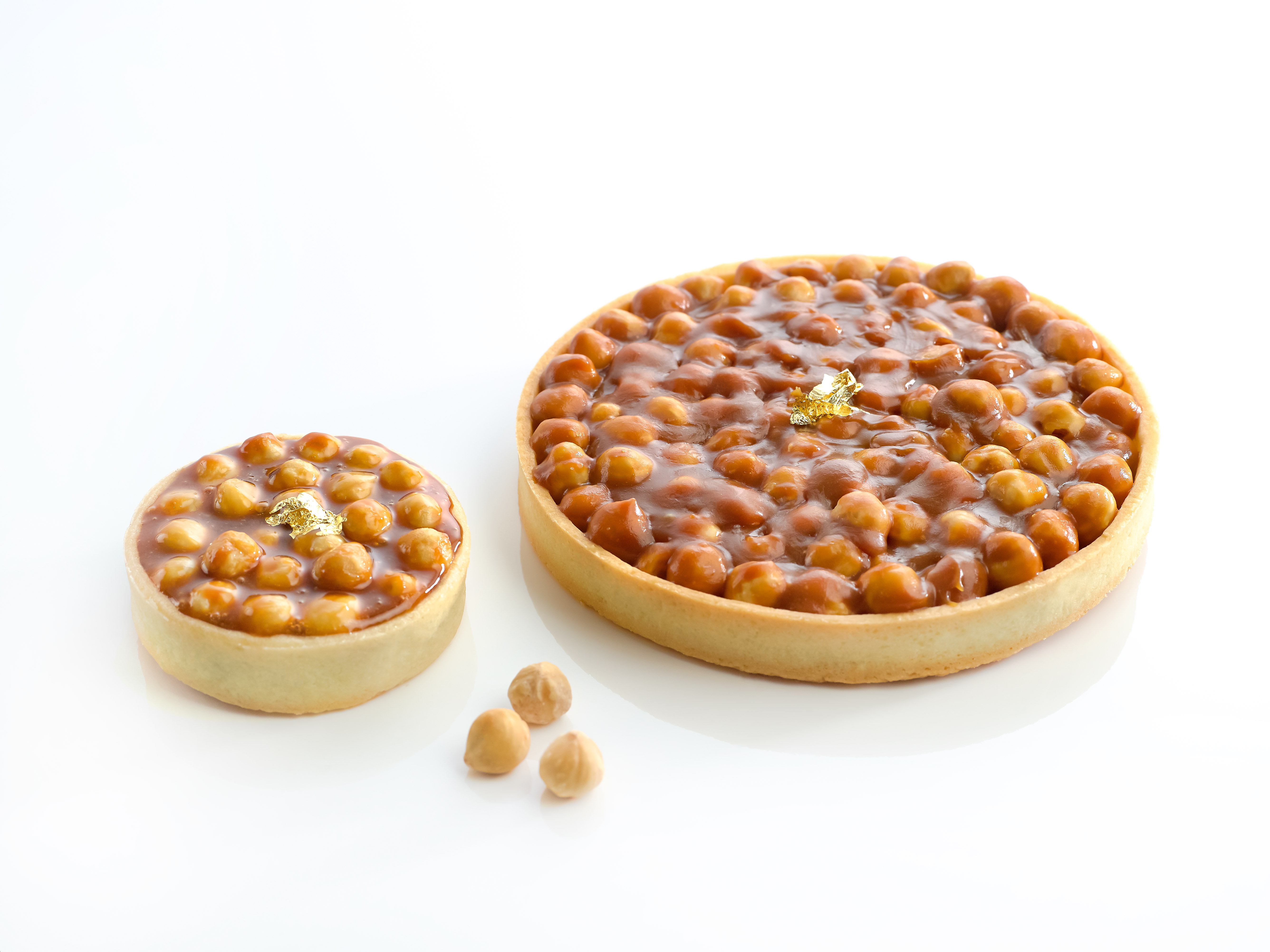 Who or what inspired you to become a chef?
Learning about the world, different cultures and different languages, and the fact that making, serving food and having a meal together is one of the main unifying aspects of our world.
How would you describe Singaporean cuisine to outsiders?
It is a cuisine that reflects our people and culture in colours, textures and flavours. We have a wide variety of flavours and our cuisine is multi-cultural and refreshing.
What is your ultimate comfort food?
Curry chicken with potatoes.
Where it is: 1 Scotts Road, #01-12 Shaw Centre, Singapore 228208
Website: http://www.tarte.com.sg