The nights are starting to draw in, some of us will have put our heating on (we gave in this week – always a painful moment), and Christmas, yes CHRISTMAS, is starting to be whispered in not-so hushed tones! Yes, it's October, and there's plenty happening in Leeds this month in the foodie world. Let's dive in.
Michelin mentions
Congratulations to Michael O'Hare and his restaurant The Man Behind the Curtain for retaining Leeds' Michelin star. A shout-out as well to Ox Club Leeds, Tharavadu, Bundobust, and Cross Keys for their mentions in the Michelin guide. It's fantastic to see the Leeds food scene booming at the moment.
Elizabeth Cottam starts residency at city centre hotel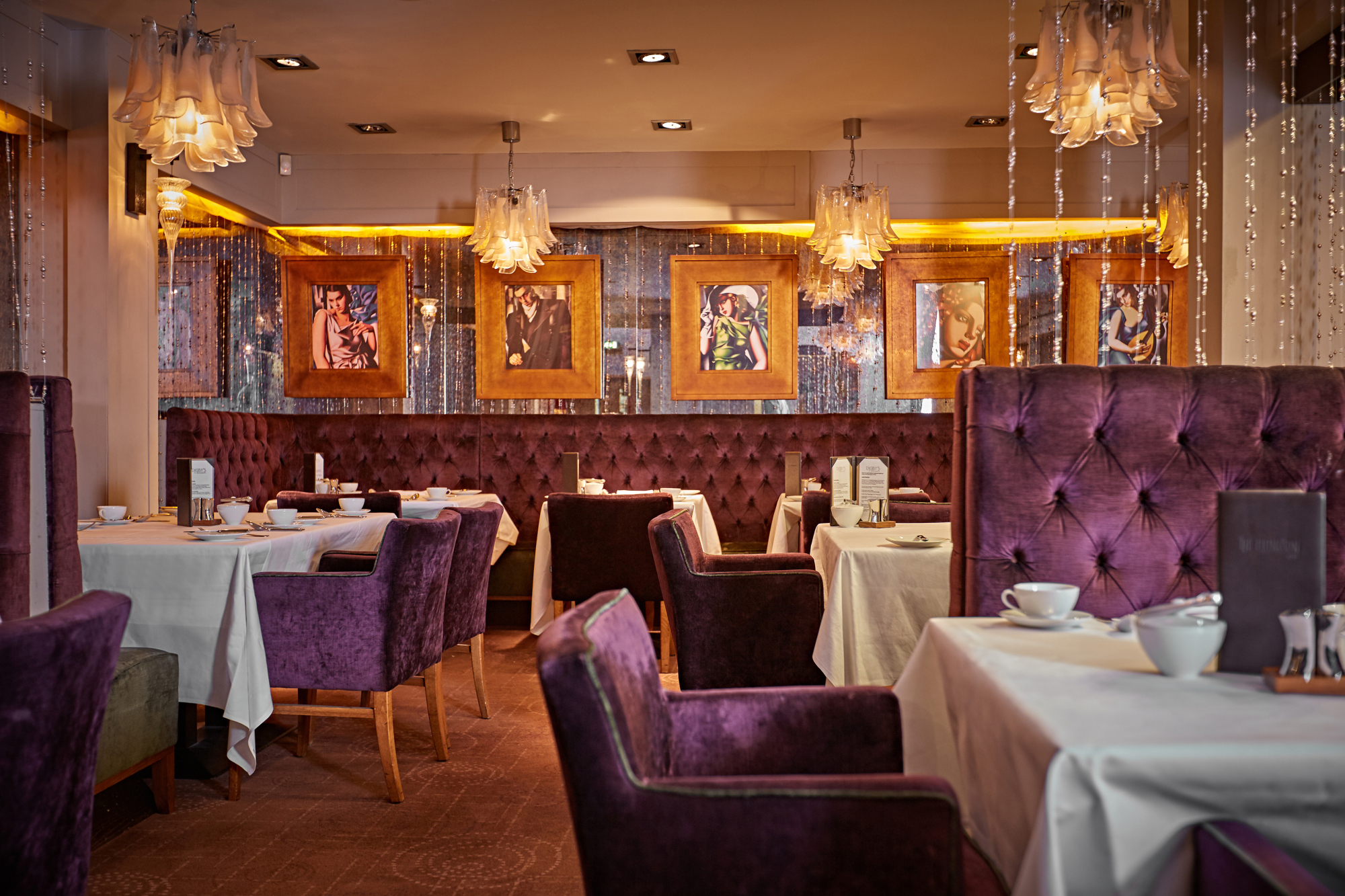 Elizabeth Cottam has started her residency at The New Ellington, where she's looking to get the trendy hotel firmly back on the food map. We've already tasted her menu and it's fair to say this former Masterchef semi-finalist is doing something special in the city centre. Check out our full review for more details.
Vice & Virtue host gin night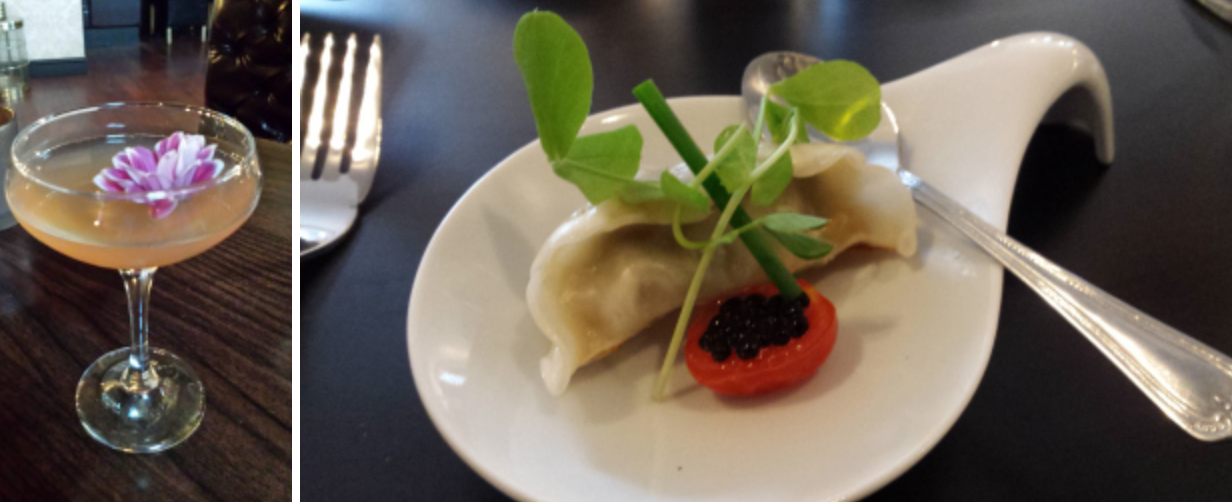 Leeds' newest fine fining restaurant, Vice & Virtue, is hosting a gin event: "The Gin Thing". Taking place on 6th October at 7pm, this is perfect for gin lovers and those who love a sophisticated bite to eat. This is an evening not to miss, with tickets setting you back £42 per person. If you haven't yet heard about Vice & Virtue, find out all you need to know here.
Chaophraya unveil new menu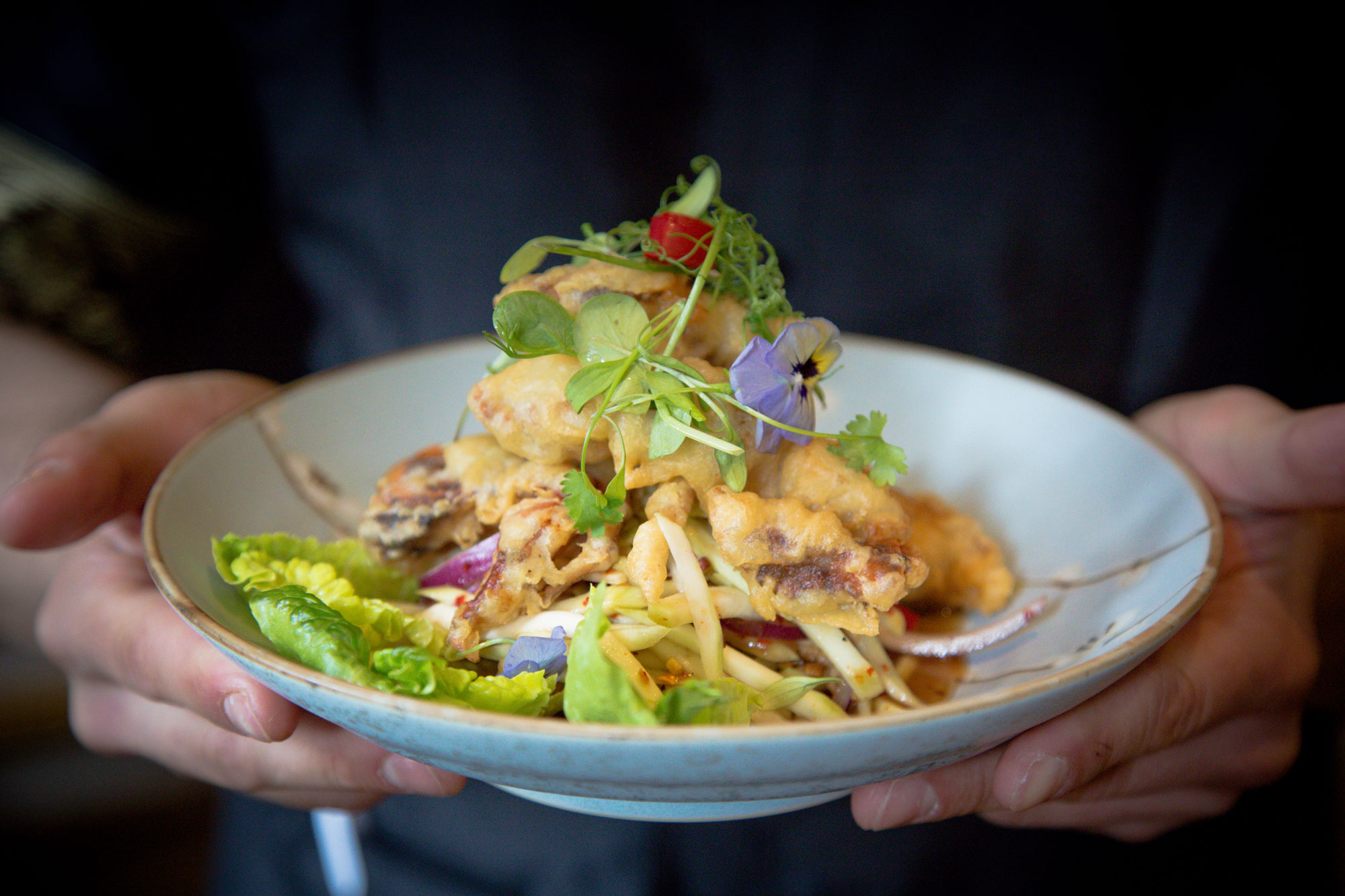 Chaophraya, one of the bastions of the Leeds Thai scene, which is currently absolutely booming, has launched a new menu. Meant to encourage "family style" communal eating alongside new innovative dishes such as sirloin steak cooked on a Himalayan salt block and Thai tacos, this promises to be an exciting twist on an old Leeds restaurant favourite. We'll be heading down later this week to check out what all the fuss is about in person.
The Leeds Cocktail Experience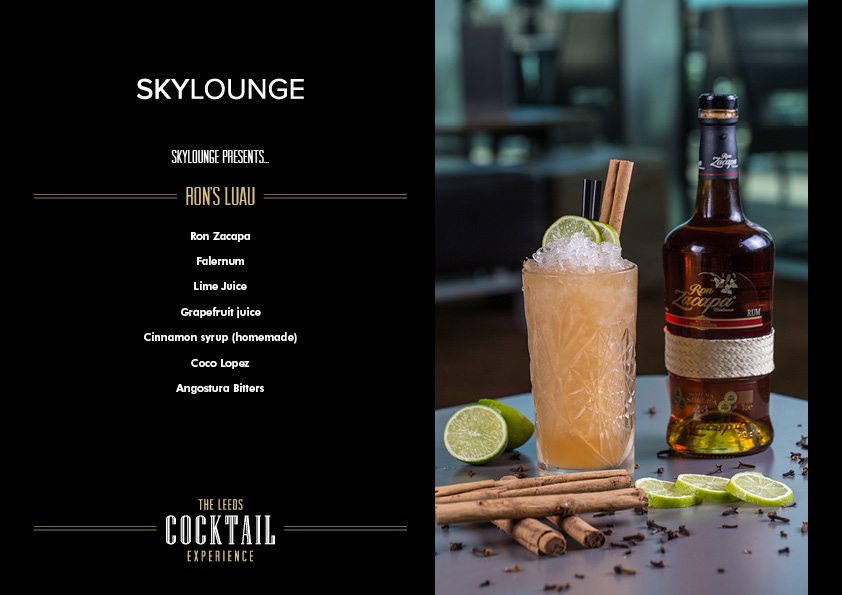 On 14th October, for one night only at Aspire, 13 premium bars including Oracle and Brotherhood will be throwing a party to showcase the best cocktails Leeds has to offer. The event is being organised by Hairy Lemon & Pink Gorilla, with tickets costing £15 to include two cocktails. VIP tickets are available for a tenner more.
New menu at Black Swan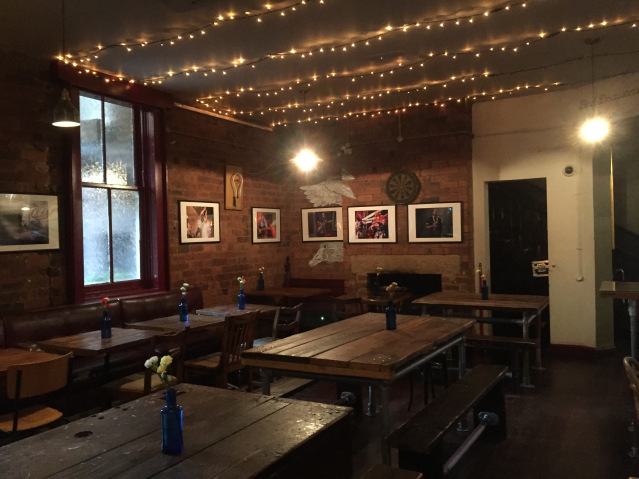 One of our favourite Leeds pubs, the Black Swan, has launched its new menu. Having previously enjoyed an exceptional lunch there, we can't wait to try out some new dishes including confit pork belly and butternut squash crumble. Yum!
So there you have it, a busy month this October! If there's anything we've missed, please let us know by commenting below.