Patchou reindeer print toddler coat (£49 + shipping from patachou.com/uk/)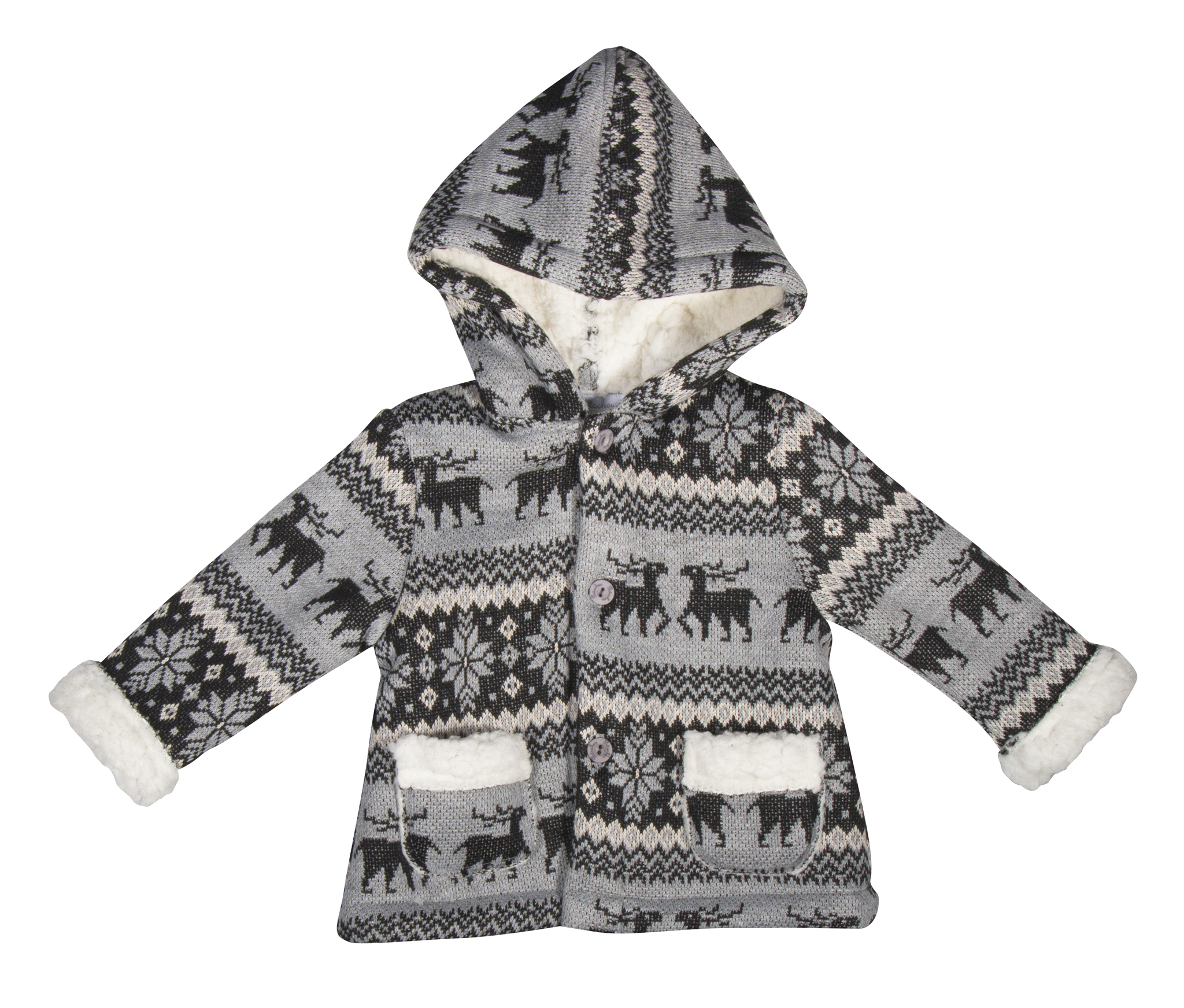 There's a whole range of festive outfits to choose from, but our pick is this gorgeous Patchou reindeer print toddler coat, which not only has a lovely Christmassy theme but will be suitable throughout the remaining winter months to keep your little one nice and snug and a little bit stylish as well.
ELC Light and Sounds Activity Table (£50 direct from elc.co.uk)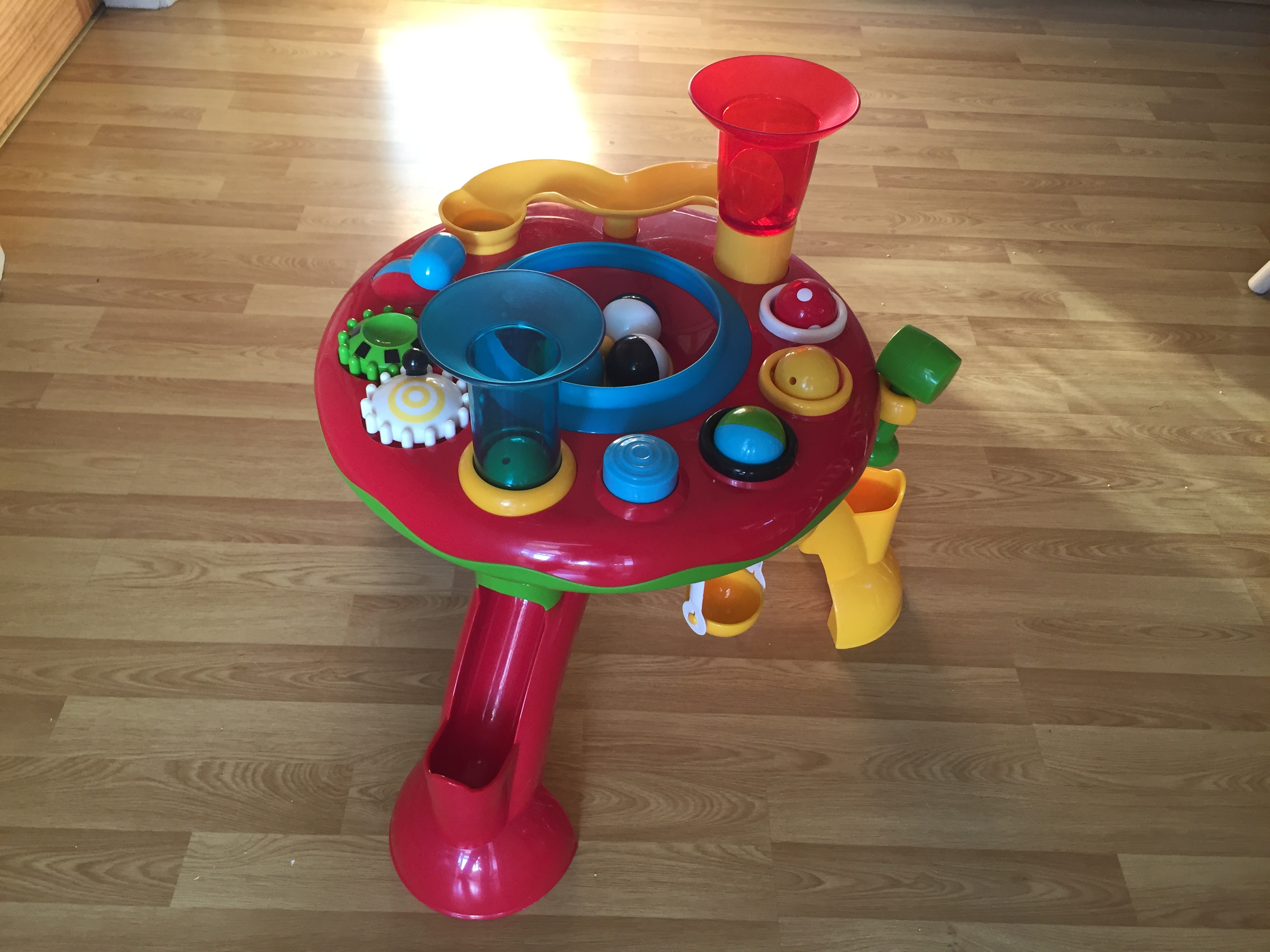 If your little one is anything over a year or has just started cruising around your furniture, this is perhaps the ultimate activity table to keep your little one busy! Our little girl has been loving using this fabulous product and while the challenge is still on to ensure that the balls are not all lost and to avoid being too involved in using the table yourself(!) this is a £50 gift that has enough interest to last for several years.
Melijoe.com Vilac dog toy (£20 direct from Melijoe.com + shipping)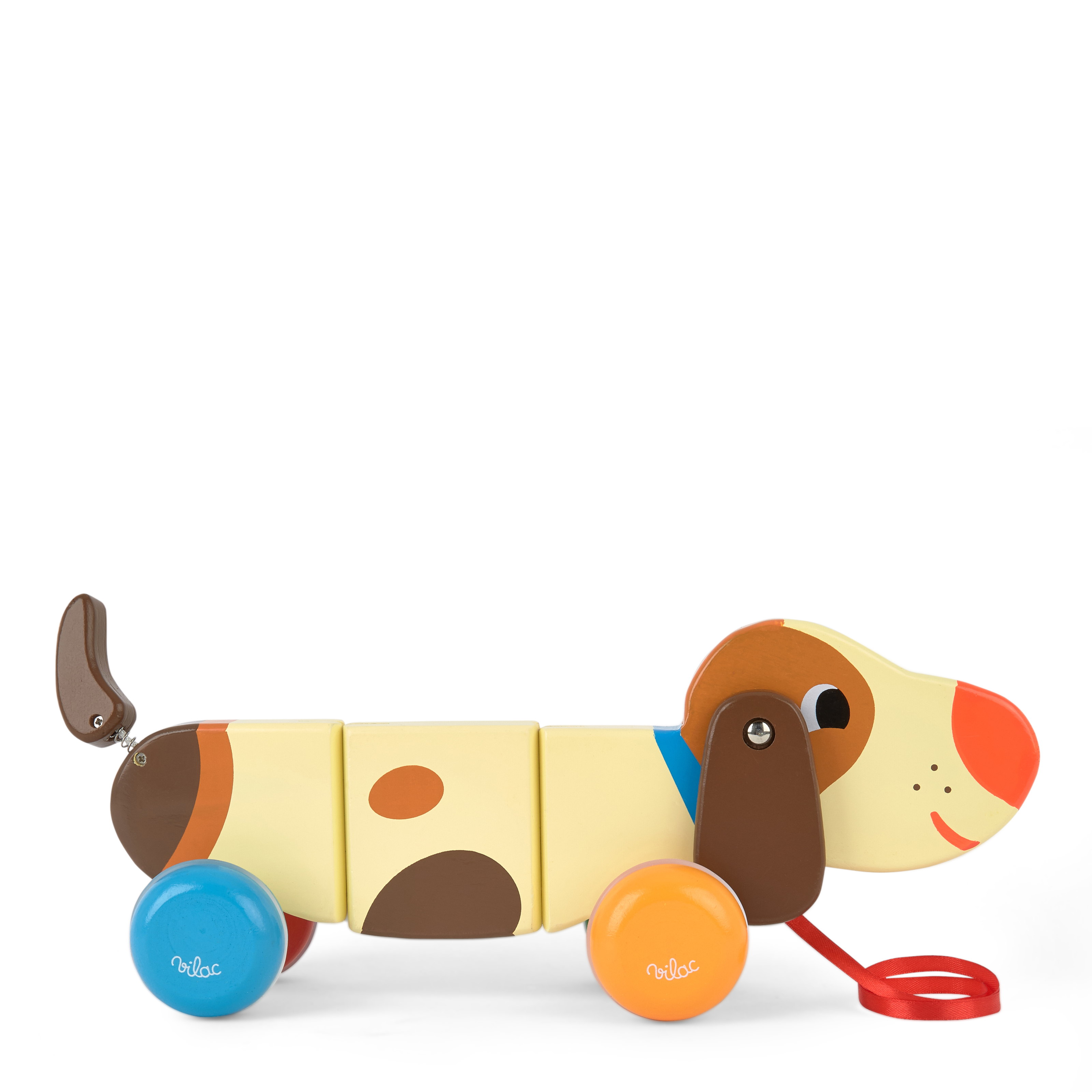 Made of solid wood, with wiggly ears and ideal for your little one to pull along with them as they start to love toddling along, Basiel the Dog is certain to be a winner with your little one – especially if like our little girl they love animals!
Totseat (£22 direct from Totseat)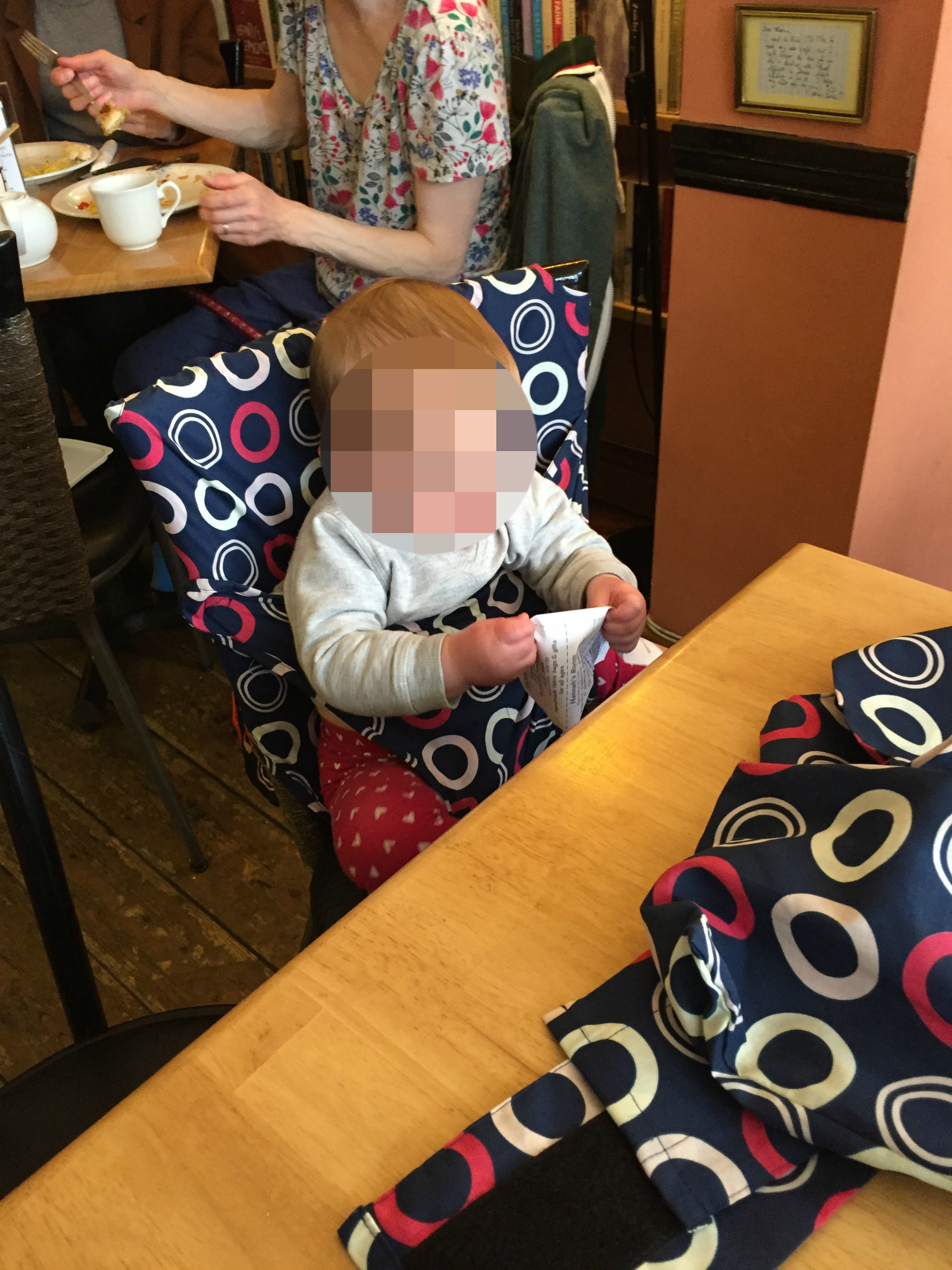 For our thoughts on Totseat, check out either our video review here or our written one here but suffice to say that this is a wonderful gift for babies who love to eat and to help encourage those who don't! While our Totseat has come in useful at home and abroad it often finds its best use when visiting a friend's house (you don't have to work out how to balance the two babies, one high chair issue).
A cockatiel or any of the large birds from the Puppet Company (£17.50 + shipping from Amazon.co.uk)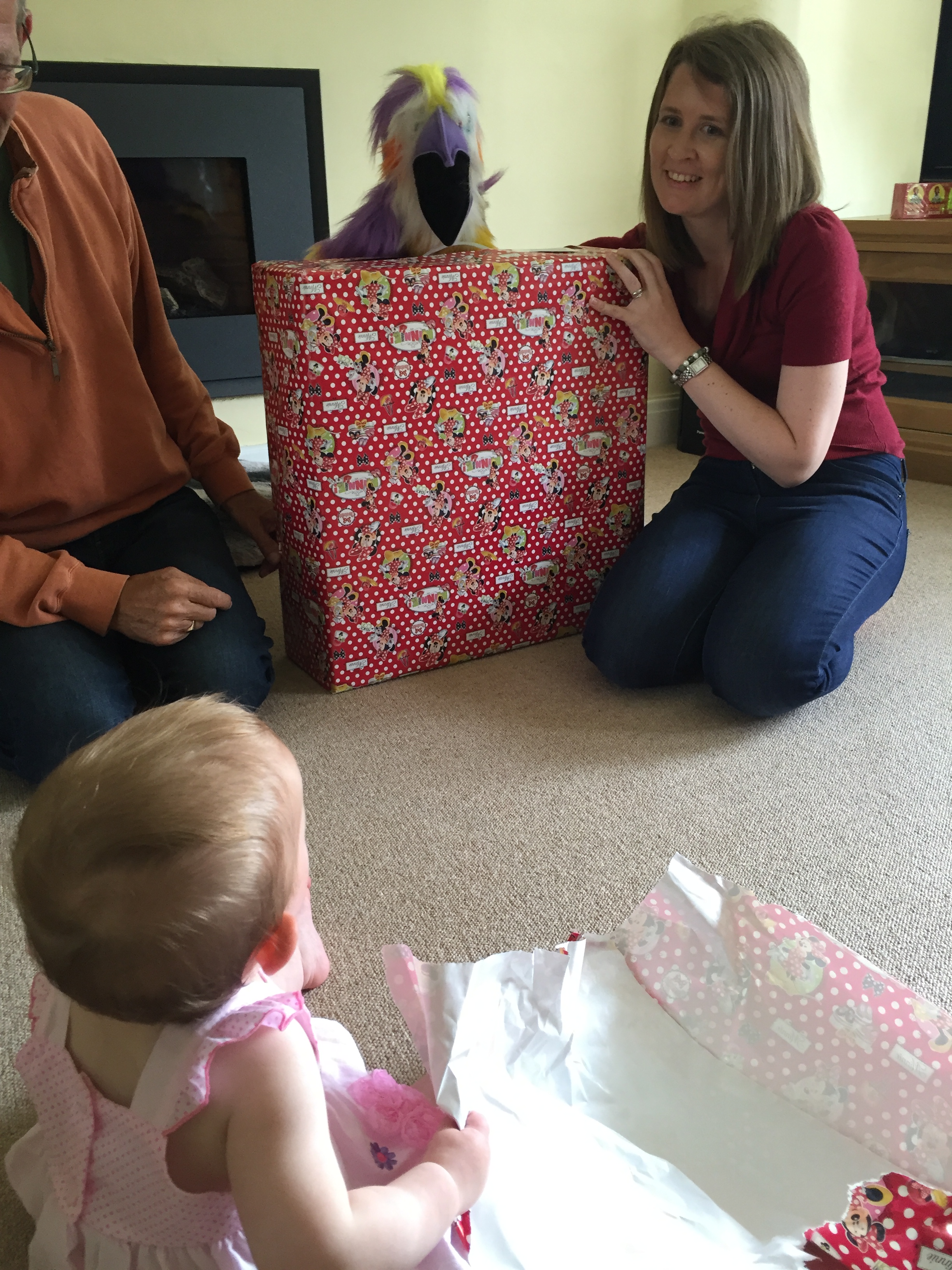 The fabulously coloured, squawking and easy to store puppets have been an enormous success with our little lady. Not only do the puppets provide a great visual stimulation for your little one but also have the potential to be very loved by them, meaning that over the years they can become your little one's reading friend (for when they don't want to read to mum or dad) and have an all-round ability to have long-term interest for your little one.