We are big fans of the Foodies Festivals and in particular the festivals held at Ripley Castle, a very special place for us as a family after we got married there in 2012.
Ripley Castle is a beautiful location for a festival, especially when the weather is nice, which it was on the Sunday we headed down a couple of weeks ago (OK so it had been a wash-out in terms of the weather on the Friday and Saturday but this is Yorkshire, we have to temper our expectations!)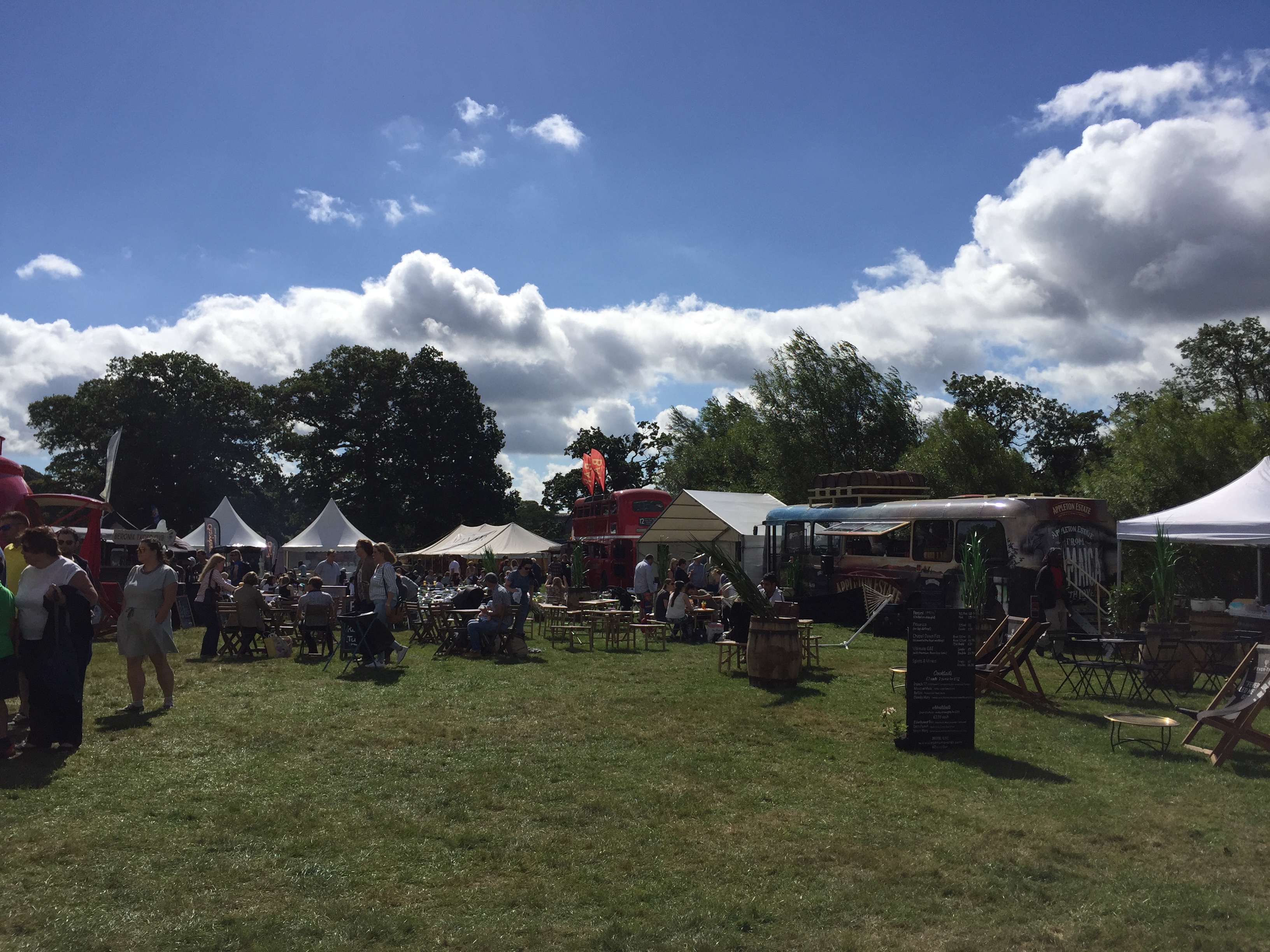 Here are some of our observations on what was a very fun Foodies Festival:
Chocolate is in. Or rather, gourmet chocolate is in. We ended up buying some gorgeous Eton mess white chocolate from one stall, with the current approach to choc being low quantity, high quality.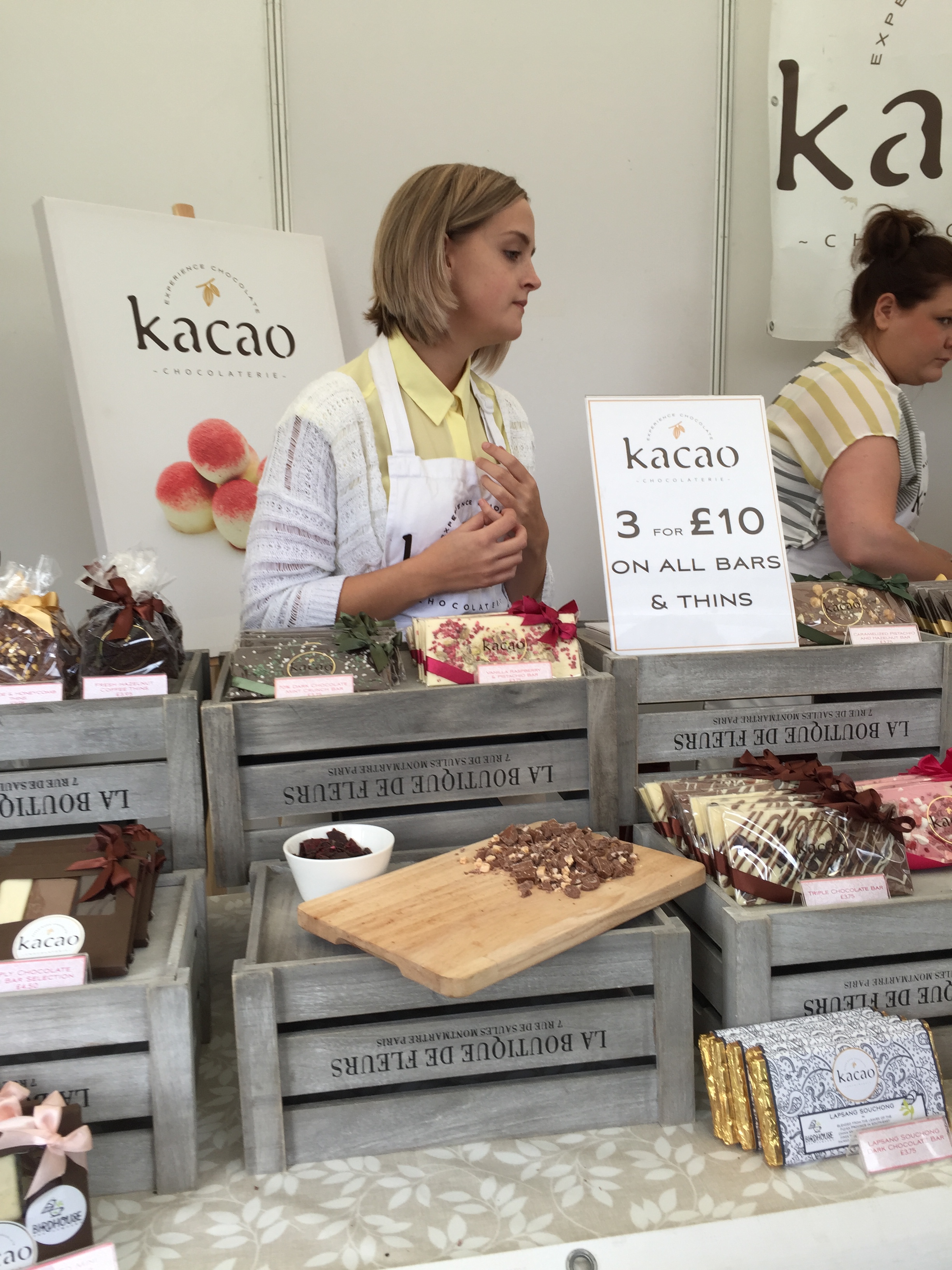 Oil is in decline. Last year at the BBC Good Food Show, it felt like there was no escape from the oil stalls. This was great for free samples but it did become a bit tiresome. This year, oil was out, with just one or two stalls in attendance.
Gin is a thing! Not to our tastes, but premium gin is clearly a growing industry.
Street food is booming, which is nothing new but still a great trend to support. There were small independents here, like the churros van we ate from, alongside bigger businesses like Chaophyra, which provided us with a very good value lunch. A shout-out to the folks brave enough to try the pizzas in a cone. I can't say they looked overly appetising but there you go! We stuck to the freshly baked to order in a real pizza oven pizzas and the choice paid off.
The vibe is still as you expect it to be at the Foodies Festival. Chilled out, with live music and plenty of space for sitting down with a drink, it's an environment that suits adult groups but which also welcomes kids of all ages.
It was also great to see our favourites, Yorkshire Dama Cheese, who sell exceptionally tasty halloumi cheese, back in attendance and seemingly doing well, which is fantastic to see.
Roll on the next festival!