Wellies have a reputation for being one of those Marmite-esque love/hate products.
You love them because they let you and your little ones explore the great outdoors whilst keeping dry and relatively muck-free, but you hate them because they can feel horrible against skin, leading to sweaty feet and a general sensation of discomfort.
You love them because they're portable and easy to keep in the car boot to slip on and off when out walking, but you hate them because said slipping on and off can be a time-consuming, even painful nightmare, especially when said feet are sweaty! If you've ever tried pulling a stubborn welly off a toddler, you'll hear me.
Bogs have tried, and succeeded, to change all of that. There are several fantastic features that come as standard with a pair of Bogs wellies, but the most noticeable is the fact that the boots come with handles, which makes pulling them on and off super-easy and super-fast.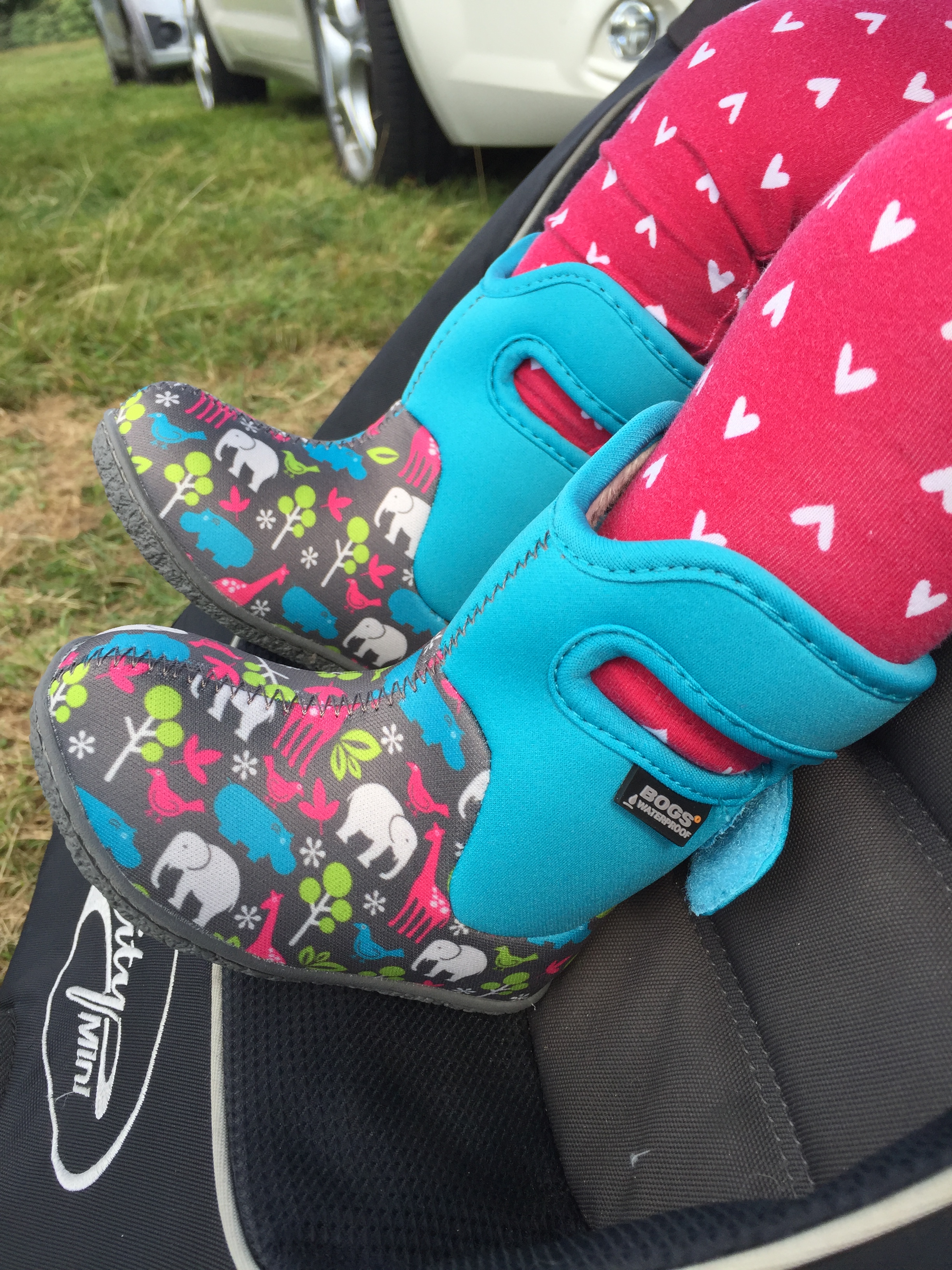 Even with a wriggly one-year-old, this was hassle-free. This feature carries through to the adult version of the boots, reducing stress and faff all round!
Diving deeper into the geeky side of things, the boots are made from a flexible synthetic rubber which is 100% waterproof and helps insulate as well as keep you dry. Bogs are also comfort rated from temperate to sub-zero temperatures, depending on the style and level of insulation, so no more sweaty feet. Yay!

One final bonus point: they look fantastic. Check out our little girl rocking them last weekend at a food festival in Harrogate.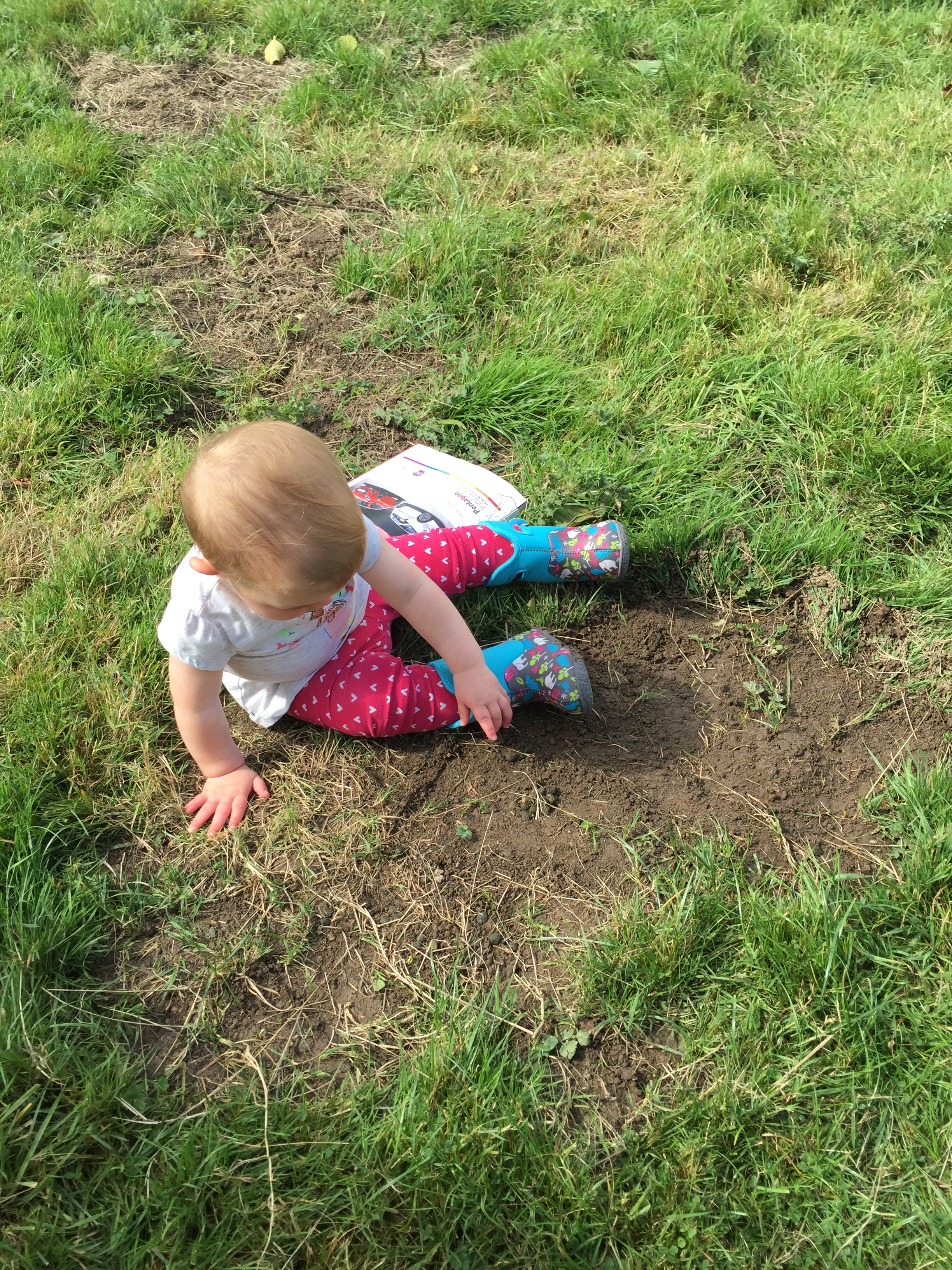 The ground was a little damp following a good old Yorkshire downpour, but thanks to Bogs, she ran around having a lovely old time, looking cute in the process! Oh, and good news parents: you can shove this version of Bogs in the washing machine if it comes to it.
Baby Bogs like the ones we were sent to sample come in at £37, a price tag that isn't cheap by anyone's standards but which hints at the high level of technology that sets these boots a fair few notches above the norm.