Having saved up our hard earned air miles, we decided to treat ourselves to flying back from Florida (Tampa to be precise) in Club World (business class to any other airline) with British Airways. Whilst this all sounds wonderful, we just so happened to be travelling with an eight month old little girl!
First of all, we should point out the key facts that might help you if you are considering doing a similar journey. We flew back at night (about an 8:50pm departure) and we flew on a BA 777 that had four cabins (First, Club World, World Traveller Plus, and World Traveller). This might not seem very exciting but it is worth noting that different plane types and different times of day present different levels of service, although on the whole BA offer a reasonably consistent long haul experience.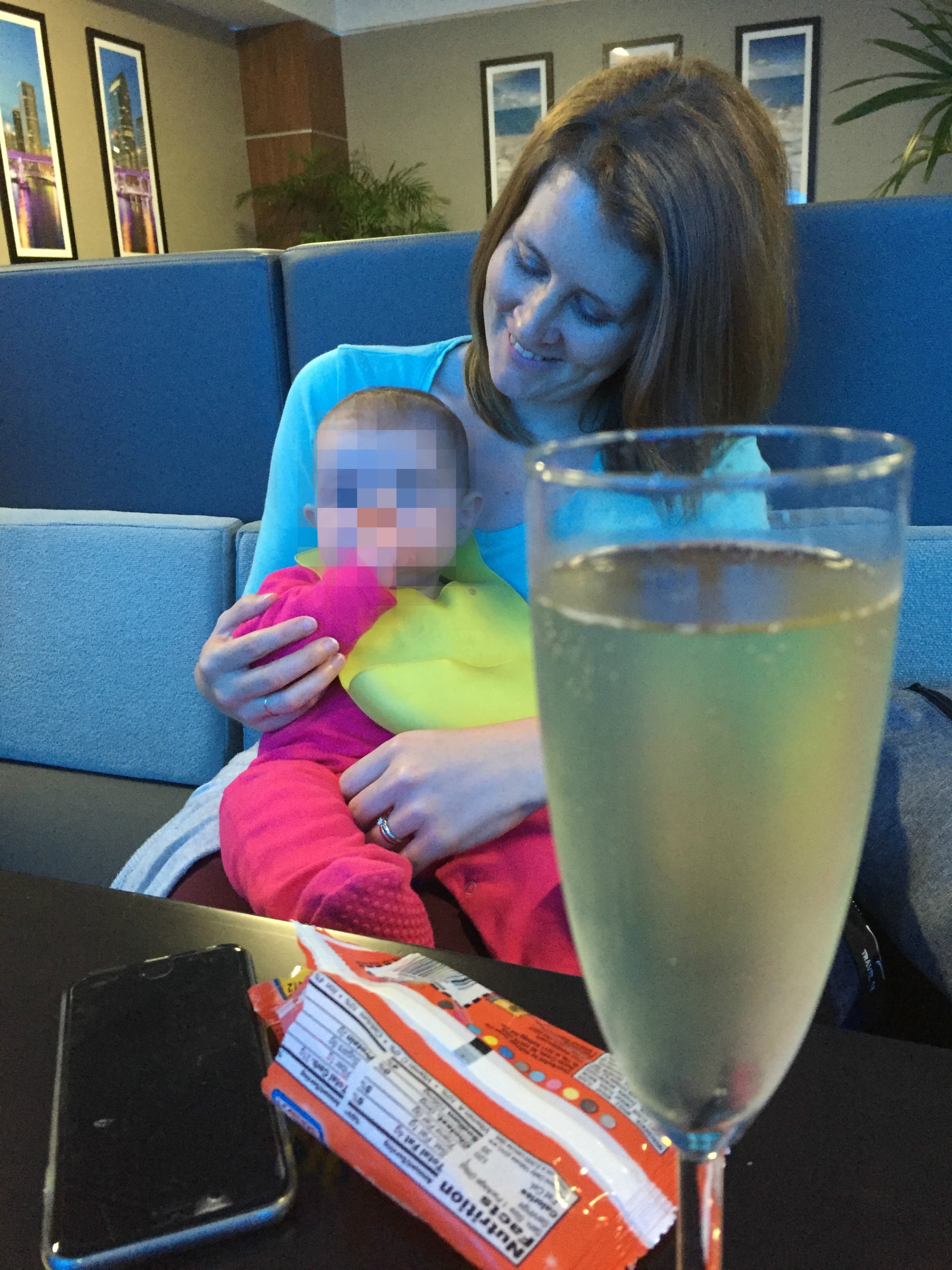 While there are of course many benefits to going in Club World, one that we didn't know (despite my time as a travel agent) was that BA operate a policy whereby you get the greater of the two luggage allowances for both legs of your flight (assuming you are flying out or returning in one class, and going the other way in a different class).
In this instance, we still got our business class allowance on the way to Tampa even though we flew out in World Traveller (economy). This enabled us to take three suitcases per adult, one checked piece of luggage for our little girl (10kg or under), as well as a collapsible pram, car seat and travel cot all within our luggage allowance. This of course excludes the carry on baggage we were also entitled to.
In terms of being specific to Club World, the main advantages are as follows:
Checking in (or at least checking in your luggage) is a smoother and quicker process as you get your own check in desk. This is great when you have an impatient little one in tow.
You get to use the lounge facilities. We can comment on the London Heathrow Club World lounge later in the year when we next use BA to go to Japan. However, in Tampa, this enabled us to grab snacks and water and to wait in a cooler and quieter area before the flight. In truth, however, as welcoming as the BA staff were, lounges are not designed with infants in mind and they are very quiet places. Take our advice here: pop in and grab a glass of fizz and stock up on snacks; you might not find you end up staying in the lounge for long if your little one isn't taking a nap!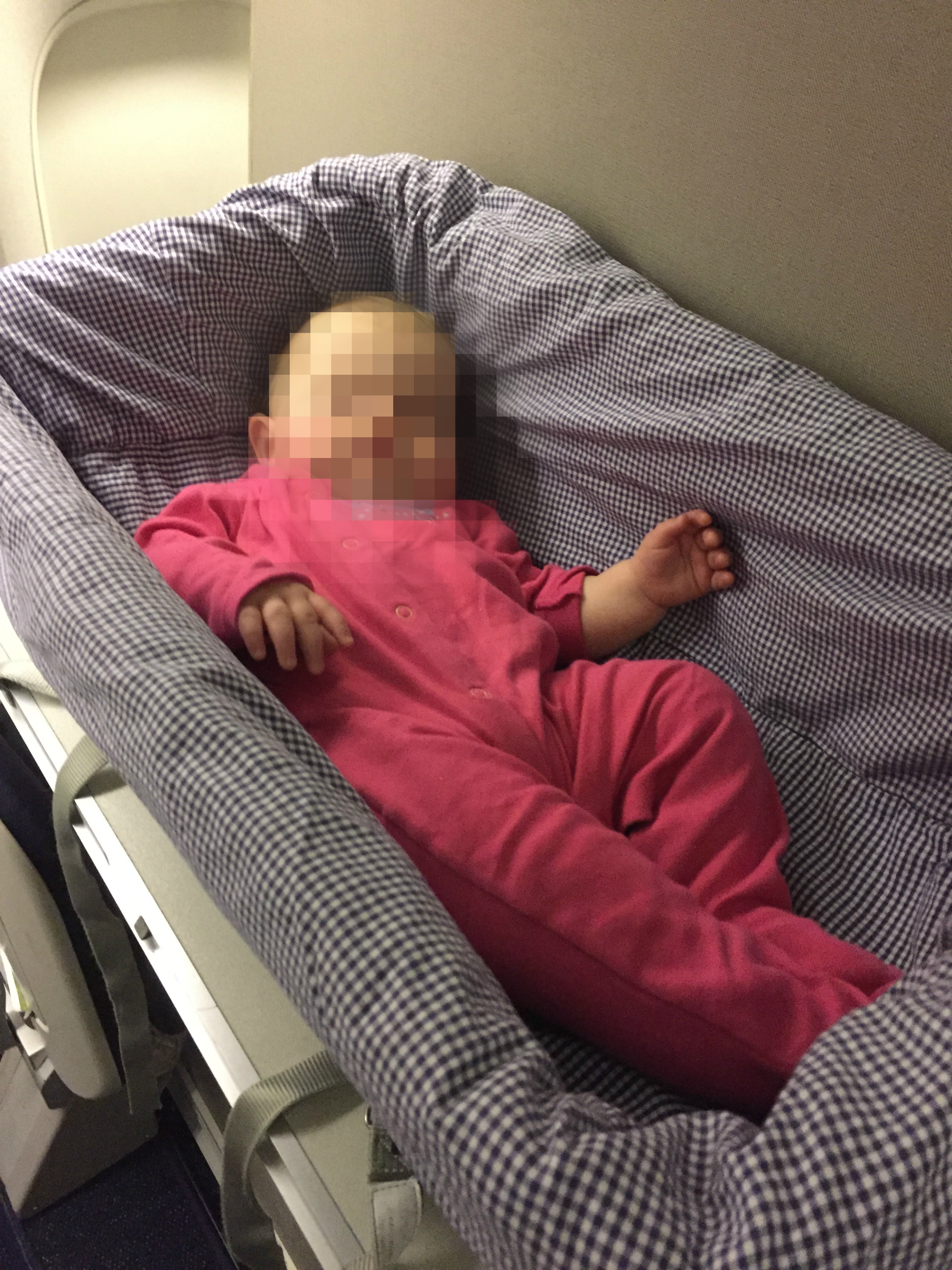 Boarding the plane is a really easy and straightforward experience. As you have little ones, you are invited to board very early on anyway but because you are likely to be one of the few people with infants in Club World, this also enables you to get yourselves sorted and in a happy place just that little bit before other passengers get on board.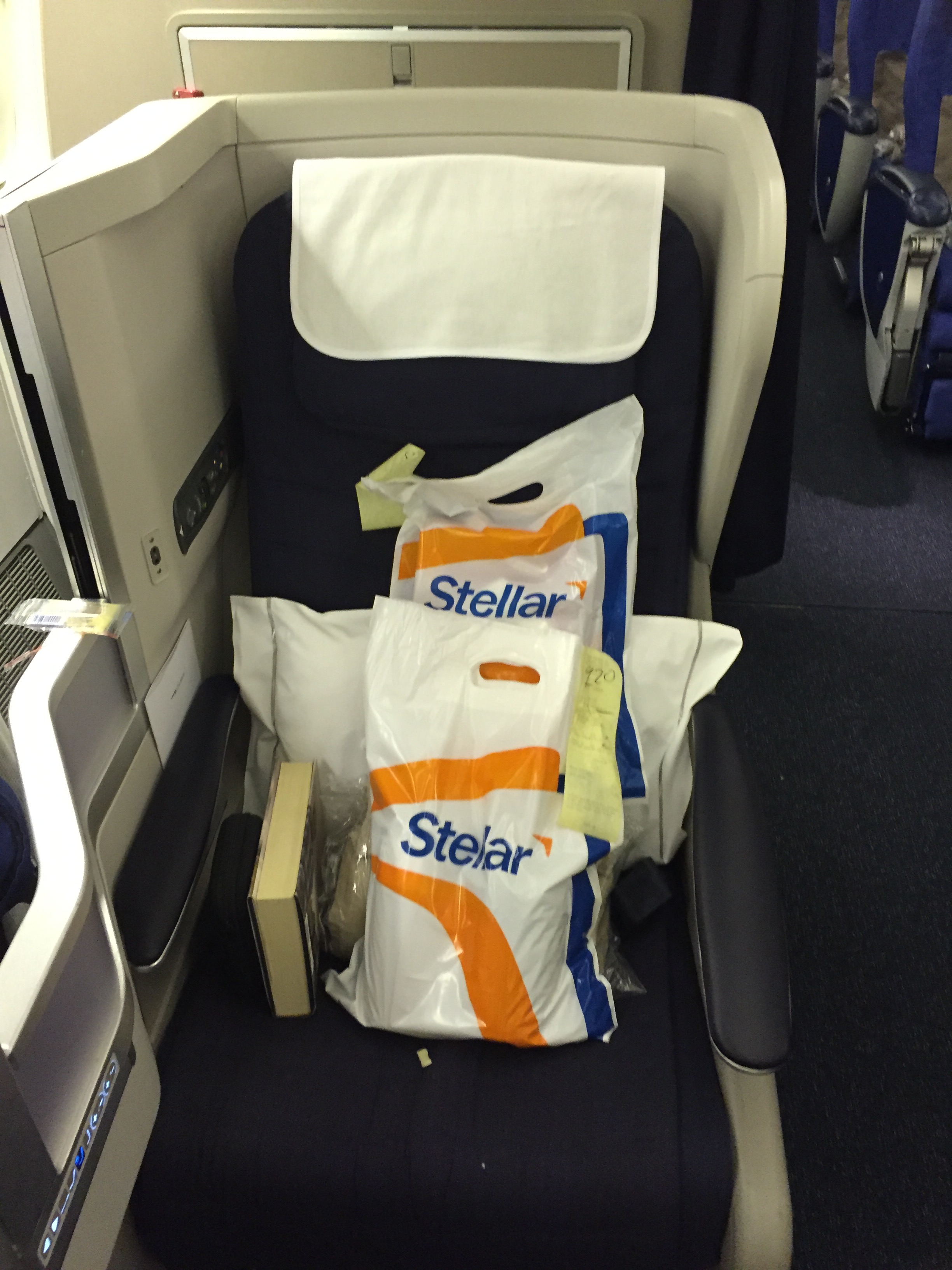 The in-flight experience is of course the key part! With a larger range of movies and other entertainment as well as better food, plus the option to lie flat and sleep much more comfortably all combines to make flying back Club World a winner. While this is true, it is of course a fact that you being able to sleep doesn't guarantee that your little one will! If you are travelling as a couple, it means that by working together you might let one member of your 'team' sleep and then drive home when you land (assuming you have a longish drive home from the airport). For us, Charlotte helped our little girl stay in her nighttime routine by comforting her to sleep and then letting her sleep soundly on her, all helped greatly by the flat seat.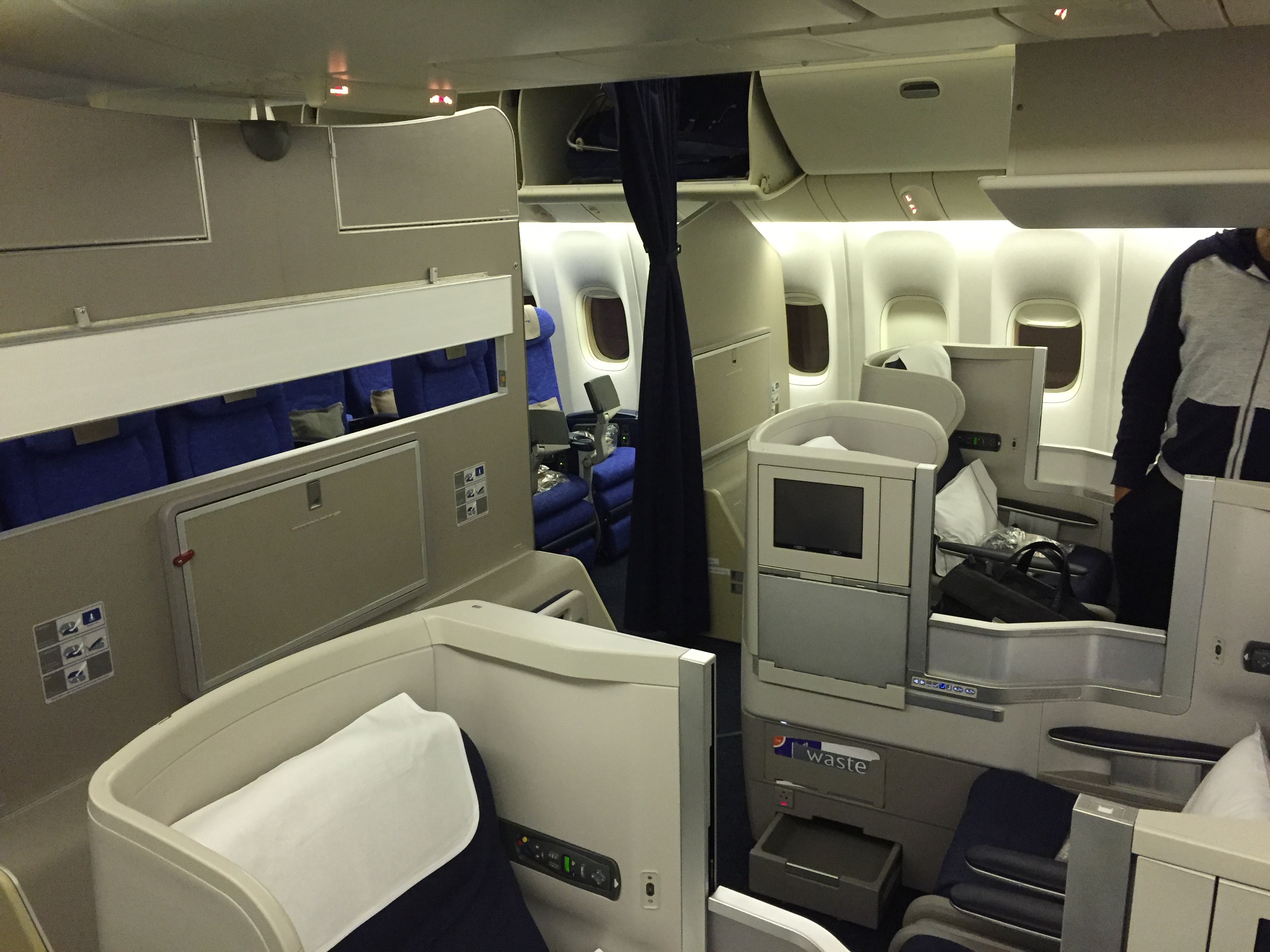 With nicer food, snacks like bananas and other more baby friendly options on offer as well as a less crowded feel it is a nice way to travel with an infant if you can afford it. While it won't make or break your trip, it will certainly help to make it more relaxed and you are unlikely to be alone (two other couples had an infant with them in Club World on our flight). Add in the fact that BA let you pre-book seats free of charge when you are travelling with an infant and you have a good reason to stick with them for future trips.
As a final note, while the food was much better in Club World, there are limited baby options if you are not doing pureed food (the only meal for infants is Ella's Kitchen sachets).
For our review of travelling in BA World Traveller with an infant, check out our post here and for our review of travelling without a little one in BA World Traveller Plus, our post is here!