Set near the beautiful town of Ripon in North Yorkshire, Fountains Abbey is perhaps the place to head to on a sunny weekend if you like an outdoor day filled with history, spectacular sights, gorgeous gardens, and fun for all the family.

Run by the National Trust, Fountains Abbey combines the historical with the bang up to date (there's a baby changing table in the men's toilets – win!). In fact, some of the facilities for families are in the process of being brought even more up to date, including what sounds like a fantastic kids' adventure playground, due to open soon.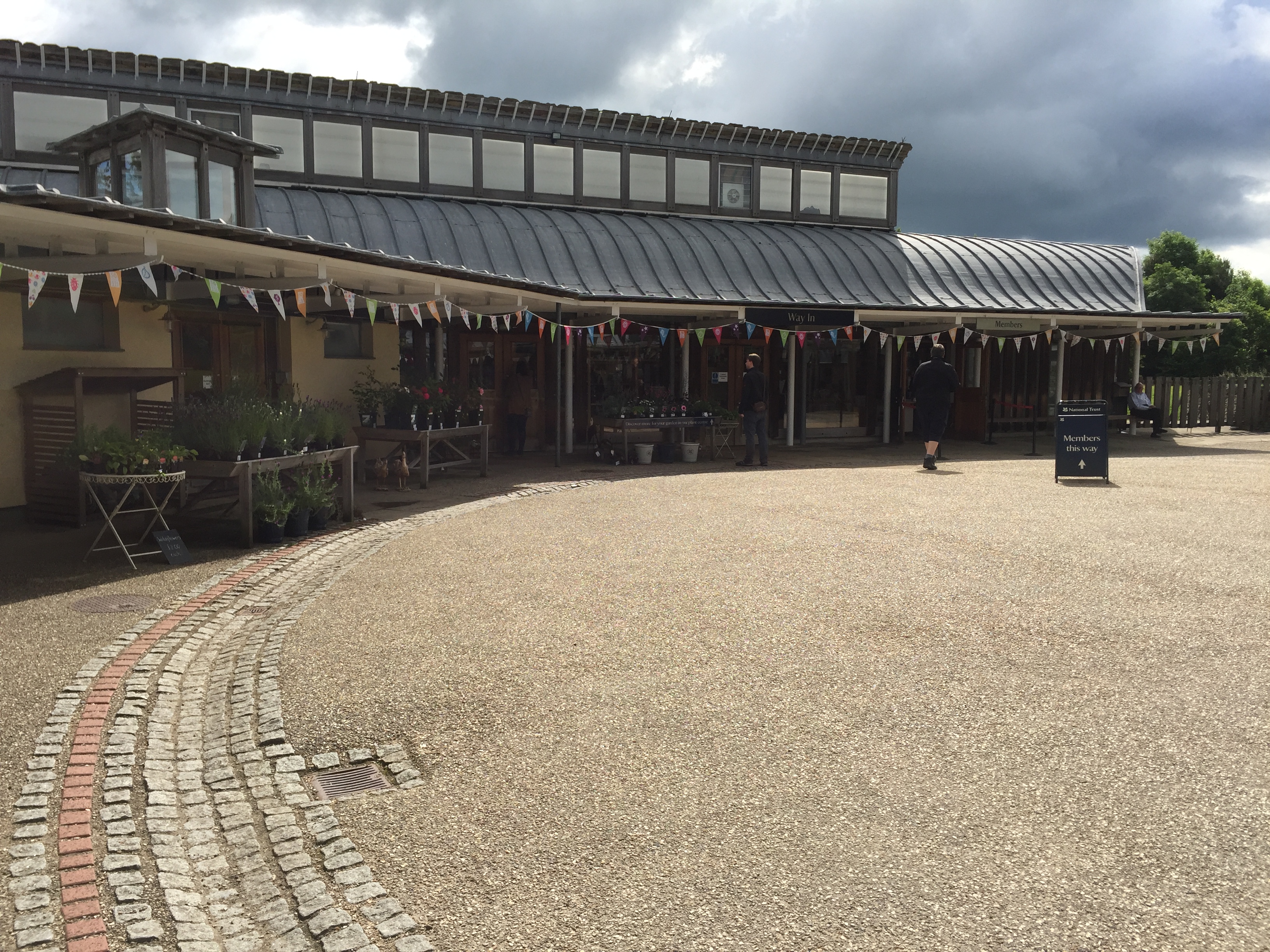 Back to the historical side of things, obviously the main draw is the abbey ruins, located a short walk downhill from the main visitor centre. Unlike some rather stuffy and inaccessible historical sights and ruins, at Fountains Abbey the ruins are left open, so you can meander between different areas.
Little ones are able to feel like a part of this history; they're able to touch the walls and touch the foundations rather than stare from a distance (they also make for some rather good hide and seek games).
The small visitor centre down by the ruins has a load of interesting information for adults and kids, helping to bring the abbey to life. There are also clothes for little ones to dress up in and all of this helps to engage visitors of all ages.
If you're looking to get some exercise, or just tire out the kids, the walks around the grounds take you around some absolutely stunning landscape. Our favourite is Anne Boleyn's Seat and the surprise view from up there (interesting fact: the seat has nothing to do with Anne herself – I won't go into detail as you can learn the real reason for the name when you visit!).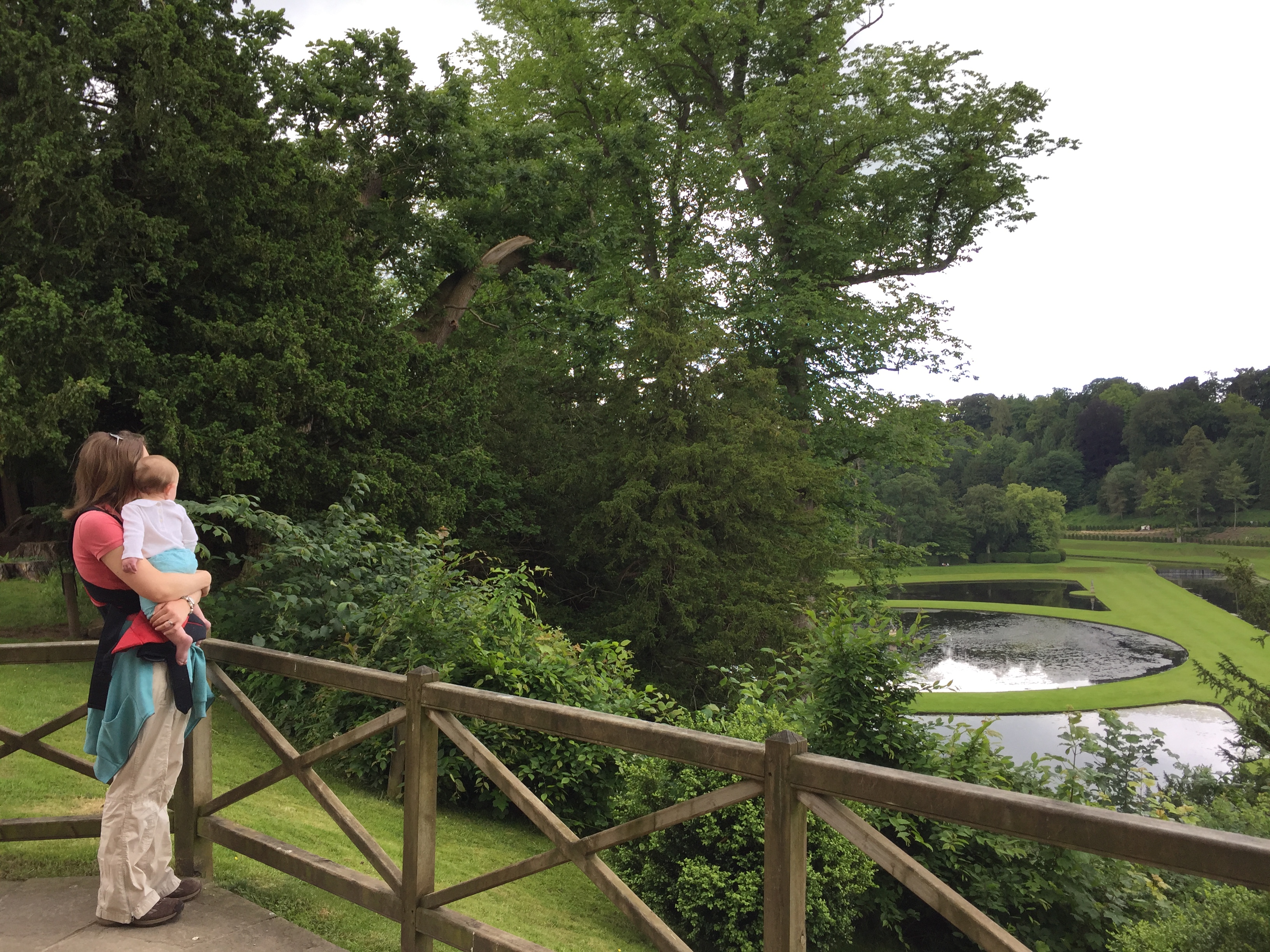 For little ones who prefer animals to views, there's plenty to see here, including a bird hide and of course the famous deer park. The deer park is ideal for sitting in with a picnic on a sunny afternoon.
If you don't fancy taking a picnic with you, there are at least two cafes on-site, one near the main car park and one down by the lake. The cafe by the lake offers some stunning views from outdoor seating, whilst the main visitor centre cafe is perfect for a sit-down after a long car journey before the day's exploring begins.
The food is very family-friendly and is as healthy as you want it to be, with a range of sandwiches, jacket potatoes, snacks, and cakes. We opted for a couple of coffees as well as two adult sandwiches and a kids' sandwich. We got change back from £15 for all of that.
There's plenty more to explore at Fountains Abbey than I've listed here, so make sure you pay it a visit next time the weather forecast is in our favour here in Yorkshire!
Need to know:
Prices: Adults – £13; Kids – £6.50; Family – £32.50 (free parking). National Trust and English Heritage members get in free.
Where is it: Fountains, Ripon, North Yorkshire, HG4 3DY