If you like a tipple, you'll be pleased to hear that Leeds Loves Cocktails, a week-long festival celebrating the city's love of cocktails, will be back between 6th and 12th June.
Now in its fourth year, over 40 bars and restaurants across the city will be taking part, including one of our favourites, Pintura Kitchen and Bar, alongside the likes of The Hedonist Project, Jake's Bar, Blind Tyger, and Sandinista.
There will be one-off events, tasting dinners, masterclass sessions, competitions and parties to celebrate the art of mixing drinks. The motto of the week will be: "drink better, not more".
Focusing in on events at Pintura, the Basque restaurant will be offering 'High G&T' in association with Copperhead Gin. This will be an afternoon where English and Spanish come together for a Basque take on afternoon tea.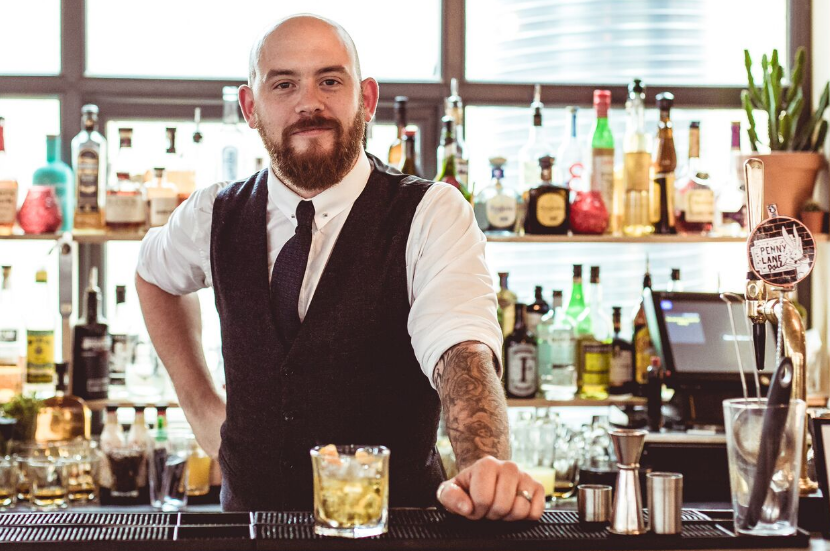 Founder of Leeds Loves Cocktails Nick Fox said: "We're celebrating everything that is good about the city of Leeds and its bar scene. This year we have the best line up yet with 43 amazing venues, brands and the most talented drinks creators taking part to delight Leeds cocktail fans.
"Since its launch four years ago, the festival has grown in popularity and it's fantastic that we're now expanding to the North West with the launch of Manchester Loves Cocktails this July."
For a full list of bars and restaurants that are taking part in this year's event or for more information about Leeds Loves Cocktails, follow them on Twitter @LeedsCocktails.