If you're a foodie based in Yorkshire and want something a bit different to do on the 28th or 29th of May (or both!) then there is only really one choice available to you: head over to Malton for the fabulous food festival.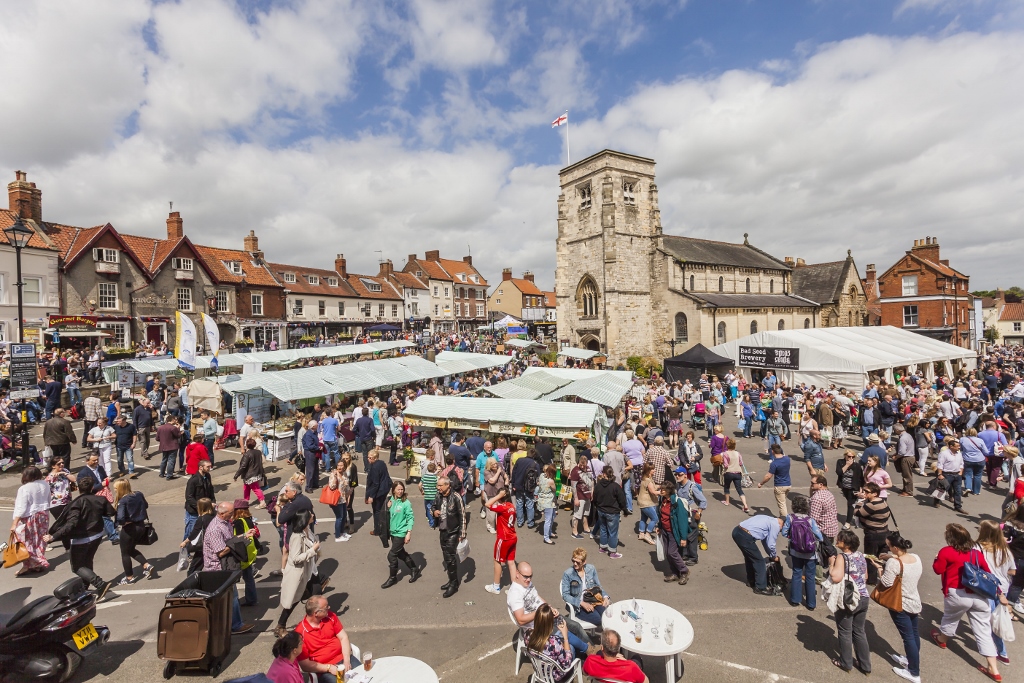 Claiming to be Yorkshire's food capital and boasting one of the top cookery schools in the UK, Malton is a place that all foodies in the region should gravitate towards over the next few months.
This year, the festival will be even bigger than before and will include food stalls, talks and even tutored tastings all free of charge. Only entry to the Inntravel Cookery Theatre and events at the Malton Cookery School are chargeable and even then at some rather reasonable prices. For instance, £15 gets you an hour's lesson from Steph Moon in the cookery school, with a maximum of 10 others. This represents amazing value.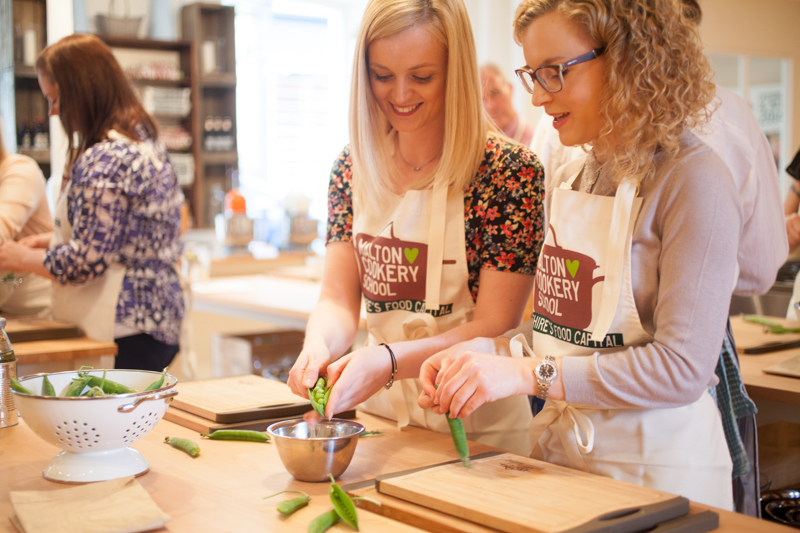 With the likes of Rosemary Shrager, James Mackenzie and Xochi Balfour all at the event, as well as a range of food and activities on offer that should suit the whole family, including a dedicated children's zone, this should be an amazing free (or very cheap!) family weekend event.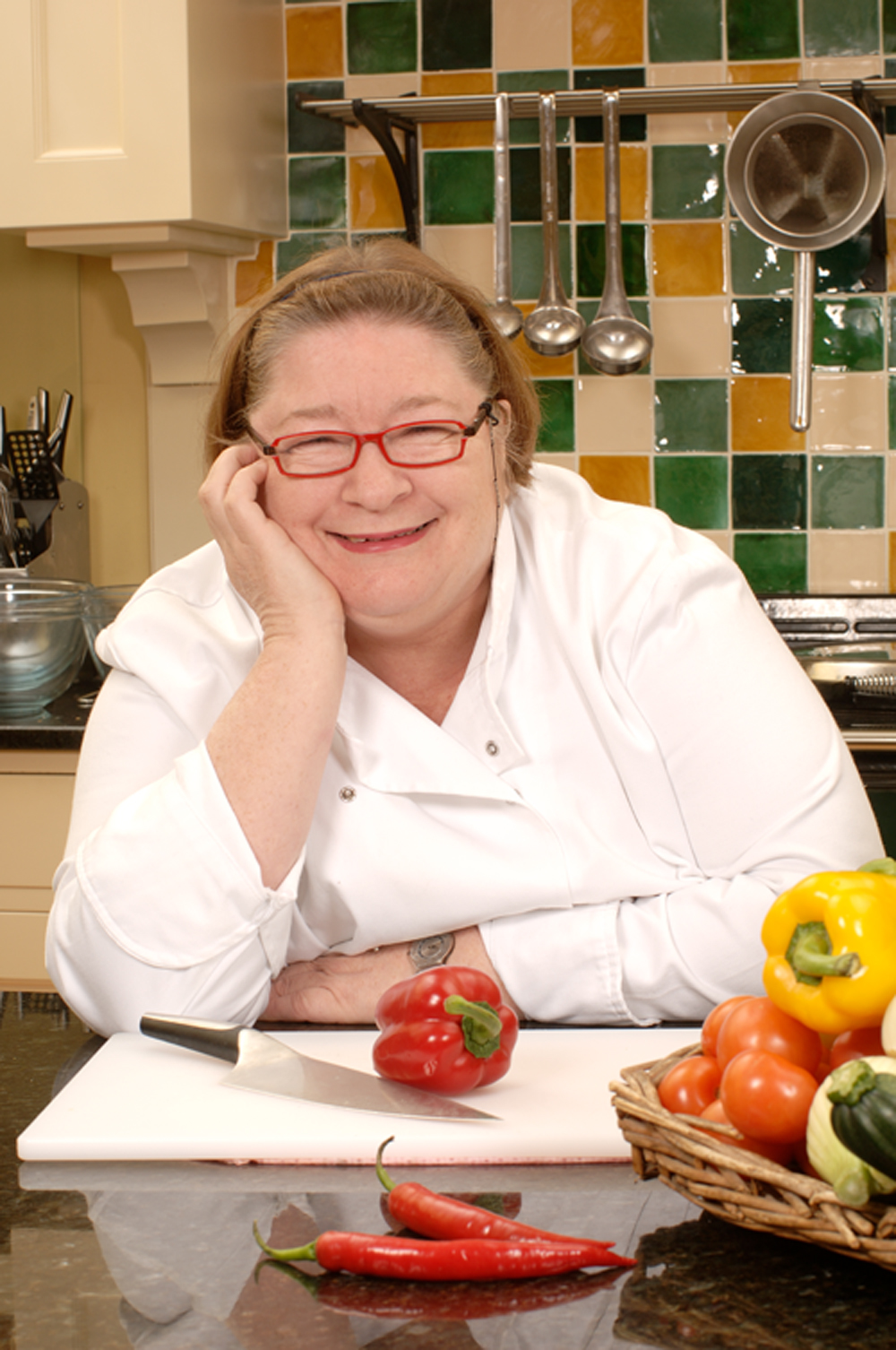 If you find yourself wanting to know a bit more about what makes Malton special, have a look here at our review of a day out in the town. If you fancy a sneaky peak at the excellent cookery school, you can see our review of a day spent cooking there here!
Finally, for a bit more info on the festival itself head over to the official website. We hope you enjoy the weekend and check back with us to see our review of our day out at Malton Food Festival 2016.