Having had the pleasure of attending the #TasteofInnTravel cooking tour of Europe at the fantastic Malton Cookery School (you can read all about it here) I was able to spend the rest of my day exploring Malton, a place that labels itself the food capital of Yorkshire.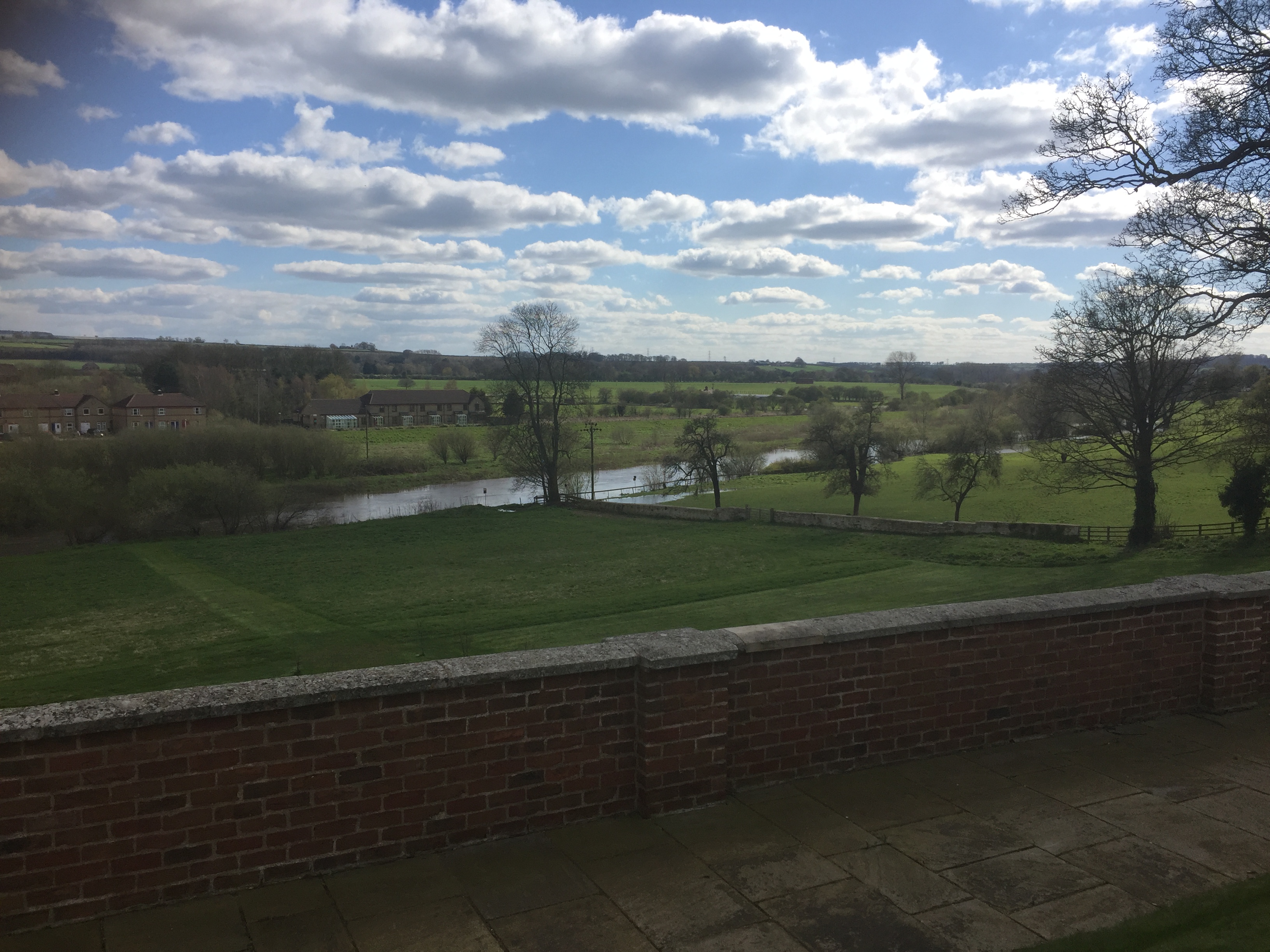 While the phrase 'food capital of Yorkshire' was first coined by Antonio Carluccio, the town has taken the phrase and run with it. With 'Made in Malton' stickers labelled over all the produce coming from the town, a fantastic surrounding area to stroll in and some of the best local producers about, Malton offers a great day out for foodie families. I would suggest that the food capital title might well be challenged by Leeds, but then again I am slightly biased!
So, what makes it a great day out for foodie families? Well, on a regular day you have the chance to buy some fantastic produce from local butchers, who produce high quality meat at excellent prices, the chance to visit a vegan brewery where the owner is incredibly knowledgeable about his trade and passionate about it as well, and then visit a truly incredible ice cream shop called the Groovy Moo. In Malton, all of that happens within the space of about 100 metres!
While the brewery is not in Talbot Yard Food Court (though still very, very close!) the rest of the aforementioned attractions are located in this wonderfully imagined area where foodies can congregate to sample local produce from local businesses. The area is thriving and you can see why when you look at the quality of food on offer here.
Finally, the real secret to Malton is to turn up on a market day or for the food festival. By all accounts, the markets are stacked full of wonderful produce and offer some truly memorable sights and smells. As for the food festival, it is one of the biggest in the UK and offers some brilliant opportunities to view great produce and see one of the most beautiful towns in North Yorkshire.
Disclaimer: I was given a guided tour of Malton by Visit Malton and was offered the opportunity to sample several products from local shops/producers. I was under no obligation to provide a positive view and all views are as ever my own.