Having been lucky enough to be named official BBC Good Food Show bloggers this spring (check out our review here), I ended up meeting some very interesting food and drink producers and suppliers. One of these was Demijohn, a company that finds fantastic spirits, liqueurs, oils, and vinegars from across the globe and sells them right here in the UK in some gorgeous (and reusable) bottles.
This year, they're offering a 'Big Daddy' three litre bottle of Bramble Scotch Whiskey, which makes the perfect indulgent gift if you want to spoil your dad this Fathers Day.
The whiskey combines the taste of traditional Highland Scotch with the fruity flavour of local brambles (or blackberries to you and I). It can be enjoyed either on its own or as part of a cocktail if you like your cocktails fruity.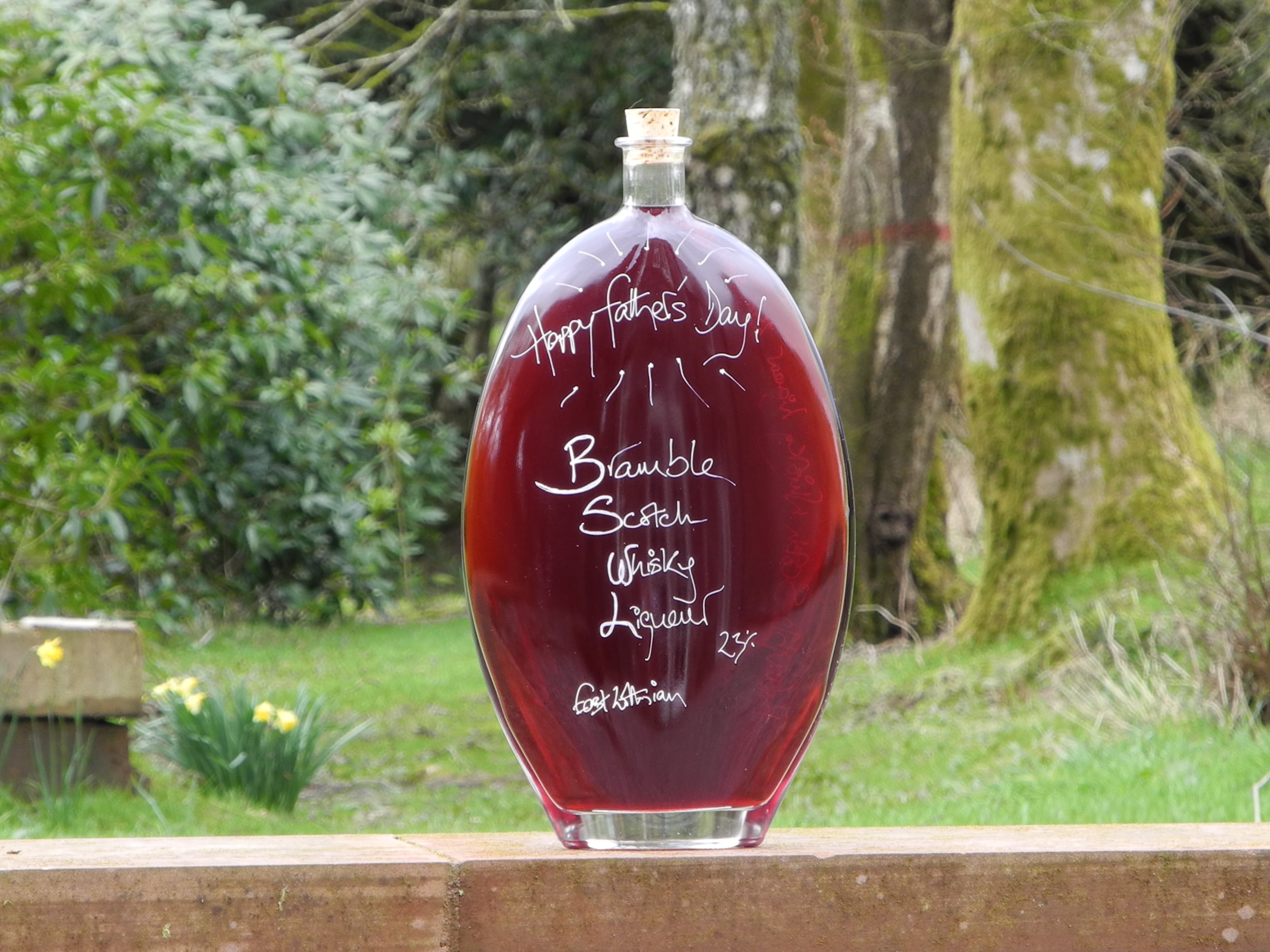 It comes with a hefty price tag (£152.50 per bottle to be precise) so you need to be sure that your dad is a whiskey fan before investing, but any purchase comes with a personalised message on the bottle and these bottles really are attractive enough to be kept as a keepsake for years.
We've recently been fortunate enough to sample their Big Daddy offering and also their Grapefruitcello (a hipflask of this costs just over £23).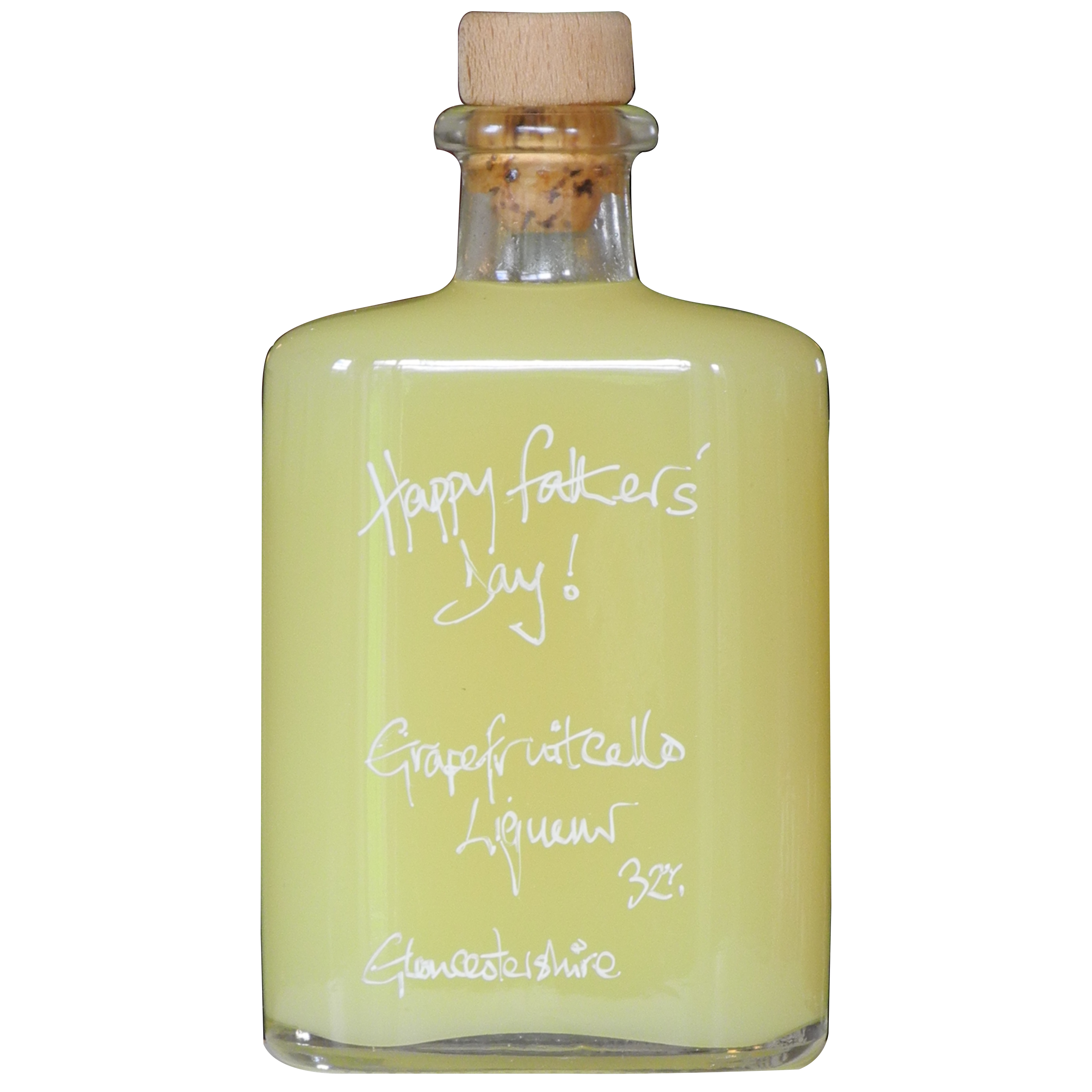 The Grapefruitcello is obviously a more affordable option than the Big Daddy, offering a hint of bitter alongside the sweetness of the initial hit of alcohol. This needs to be served chilled and when I tried it poured over ice found it to be deliciously refreshing.
As for the Big Daddy, the flavour of the blackberries really shines through in a very quirky and interesting way. I would personally enjoy this after a summer barbecue in the sun to round off a nice warm evening in style.
So, there you go. If you want to make a statement this Fathers Day, opt for the Big Daddy. If you want to keep things slightly more modest but want to spoil your dad anyway, opt for the Grapefruitcello. You can find both products on the extensive Demijohn website.